Note that while I work as a public servant, this is entirely my own initiative and what I post here does not necessarily reflect the view of the government, my office or my position therein.
Hello all. Welcome to my first monthly blog post with Canadian Government Executive. I will start off with a post on tools and key leadership competencies.
I see tools the way that my father, a carpenter, sees them. Tools are useful implements to make life easier and/or more productive. This applies to social media and email for me, the same way it applies to a claw hammer and an air hammer for my father. Each tool has its place depending on the functionality desired and that functionality is balanced by the risk and resources required to employ them.
So, more towards my initial concept for this post. When will I see an interview or test question in a job competition that asks:
"Describe the last time you shared knowledge with someone you have never met and have no chance of meeting in person. Describe the tools used and processes followed and evaluate the results."
Example: I blogged on GCconnex a few months ago on how to post an away message and was recently thanked for the useful tip by someone I have never met in person and who lives on the opposite side of the country. The post took me less than 20 minutes.
This genre of knowledge-sharing is supported by the key leadership competencies, from which I have used the Deputy Minister category:
Innovating Through Analysis and Ideas
Analysis

Analyzes problems thoroughly before developing solutions. I tried a few different widgets, thought about possible external tools, and rested on this.
Ideas

Projects beyond the status quo to the department's potential contribution to society. I did not post it internally, or email it to a select mailing list. I posted it openly on GCconnex where any public servant can find it.
Encourages debate and ideas from across hierarchy, skills sets, and stakeholders. I try to leave my posts open to debate for new ideas and new ways to do things even better.
Teaches and learns from others. This post and open discussion allows me to learn from others and hopefully in some rare cases teach others something.
Mobilizing People, Organizations, Partners
Removes barriers to collaboration.

By setting a good example and sharing openly, I remove mental barriers some people may have to collaborating widely. Nick Charney at cpsrenewal.ca has done this for me in the past. I am not at that level yet, but it is something to work toward.
Delivering Through Action Management, People Management, Financial Management
Action Management — Design and Execution

Recognizes and acknowledges errors and makes corrections. If I write something incorrect, I acknowledge it in another post and/or in the comments if someone else brings it to my attention.
People Management — Individuals and Workforce

Provides people with the ongoing learning, support, and tools they need. By sharing my tools and mistakes, I help others become more efficient and effective.
I could tie in Values and Ethics as well, but that leads to a little more complex discussion. I see Values and Ethics as the driving force behind using the best tool for the specific job. Thanks for reading, please let me know if you have any ideas, questions, or concerns.
Have an awesome month.
---

Craig Sellars is a passionate Canadian public servant and biologist. Connect with Craig on Twitter @CraigSellars.
Related posts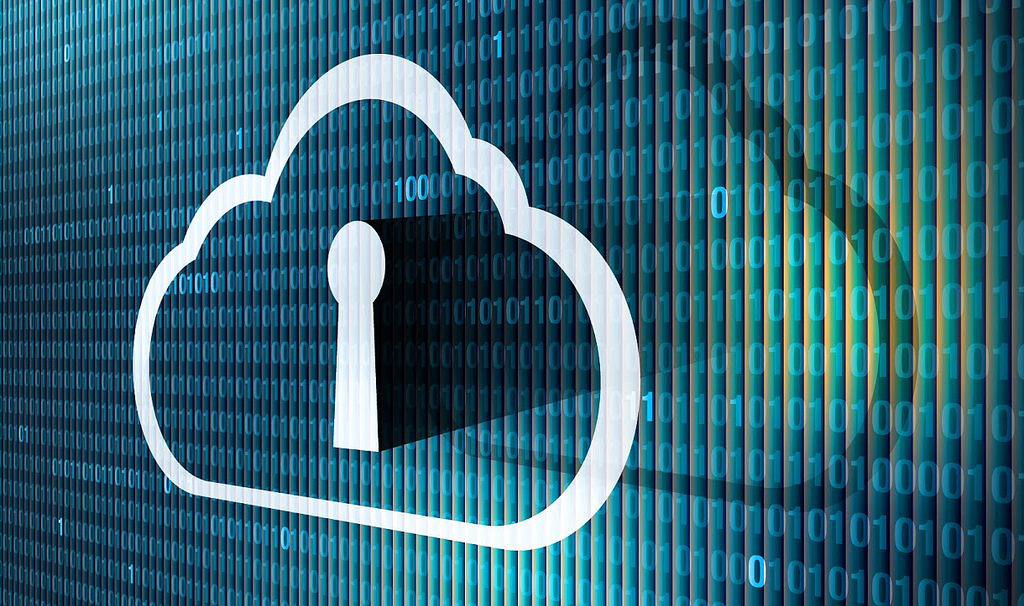 Reforms, Election and Cyberspace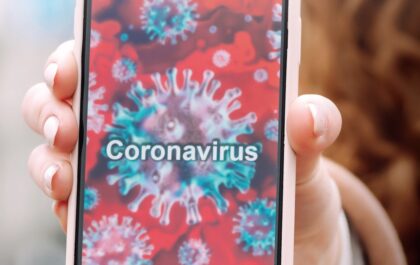 Immunity passports, a looming election, digitizing, and diversity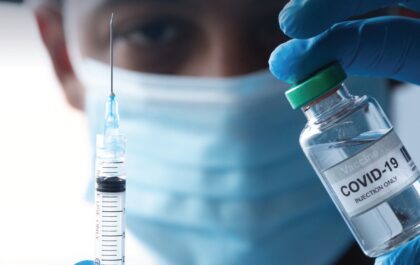 Leadership, Strategy and COVID-19 vaccines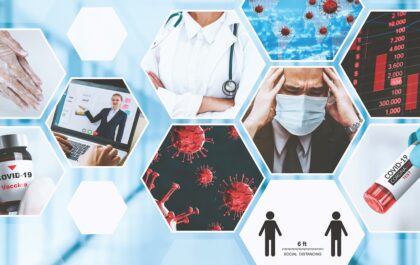 Public trust and infodemics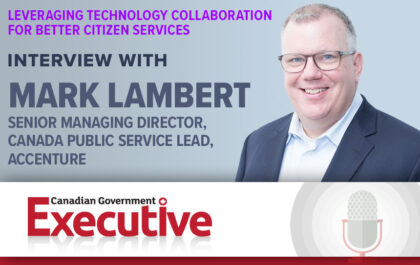 Leveraging Technology Collaboration for Better Citizen Services
In this episode of CGE Radio, host J. Richard Jones sits down with Mark Lambert, Senior Managing Director, Canada Public…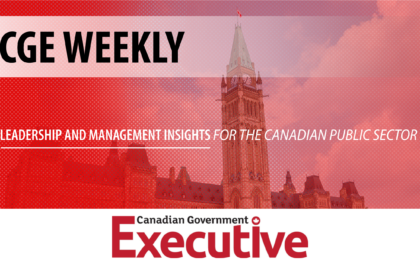 CGE Weekly – episode 11
The CGE Leadership Series Host, J. Richard Jones and CGE editor-in-chief, Dr. Lori Turnbull, once again weigh in on the…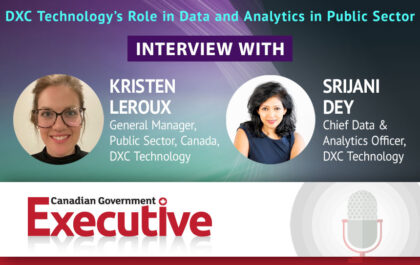 DXC Technology's Role in Data and Analytics in Public Sector
Welcome back to another episode of CGE Radio with host, J. Richard Jones. This week we talk to Kristen Leroux,…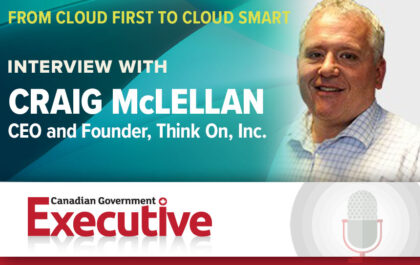 From Cloud First to Cloud Smart
Join host J. Richard Jones for the latest episode of CGE Radio. He speaks with Craig McLellan, Chief Executive Officer…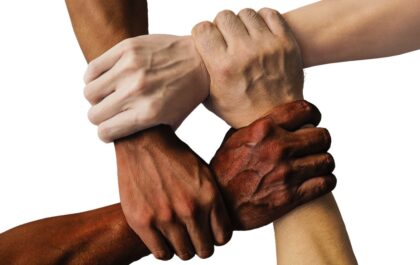 Build relationships, not regimes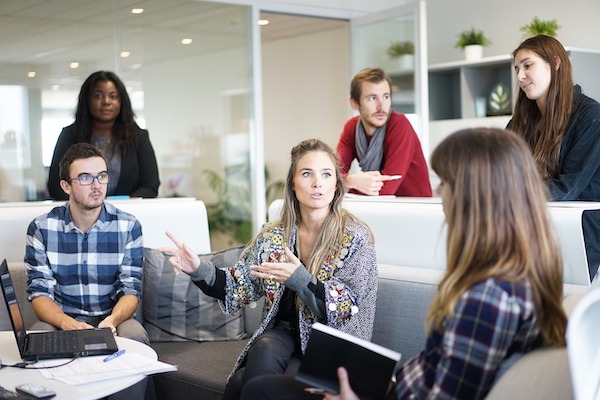 Diversity and inclusion in the federal government: a double-edged sword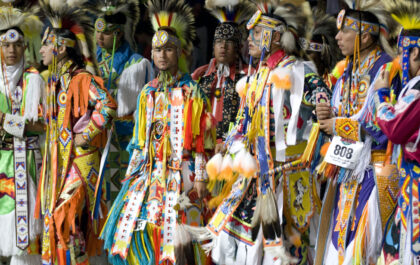 Learning diversity and inclusion from Indigenous leadership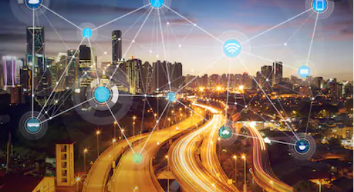 Reshaping digitized public service delivery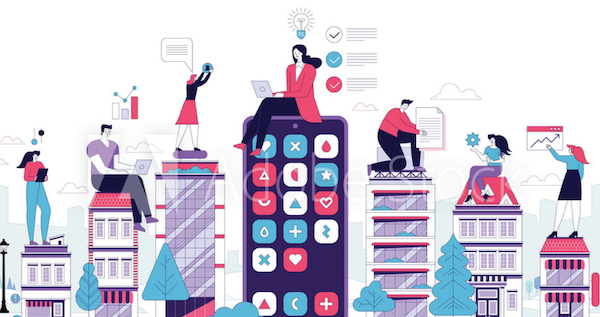 COVID-19: Uprooting and Transforming Work in Canada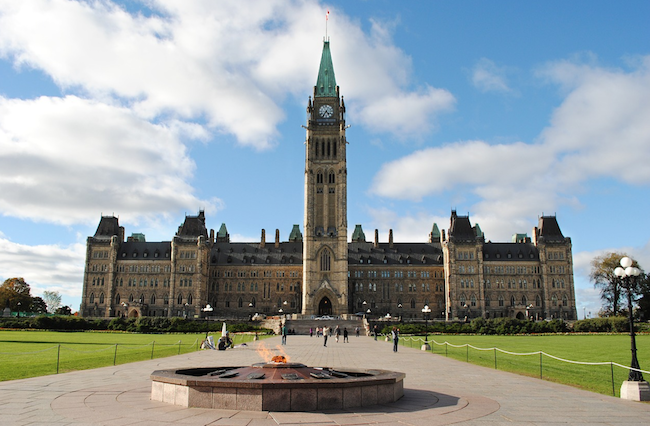 Inter- and Intrastate Politics and Governance in Canada