Maria David-Evans: Part III
This is the final post in a three-part series about Maria David-Evans, a career public servant, who has shared her thoughts on intrapreneurship with the author.
The final story Maria shared is legendary, from when she was working on the National Child Benefit Program, and which I think so beautifully demonstrates her intrapreneurial mindset in practice.
A number of deputies from across the country had to work together on developing the national program.  When I first joined the Federal/Provincial/Territorial (F/P/T) Deputies Table, only two female deputies were on the team. Within four months, however, by a freak of nature, it shifted to being all women with only two men.

I was responsible for hosting the next big F/P/T meeting in Alberta. I really wanted to set up the opportunity to forge strong personal relationships by trying something completely different, fun and creative. I asked my staff to contact a famous shoe store in Calgary, to see if they would open exclusively for us late one evening for a wine and cheese event. My staff questioned me when I made this special request, but I was committed to offering a truly unique experience for our first gathering.

After being cautioned that the social sector doesn't look highly upon such things, I continued to pursue my idea to set a collaborative tone and help connect these deputies on a more personal level. I wanted to get everyone out of the boardroom and into an informal, neutral setting – a shoe store – where we could laugh and try on shoes together.

Many of the deputies bought at least three pairs of shoes, so it was a huge success! Connections were made and people saw each other as people instead of as deputies with an agenda.  The men even got into it; they gave great advice and ended up buying shoes for their wives. We were able to hit the ground running at our  formal meeting because we shared laughs and got to know each other through such a refreshing experience.

The more interesting piece here is that the rules for the national child benefit program were established by the federal government and in order for the program to move forward, everyone had to participate. Well, two provinces stated that they were not going to be able to align, which meant the rules could not be unanimously met, so the stakes were high.

After the shoe shopping experience, the level of trust was high and the two provinces that had difficulty with the program prerequisites to participate ended up giving me and the others their word that they would work within their jurisdictions to align with the requirements within three years. They gave their word that they would work hard on it. It was a matter of relationships, trust and a common high-stakes public good that we all were committed to: reducing the depth of child poverty in Canada.

Based on the strong relationships we developed, trust was formed and people kept their word. Within three years, everyone was there.  At the time, the Minister of Human Resources Development was Pierre Pettigrew, and he asked me, before discussing it with his colleague ministers, if everyone was in. Based on the word of two deputies and the team decision, I said, "Yes, Minister, within three years, everyone will be in. I have their word."

Life experiences lead to shared experiences, and strong bonds are formed because you have done something of high-stakes value. Together, you have gone through the good, the bad, and the ugly in the name of public good. This has a significant impact on people. I am still very good friends with many of the deputies and people I worked with during my career. I sit on boards with them and whenever I run into them, we always give each other a hug. There is a deep common bond.

Relationships are key. They lead to long-term sustainability and success, especially if you are working in the area of innovation. Remember, everything is always a two-way street. You need to cultivate trust to build relationships and once that trust is earned, your relationships will always end up saving you in the end.
Maria is a one of a kind deputy who, throughout her 45-year career in the public service, time and time again demonstrated what intrapreneurship is really about: following your passionate, ethical commitment to being the best public servant you can be while always contributing to the common high-stakes public good.
---
Colleen McCormick is Director of Strategic Issues with the Ministry of Jobs, Tourism, and Skills Training and former Director, Innovative Partnerships where she managed the social innovation file in the Ministry of Social Development. Colleen is also the founder of Social Innovators Network Foundation. Previously, she was a TEDxMileZero organizer and National Chair of the New Professionals for the Institute of Public Administration of Canada. She has an MBA from RRU and a Graduate Diploma in Social Innovation from the University of Waterloo. You can contact her on Twitter @SInnovatorsNet.
Related posts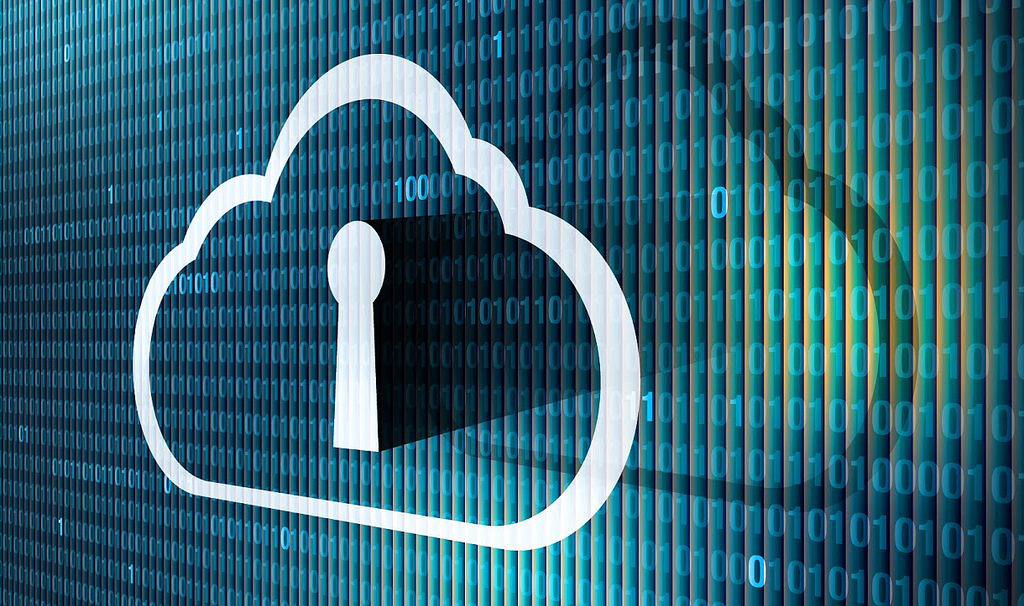 Reforms, Election and Cyberspace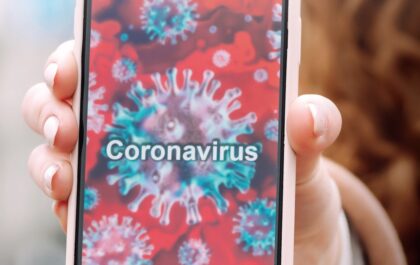 Immunity passports, a looming election, digitizing, and diversity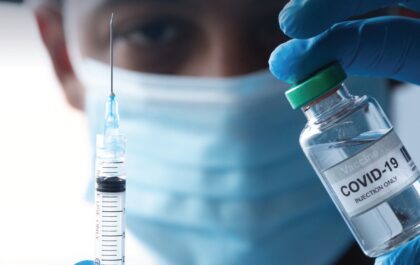 Leadership, Strategy and COVID-19 vaccines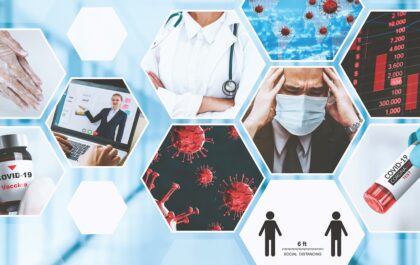 Public trust and infodemics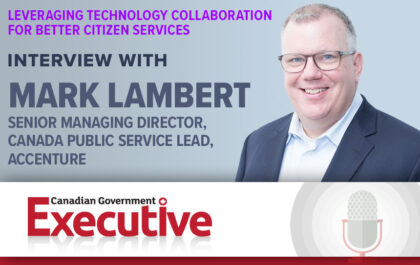 Leveraging Technology Collaboration for Better Citizen Services
In this episode of CGE Radio, host J. Richard Jones sits down with Mark Lambert, Senior Managing Director, Canada Public…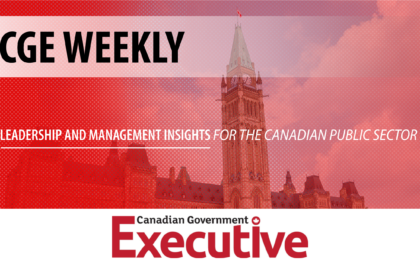 CGE Weekly – episode 11
The CGE Leadership Series Host, J. Richard Jones and CGE editor-in-chief, Dr. Lori Turnbull, once again weigh in on the…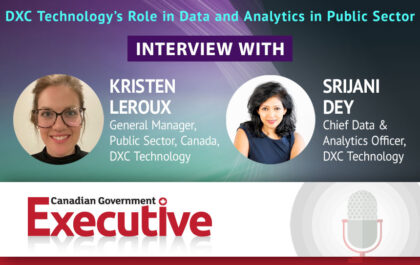 DXC Technology's Role in Data and Analytics in Public Sector
Welcome back to another episode of CGE Radio with host, J. Richard Jones. This week we talk to Kristen Leroux,…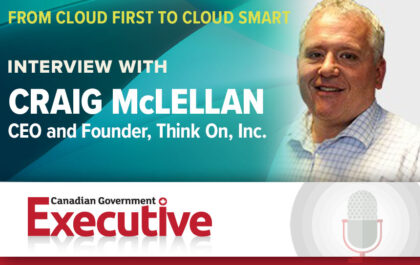 From Cloud First to Cloud Smart
Join host J. Richard Jones for the latest episode of CGE Radio. He speaks with Craig McLellan, Chief Executive Officer…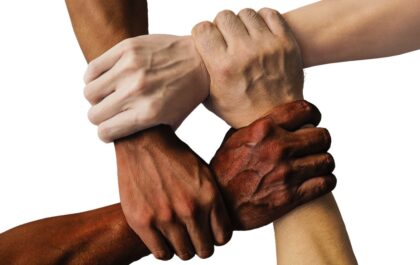 Build relationships, not regimes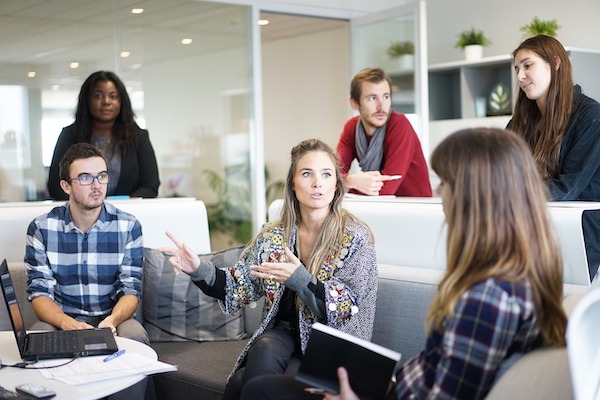 Diversity and inclusion in the federal government: a double-edged sword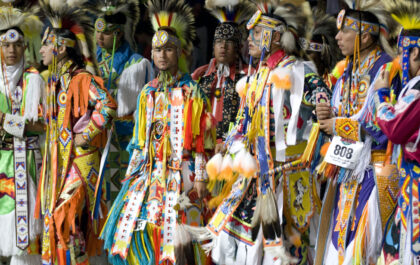 Learning diversity and inclusion from Indigenous leadership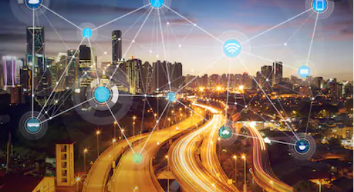 Reshaping digitized public service delivery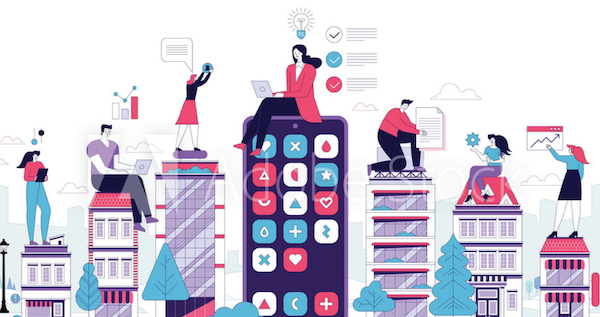 COVID-19: Uprooting and Transforming Work in Canada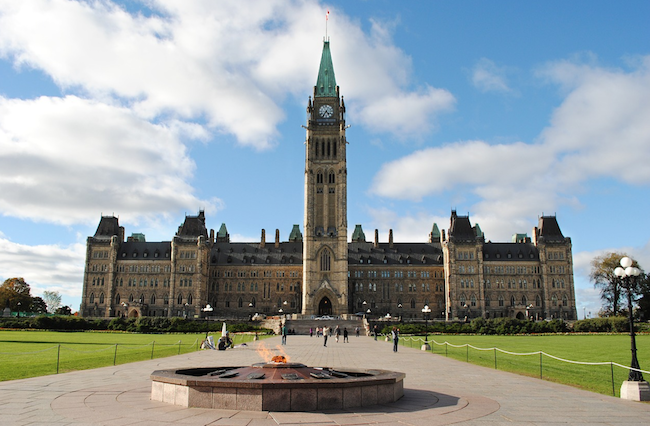 Inter- and Intrastate Politics and Governance in Canada