Maria David-Evans: Part I

In this month's blog, I'm featuring Maria David-Evans, who I had the distinct pleasure of working with on the Institute of Public Administration's (IPAC) executive board when I was the National Chair of the New Professionals. From my first conversation with Maria, I was inspired to become the public servant I have always wanted to be. Maria is the quintessential intrapreneur – a master change agent and institutional entrepreneur who has successfully moved big, bold ideas through government, changed rules or created new ones by taking innovative approaches to problem-solving, and built sustainable solutions through collaborative engagement from the front lines right up to Deputy Minister.
After serving in the public service for 45 years, Maria shares her principles, practices and lessons from the field on how to get innovative things done in government and illustrates what passionate commitment and intrapreneurial thinking in action looks like in the Canadian Public Service.
Here is a snapshot of Maria's experience and accomplishments:
Maria was the former president of IPAC and Deputy Minister with the Government of Alberta. During her 14 years as Deputy she worked with the Ministries of Family and Social Services; Learning; Infrastructure; Children's Services; and Aboriginal Relations.
She also served for 31 years with the City of Edmonton in the Departments of Planning, and Community and Family Services; as well as completing her career as General Manager of Edmonton Parks and Recreation, the largest municipal department in Canada at the time. Maria retired in 2011, but continues to lead innovative thinking as a sessional instructor with the MBA program at the Faculty of Business at the University of Alberta.
Maria holds an MBA and an MA in Sociology. She is a Registered Social Worker and was awarded a Fellowship with the Center for Social Innovation at Stanford University's Graduate School of Business. Maria received numerous awards for her leadership and community work, and presently serves on six boards, from national to local, including IPAC.
I posed several "guiding questions" to Maria that she addressed with stories, examples and lessons.
1) What does "thinking like an intrapreneur" in government mean to you?

2) Given your years of experience, what have you learned about how disruptive changes take hold in government? (I.e. how do you build resiliency into your change effort and embed it so things don't fall back into the old way of doing business?)
Maria's responses…
As an intrapreneur, first and foremost, I believe in five key operating principles and practices:
Principle 1: Clearly demonstrate the value of your initiative. In order to bring about a big change, you need a high stakes public good – something that will make a significant difference and contribute great value for the public.
Principle 2:  Champion a collaborative engagement process. You must always do your absolute best to bring people from across all fields – those who are currently are and will be most impacted by the change – together to collaborate around the need for change.
This requires you to move across organizational boundaries and sectors. No single organization or partner can solve a complex problem.
You cannot parachute a solution down; this never works. You have to be prepared for an iterative process – often moving from what you think might be the solution back to the beginning of the process to validate it.
If you don't have grassroots support and don't involve multiple stakeholders from the get-go, the idea will likely not take off. You always need the support and collective wisdom of the group.
Principle 3: "It's all about relationships!" Nurturing long-standing relationships and trust is most important above all. Our work is always about forging and maintaining relationships. Based on how you treat others, how you live your values and demonstrate your principles, you can always find common ground.
You will find that your relationships save the day when you need help. Making sure you are building those relationships over the long-term is a key element of success when you are driving change from within.
Principle 4:  I have always treated the rules of the organization as guidelines. If I was ever told that something couldn't be done because the rules didn't allow for that, I would say, "Okay, then we need to change them."
Never let the rules hold you back – if they don't work, or don't make sense, then change them. If there is a vacuum, then you step right in and create your own set of rules as you go.
You can always find ways to work within the guidelines to help develop new rules – and there is often a range of rules so your work is to find where the best opportunity lies to change them.
Treating rules as guidelines has nothing to do with your position; it has everything to do with the type of person you are. I have always operated in this way regardless of my position throughout my career whether I was on the front lines or working as a Deputy.
Principle 5: Personally modelling passionate ethical commitment is an essential intrapreneurial behaviour. Your practices must be transparent and ethical. I have always given people my full trust when working on a big change initiative, and after 45 years of working this way, I have never been disappointed.
I strongly believe that you need to trust the people you are working with. You must give trust to get trust. And to earn the kind of trust you need to move something disruptive forward, you need to be able to demonstrate your personal passionate commitment to bringing about that change.
It can be difficult to get at the root causes of a problem if there is little trust, because oftentimes the process will call into question how problems are currently being addressed. People often become afraid of having their approach scrutinized rather than see this exploration as a process of evaluating best efforts to find areas for improvement that collective efforts can better address.
The second part of Colleen's conversation with David-Evans will appear in this space tomorrow.
---
Colleen McCormick is Director of Strategic Issues with the Ministry of Jobs, Tourism, and Skills Training and former Director, Innovative Partnerships where she managed the social innovation file in the Ministry of Social Development. Colleen is also the founder of Social Innovators Network Foundation. Previously, she was a TEDxMileZero organizer and National Chair of the New Professionals for the Institute of Public Administration of Canada. She has an MBA from RRU and a Graduate Diploma in Social Innovation from the University of Waterloo. You can contact her on Twitter @SInnovatorsNet.
Related posts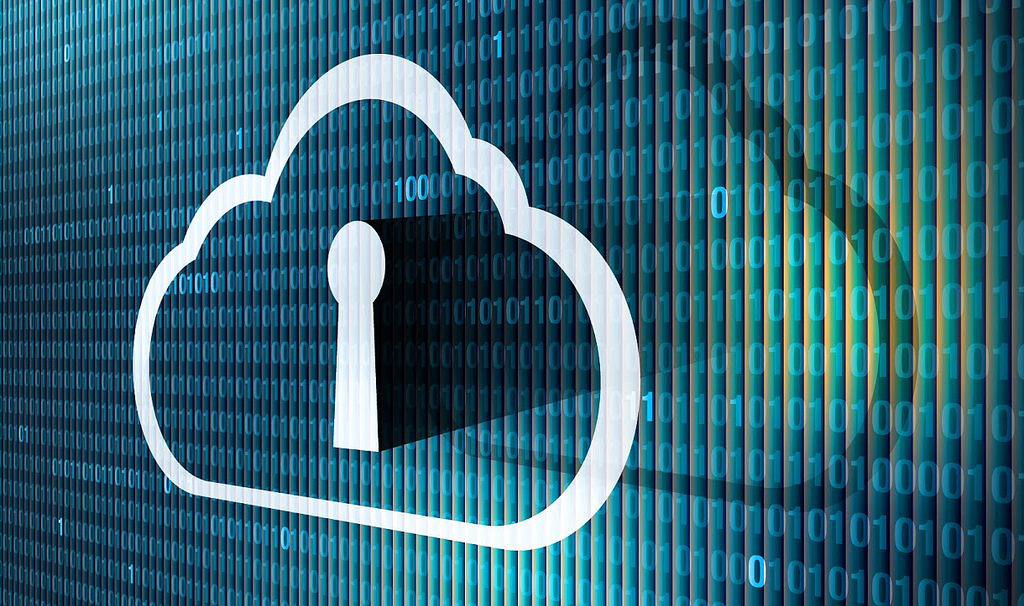 Reforms, Election and Cyberspace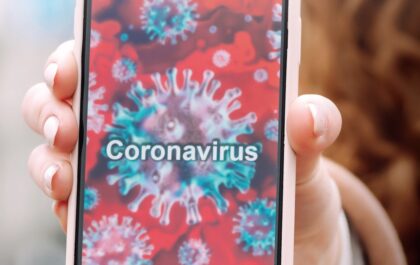 Immunity passports, a looming election, digitizing, and diversity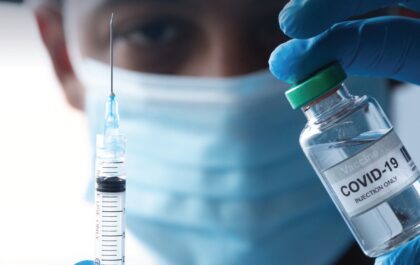 Leadership, Strategy and COVID-19 vaccines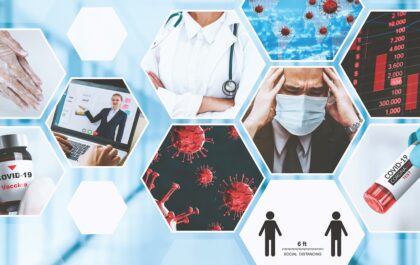 Public trust and infodemics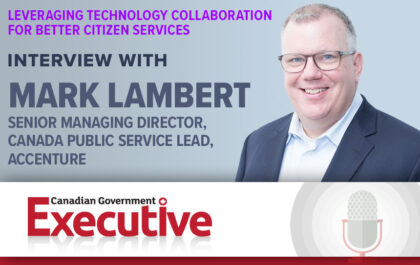 Leveraging Technology Collaboration for Better Citizen Services
In this episode of CGE Radio, host J. Richard Jones sits down with Mark Lambert, Senior Managing Director, Canada Public…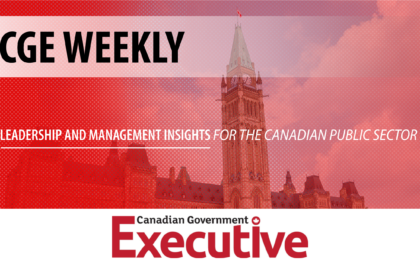 CGE Weekly – episode 11
The CGE Leadership Series Host, J. Richard Jones and CGE editor-in-chief, Dr. Lori Turnbull, once again weigh in on the…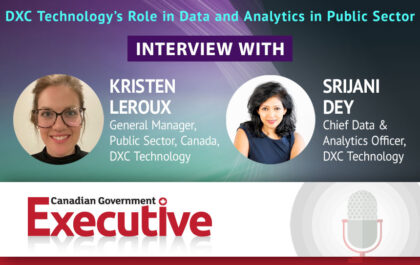 DXC Technology's Role in Data and Analytics in Public Sector
Welcome back to another episode of CGE Radio with host, J. Richard Jones. This week we talk to Kristen Leroux,…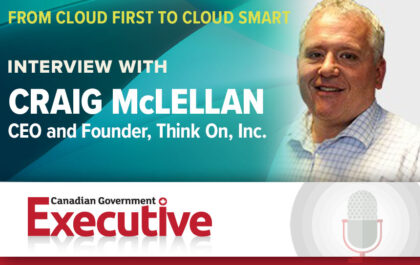 From Cloud First to Cloud Smart
Join host J. Richard Jones for the latest episode of CGE Radio. He speaks with Craig McLellan, Chief Executive Officer…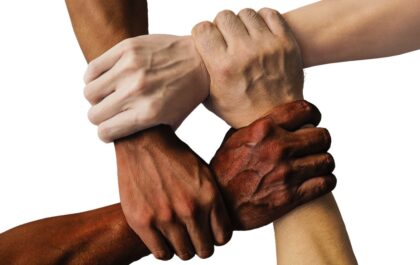 Build relationships, not regimes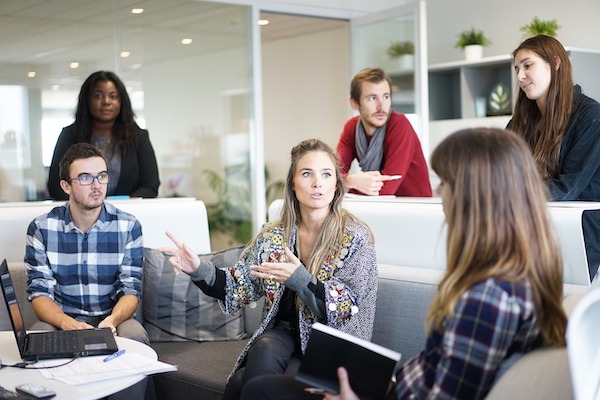 Diversity and inclusion in the federal government: a double-edged sword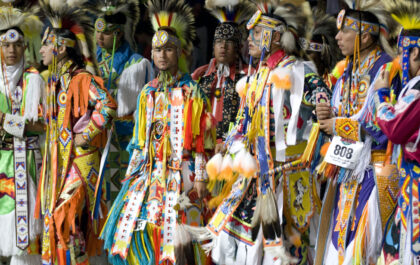 Learning diversity and inclusion from Indigenous leadership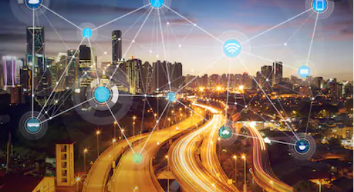 Reshaping digitized public service delivery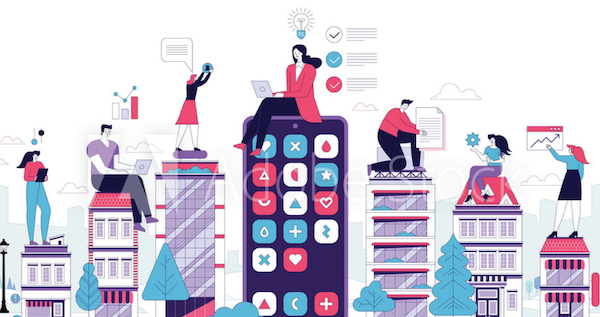 COVID-19: Uprooting and Transforming Work in Canada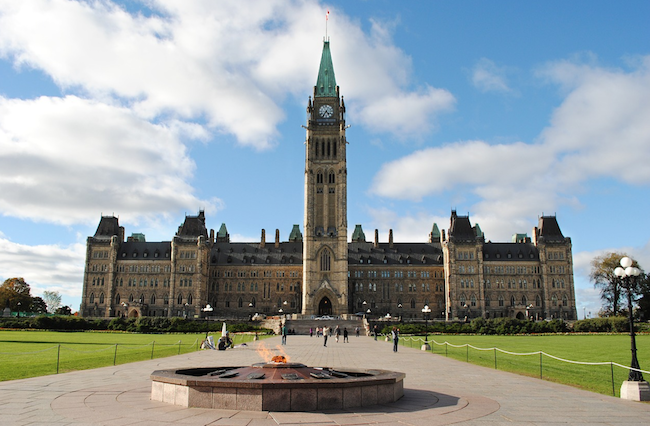 Inter- and Intrastate Politics and Governance in Canada