I used to joke that boxes are for storing stuff, not people. During my nine years as a public servant, I permitted the box to define me. I saw the walls of my box closing in around me. I became my box and accepted that it could tell me what I could be.  I had a job description and a cubicle from which I delivered what was asked of me. I was stored in a box, and I was a little dead.
Boxes are used to keep things together that don't fit on a shelf, hide things that are best forgotten about, or protect things that are too precious to throw away but not useful enough for every day. We also use metaphorical boxes to help delineate between memories and file different experiences away. Boxes help us keep organized what is messy.
Following a classification system, categories are often attributed to boxes with strokes so broad that they sometimes become meaningless or so complex that we start to drown in the minutiae of process.  And we try and categorize people into boxes, but people cannot be defined by simple categories; they don't fit in boxes.
And we know this because we are often asked in the public service to "think outside the box" – it constrains us and sets up barriers, real or imagined.
I have been in various boxes over the last nine years and I became those boxes. I started to see the limitations. This didn't happen to me; I allowed it. There are many people around the public service that fit in and love their boxes. Others look for new and innovative ways to use the boxes, and some see the boxes as building blocks for something new.
I could have decided to reshape my box, to decorate it, and to celebrate it – but I cannot, I choose not to.  And so I am breaking free. I will not sit in a box anymore; I will not let it define me. I will not be stored, defined or accept being told what is part of my box, what I am allowed to do. I am leaving the Public Service, but I will continue to serve the public in my own way.
I feel more alive than I have in a long time. I am not thinking outside the box; I am denying its very existence.
I want to thank all the great public servants who have made my box a little more colourful and continue to try and break the walls of their boxes. I wish them luck and want them to know that I am on the outside and can't wait to see how I can help. I will remember that not everyone belongs in a box; everyone is unique and has something to offer, but sometimes pushing too hard on a box breaks what is precious inside.
And perhaps one day there will be a box that I fit in and I will embrace it.
---
Tabatha Soltay: Agent of Chaos, General Do'er, innovator, and networker. Tabatha has a Master's in Tree-Hugging from the University of Oxford, a minor in life, and applied experience in process design and facilitation. Tabatha has recently left the public service, but continues to share and apply what she has learned from various experiences, helping people become collaborative and creative one project at a time. While not plotting and scheming to help others, she travels and bakes. You can reach her on Twitter @tabtalks.
Related posts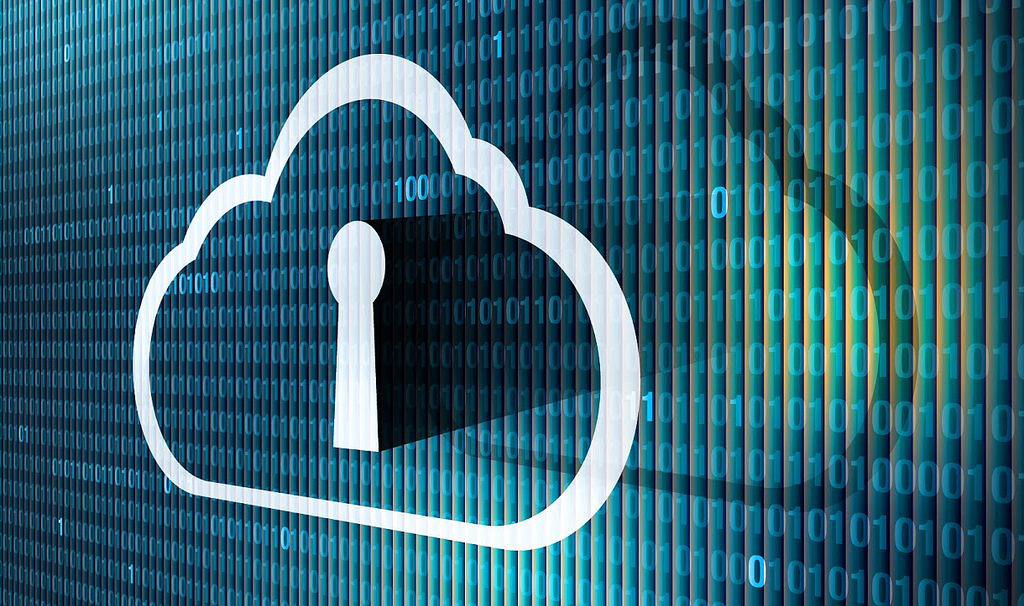 Reforms, Election and Cyberspace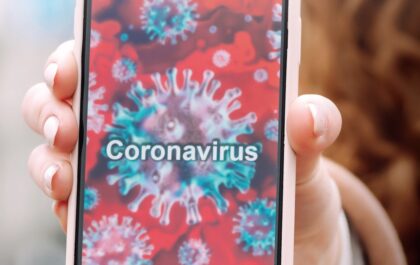 Immunity passports, a looming election, digitizing, and diversity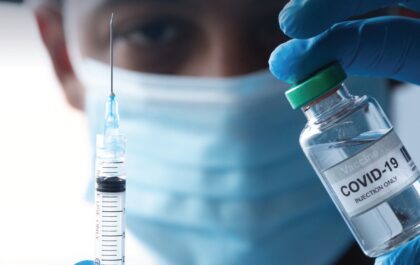 Leadership, Strategy and COVID-19 vaccines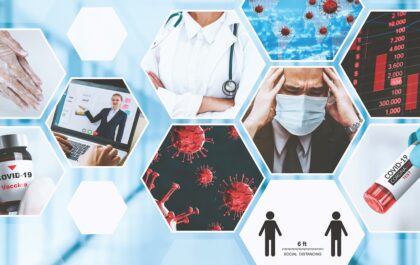 Public trust and infodemics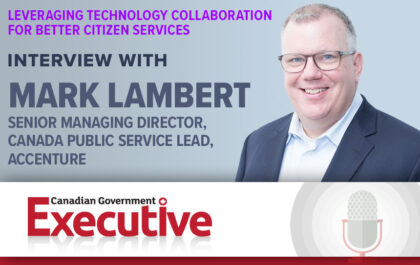 Leveraging Technology Collaboration for Better Citizen Services
In this episode of CGE Radio, host J. Richard Jones sits down with Mark Lambert, Senior Managing Director, Canada Public…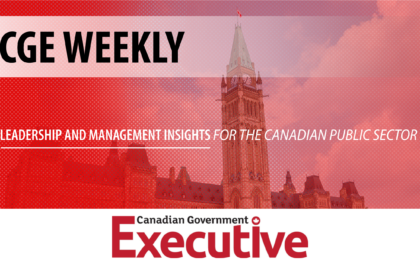 CGE Weekly – episode 11
The CGE Leadership Series Host, J. Richard Jones and CGE editor-in-chief, Dr. Lori Turnbull, once again weigh in on the…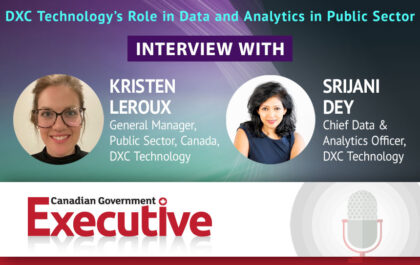 DXC Technology's Role in Data and Analytics in Public Sector
Welcome back to another episode of CGE Radio with host, J. Richard Jones. This week we talk to Kristen Leroux,…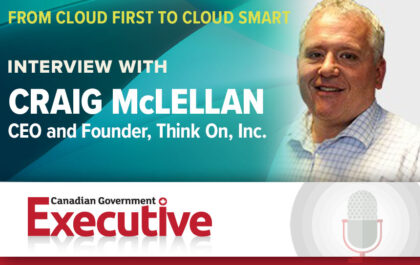 From Cloud First to Cloud Smart
Join host J. Richard Jones for the latest episode of CGE Radio. He speaks with Craig McLellan, Chief Executive Officer…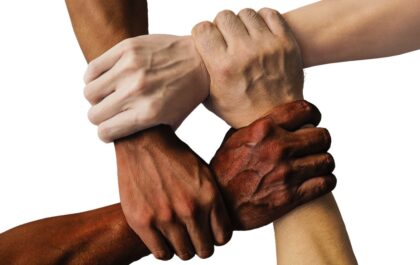 Build relationships, not regimes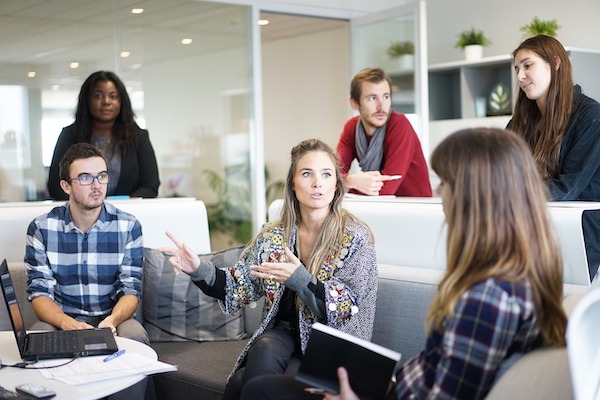 Diversity and inclusion in the federal government: a double-edged sword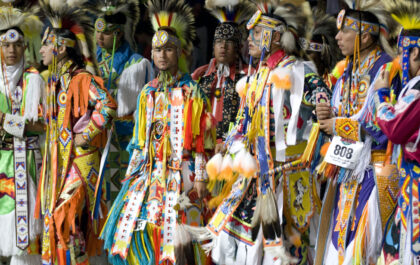 Learning diversity and inclusion from Indigenous leadership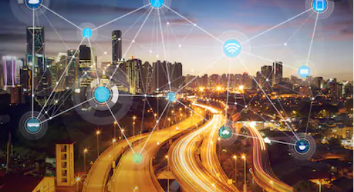 Reshaping digitized public service delivery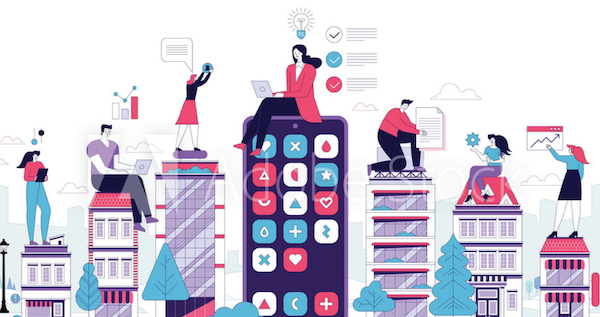 COVID-19: Uprooting and Transforming Work in Canada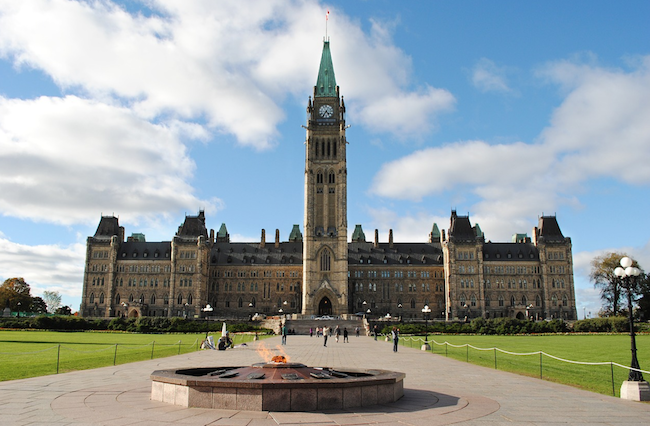 Inter- and Intrastate Politics and Governance in Canada