For many, Latin was one of those subjects that you had to take in school.  We were told that it was good to know the roots of modern languages.  Sceptics argued that Latin is a 'dead language' – no longer in common parlance, used only in certain religious and scholarly circles.  What we came to learn was Latin's usefulness for deriving the meaning of words and for appreciating heritage.
What has become of the New Public Management?  It seems ages since the gladiatorial debates in the IPAC arena between Sandford Borins and Donald Savoie – Borins sounding the rallying cry to NPM's power of reinvention and Savoie decrying the mess made of public administration orthodoxy.  While neither could claim outright victory, the real winners were academics and practitioners who manifested the debate in their dedication to excellence in public service to Canadians.
NPM has left its mark on public sector management and reform, along with lingering questions:
To what extent is it reasonable to expect government to become more entrepreneurial?
What are the implications for accountability of separating policy and operations?
What have been the outcomes of public choice and citizen-centred service delivery?
What capacities should government develop to systematically review programs?
What are the prerequisites, tools, and benchmarks of good public management?
Why are New Zealand reforms the most visited but the least replicated?
There has been a millennial shift in thought and practice from the restructuring and transformational leadership of NPM towards networked government and collaborative leadership.  International nobility assembled to consolidate learning in A New Synthesis of Public Administration: Serving in the 21st Century.  The reader is left wanting for more.
Like Latin, NPM seems destined to be taught in the curriculum of schools of public policy and administration, despite the naysayers.  What does the next generation hold?  More than noblesse oblige, we need a pragmatic way forward.  Time to return to our roots for inspiration on a 'new improved' view of public management.
---

John Wilkins was a Commonwealth diplomat and a career public servant in Canada. He is Associate Director with the Public Management Program in the Schulich School of Business at York University (jwilkins@schulich.yorku.ca or johnkwilkins@gmail.com).
Related posts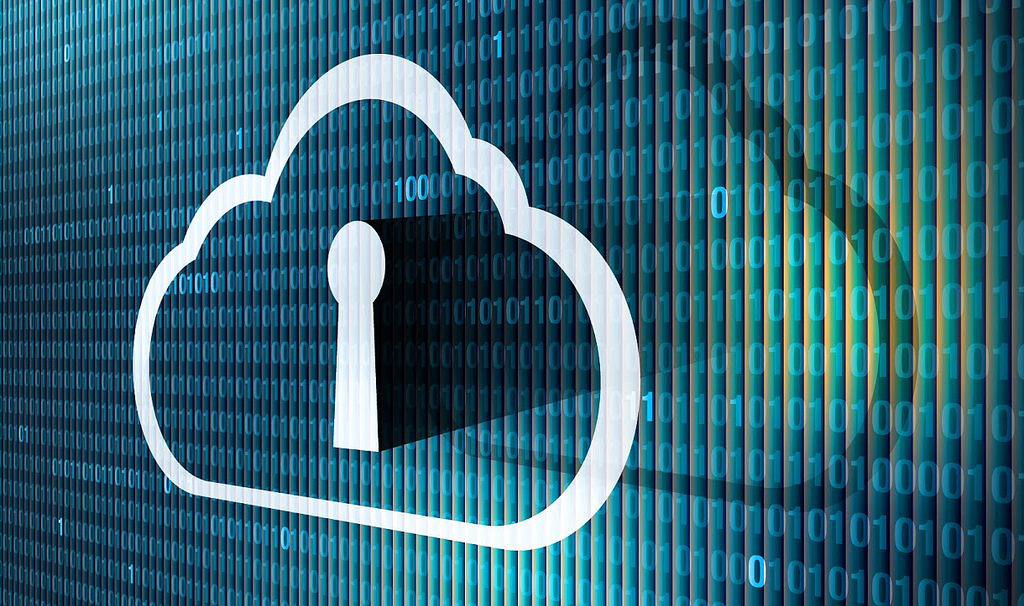 Reforms, Election and Cyberspace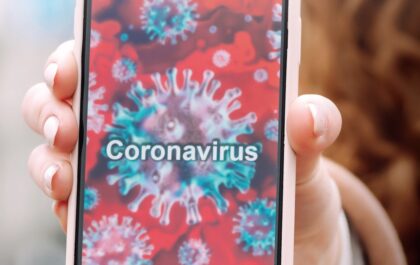 Immunity passports, a looming election, digitizing, and diversity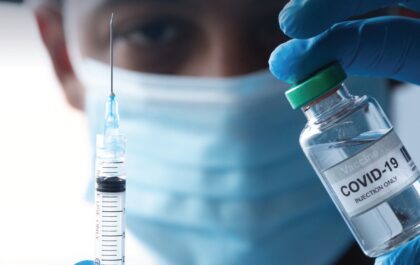 Leadership, Strategy and COVID-19 vaccines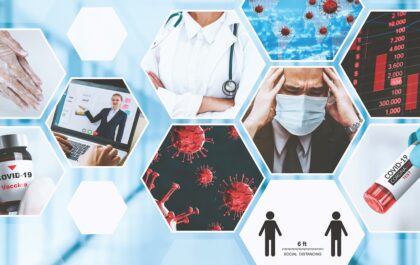 Public trust and infodemics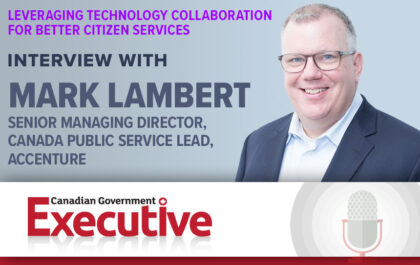 Leveraging Technology Collaboration for Better Citizen Services
In this episode of CGE Radio, host J. Richard Jones sits down with Mark Lambert, Senior Managing Director, Canada Public…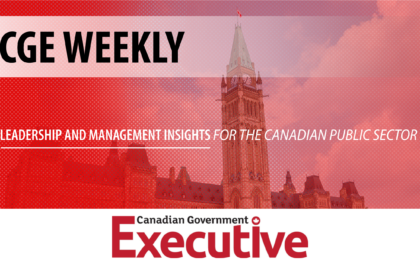 CGE Weekly – episode 11
The CGE Leadership Series Host, J. Richard Jones and CGE editor-in-chief, Dr. Lori Turnbull, once again weigh in on the…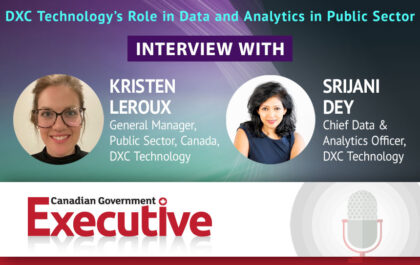 DXC Technology's Role in Data and Analytics in Public Sector
Welcome back to another episode of CGE Radio with host, J. Richard Jones. This week we talk to Kristen Leroux,…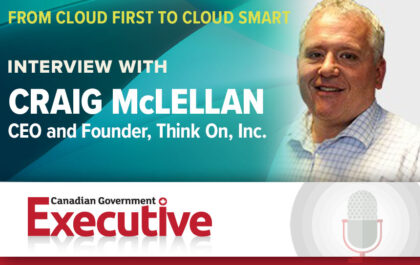 From Cloud First to Cloud Smart
Join host J. Richard Jones for the latest episode of CGE Radio. He speaks with Craig McLellan, Chief Executive Officer…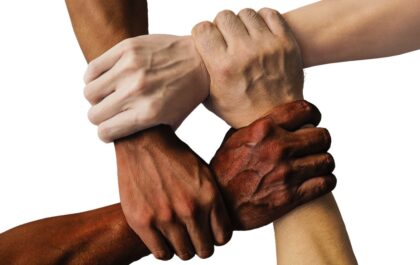 Build relationships, not regimes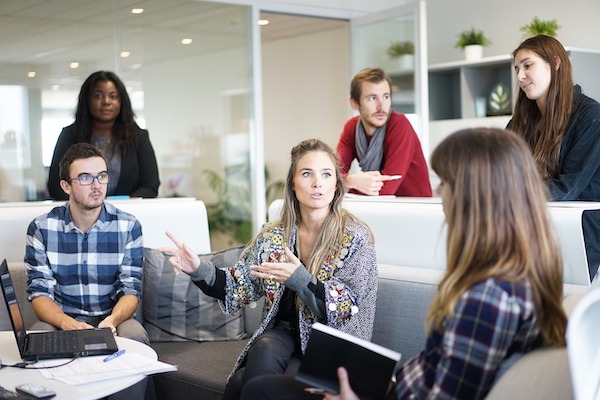 Diversity and inclusion in the federal government: a double-edged sword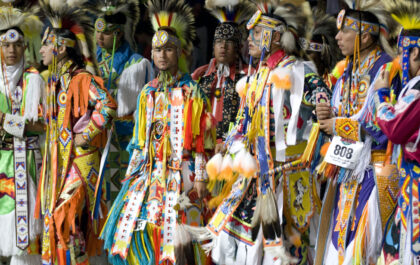 Learning diversity and inclusion from Indigenous leadership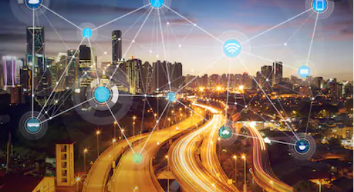 Reshaping digitized public service delivery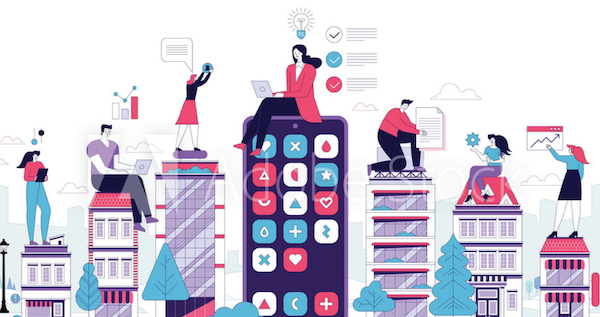 COVID-19: Uprooting and Transforming Work in Canada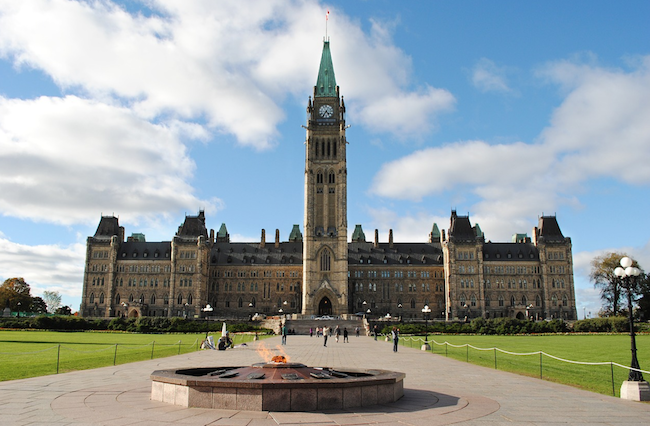 Inter- and Intrastate Politics and Governance in Canada