Taking a look this week at the vision from Blueprint for Renewing Government Services Using Information Technology, 1994 on its 20th birthday. Happy Birthday!
Historical context
Jean Chrétien had been Prime Minister only since 1993, Wayne Gretzky tied Gordie Howe's NHL record of 801 goals and 1994 was a summer of OJ.
Summary: The Vision and Key Architectural Principles
Vision: Government Services That Are Affordable, Accessible, and Responsive
Direct Service to Clients. Delivering and providing easy access to services through electronic means. It envisions bringing services to the clients and providing them with "single-window" access for multiple services (as opposed to developing services with the convenience of the service provider in mind).
Transparent and Seamless Service. Streamlining and integrating processes across functional and organizational lines to provide transparent, seamless services to clients (as opposed to continuing with stovepipe processes that cannot interact with one another).
Value-added Service. Rationalizing operations and empowering knowledge workers to provide value-added services directly to the clients (as opposed to pursuing control-oriented solutions, well-removed from the client interface).
Continuous Learning. Enhancing the knowledge, skills and active participation of employees to ensure they can meet the changing needs of clients and provide quality services in a fair and cost-effective way.
Standardized, Interconnected Tools. Developing a standard suite of interconnected system tools, readily available to management and staff, to support decision-making and service delivery (rather than having a proliferation of different, incompatible and, often, proprietary computer applications).
Shared Solutions. Routinely sharing solutions and resources for common functions and processes and using departmental clusters to share common systems and services, reducing development, maintenance, and/or operating costs (as opposed to each agency or department developing its own unique solutions, at greater overall expense).
Shared Information. Developing and implementing a standards-based electronic information infrastructure consisting of common information, applications, technology platforms and networks to make it possible to share information and computing resources, as well as to rationalize operations enterprise-wide (as opposed to developing isolated islands of information).
Paperless Environment. Redesigning as well as automating routine processes in order to reduce paper and the need for human intervention (as opposed to manual processing or merely automating existing processes).
Key Architectural Principles: People are key
Fundamental to all the principles below is the recognition of the importance of people management, shared values, and a responsive and flexible work environment. The value of investing time and resources in enhancing employees' knowledge, skills and abilities and of involving people in changes must also be recognized as essential to cultural change, renewal and improvement.
Business. Government services will need to be transformed to focus on serving clients, on sharing solutions for common functions, on seeking innovative business partnerships, on exploiting information technology and on facilitating accountability.
Work. Service delivery will need to be automated, seamless and available through a single window, convenient with options, free from such constraints as functional or organizational barriers, red tape, time and location, and measured against standards for continuous improvement.
Information. As a valuable national resource, government information will need to be accessible, secure, captured once and validated close to source, properly maintained to ensure privacy and integrity, and electronically distributed to authorized users.
Applications. Computer applications will need to interact freely with one another, have a consistent look and feel, and be modular, re-usable and broadly shared across government.
Technology. Information technology will need to be open, flexible, practical, and secure to provide the capability for supporting distributed and accessible computing environments.
Thanks for reading.
Disclaimer: Note that while I work as a public servant, this is entirely my own initiative and what I post here does not necessarily reflect the view of the government, my office or my position there in.
---

Craig Sellars is a passionate Canadian public servant and biologist. Connect with Craig on Twitter @CraigSellars.
Related posts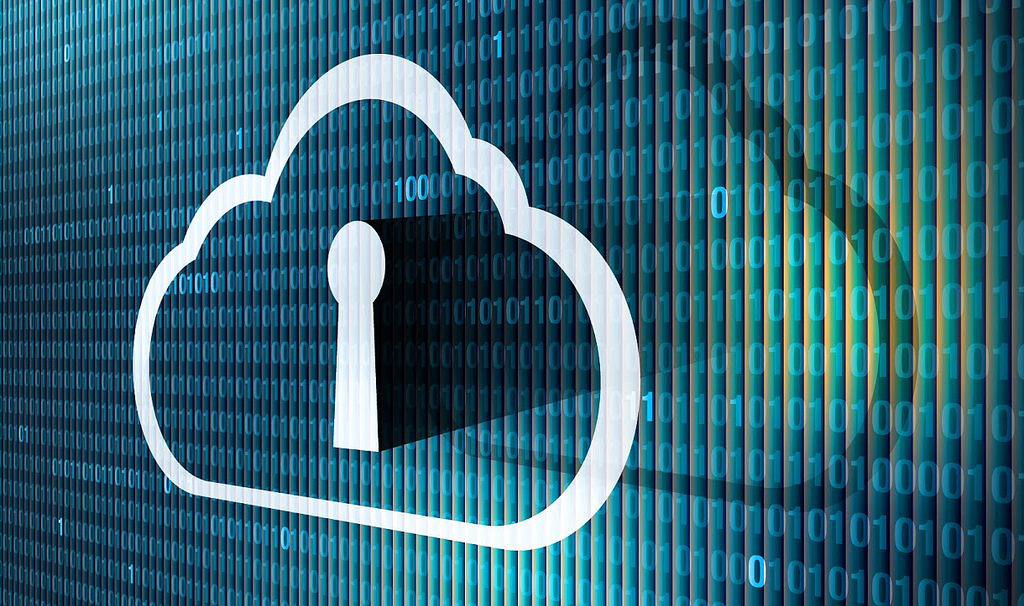 Reforms, Election and Cyberspace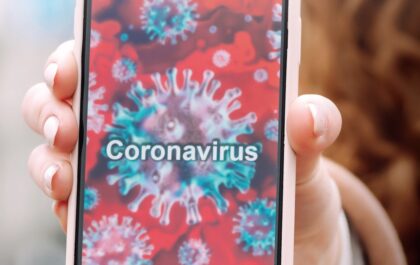 Immunity passports, a looming election, digitizing, and diversity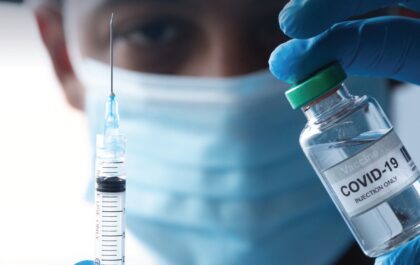 Leadership, Strategy and COVID-19 vaccines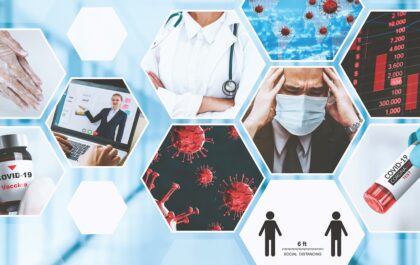 Public trust and infodemics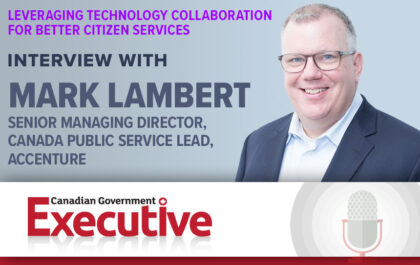 Leveraging Technology Collaboration for Better Citizen Services
In this episode of CGE Radio, host J. Richard Jones sits down with Mark Lambert, Senior Managing Director, Canada Public…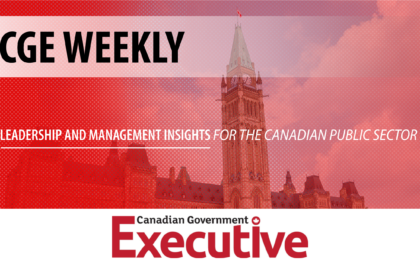 CGE Weekly – episode 11
The CGE Leadership Series Host, J. Richard Jones and CGE editor-in-chief, Dr. Lori Turnbull, once again weigh in on the…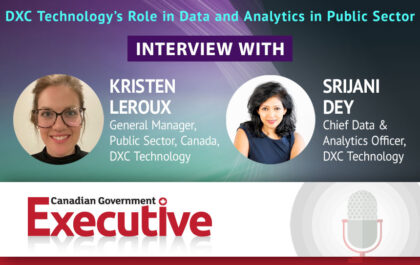 DXC Technology's Role in Data and Analytics in Public Sector
Welcome back to another episode of CGE Radio with host, J. Richard Jones. This week we talk to Kristen Leroux,…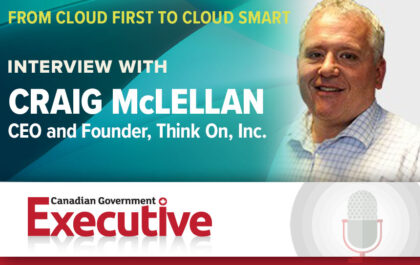 From Cloud First to Cloud Smart
Join host J. Richard Jones for the latest episode of CGE Radio. He speaks with Craig McLellan, Chief Executive Officer…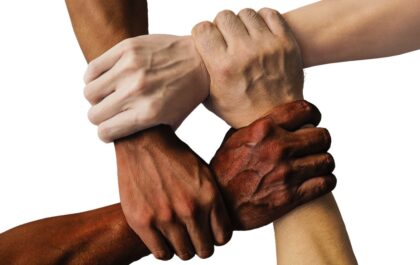 Build relationships, not regimes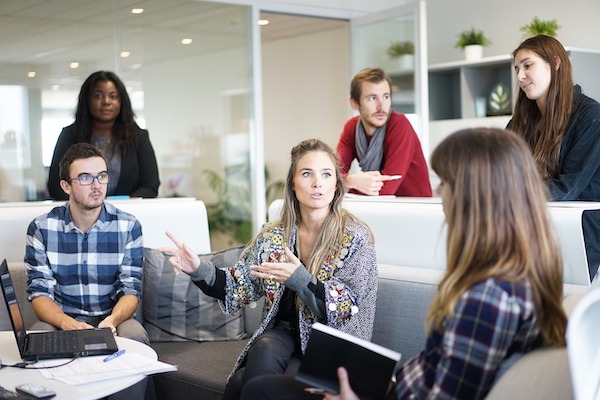 Diversity and inclusion in the federal government: a double-edged sword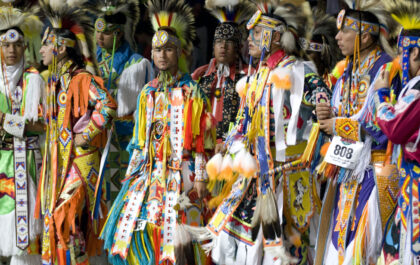 Learning diversity and inclusion from Indigenous leadership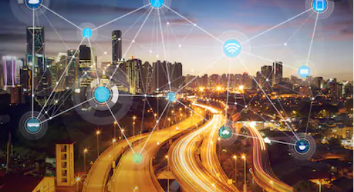 Reshaping digitized public service delivery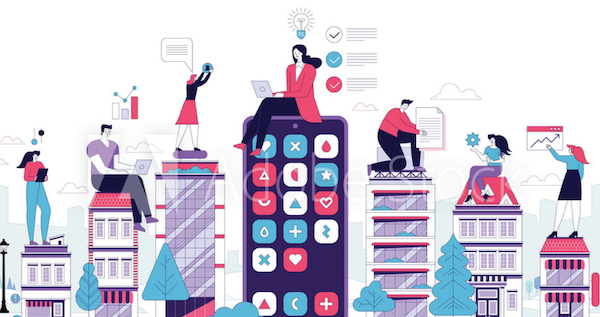 COVID-19: Uprooting and Transforming Work in Canada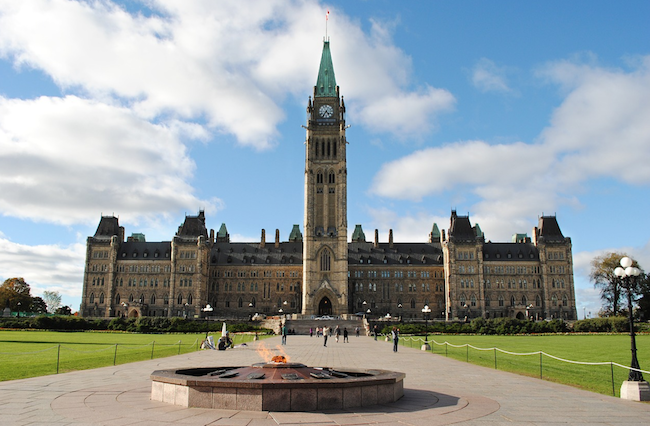 Inter- and Intrastate Politics and Governance in Canada