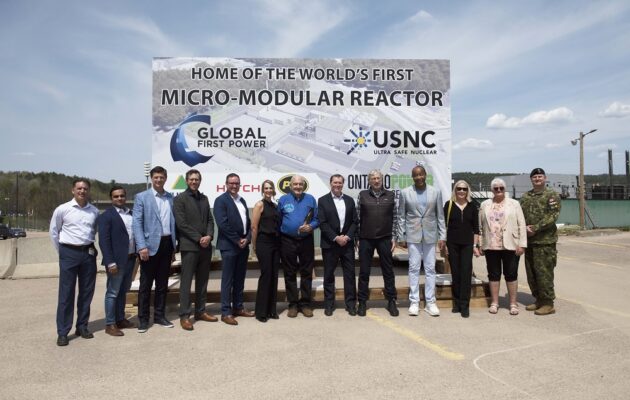 Global First Power (GFP), in conjunction with Atomic Energy of Canada Limited (AECL) and Canadian Nuclear Laboratories (CNL), recently announced that they have selected a location at the Chalk River Laboratories for their proposed Micro-Modular™ Reactor (MMR®) clean energy demonstration project. AECL Vice-President of Science, Technology and Commercial Oversight, Amy Gottschling, CNL President & CEO, Joe McBrearty, and GFP President & CEO, Jos Diening made the joint announcement. There were joined by local elected officials, senior industry representatives and other distinguished guests for the milestone event that was marked with a sign unveiling.
"GFP is thrilled to stand alongside our partners to mark this milestone toward meeting Canada's clean energy goals," remarked Mr. Diening. "This site, in full view of the Chalk River main campus, demonstrates the unique suitability of the MMR to become fully integrated into remote and industrial facilities and their operations. These are precisely the qualities that make advanced nuclear microreactors essential in decarbonizing beyond the electric grid. I am proud to lead this vision and welcome the support of so many along this important path forward."
The GFP proposal is to construct and operate a 15-megawatt thermal (MWth) (approximately 5 MW electrical) MMR plant at the Chalk River campus. This would serve as a model for future small modular reactor (SMR) deployments to support remote and industrial applications. Developed by Ultra Safe Nuclear Corporation (USNC), the demonstration reactor technology is designed to provide a viable clean energy solution intended to displace fossil fuel use and support Canada's climate change targets. The energy output of the MMR is ideal for off-grid remote communities and industrial site applications.
"This announcement represents our shared commitment to advancing clean energy technologies, which are critical in the fight against climate change," said Ms. Gottschling. "The Chalk River Laboratories have been at the forefront of nuclear innovation for more than 70 years, and we continue to push the envelope, leveraging science to solve problems and benefit Canada and the world."
The proposed MMR demonstration reactor facility will occupy a space that is currently used for staff parking. The convenient location will allow for access to CNL's many technical and operational support services as well as good access to campus utilities. Once the reactor is operational, CNL could gain the additional benefit of leveraging the energy that is produced to better operate the campus and conduct related research activities.
"This is an incredibly exciting day, not just for AECL, CNL and GFP, but for everyone across Canada who believes in the promise of nuclear energy," commented Mr. McBrearty. "Once constructed, this proposed reactor can demonstrate the economics, safety and performance of a new and exciting SMR technology, giving the public confidence in this next-generation nuclear solution. Overall, I believe that this location could go down in history as one of many at the Chalk River Laboratories where first-of-a-kind nuclear technologies were brought to life."
CNL has a rigorous review and evaluation process, but the GFP proposal will also be subject to regulatory processes and requirements that are independent of CNL. And environmental assessment for the project is already underway and GFP has applied to the Canadian Nuclear Safety Commission (CNSC) for a Licence to Prepare Site.
Related posts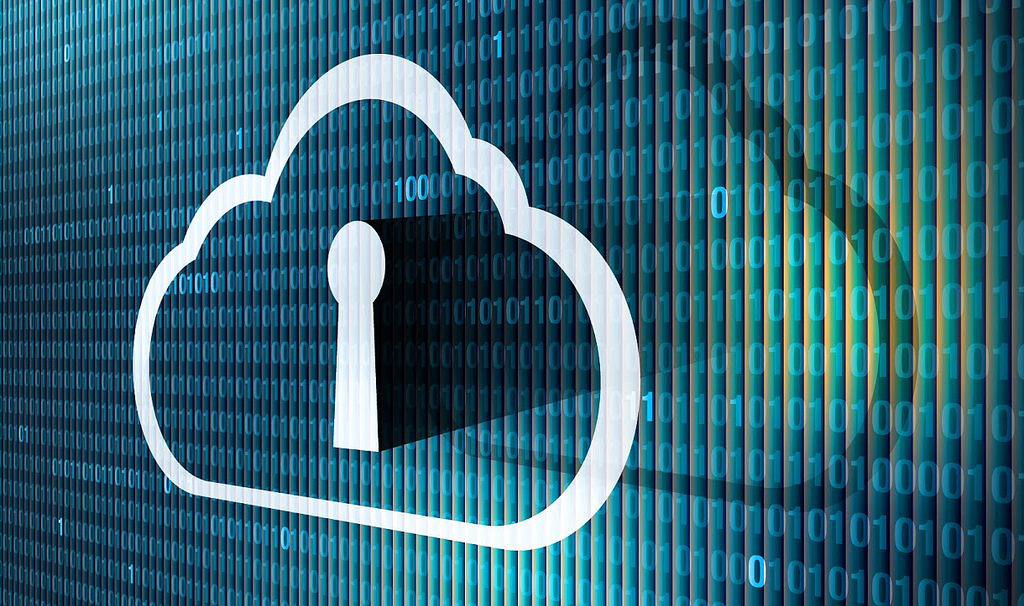 Reforms, Election and Cyberspace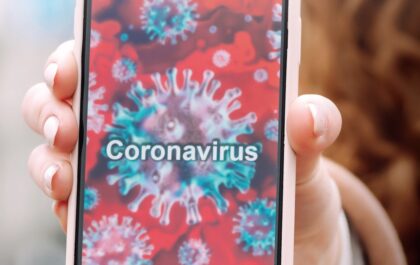 Immunity passports, a looming election, digitizing, and diversity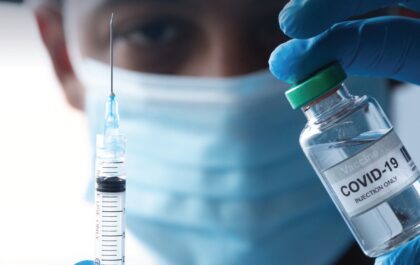 Leadership, Strategy and COVID-19 vaccines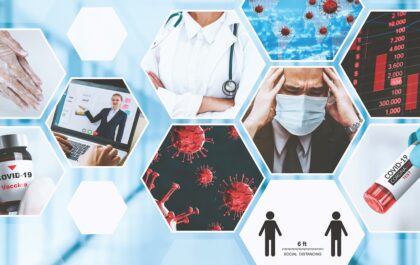 Public trust and infodemics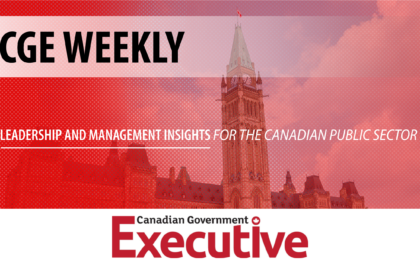 CGE Weekly – episode 11
The CGE Leadership Series Host, J. Richard Jones and CGE editor-in-chief, Dr. Lori Turnbull, once again weigh in on the…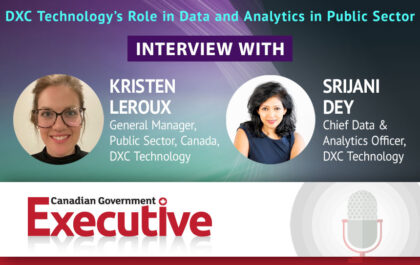 DXC Technology's Role in Data and Analytics in Public Sector
Welcome back to another episode of CGE Radio with host, J. Richard Jones. This week we talk to Kristen Leroux,…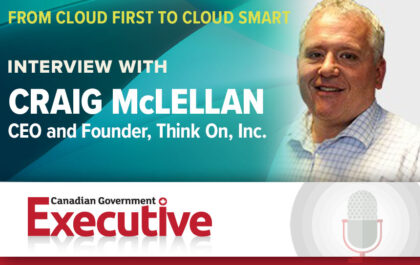 From Cloud First to Cloud Smart
Join host J. Richard Jones for the latest episode of CGE Radio. He speaks with Craig McLellan, Chief Executive Officer…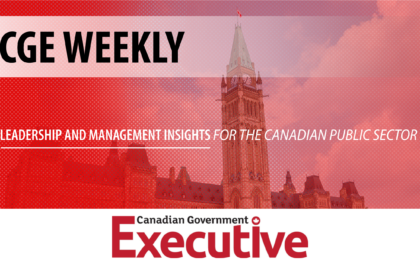 CGE Weekly – episode 10:
The Canadian Budget Welcome back to another episode of CGE Weekly with host, J. Richard Jones. This week, CGE editor-in-chief,…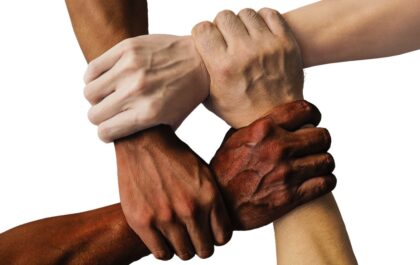 Build relationships, not regimes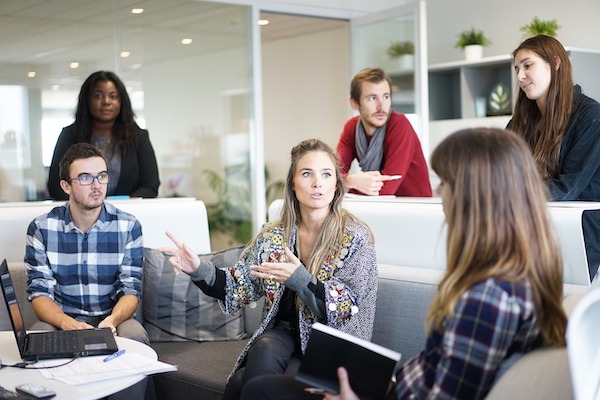 Diversity and inclusion in the federal government: a double-edged sword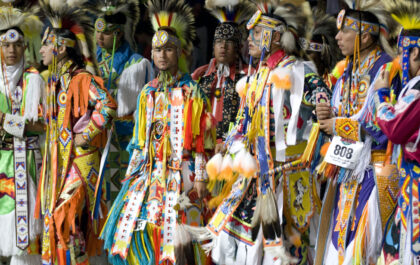 Learning diversity and inclusion from Indigenous leadership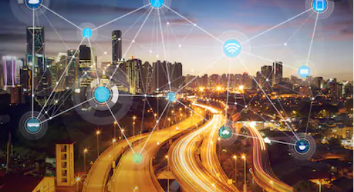 Reshaping digitized public service delivery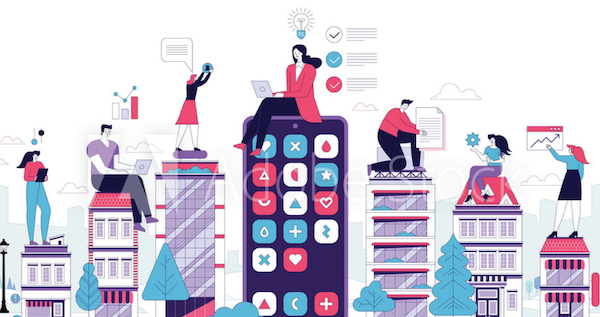 COVID-19: Uprooting and Transforming Work in Canada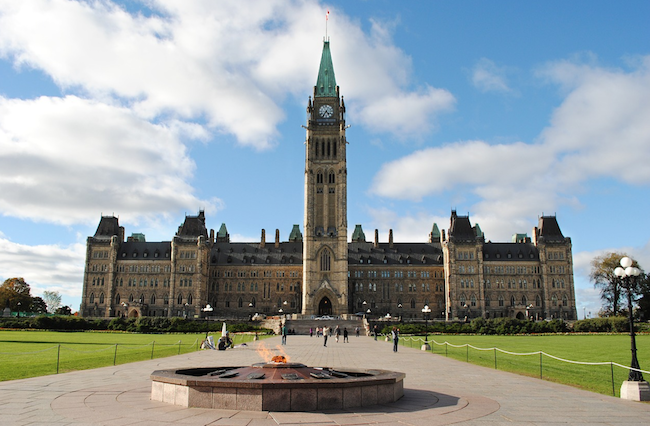 Inter- and Intrastate Politics and Governance in Canada