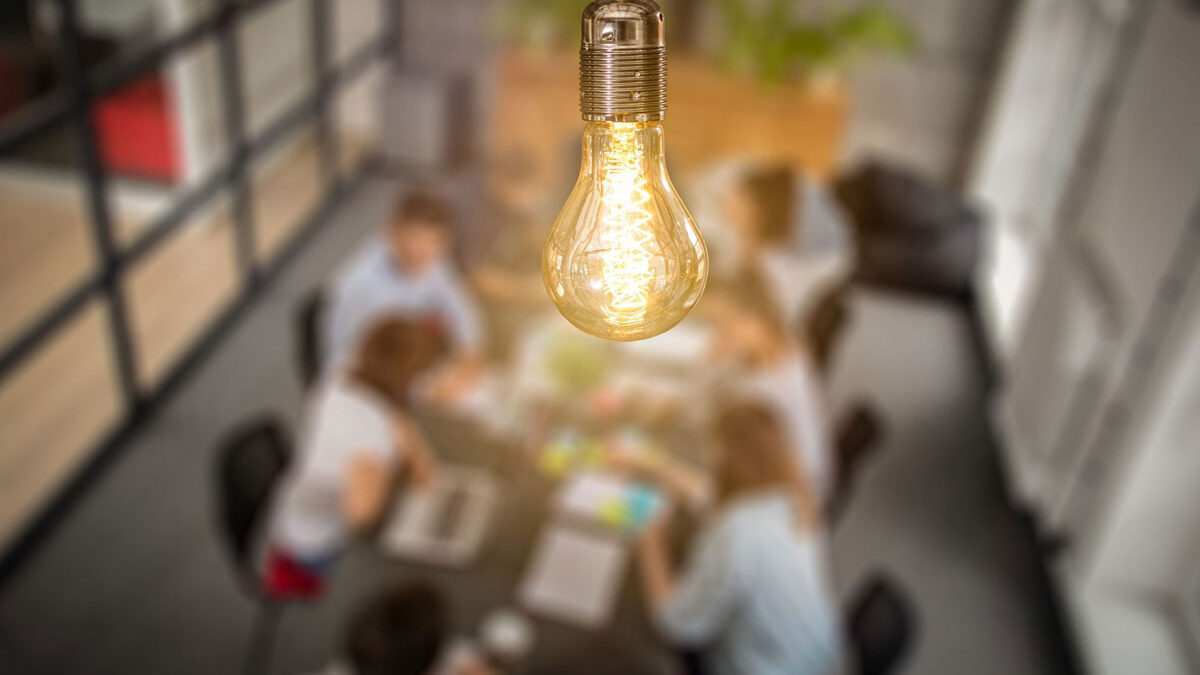 Our federal government departments and agencies continue to embrace a culture of leadership development notwithstanding the programming challenges they have faced in the past few fiscal years. Through targeted initiatives, mentorships, coaching and skill-building opportunities, public servants have been provided with the tools they need to become more effective leaders. In addition, an increased understanding of the importance of workplace awareness now provides a focus on connecting with leaders with their people.
Effective leadership development starts with education and training. Initiatives such as the Executive Leadership Development program (ELDP) are characterized by targeted learning and development opportunities. ELDP focused topics include organizational leadership, team dynamics, negotiation and communication, and problem solving. These opportunities provide the key tools and resources needed to grow and develop people as good leaders, and to achieve results within leaders' organizations and their careers.
To augment the benefits of ELDP, mentorship and coaching remain important aspects of leadership, emotional quotient (EQ), and cognitive development within the federal government EX community. Through a variety of channels, public servants can now connect with mentors and coaches who have a wealth of experience in their fields and provide valuable guidance and support as leaders progress and grow within their careers. These mentor/mentee arrangements often develop into strong working connections that naturally become long-term professional relationships that deliver many benefits on multiple levels.
The most vital element of workplace wellness are our resources, our people, and how we communicate effectively with them. Leading with empathy and kindness will continue to reduce barriers, ensuring strong, effective, and honest communication. Being a good leader means developing an awareness of the importance of expressive communication and concern for your people. Nurturing and growing these capabilities takes learning, patience and practice as you expand your awareness of people and hone your abilities to connect with them. These skills are practiced every time you meet with colleagues, whether virtually or in person.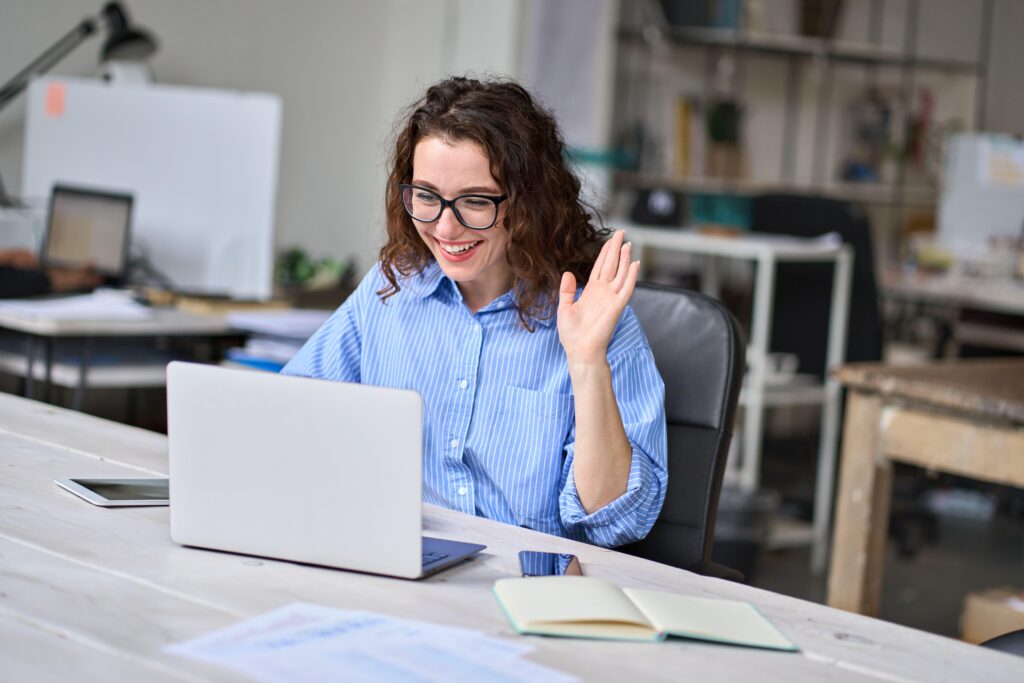 Workplace 2.0 and the renewed common hybrid work model policies represent another challenge for leaders. These policies have been designed to ensure that employees can work in a safe and secure environment regardless of their location. They're also predicated on the value of shared in-person experiences that are essential to cohesive, collaborative, and high-performing organizations. The notion is that working together in person supports collaboration, team spirit, innovation and a culture of belonging, and ultimately, trust.
Central to Workplace 2.0 is the requirement for a strong narrative that drives consistency in how hybrid work is applied. Central to driving consistency is the need to standardize services across all levels of government and across the country as whole. As with the introduction of any change, there will be countless questions and lessons learned. Leaders should keep in mind the value of building team culture, collaboration, inclusion, belonging and trust for one another as we seek to meet and exceed our organization's programming requirements.
As has been mentioned, even with the programming challenges that departments and agencies have faced, significant strides have been made towards developing leadership resources. From offering targeted educational initiatives and mentorship opportunities, to implementing modern technology solutions to support program delivery, government departments and agencies have not lost sight of the obligation to provide world-class leadership development opportunities, and the resources needed to access these opportunities. Keep in mind, many retired executives of the federal government have found great satisfaction in helping to build leadership capacity and capability within departments and agencies, working through organizations such as QMR Consulting & Professional Staffing.
As we move forward into the future, the federal government will continue to learn lessons from leadership coaching, mentoring and capacity building. Together, we will build a strong and sustainable workforce with an empathetic and kind workplace culture. Leveraging ELDP and Workplace 2.0, the federal government maintains it's focus on providing support to public servants who occupy leadership positions and those with leadership aspirations to further their careers.
Related posts