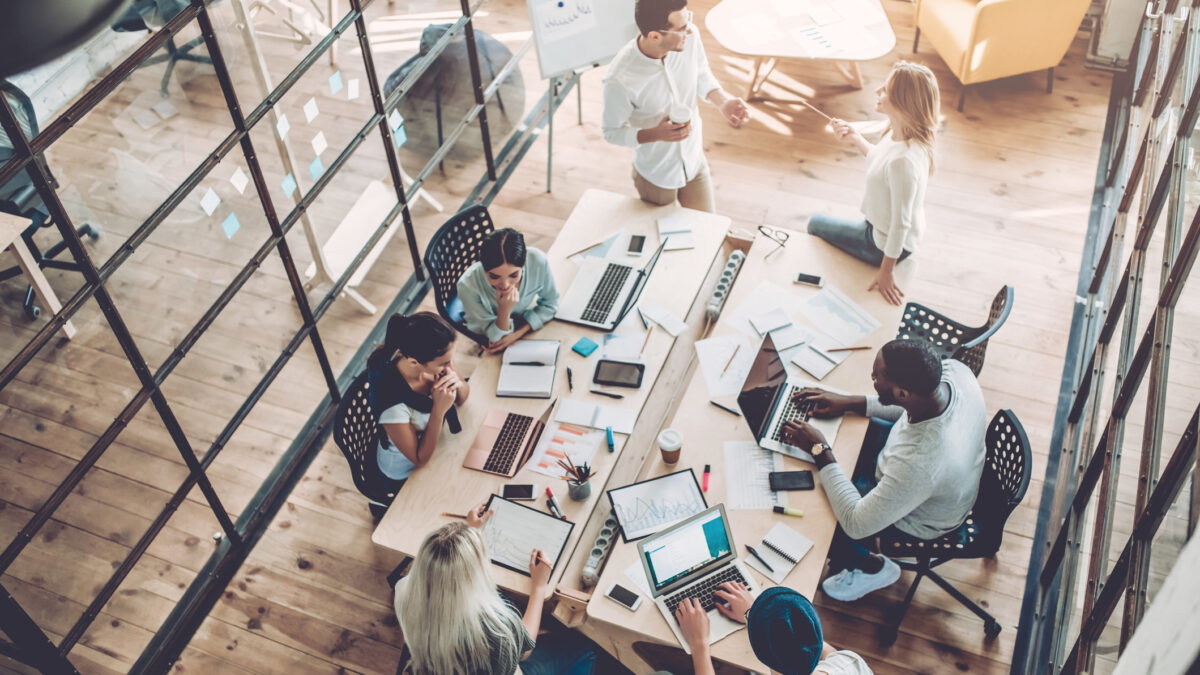 To this day, workers in all industries are still experiencing ripple effects of the pandemic. Organizations were forced to quickly implement new strategies for people management. From adjusting office hours to reconfiguring spaces, organizations are striving to do what's best for their employees. Various industry publications have been producing content discussing the economic and workforce implications of different approaches. While the conclusions are diverse, one common takeaway is that corporate real estate organizations now have to consider what the future of the workplace might look like when creating their capital investment plans.
A NEW CONSIDERATION
Capital planning was already a multi-faceted process. In addition to condition-based life-cycle management, many organizations have stringent sustainability and social objectives to meet. The need to configure newly acquired space or reconfigure existing space to meet new corporate objectives only adds to the complexity. For example, a recent Globe and Mail article1 noted the trend of offices going from private and dedicated desk space towards more collaborative areas. In response, governments are refreshing corporate space planning guidelines and standards to support these adaptations2.
In today's competitive labour market, organizations that wish to get employees back into the office have to entice employees by making corporate space as attractive and functional as their home office. This is consistent with research related to the need to adapt existing office spaces to meet new demand for more amenities and 'experience-based' spaces3. Now, government organizations such as the City of Toronto are using this new demand to justify workplace modernization efforts.
Initiatives such as Toronto's ModernTO4 are leading the way by calling for reevaluation of existing facilities to better suit community needs and releasing assets to the market for community use. Real property expenses are often the second line item in public sector budgets, after human capital. Underutilized space is costly as it needs to be air conditioned, maintained, leased, or amortized. So reevaluating existing spaces to see where the overall footprint can be reduced is beneficial. Aside from the internal benefits of portfolio reassessment, public sector entities can also make beneficial economic impacts in their communities by reducing their footprint5.
Many communities are reconsidering how Central Business Districts will function as places to attract and retain businesses by reimagining the impact of their government, educational and cultural institutions.
Since reconfiguring facilities also means considerable budget demands, sometimes it is difficult to justify the extra expense given already strained capital investment plans. To help defend these new plans, many organizations are turning to sophisticated software and advisory services.
MAKING THE TRANSFORMATION
Forces that led to reconsideration of how spaces are used have also impacted the ability to make needed changes. Labour shortages, fluctuating construction costs and the cost of employing experienced planning and project delivery staff impairs many organizations' ability to deliver changes that workers need. With shortages in in-house procurement professionals, innovative procurement methods become crucial. Fortunately, third parties are able to provide the solutions – but it's up to each organization to determine which partner best suits to their needs.
BUILDING BETTER COMMUNITIES
The call for a new workplace requirements has imposed pressure on those making capital investment plans. Layered upon the already complex considerations that drive prioritization efforts is the stress of meeting new norms. While there are innovative solutions and services to help organizations with the transformation, what is certain is that the transition to the Future Workplace will take time.
Gordian partners with public sector real estate organizations to provide accurate insights, robust technology, and comprehensive expertise needed to reimagine the workplace. Gordian's capital planning and public procurement solutions empower the public sector to make better decisions, complete more efficient projects and deliver better outcomes for your communities.
1 Office report: small on personal desk space, big on meeting space – The Globe and Mail
2 Ontario Public Service (OPS) Modern Office Space Version 1.0 (infrastructureontario.ca) – PowerPoint Presentation (gccollab.ca) – Blueprint. (gov.bc.ca)
3 "The Future of the Central Business District – Creating dynamic urban centers", JLL Global Research, May 2023
4 Home – ModernTO (createto.ca)
5 Federal public works department aims to cut up to half its office space | CBC News
Related posts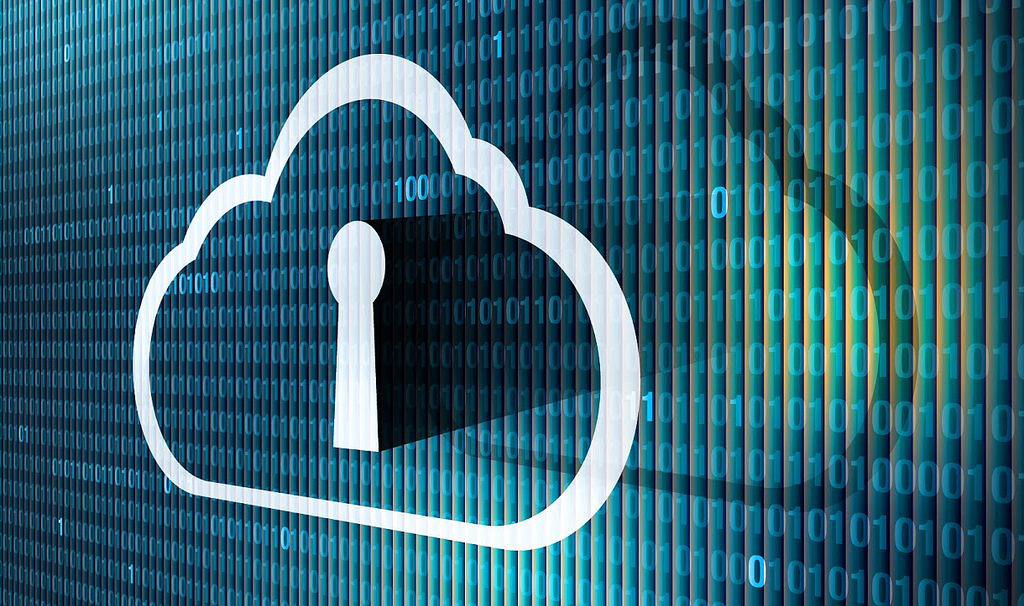 Reforms, Election and Cyberspace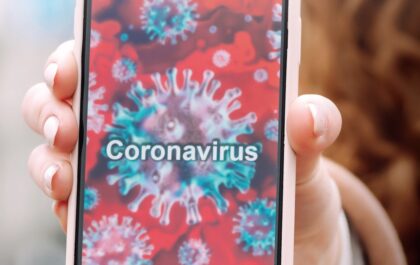 Immunity passports, a looming election, digitizing, and diversity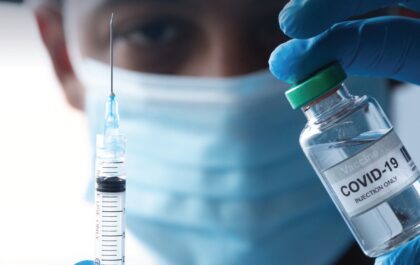 Leadership, Strategy and COVID-19 vaccines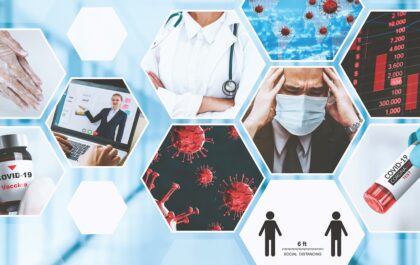 Public trust and infodemics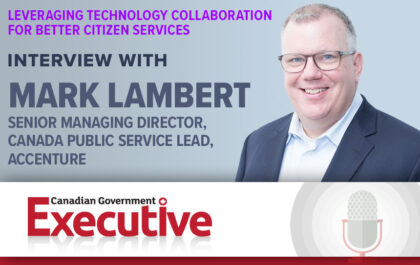 Leveraging Technology Collaboration for Better Citizen Services
In this episode of CGE Radio, host J. Richard Jones sits down with Mark Lambert, Senior Managing Director, Canada Public…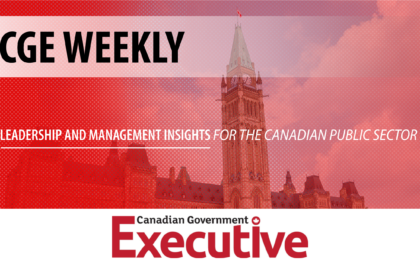 CGE Weekly – episode 11
The CGE Leadership Series Host, J. Richard Jones and CGE editor-in-chief, Dr. Lori Turnbull, once again weigh in on the…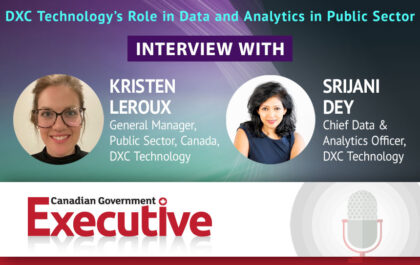 DXC Technology's Role in Data and Analytics in Public Sector
Welcome back to another episode of CGE Radio with host, J. Richard Jones. This week we talk to Kristen Leroux,…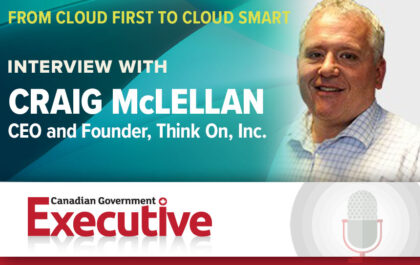 From Cloud First to Cloud Smart
Join host J. Richard Jones for the latest episode of CGE Radio. He speaks with Craig McLellan, Chief Executive Officer…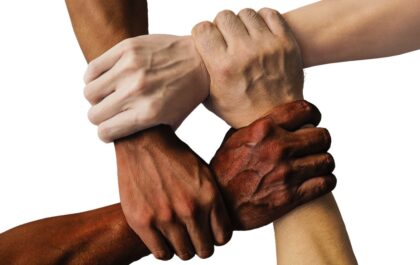 Build relationships, not regimes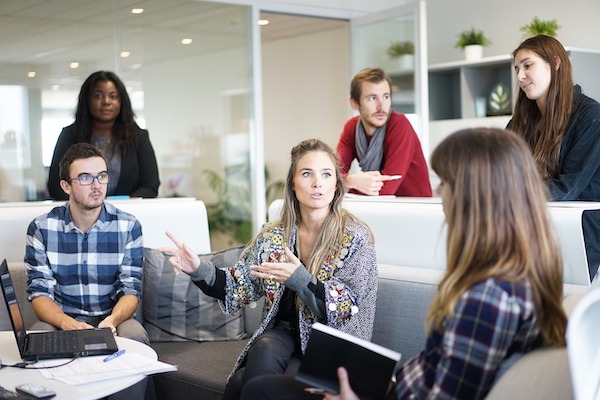 Diversity and inclusion in the federal government: a double-edged sword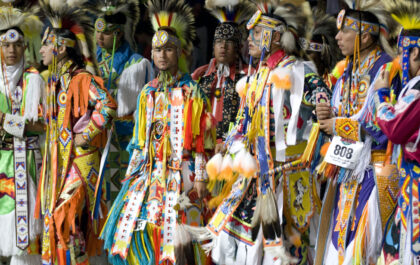 Learning diversity and inclusion from Indigenous leadership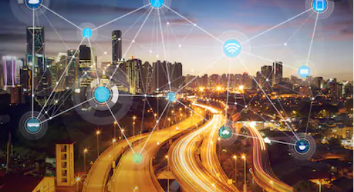 Reshaping digitized public service delivery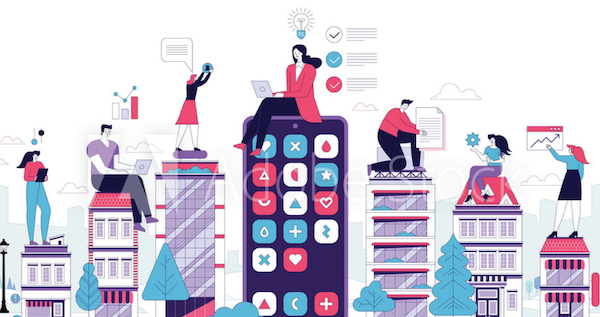 COVID-19: Uprooting and Transforming Work in Canada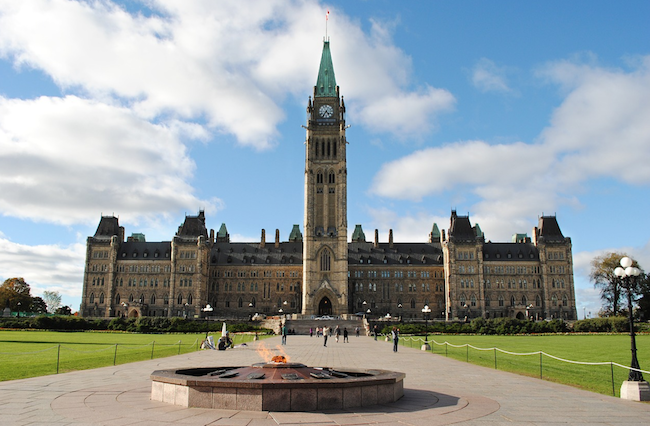 Inter- and Intrastate Politics and Governance in Canada