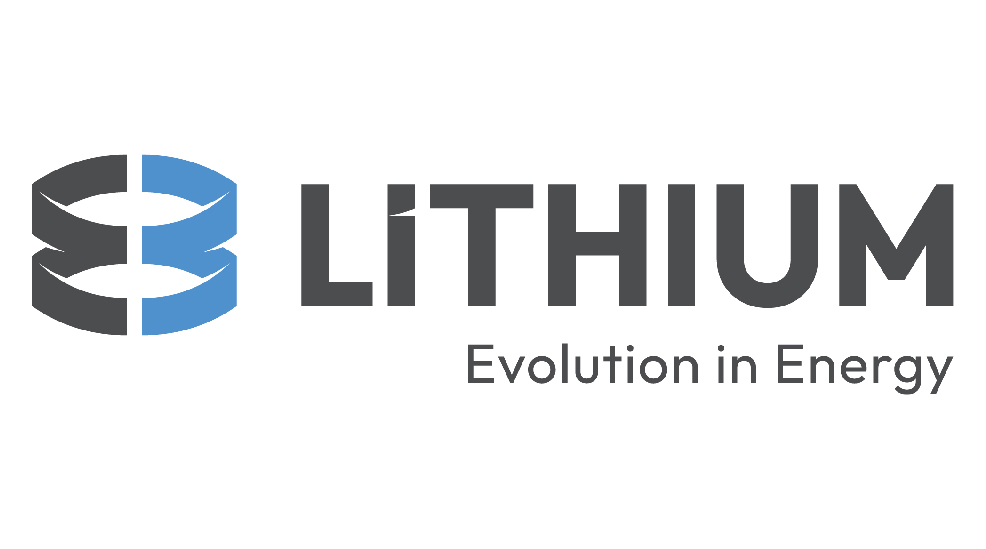 Through the Strategic Innovation Fund's Net Zero Accelerator initiative, the Canadian Government is investing $27 million in E3 Lithium Ltd. In turn, this investment is help support E3 Lithium's $87 million project for construction of a demonstration plant that specializes in lithium production. Expected to produce 20,000 tonnes of battery-grade lithium, the facility will enable the development of a sustainable and long-term source of lithium supply.
"Our government is committed to strengthening Canada's mining sector and advancing on our climate-change goals," said George Chahal, member of Parliament for Calgary Skyview. "Today's announcement is an important step in ensuring Canada and Calgary emerge as world leaders in the net-zero transition. As the demand for lithium in the automobile industry grows, the $27 million in funding to E3 Lithium will help support and strengthen the mining sector while creating valuable jobs."
Additionally, the project is anticipated to generate 166 high-quality jobs in Alberta, Canada. By bringing value-added mineral processing capability to the Canadian ecosystem, the project will also advance the forthcoming Canadian Critical Minerals Strategy.
"Canada has everything it needs to build the EVs and batteries that consumers are demanding, and Alberta is key to building that ecosystem and accelerating the low carbon economy. E3 Lithium's ground-breaking technology will play an important role in providing large quantities of battery grade lithium to the auto industry while also creating high quality jobs for Canadians. This project will help position Canada as a world leader in batteries and will strengthen the critical minerals sector in the Calgary region," explained the Honourable François-Philippe Champagne, Minister of Innovation, Science and Industry.
---
Related posts