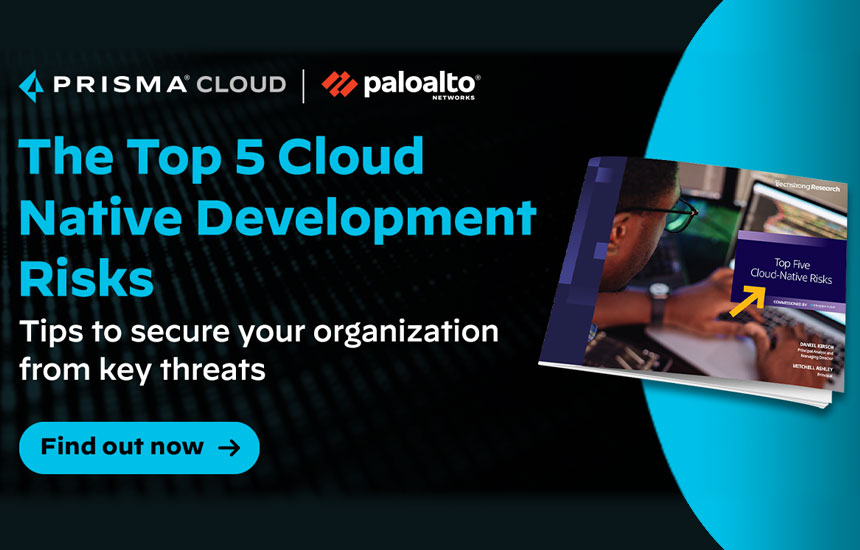 Cloud native is clearly the way of the future for applications, and it's easy to see why – it allows developers to create, scale, and deploy new cloud-based applications and services at record speed. For organizations in today's hyper-competitive market, it allows them to deliver on customer expectations before their competitors.
Cloud native technologies and concepts were percolating prior to the pandemic, but the abrupt economic and societal shifts turbo-boosted the adoption of cloud technologies. While cloud architectures deliver application velocity and agility, organizations making the transition are learning a difficult truth – continuous and secure application delivery in this new environment demands new security strategies.
Rethink Your Approach to Cloud Native Security
To better understand this paradigm shift, Prisma Cloud partnered with TechStrong to identify the top five cloud native security risks and what enterprises can do to protect against them. While many of the risks associated with cloud native are familiar, our guide to the Top Five Cloud-Native Risks proves that security can't be approached simply as an off-premises version of data center security.
Top Five Cloud Native Risks
Application Vulnerabilities
Infrastructure Misconfigurations
Malware
Overprovisioned Access
Insecure APIs
In this report, we'll share details on the five risks and research on why it's critically important to identify risks early in the DevOps process. For example, with cloud computing environments increasingly defined and controlled by containers, infrastructure as code (IaC) and Kubernetes, our research found that 96% third-party container applications deployed in cloud infrastructure were found to contain known vulnerabilities. This makes it more critical than ever for modern defenses to focus on "shifting security left" into the hands of developers.
Applying Your Approach to Cloud Native Security
Embedding security into applications at every stage of the lifecycle helps balance the age-old tension between speed and security. Our industry research illustrates how successful organizations recognize DevSecOps as a powerful business enabler and accelerator, making them 7x more likely to have a stronger security posture. Finally, we'll close with approaches and best practices to effectively mitigate these risks to enable safe, secure cloud expansion.
Make no mistake, technology and market demands have a historical habit of racing headlong into the future and leaving security as an afterthought. Our Top Five Cloud-Native Risks guide and best practices will enable you to develop a strategic plan for integrating cloud security touch points into the full development life cycle, from build to runtime.
Get your copy today and ensure your cloud native environment stays secure.
Related posts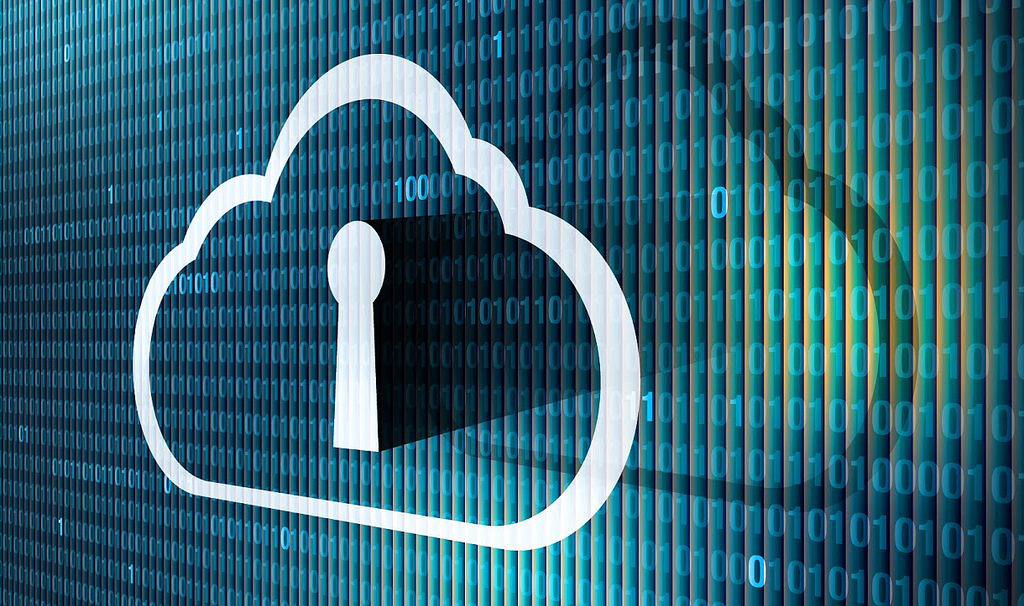 Reforms, Election and Cyberspace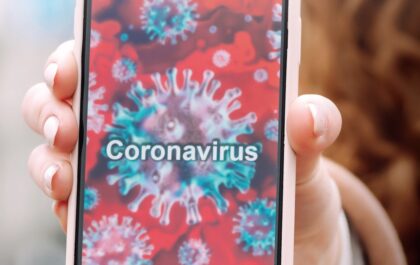 Immunity passports, a looming election, digitizing, and diversity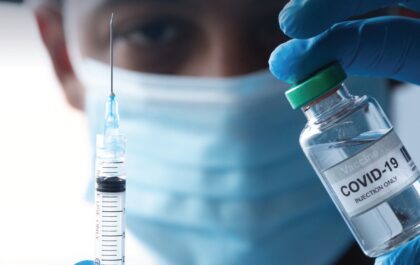 Leadership, Strategy and COVID-19 vaccines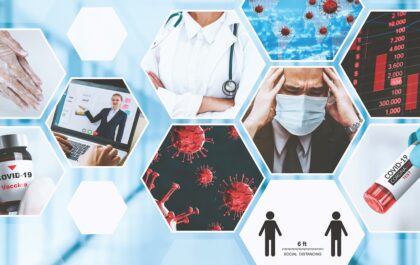 Public trust and infodemics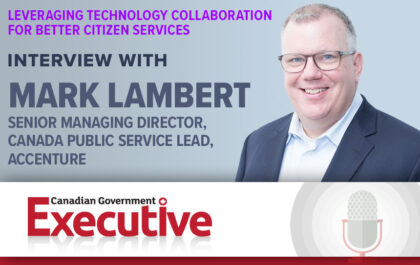 Leveraging Technology Collaboration for Better Citizen Services
In this episode of CGE Radio, host J. Richard Jones sits down with Mark Lambert, Senior Managing Director, Canada Public…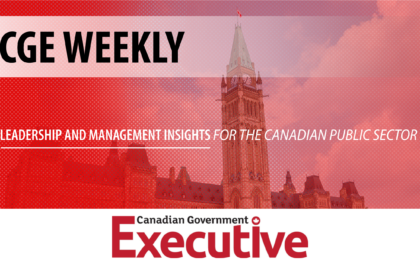 CGE Weekly – episode 11
The CGE Leadership Series Host, J. Richard Jones and CGE editor-in-chief, Dr. Lori Turnbull, once again weigh in on the…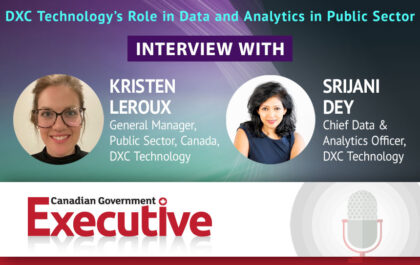 DXC Technology's Role in Data and Analytics in Public Sector
Welcome back to another episode of CGE Radio with host, J. Richard Jones. This week we talk to Kristen Leroux,…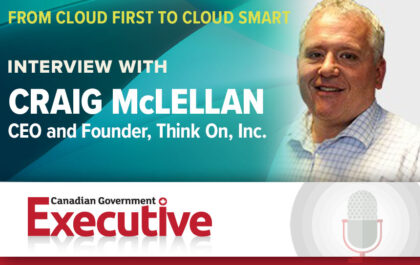 From Cloud First to Cloud Smart
Join host J. Richard Jones for the latest episode of CGE Radio. He speaks with Craig McLellan, Chief Executive Officer…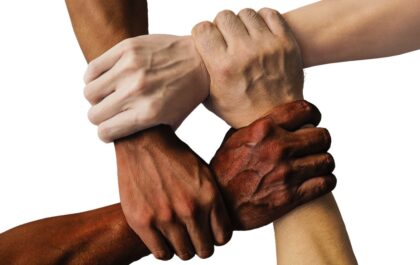 Build relationships, not regimes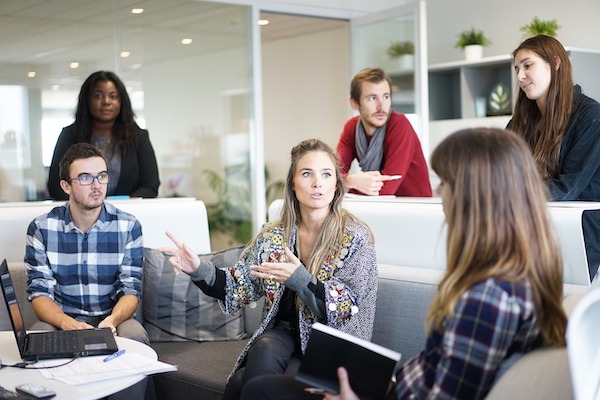 Diversity and inclusion in the federal government: a double-edged sword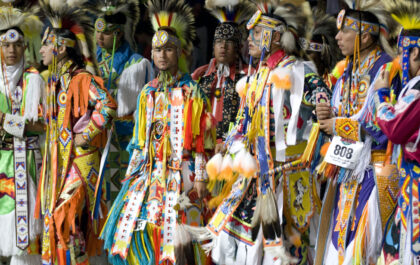 Learning diversity and inclusion from Indigenous leadership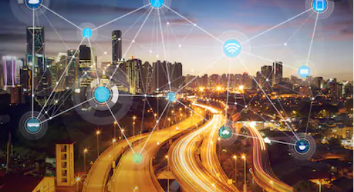 Reshaping digitized public service delivery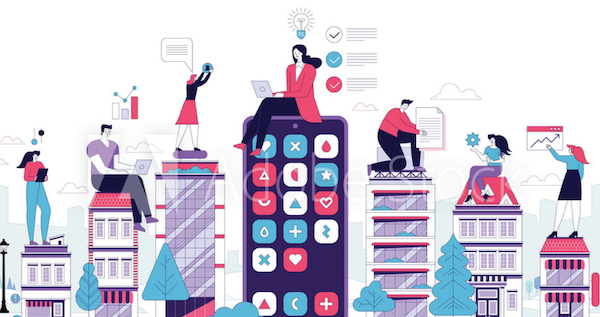 COVID-19: Uprooting and Transforming Work in Canada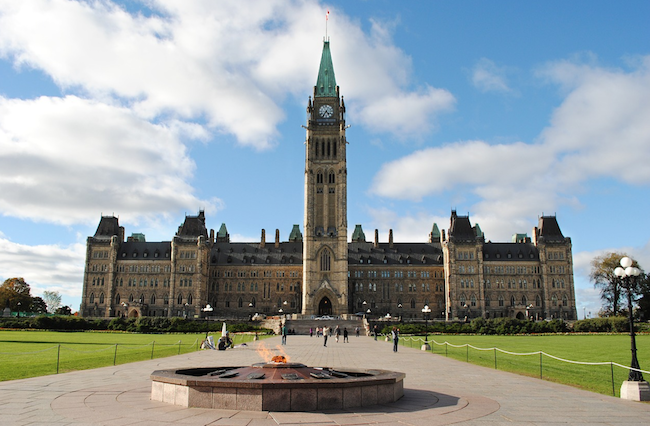 Inter- and Intrastate Politics and Governance in Canada