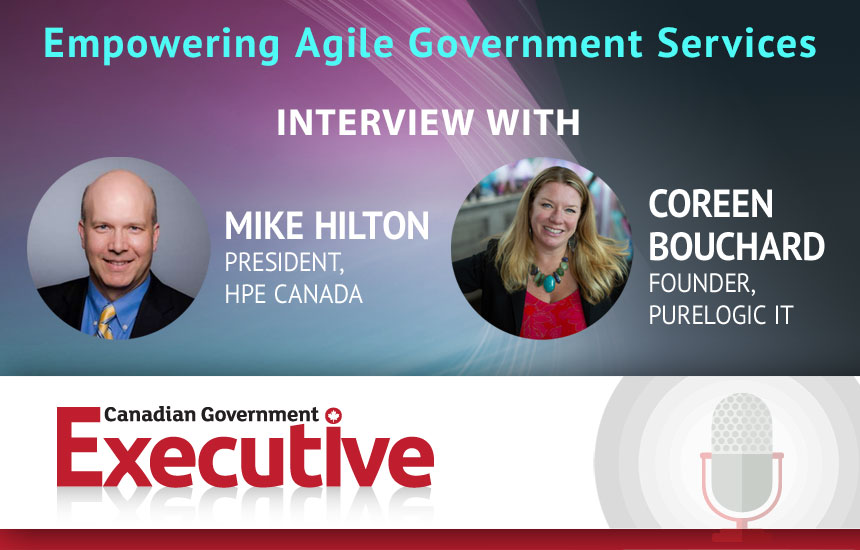 In this episode of CGE Radio, J. Richard Jones and co-host Lori Turnbull, deputy editor Canadian Government Executive discuss returning to work in public sector. They tackle the question of just what is the new normal?  They further discuss the governments digital strategy, sustainability, equality in the procurement process, as well as supply chain issues and more. Tune in and hear more from this week's special guests Coreen Bouchard, Founder, PureLogic IT and Mike Hilton, President, HPE Canada. Coreen has 20 years of experience in the IT reseller industry. She and her team have a reputation for thinking outside the box and delivering an exceptional product and service. Mike has over 30 years of diverse experience in Software Development and Solutions, Cloud Computing, Telecommunications, CCTV and Access Control, Data Communications, Industrial Automation, Robotics and Business Consulting. The resulting discussion is informed and enlightening.
In this episode:
How workplaces return to normal? Challenges and advise?
Government digital transformation strategy
The role of cloud in building strong hybrid teams and facilitating productivity
How could the cloud protect privacy and security with respect to the flow of secure content?
Ensuring equity and inclusion in the procurement process. Policy level vs. execution level, budget allocation
And much more!
Related posts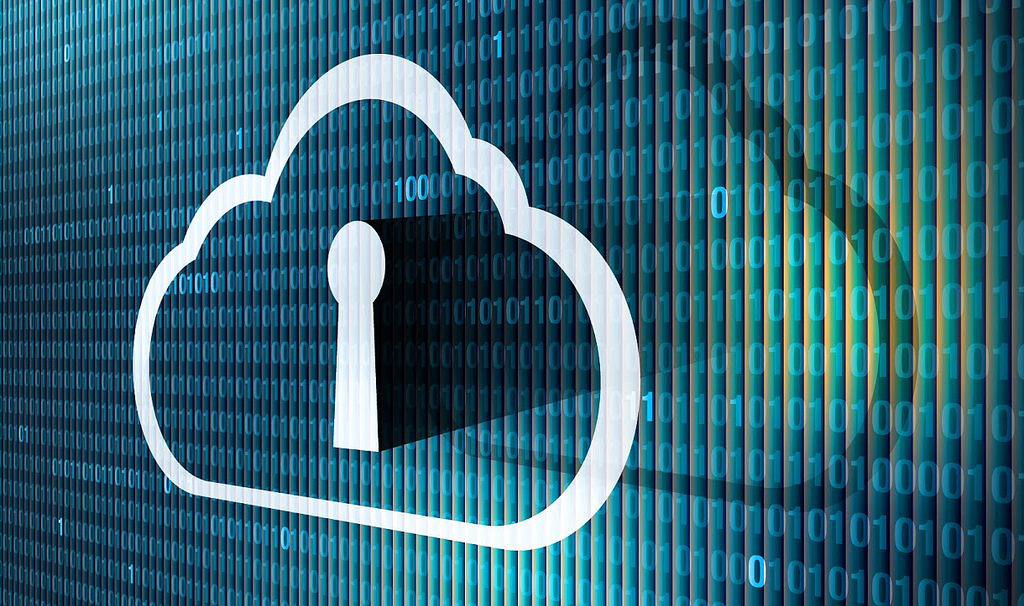 Reforms, Election and Cyberspace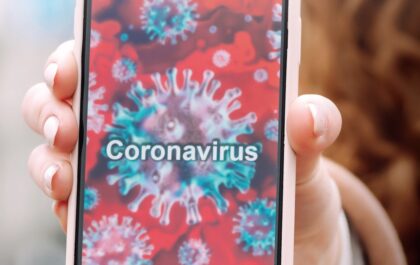 Immunity passports, a looming election, digitizing, and diversity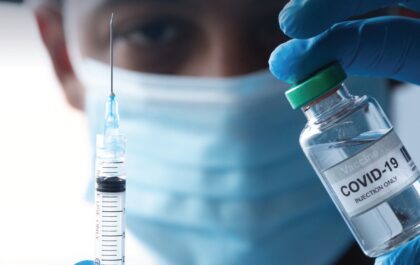 Leadership, Strategy and COVID-19 vaccines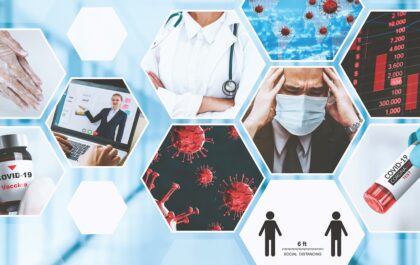 Public trust and infodemics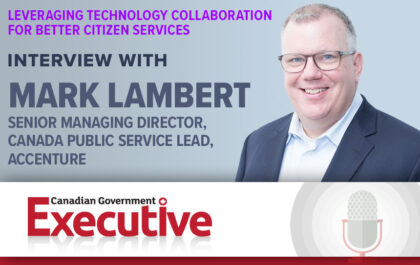 Leveraging Technology Collaboration for Better Citizen Services
In this episode of CGE Radio, host J. Richard Jones sits down with Mark Lambert, Senior Managing Director, Canada Public…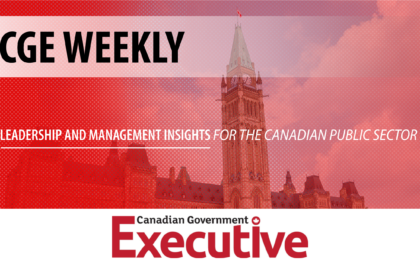 CGE Weekly – episode 11
The CGE Leadership Series Host, J. Richard Jones and CGE editor-in-chief, Dr. Lori Turnbull, once again weigh in on the…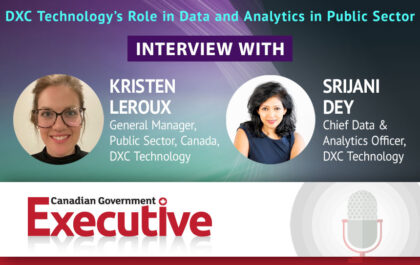 DXC Technology's Role in Data and Analytics in Public Sector
Welcome back to another episode of CGE Radio with host, J. Richard Jones. This week we talk to Kristen Leroux,…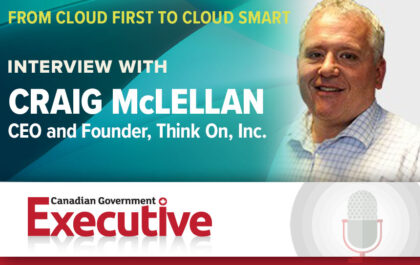 From Cloud First to Cloud Smart
Join host J. Richard Jones for the latest episode of CGE Radio. He speaks with Craig McLellan, Chief Executive Officer…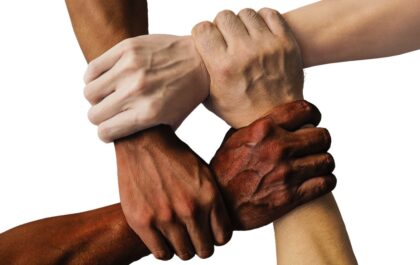 Build relationships, not regimes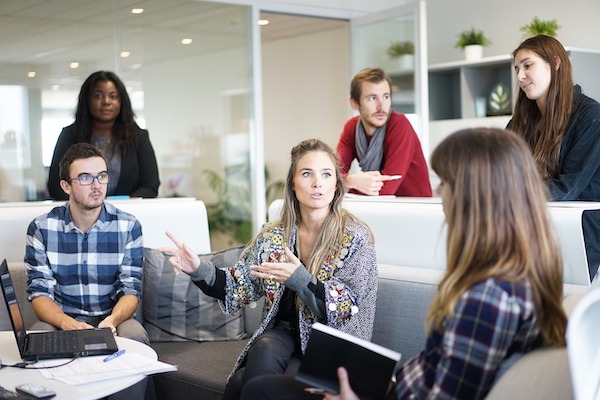 Diversity and inclusion in the federal government: a double-edged sword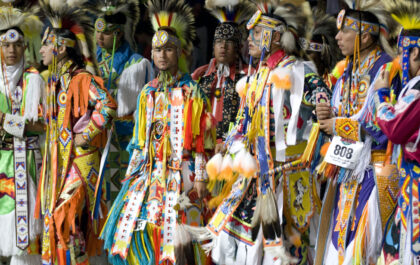 Learning diversity and inclusion from Indigenous leadership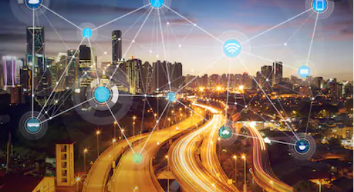 Reshaping digitized public service delivery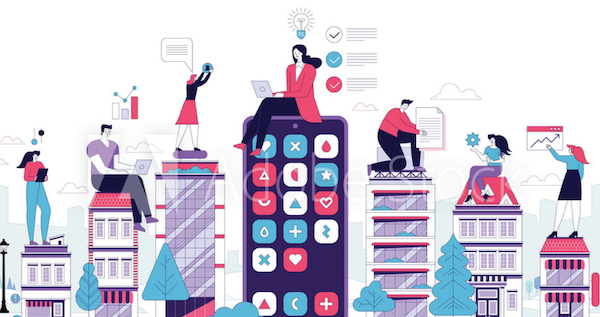 COVID-19: Uprooting and Transforming Work in Canada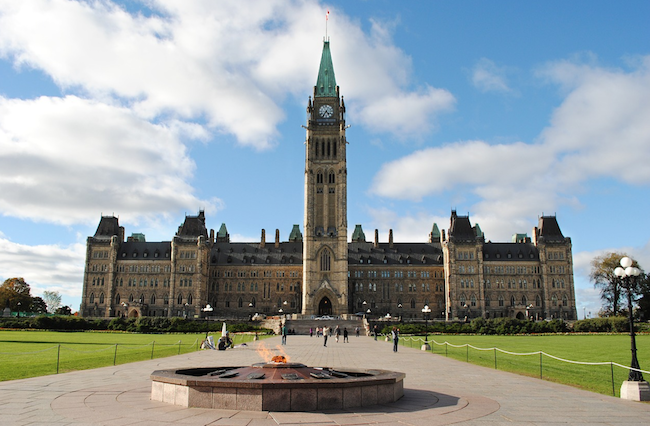 Inter- and Intrastate Politics and Governance in Canada