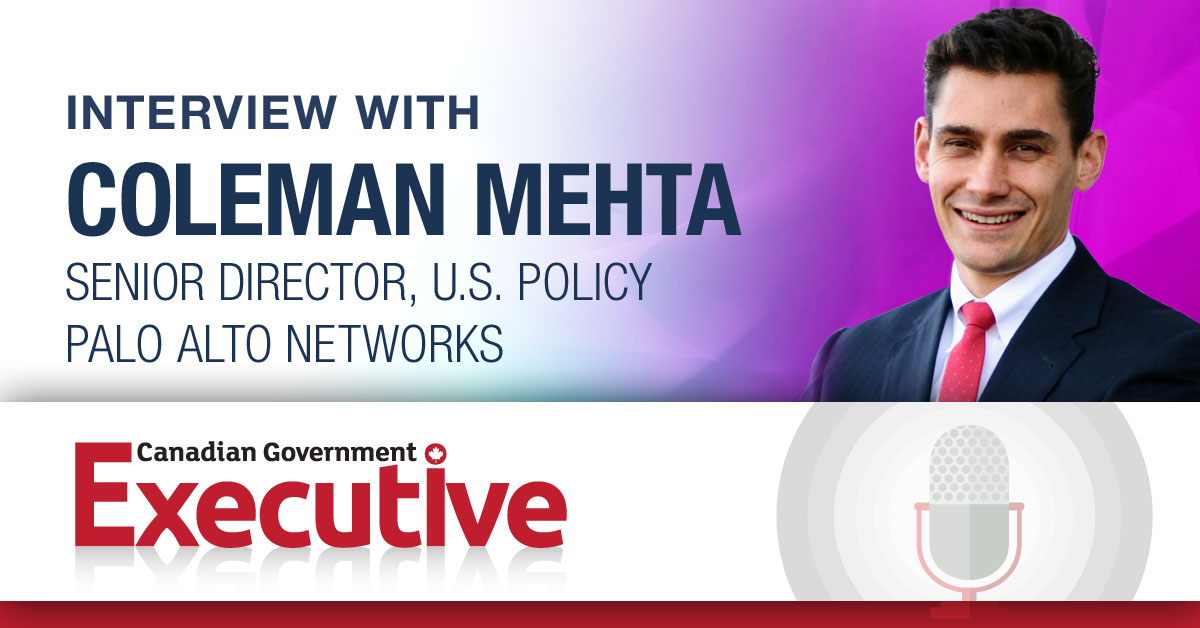 Supply chain attacks are not common, and the SolarWinds Supply-Chain Attack is one of the most potentially damaging attacks we've seen in recent times. SolarWinds, as you may know is a software company that primarily deals in systems management tools used by IT professionals. The most widely deployed SolarWinds product is Orion, which is a Network Management System (NMS).
NMS is a prime target for attackers for a number of reasons and today on CGE Radio, Coleman Mehta, Senior Director, Policy at Palo Alto Networks will give an overview of this and talk about how organizations (and there are over 300,000 of them or customers of SolarWinds with many of them being heavy hitters, from the US Federal government, Fortune 500 companies, and other global organizations) can defend themselves.
In his current role, Coleman is responsible for his company's engagement on public policy issues such as cybersecurity and data privacy, IT modernization, cloud computing, high-skilled immigration, and more.
Coleman previously worked as a career civilian U.S. government official at the White House National Security Council, serving as Director for Legislative Affairs. He led the NSC's legislative strategy on cybersecurity and technology issues. Prior to his tenure at the White House, Coleman worked at the U.S. Department of Homeland Security, leading the Department's negotiations with Congress on several high-profile cybersecurity bills.
Hear more about an overview of supply chain attacks and more specifically the SolarWinds supply chain attack, what was unique about this attack, what organizations could have done to defend themselves before the attack, the significance of this attack for public sector organizations in Canada, and some lessons learned from this attack.
Related posts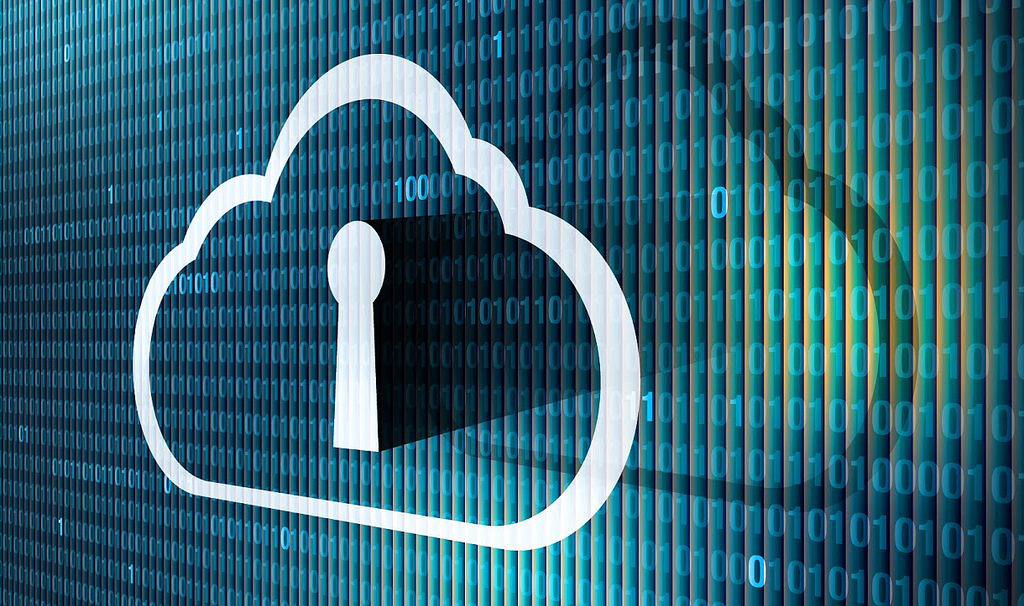 Reforms, Election and Cyberspace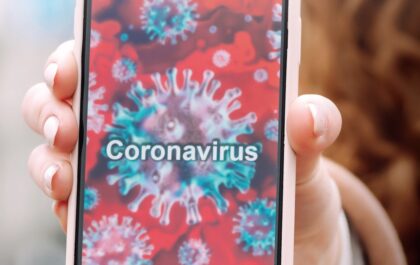 Immunity passports, a looming election, digitizing, and diversity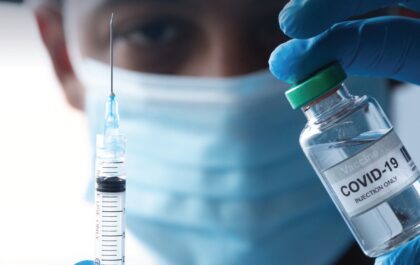 Leadership, Strategy and COVID-19 vaccines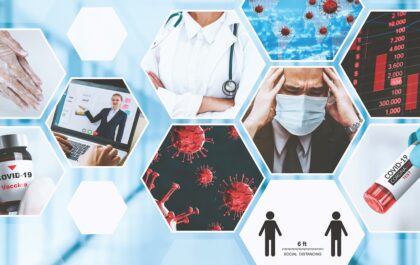 Public trust and infodemics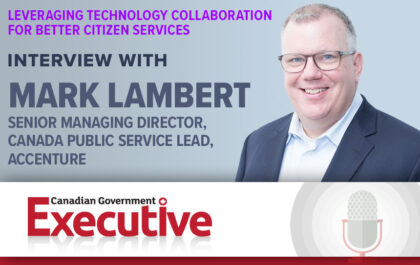 Leveraging Technology Collaboration for Better Citizen Services
In this episode of CGE Radio, host J. Richard Jones sits down with Mark Lambert, Senior Managing Director, Canada Public…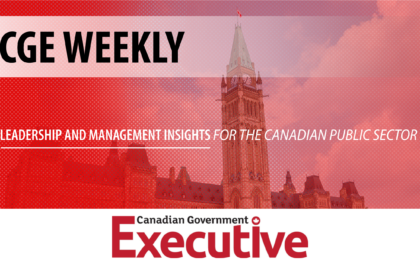 CGE Weekly – episode 11
The CGE Leadership Series Host, J. Richard Jones and CGE editor-in-chief, Dr. Lori Turnbull, once again weigh in on the…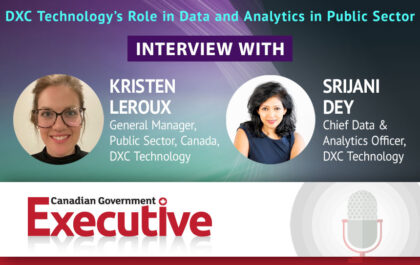 DXC Technology's Role in Data and Analytics in Public Sector
Welcome back to another episode of CGE Radio with host, J. Richard Jones. This week we talk to Kristen Leroux,…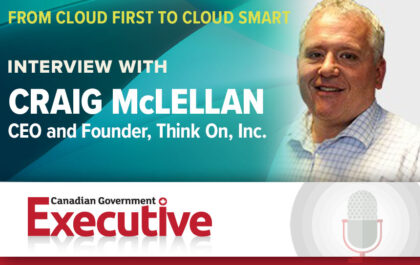 From Cloud First to Cloud Smart
Join host J. Richard Jones for the latest episode of CGE Radio. He speaks with Craig McLellan, Chief Executive Officer…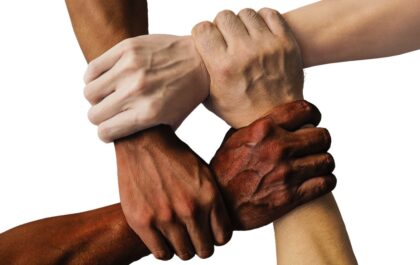 Build relationships, not regimes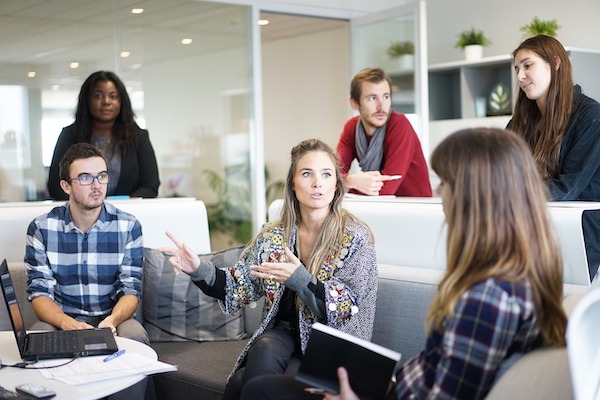 Diversity and inclusion in the federal government: a double-edged sword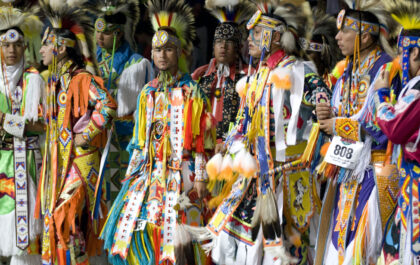 Learning diversity and inclusion from Indigenous leadership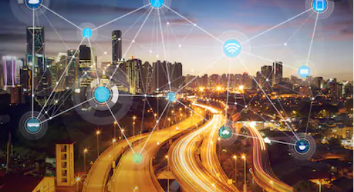 Reshaping digitized public service delivery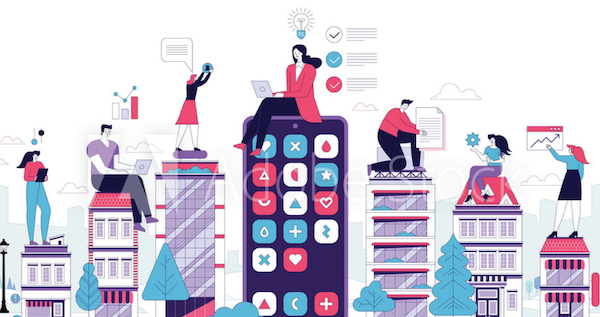 COVID-19: Uprooting and Transforming Work in Canada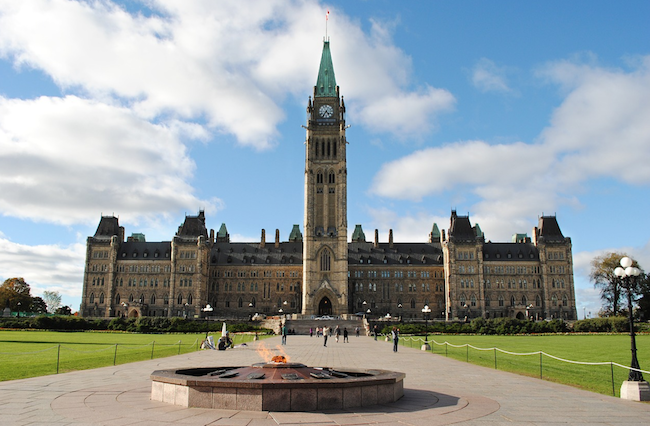 Inter- and Intrastate Politics and Governance in Canada