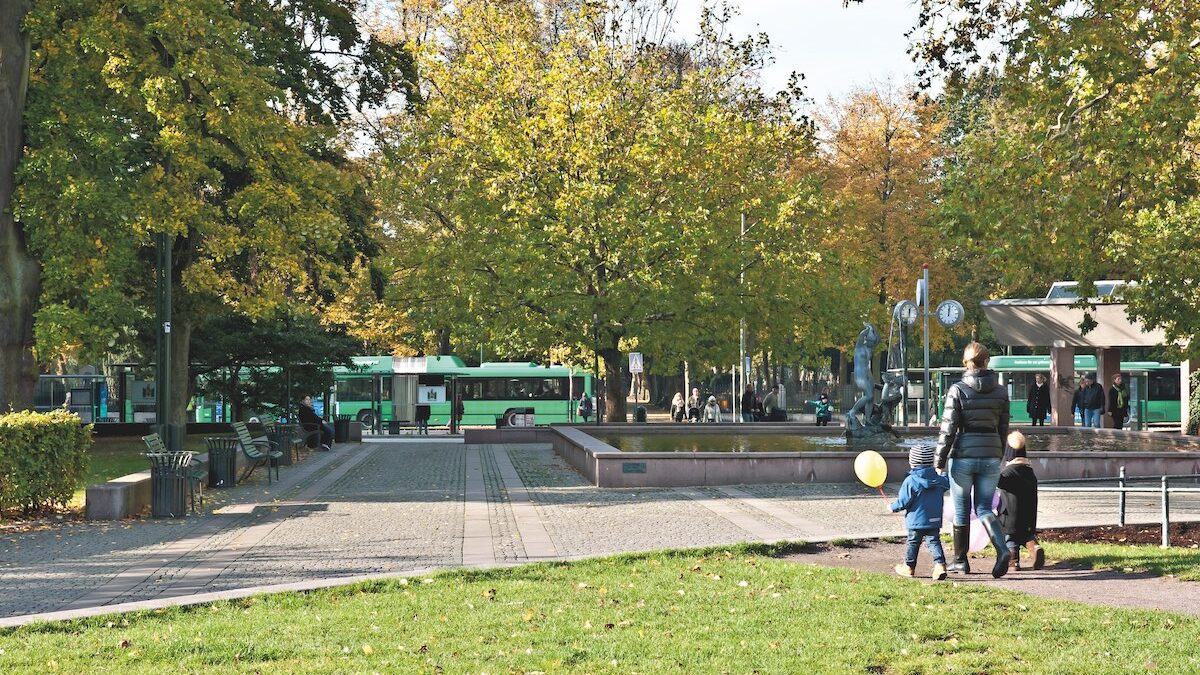 Urban or rural, no matter the landscape, it's expected that Canadians in all parts of the country should feel safe in their communities. People make up communities, and with increased urbanization and overcrowding, we see more movement, more action and more life. While most cities have measures to protect their residents from violence, crime, pollution and natural disasters, some of the existing security-focused solutions at play are not as effective. To maintain a quality of living and well-being, Canadian cities ought to evolve with the changing needs associated with public safety, urban mobility and environmental monitoring. The panacea to this problem is a united front consisting of city authorities, government, law enforcement and other professionals all working together for the good of all citizens. That's not the only form of commitment required to safeguard people, we also need to supplement or update our current surveillance systems with additional IoT sensors, cameras, and analytics to help communities greatly improve public safety in the following areas.
Cameras and IoT solutions can improve public safety through:
Situational awareness: Improve awareness of the overall situation for city planners, maintenance, and police services to be able to react in a more effective manner and deploy the right resources
Police investigations: Speed up identification of suspects and collection of evidence
Public order: Control crowds in public spaces and at major events
Emergency management: Rapid and targeted intervention in case of man-made or natural disasters
Risk and compliance: Provide forensic evidence for citizen claims against public security officers
Crime prediction: Predict trends in particular types of crime in the city areas and smaller communities
As our communities continue to see more infrastructure growth, the populations who live in them also flourish – this is when potential threats to public safety can grow. We start experiencing challenges both to the infrastructure and overall security of a city and outlying community.
Managing large crowds
Unruly crowds are becoming more of an occurrence, and both cities and provinces are taking steps to address these occurrences. For instance, the province of British Columbia is looking to implement crowd control measures in some of the provincial parks.[1] Overseeing and guiding mass crowds is key to overall public safety.
The best way to manage crowds is to understand crowd dynamics and behaviour in order to reduce the probability of potentially risky situations. Multi-functional surveillance solutions for crowd management can detect crowds, count people, monitor social distancing and gather insights to improve safety and flow. For example, an IP camera and audio solutions[2] can offer high-quality video as well as audio guidance and announcements. Analytics applications like people counting and crowd detection improve crowd management even more. Add to that, automated notifications and actions, based on pre-set rules and you have a sound comprehensive formula that can help safety authorities redirect people and traffic, even plan and execute emergency evacuations.
Cybersecurity
Physical security is not the only thing to consider. With ever-changing technology comes a greater risk of cyberattacks on individual security and privacy. Hardening these systems is essential to protecting citizens and their data. According to Public Safety Canada, national and cybersecurity is a top-of-mind concern. Like other countries, Canada is facing a constant, ever-increasing barrage of targeted attacks from hackers and cyber criminals.[3] This could make law enforcement databases a high value target for ransomware and a portal to access personal identifiable information of the public and the police department. Technologies like HTTPS, 802.1X, signed firmware and secure boot can assist, if implemented correctly, to mitigate the risk of a vulnerability or exploit being taken advantage of via the security system. These technologies should be implemented across the system not solely on the edge of security devices.
Cyber protection is no different for wearable surveillance. In this case, law enforcement should look to vendors that provide a wearable tech solution backed by a fully encrypted end to end system using industry standards such as TLS and AES256. Video should be watermarked, and it should be integrated with a case management system for continuity of evidence, tracking and auditing purposes. Only very specific users within an organization with the necessary hardware/applications and permissions should have access to the stored video.
IoT sensors to monitor the environment
Protecting people from extreme weather elements, such as flooding, or climate change is also a key consideration to creating safer cities. Camera technology along with IoT sensors can help us collect real-time weather data monitoring things like road and sidewalk conditions, visibility and temperature. They can send gathered data related to wind strength and rainfall to alert systems. And as it the relates to water management, surveillance can monitor infrastructure to avoid leakage and control water quality. The combined data collected provides us with important emergency relief, by giving us long term insights and the know-how to manage environmental impacts that come our way.
Extreme weather is not the only growing dilemma for our communities, monitoring pollution and noise levels help improve the lives of everyone. Surveillance solutions can help, monitor outdoor ambient pollution, identify sound nuisance and noise pollution, improve waste collection and identify illegal dumping.
A complete solution
A smart, safe more livable community is about having access to the right variety of solutions that empower citizens and help them prepare for disasters and emergency situations – before, during and after an incident. An ecosystem-based surveillance approach, along with the collaboration between technology and key law enforcement and security and safety bodies including processes and data is far-reaching in protecting all Canadians.
---
[1] https://www.cbc.ca/news/canada/british-columbia/joffre-lakes-management-plan-1.5939790
[2] https://www.axis.com/products/audio
[3] https://www.publicsafety.gc.ca/cnt/rsrcs/pblctns/dprtmntl-pln-2020-21/index-en.aspx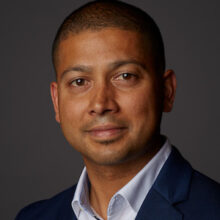 Keith D'Sa
Keith D'Sa is the country manager for Axis Communications in Canada. He is responsible for all business operations in the region, including new business development, marketing, professional services and sales team leadership. Mr. D'Sa also manages Axis' relationships with local key distribution and channel partners.
Related posts