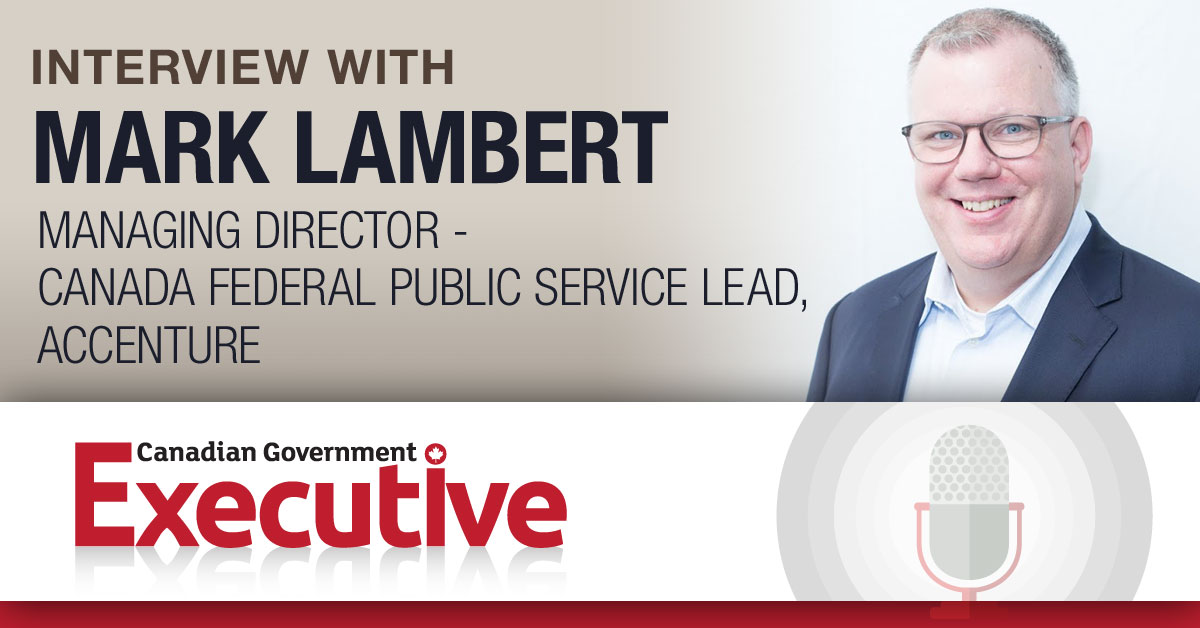 In this episode, J. Richard Jones talks with Mark Lambert from Accenture. Marks leads Accenture's Federal Public Service business in Canada and manages the Ottawa office. He dedicates most of his time to supporting Federal clients innovate and implement digital solutions to address their most important challenges and transform how citizens are served. Having spent a large part of his career in client account leadership roles, Mark has built a reputation as a trusted and strategic client advisor.
Hear about why now is a once-in-a-generation opportunity to improve citizen services, the major lessons learned from COVID-19 and Government IT and citizen services, how cloud and 5G will drive new services to Canadians, the key trends or opportunities in government service delivery right now, CMHC move to the cloud and the success factors that other government departments, agencies, crown corps can take from CMHC's transformation.
To access the report that was mentioned during the podcast: Public service for a new era, go here.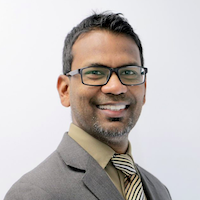 Marcello Sukhdeo
Marcello is the managing editor of Canadian Government Executive. He has extensive experience in content development, marketing and SEO strategy.
Related posts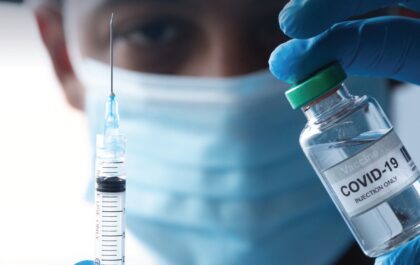 Leadership, Strategy and COVID-19 vaccines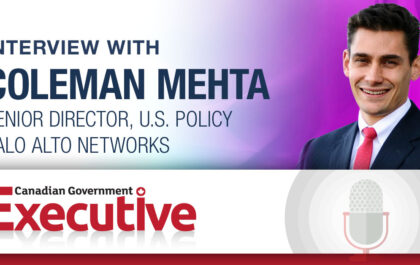 Supply chain attacks
Supply chain attacks are not common, and the SolarWinds Supply-Chain Attack is one of the most potentially damaging attacks we've…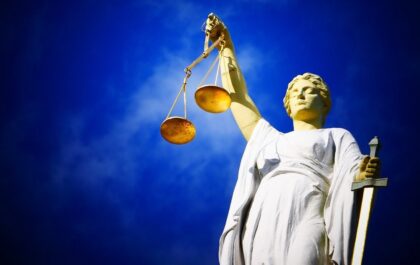 Think twice before acting: The Legal Aid dilemma
There is no Justice without access to Justice.   ̶ BEVERLEY MCLACHLIN (2011), FORMER CHIEF JUSTICE OF THE SUPREME COURT OF CANADA Tim Hortons, hockey, igloos, and the long-awaited NBA championship……....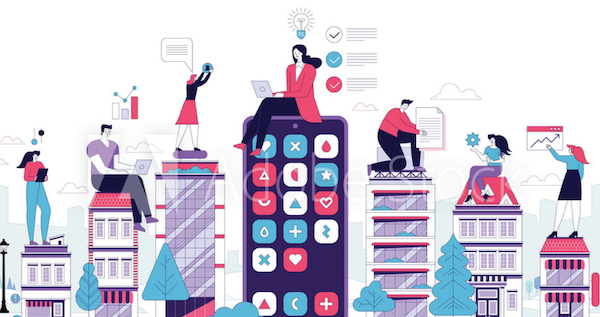 COVID-19: Uprooting and Transforming Work in Canada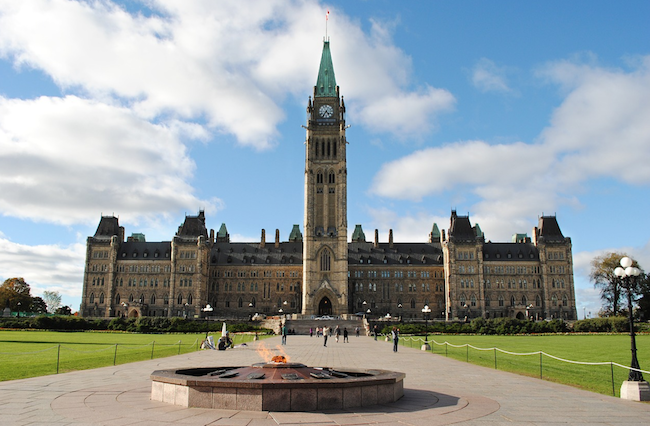 Inter- and Intrastate Politics and Governance in Canada