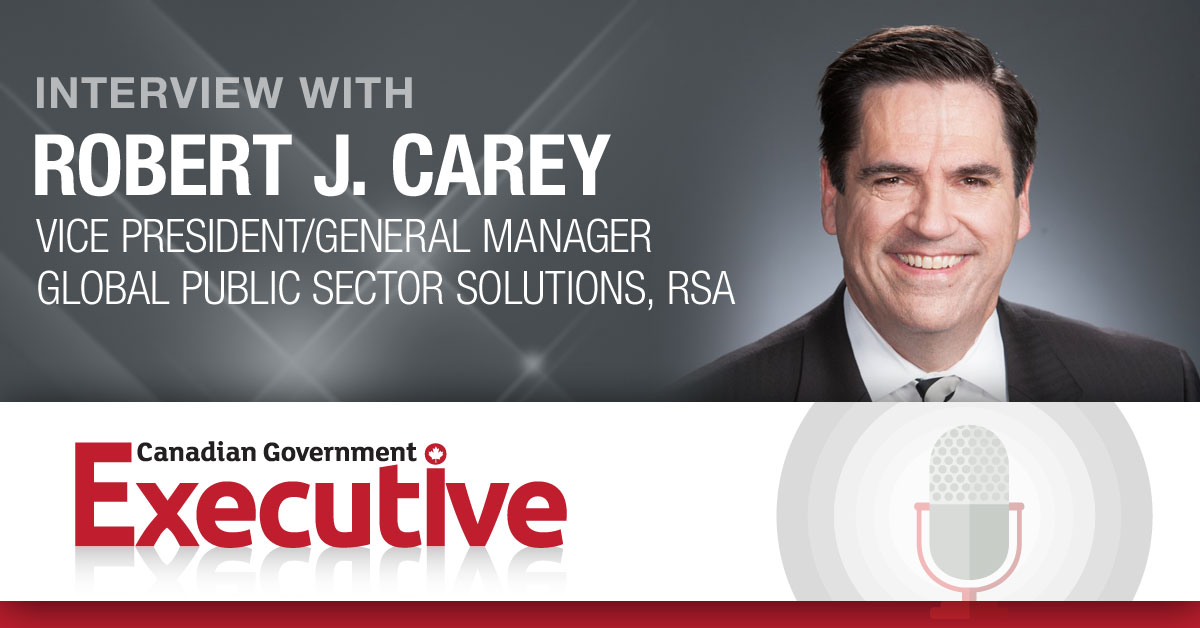 COVID-19 has forced many to work remotely in both government and industry. Given this new norm, we are seeing a refocusing of cybersecurity strategies, massive growth in digital transformation, and the rapid adoption of cloud.
What are the next steps, some of the challenges and what should we be paying close attention to? In this podcast, we will hear about these issues from Robert J. Carey, Vice President and General Manager for Global Public Sector Solutions at RSA.
Robert has been working with Sales, Marketing, Engineering, and Operations teams to connect cybersecurity technologies to solve customer transformation challenges in the Global Public Sector. As a recognized leader in enterprise cybersecurity, he engages senior leadership in the public sector around the world to define solutions for them. He is a seasoned public speaker and serves as the RSA senior government executive sponsor with federal and state executives and he represents RSA on Capitol Hill and with Dell Legislative Affairs.
Previously, Robert held positions with General Dynamics Information Technology and the U.S. Department of Defense. He also championed the transformation to the Joint Information Environment for DoD, strengthened cybersecurity, and accelerated mobile solutions for the warfighter.
The current pandemic has forced a great number of people to work from home and not in their offices rendering a "refocus" of cybersecurity strategies for both government and industry alike.  Hear more about these strategies on how to significantly reduce threats, command and control of networks, and using tools to make decisions at machine speed. 
To learn more about RSA's solutions and their capabilities in integrated risk management, threat detection and response, identity and access management, and fraud prevention, go here.
Related posts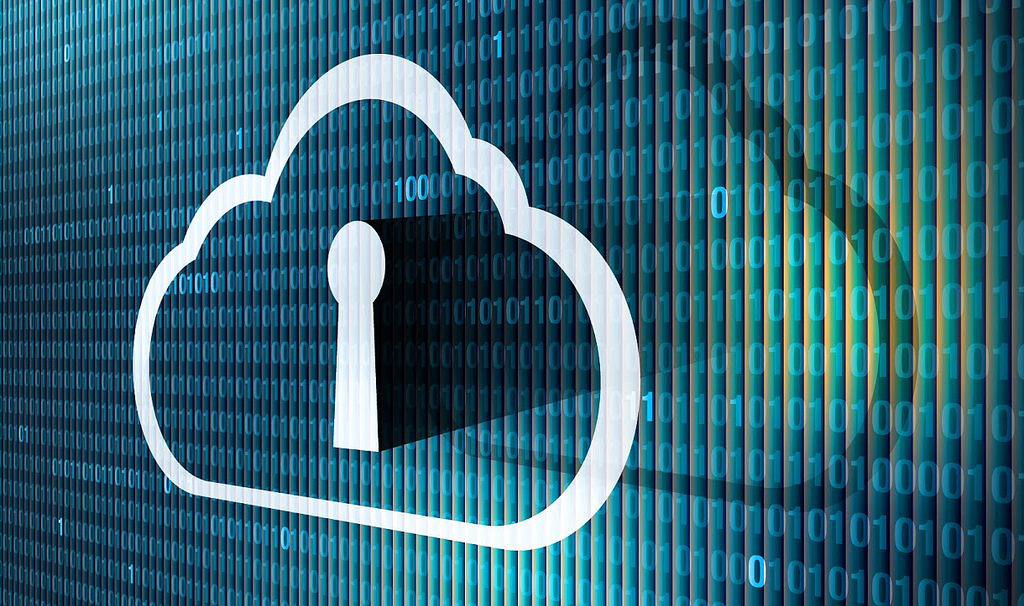 Reforms, Election and Cyberspace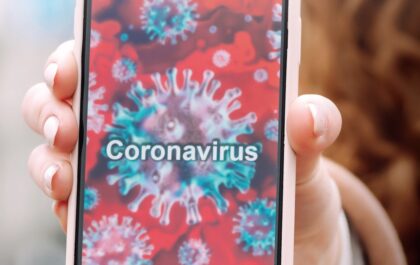 Immunity passports, a looming election, digitizing, and diversity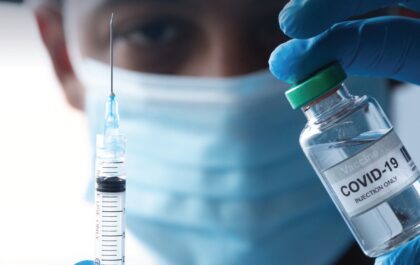 Leadership, Strategy and COVID-19 vaccines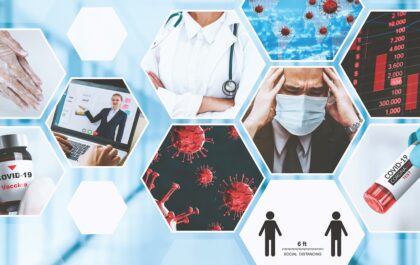 Public trust and infodemics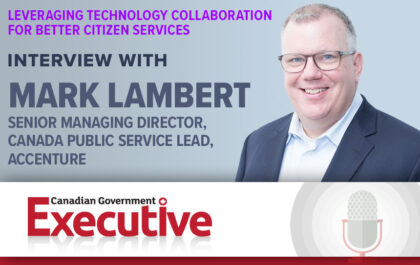 Leveraging Technology Collaboration for Better Citizen Services
In this episode of CGE Radio, host J. Richard Jones sits down with Mark Lambert, Senior Managing Director, Canada Public…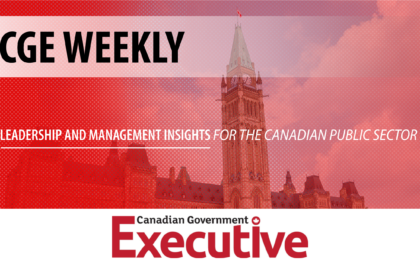 CGE Weekly – episode 11
The CGE Leadership Series Host, J. Richard Jones and CGE editor-in-chief, Dr. Lori Turnbull, once again weigh in on the…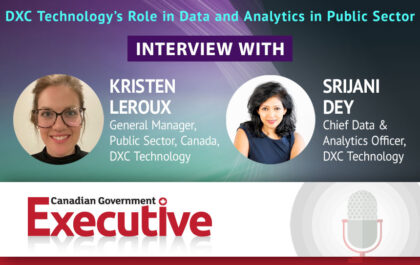 DXC Technology's Role in Data and Analytics in Public Sector
Welcome back to another episode of CGE Radio with host, J. Richard Jones. This week we talk to Kristen Leroux,…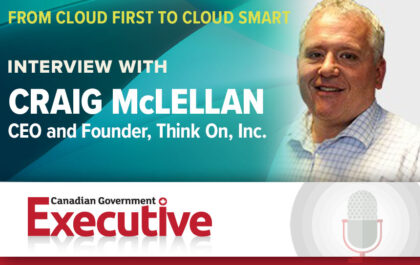 From Cloud First to Cloud Smart
Join host J. Richard Jones for the latest episode of CGE Radio. He speaks with Craig McLellan, Chief Executive Officer…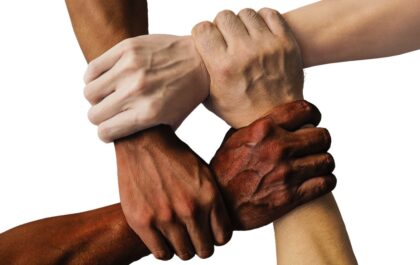 Build relationships, not regimes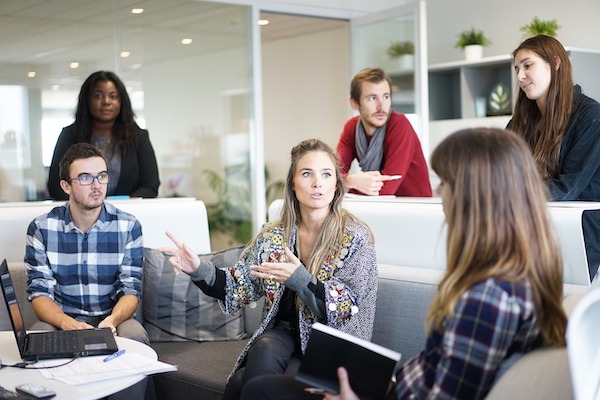 Diversity and inclusion in the federal government: a double-edged sword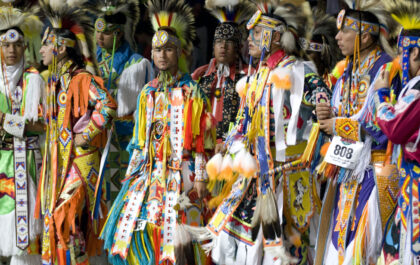 Learning diversity and inclusion from Indigenous leadership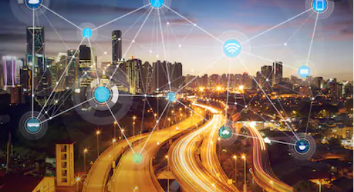 Reshaping digitized public service delivery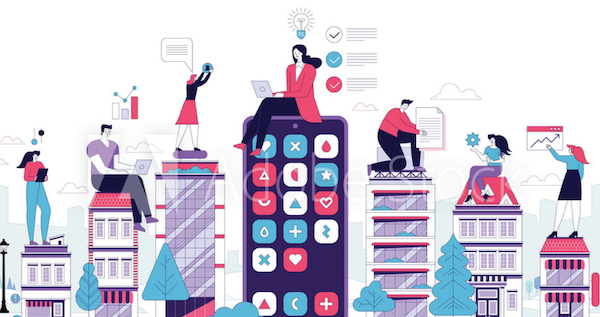 COVID-19: Uprooting and Transforming Work in Canada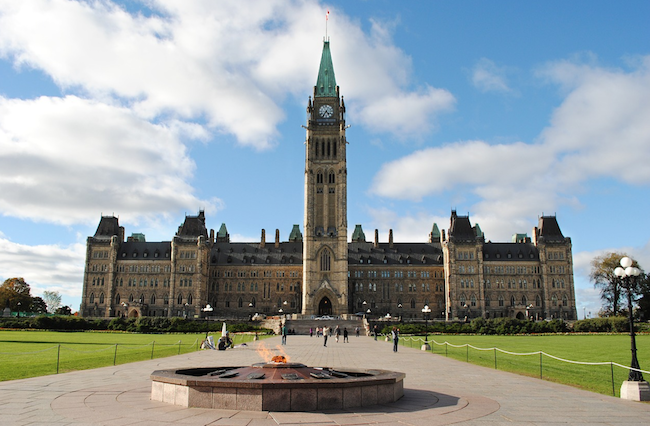 Inter- and Intrastate Politics and Governance in Canada