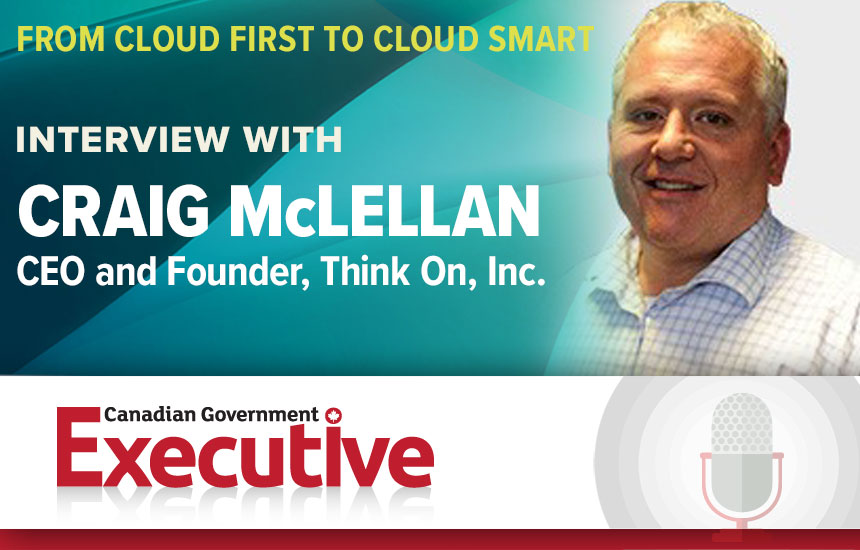 Join host J. Richard Jones for the latest episode of CGE Radio. He speaks with Craig McLellan, Chief Executive Officer of ThinkOn, about foreign cloud providers and the benefits of a Canadian-based solution. Mr. McLellan is a forward-thinking business leader who has been at the forefront of technology innovation and data security in Canada and the U.S. for the past twenty-five years. Think On, Inc. is a proudly Canadian-owned and operated cloud solution provider (CSP) with a global data centre footprint. ThinkOn is a Canadian VMware Sovereign Cloud partner and the only Canadian supplier with the contractual capability to sell cloud-based data management services to support both Federal Government Sensitive (PBMM) workloads as well as workloads from all levels of municipal, federal, and Indigenous government public sector entities in Canada.
In this episode:
Is the public sector negotiating with the right people?
Why is the Canadian government courting providers not empowered to negotiate a contract?
What are the implications of changing from Cloud First to Cloud Smart?
How much cloud should the government consume?
And more!
Related posts