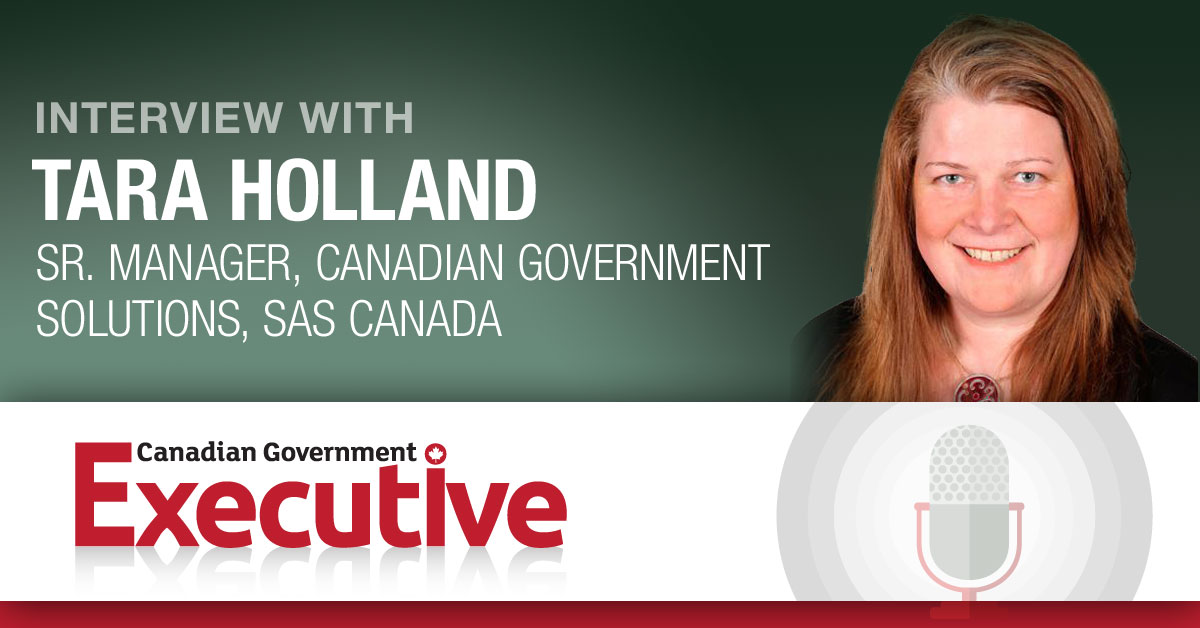 In this episode of CGE Radio, Lori Turnbull talks with Tara Holland, Sr. Manager, Canadian Government Solutions, SAS Canada about some of the most fundamental changes in public sector as a result of AI.
Hear more about the digital transformation journey with AI and how it's impacting public sector organizations by forcing them to reevaluate and update how they deliver services, and how to govern using AI. Holland touches on using AI to understand data to make decisions more quickly, the need for affordable and accessible digital infrastructure as part of digital transformation and future developments of digital transformation.
To learn more about the digital transformation journey, register for these webinars: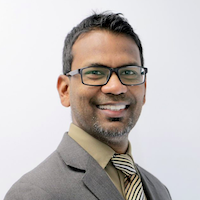 Marcello Sukhdeo
Marcello is the managing editor of Canadian Government Executive. He has extensive experience in content development, marketing and SEO strategy.
Related posts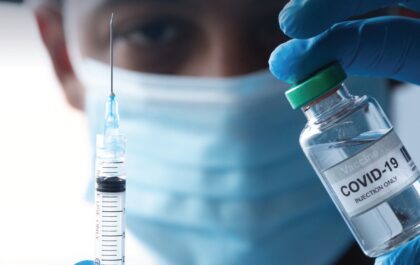 Leadership, Strategy and COVID-19 vaccines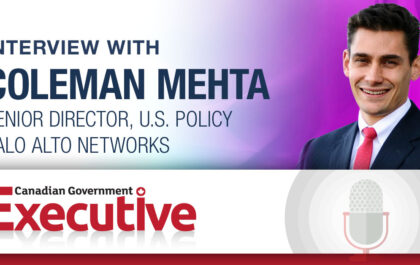 Supply chain attacks
Supply chain attacks are not common, and the SolarWinds Supply-Chain Attack is one of the most potentially damaging attacks we've…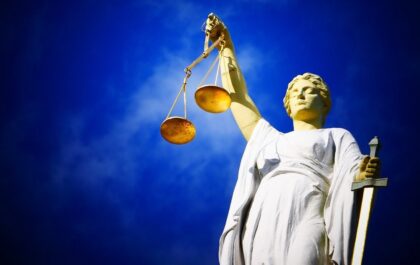 Think twice before acting: The Legal Aid dilemma
There is no Justice without access to Justice.   ̶ BEVERLEY MCLACHLIN (2011), FORMER CHIEF JUSTICE OF THE SUPREME COURT OF CANADA Tim Hortons, hockey, igloos, and the long-awaited NBA championship……....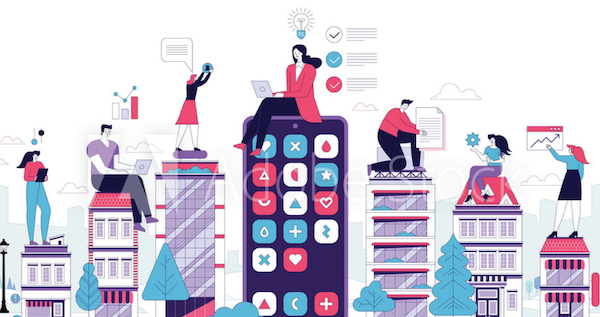 COVID-19: Uprooting and Transforming Work in Canada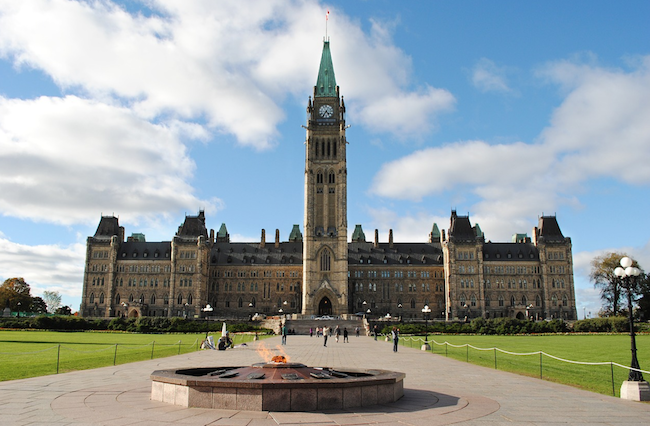 Inter- and Intrastate Politics and Governance in Canada