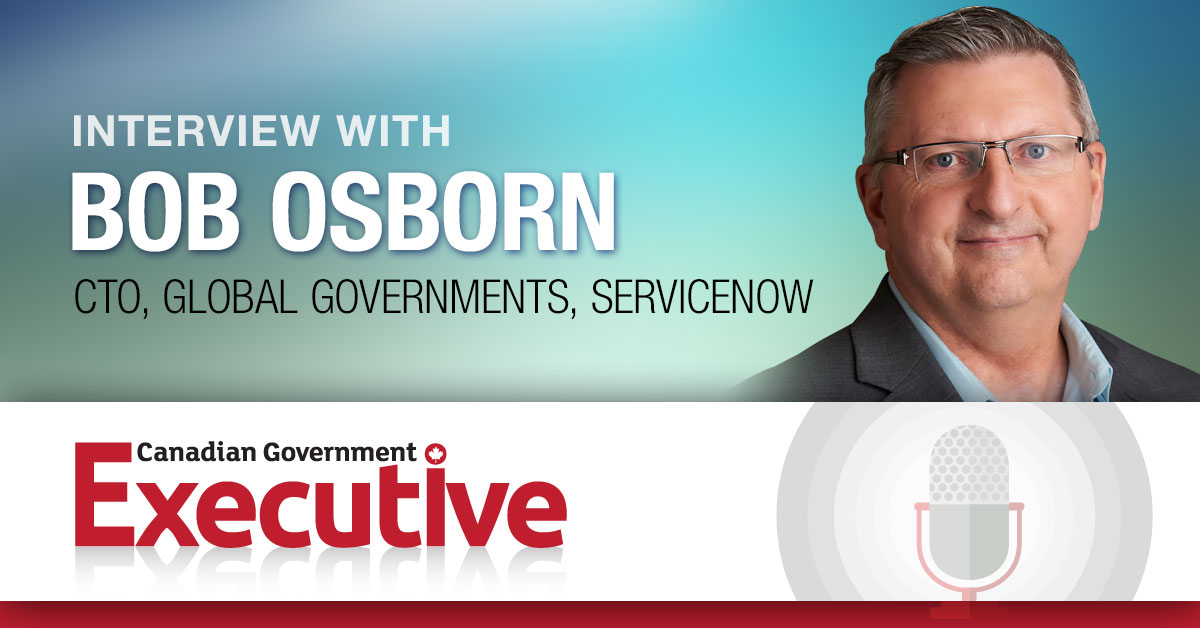 The year 2020 will be remembered as a time when the world as we knew came to a halt. But it will also be remembered as the year when telework became the norm and the digital enterprise became even more important. Despite major technology investments, many government agencies still struggle to meet the surge of new demands and citizen expectations.
Joining us on the show today to talk more about this is Robert (Bob) Osborn. Bob is the Chief Technology Officer, Global Governments for ServiceNow. ServiceNow is an organization that focuses on delivering a digital experience and to modernize civilian, defense and intelligence services by connecting every team —streamlining every workflow — and integrating every system on a single, secure platform.
A little more about our guest, Bob is an accomplished senior executive who has held many high-level IT leadership positions, including Director of Logistics IT for the U.S. Army G4, Deputy J6/CIO for U.S. Transportation Command, and CIO of the National Nuclear Security Administration where he was responsible for the Nation's nuclear weapons design and manufacturing information.
Many areas in government have accelerated their digital transformation but many still have a long way to go. Hear about the challenges that departments are facing as they drive towards change, how public sector is faring in comparison to citizen needs and expectations, why is there a disparity between service delivery and citizen expectations, and how digitization has supported the shift to remote work.
ServiceNow is hosting its 2nd annual Canadian Federal Forum on June 8th, where they will be bringing leaders of the Canadian Federal Government and ServiceNow together to share how, with one platform, agencies can modernize IT processes, empower their workforce to deliver an excellent citizen experience and make workflow securely. To attend this event, please check out this link.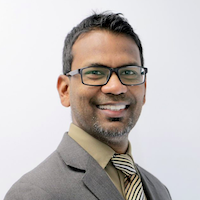 Marcello Sukhdeo
Marcello is the managing editor of Canadian Government Executive. He has extensive experience in content development, marketing and SEO strategy.
Related posts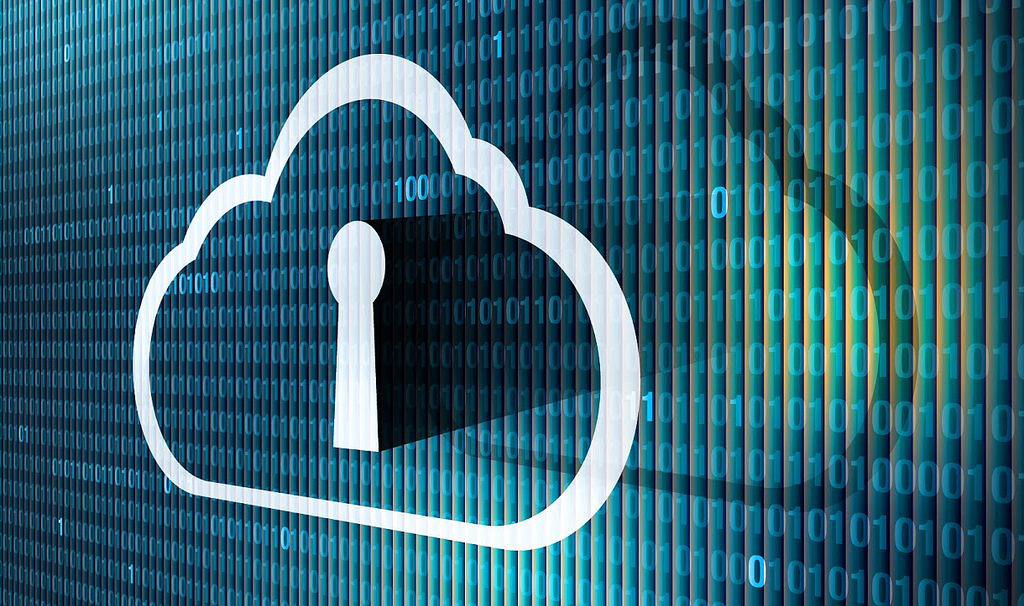 Reforms, Election and Cyberspace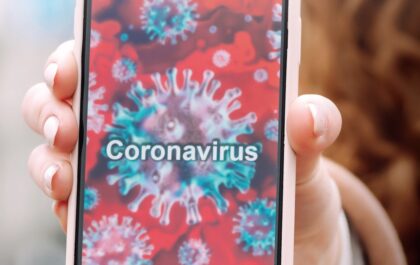 Immunity passports, a looming election, digitizing, and diversity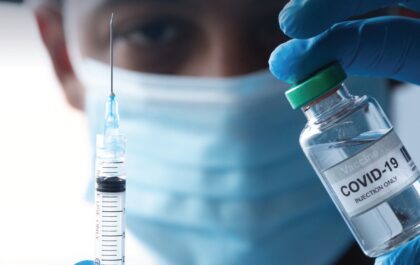 Leadership, Strategy and COVID-19 vaccines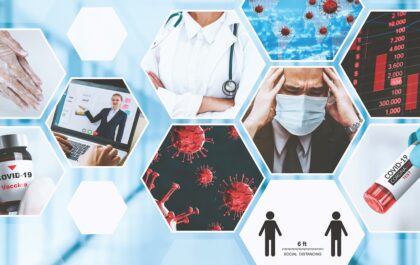 Public trust and infodemics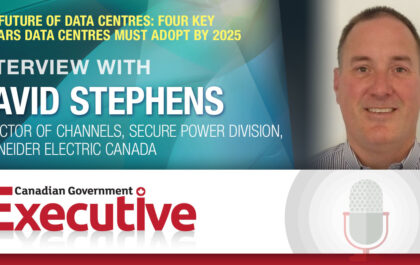 The Future of Data Centres: Four Key Pillars Data Centres Must Adopt by 2025
In this episode, we talk about the growing demand placed on data centres worldwide. Leveraging the sponsored content article, "The…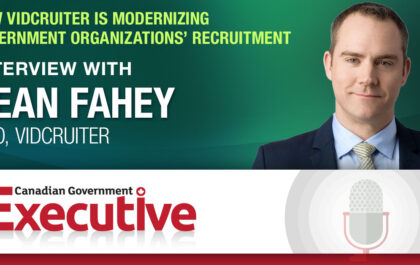 How VidCruiter is Modernizing Government Organizations' Recruitment
In this episode of CGE Radio, we look at how government organizations can use technology to automate their hiring process….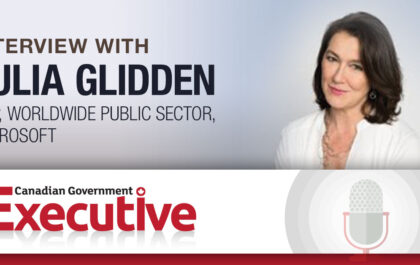 Data-driven government implementation
Full data-driven government implementation has been an ongoing goal for many years. But human obstacles, the unwillingness to collaborate, cybersecurity…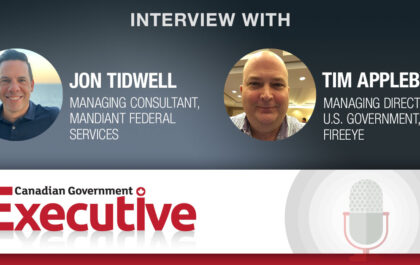 Deploying critical assets to the cloud
In this episode, J. Richard Jones talks with two experts from FireEye about cloud. FireEye is the intelligence-led security company….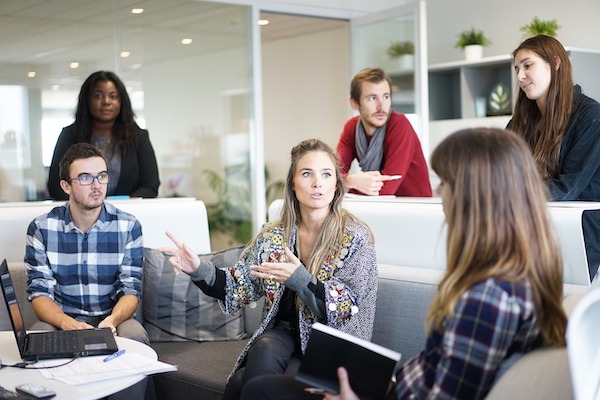 Diversity and inclusion in the federal government: a double-edged sword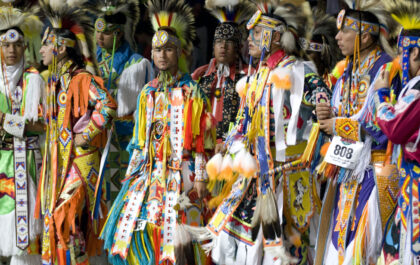 Learning diversity and inclusion from Indigenous leadership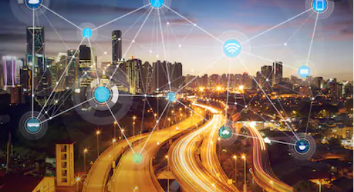 Reshaping digitized public service delivery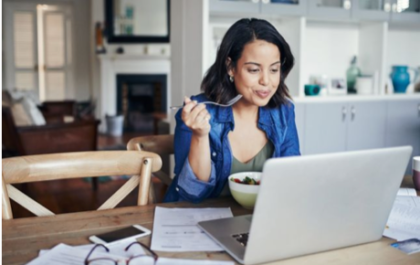 Right to disconnect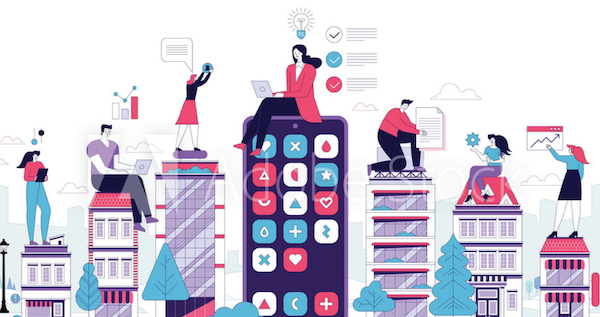 COVID-19: Uprooting and Transforming Work in Canada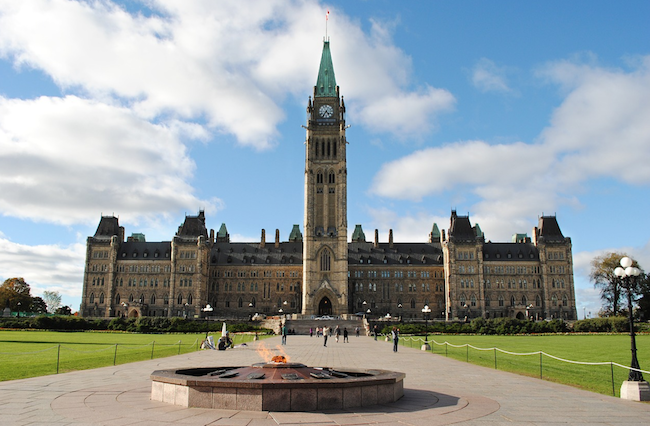 Inter- and Intrastate Politics and Governance in Canada