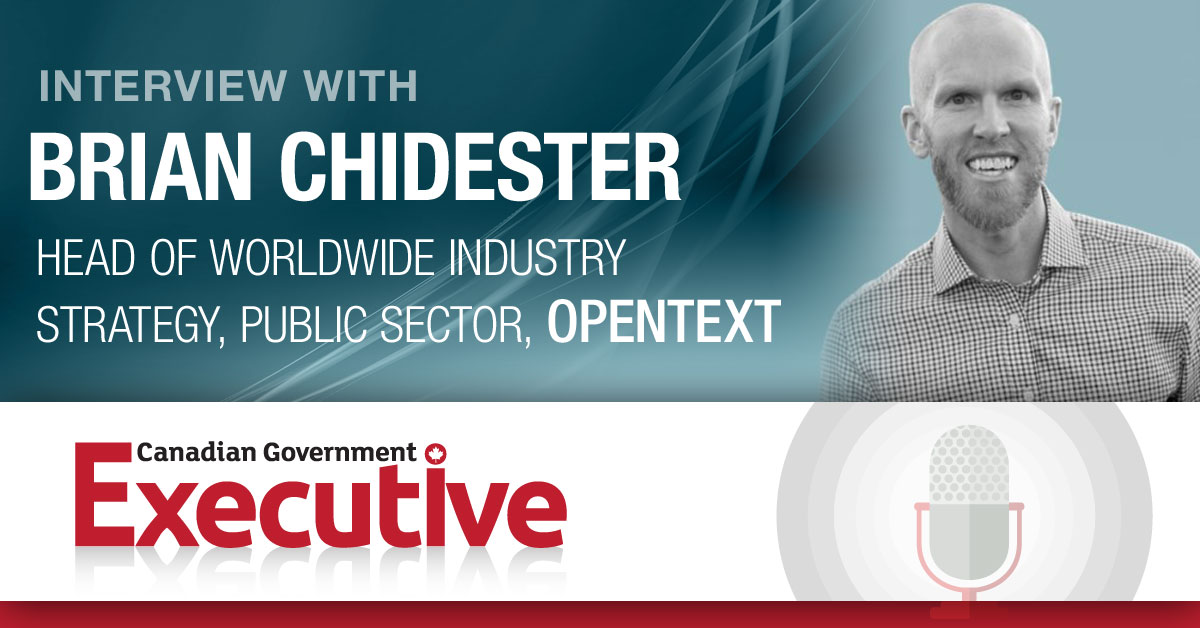 As cloud becomes foundational, this year will see an increased focus in edge computing. In 2020, innovations in next-generation communications such as 5G, cloud-native technologies, and edge computing architectures have come together. This is enabling organizations to quickly create and deploy distributed services, as well as using AI to quickly generate insight locally.
On the show today, we will hear from Brian Chidester. Brian is the Head of Worldwide Industry Strategy for Public Sector at OpenText and the host of "The Government Huddle with Brian Chidester" podcast from Government Marketing University. He is responsible for growing OpenText's Public Sector practice, while also ensuring the success of their public sector customers.
Learn more about edge computing, the immediate and tangible benefits of implementing edge computing within the public sector, how it can assist citizen delivery service, and when would edge computing become mainstream for public sector.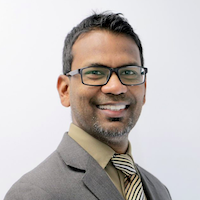 Marcello Sukhdeo
Marcello is the managing editor of Canadian Government Executive. He has extensive experience in content development, marketing and SEO strategy.
Related posts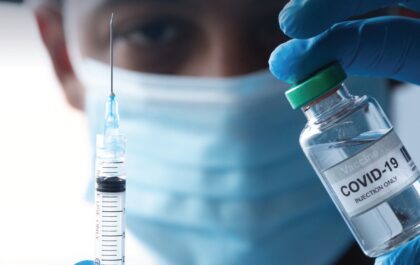 Leadership, Strategy and COVID-19 vaccines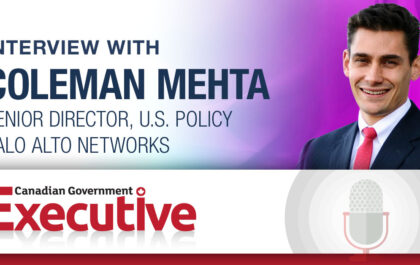 Supply chain attacks
Supply chain attacks are not common, and the SolarWinds Supply-Chain Attack is one of the most potentially damaging attacks we've…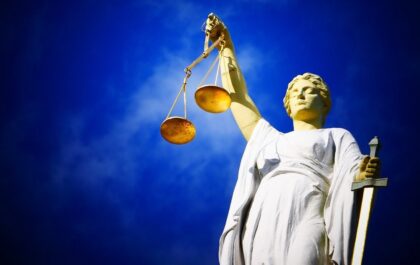 Think twice before acting: The Legal Aid dilemma
There is no Justice without access to Justice.   ̶ BEVERLEY MCLACHLIN (2011), FORMER CHIEF JUSTICE OF THE SUPREME COURT OF CANADA Tim Hortons, hockey, igloos, and the long-awaited NBA championship……....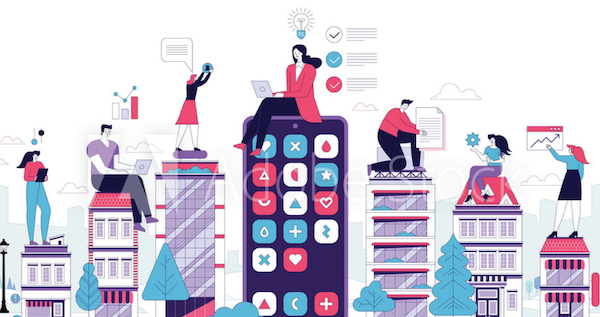 COVID-19: Uprooting and Transforming Work in Canada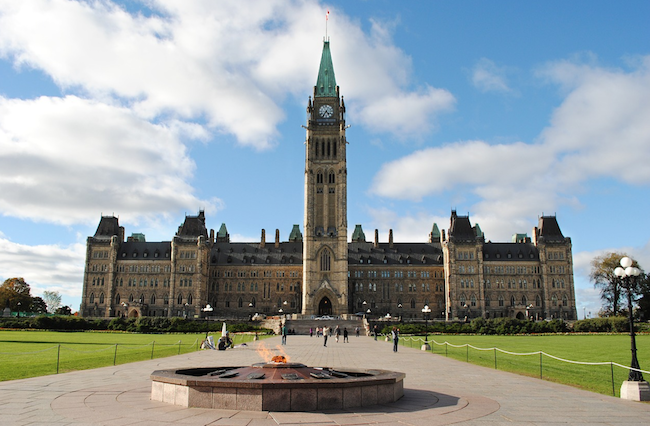 Inter- and Intrastate Politics and Governance in Canada