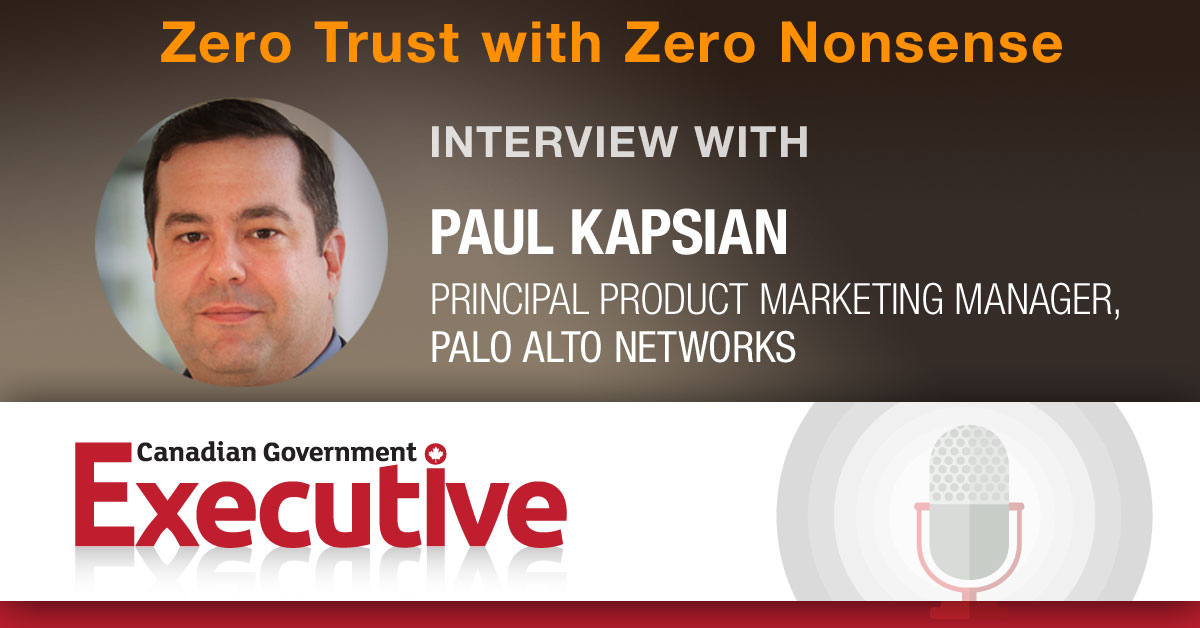 Digital transformation is accelerating with key shifts such as the expanding Hybrid Workforce and the continued migration of applications and data to the cloud. As we make this transformation, Information Security teams have the opportunity to adopt a modern Zero Trust approach that fits these significant shifts. This means taking Zero Trust principles, making them actionable across users, applications and infrastructure, and effectively rebuilding security to keep pace with these tectonic shifts.
Joining us in this episode of CGE Radio to talk more about Zero Trust is Paul Kaspian, Principal Product Marketing Manager at Palo Alto Networks. Paul specializes in Zero Trust and is knowledgeable about this modern security methodology, which can help organizations secure their digital transformation. Paul brings close to 20 years of experience in product management and product marketing where prior to joining Palo Alto Networks, he held strategic positions at Aruba Networks, IBM Security, Watchfire, and Checkpoint Software Technologies.
Since joining Palo Alto Networks, Paul has worked extensively with customers, sales teams and internal research and development teams to educate the market on the latest emerging threats, their potential impact to organizations, and ways of significantly reducing risk through a Zero Trust approach to security.
Learn more about Zero Trust, why is it getting so much attention lately, a realistic time frame for a Zero Trust project, some of the key areas organizations should be thinking about as it relates to Zero Trust, why should government entities care about Zero Trust and some tips for security professionals who are just starting this journey.
About
Palo Alto Networks, the global cybersecurity leader, is shaping the cloud-centric future with technology that is transforming the way people and organizations operate. Our mission is to be the cybersecurity partner of choice, protecting our digital way of life. We help address the world's greatest security challenges with continuous innovation that seizes the latest breakthroughs in artificial intelligence, analytics, automation, and orchestration. By delivering an integrated platform and empowering a growing ecosystem of partners, we are at the forefront of protecting tens of thousands of organizations across clouds, networks, and mobile devices. Our vision is a world where each day is safer and more secure than the one before.
Related posts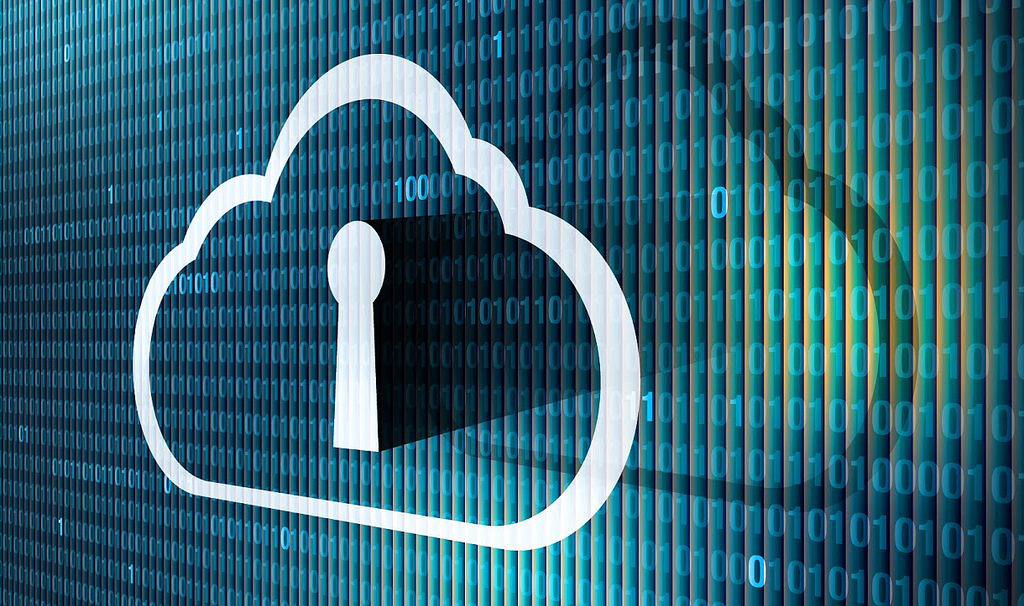 Reforms, Election and Cyberspace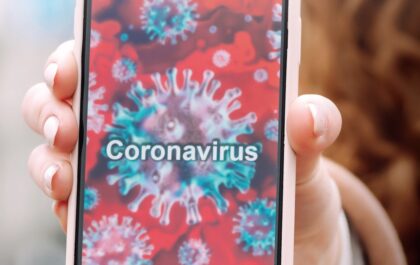 Immunity passports, a looming election, digitizing, and diversity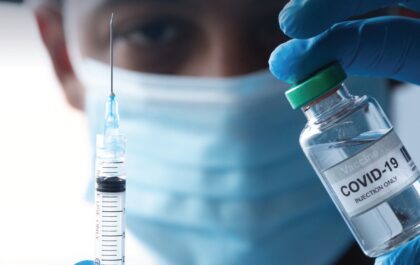 Leadership, Strategy and COVID-19 vaccines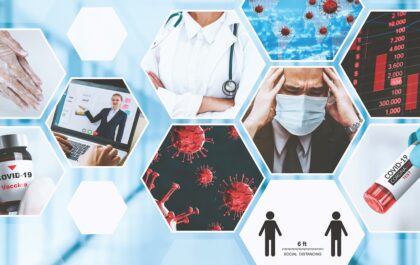 Public trust and infodemics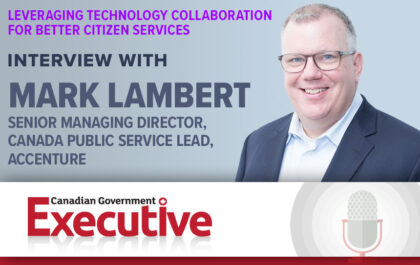 Leveraging Technology Collaboration for Better Citizen Services
In this episode of CGE Radio, host J. Richard Jones sits down with Mark Lambert, Senior Managing Director, Canada Public…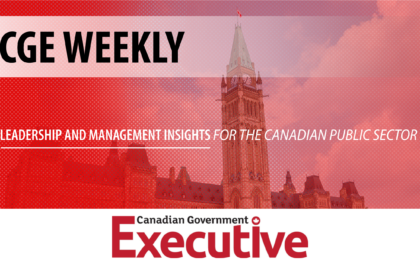 CGE Weekly – episode 11
The CGE Leadership Series Host, J. Richard Jones and CGE editor-in-chief, Dr. Lori Turnbull, once again weigh in on the…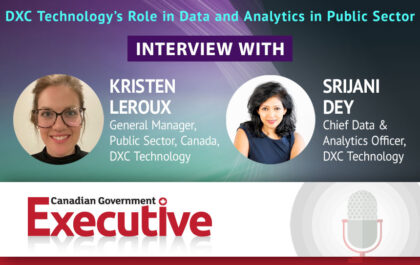 DXC Technology's Role in Data and Analytics in Public Sector
Welcome back to another episode of CGE Radio with host, J. Richard Jones. This week we talk to Kristen Leroux,…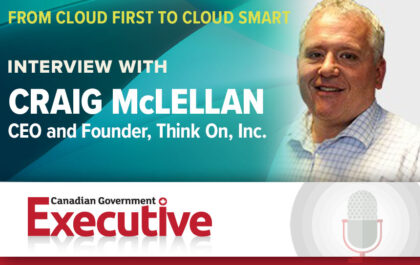 From Cloud First to Cloud Smart
Join host J. Richard Jones for the latest episode of CGE Radio. He speaks with Craig McLellan, Chief Executive Officer…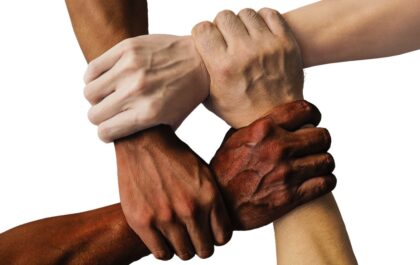 Build relationships, not regimes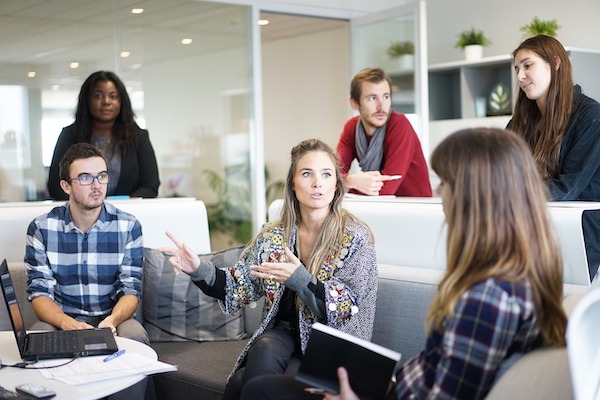 Diversity and inclusion in the federal government: a double-edged sword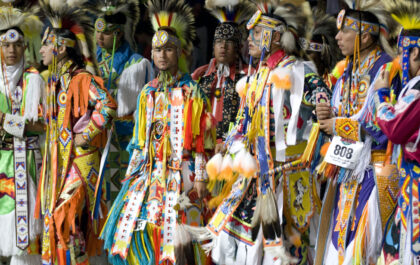 Learning diversity and inclusion from Indigenous leadership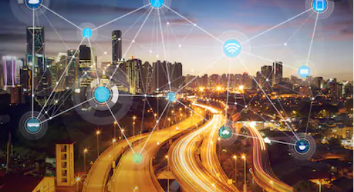 Reshaping digitized public service delivery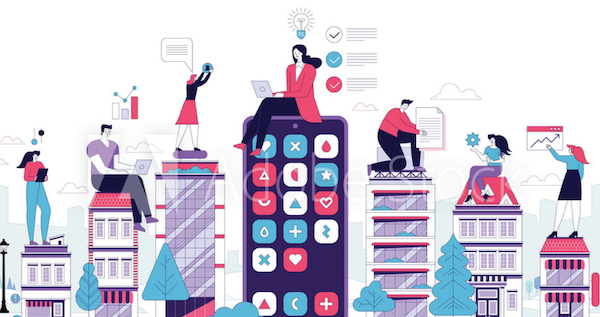 COVID-19: Uprooting and Transforming Work in Canada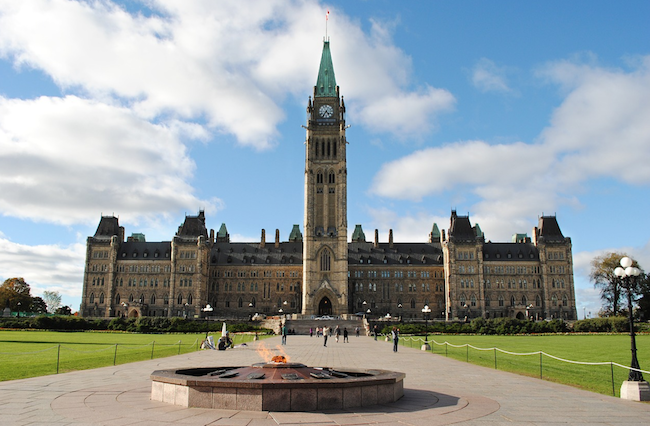 Inter- and Intrastate Politics and Governance in Canada