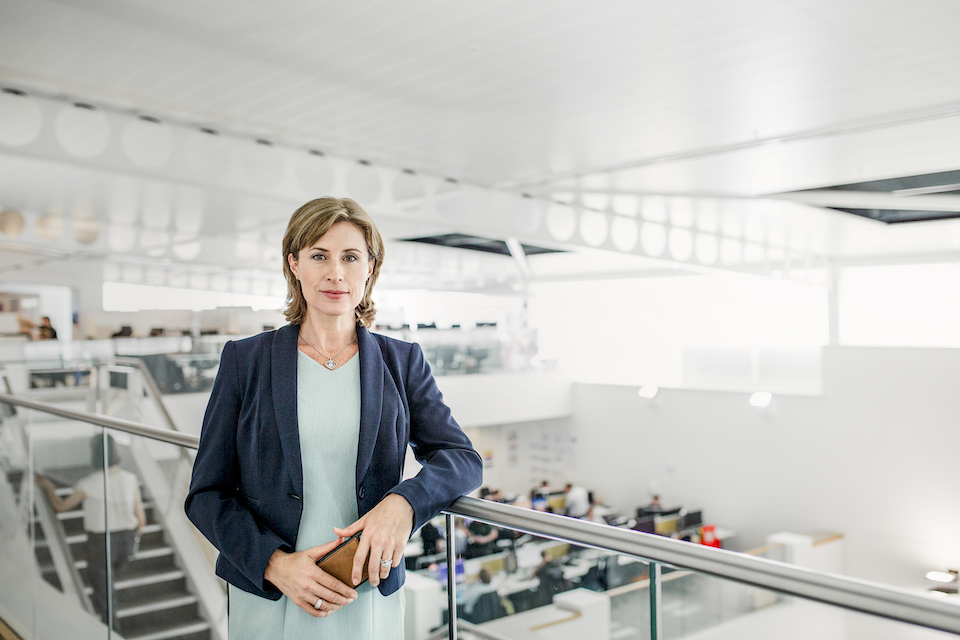 Government services continue to prioritize digital service delivery
As we've seen throughout the pandemic, innovation and digital transformation have been at the centre of providing employees with safe and convenient ways of working in our new world. With businesses undergoing rapid digital transformation across all sectors and professions, Canadians have continued to benefit from new tools and technologies within our increasingly digital economy.
While organizations effectively adapt and tailor their processes to meet new changing expectations for digital services, our government is among those recognizing its important role in helping to shape ideal citizen experiences. Recent results from ServiceNow's Citizen Experience in Canada report clearly demonstrate that Canadians want all levels of government to provide online, consumer-grade experiences as seen within the private sector. With the government prioritizing its commitment to rolling out digital options, maintaining this momentum for citizens and government employees alike is key.
Employee and citizen experiences go hand-in-hand
Regardless of age and industry, both citizens and government employees across Canada have embraced increasingly digitally-driven approaches in at least some shape or form. Today's citizens want real-time access to information, immediate responses to questions and proactive communication on relevant updates. When questions or concerns arise, these individuals want to be able to connect directly with government employees to help navigate their situation in a timely manner, seeking to resolve issues and complete any transactions as quickly and effortlessly as possible. Being able to access and process services online also reduces the necessity to go into service centres and wait in line.
By eliminating siloed and outdated systems through integrated processes such as digital workflows, government teams can work more collaboratively between departments and increase cross-channel communications efforts. This allows employees to experience greater efficiency and meet the digital needs of citizens with increased visibility, accountability and transparency in a shorter timeframe. Building trusted relationships and strengthening public engagement is important in driving confidence in the government's abilities to deliver services and support pandemic recovery. Equipping employees with the right tools and resources they need to drive more positive outcomes will ultimately lead to building best-in-class experiences for our digitally enabled world.

The digital opportunity within hybrid work models
Canadian organizations and government departments are currently in the process of developing plans for their new world of work, whether that means returning to an office or working from anywhere. There is no one-size-fits-all solution, which makes having a strong, seamless digital foundation to support agile and advanced ways of working crucial to connect departments from wherever work is happening.
Government employees made one of the largest shifts to remote work during the pandemic, with 68 per cent now primarily working remotely, compared to 2 per cent before the pandemic. Now, many of these same individuals would like to continue having greater flexibility in how they work, with more than one-third of government employees showing a preference for remote work and many others wanting to take on a hybrid approach.
This requires a more robust digital strategy that balances the needs of both Canadians and government employees. Through adopting simpler, more user-centric solutions, public services can work to develop more personalized, accessible and streamlined approaches which accelerate and strengthen our digital government.  

Investing in the future employee experience
A satisfied customer begins with an empowered employee, and we're seeing this now especially when it comes to Canadian public institutions. As we continue to find ways to improve how government employees interact with one another and citizens in our new world of work, this will ultimately translate into more engaged and productive teams that are able to deliver the experiences Canadian citizens want. It is through continued innovation and further investment in future-focused technology, including digital workflow solutions, that our government can successfully power and drive more optimal, meaningful experiences, to the benefit of both its citizens and employees.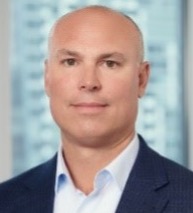 Marc LeCuyer
Marc LeCuyer is the Vice President and General Manager at ServiceNow Canada. The company's cloud based platform and solutions deliver digital workflows that create great experiences and unlock productivity for employees and the enterprise.
Related posts