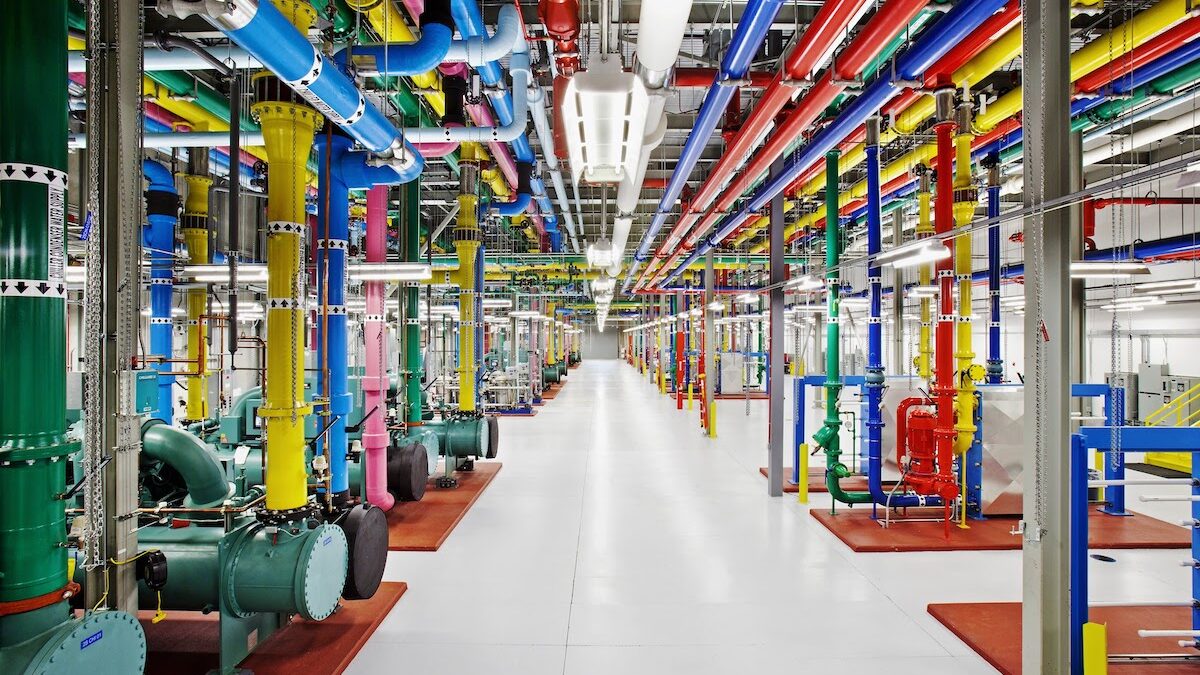 Rapid digitization in 2020 can be the foundation for more customer-focused, efficient, and convenient government services. 
From a platform that helped managers find public servants with the critical skills needed to address the pandemic1, to the rapid delivery of network access to government employees working from home2, federal, provincial, territorial, and city governments quickly deployed digital solutions across Canada. This solution ensured nearly 40 million people had access to vital services during a time of upheaval and urgency. 
"Despite the challenges and hardships of 2020," said Mike Daniels, VP of Global Public Sector for Google Cloud, "governments have embraced this crisis as a moment of real change, a crucible for rapid innovation and progress." 
Now is an important time to reflect on what we've learned over the last year, and how we can continue to use digital technology to reopen and build on a burgeoning economic recovery.
Building a 'people-focused' public sector
The pandemic imparted two very important and positive lessons:
The public sector realized it could digitally transform much faster than it had thought possible
Citizens realized government services could be accessed much more easily and conveniently with the help of digital technology
The task now is to apply these lessons to the future.
A model for how this can be done is found in Ontario Onwards3, the Government of Ontario's COVID-19 action plan for a people-focused government. Published in October, the plan includes 30 individual initiatives to make public services "more customer-focused and digital- and data-driven, while increasing the speed of government operations and decision-making."
Ontario Onwards identifies four key areas of focus:
Increasing digital access to government services
Reducing red tape and simplifying policies, while protecting public health and safety
Improving government purchasing processes
Making more responsive and flexible public services
Ontario's roadmap for a more digital and customer-focused government is in line with findings by Imperial College London's Institute of Global Health Innovation (IGHI), which studied the challenges to digitization faced by one of the most important parts of the public sector landscape: health and human services.
In partnership with YouGov and sponsored by the global consulting firm EY, researchers from IGHI surveyed more than 2,200 public healthcare workers in Australia, India, Italy, UAE, the United Kingdom, and the United States.4
Among the report's key findings:
The use of digital and data solutions doubled during the pandemic
Urgency allowed organizations to overcome barriers that had previously stifled digital innovation
Digital and data tools have improved the quality of care and helped staff be more productive
More than half of respondents expect greater investment in digitization in the near future
The pandemic revealed how data and technology can make a profound difference to both providers and customers. The lessons from healthcare highlighted in the EY report can be applied to the public sector as well. Governments quickly broke down technological barriers to deliver services to citizens. These investments and innovation should continue long after the pandemic is no longer an urgent crisis.
The power of partnerships
Another important lesson is what becomes possible when the public sector works closely with technology partners to craft advanced solutions to address some of the most complex use cases.
In April 2020, as the COVID-19 pandemic hit a crest in its first wave, the City of Toronto needed to ensure it was taking every step possible to get vital public health information to the roughly 3 million people living in the city. In response to the rapidly changing nature of the pandemic, the City – in partnership with Google Cloud – built and deployed a scalable, stable, sustainable and accessible AI-powered chatbot in less than two months.
Marco Palermo, the City of Toronto's Director of Digital Government & Modernization, said the chatbot has been "a great complementary channel to help connect our residents with the information they need" as the City considers how to leverage AI moving forward.
Helping solve for what comes next
This is the sort of partnership that can now drive the next stage of digitization as the public sector helps people and businesses recover from the economic havoc of the pandemic.
"To continue innovating, the public sector needs a cloud partner who can provide the best infrastructure capabilities, industry solutions, as well as the necessary mindset required to drive that change," said Mike Daniels at the introduction of Google Cloud's Public Sector Summit5 in December.
Google Cloud has a long and successful track record helping partners in the public sector solve for some of the toughest challenges.
Last year, as hundreds of thousands of Rhode Islanders lost their jobs, the state partnered with Google Cloud and the tech-for-social-impact nonprofit Research Improving People's Lives (RIPL) to build a Virtual Career Center6, which gave Rhode Islanders remote access to resources to support job searches.
"Through this public-private partnership with Google Cloud and RIPL, Rhode Island is leading the way in using technology to connect our workforce with pathways to great jobs," former Rhode Island Governor, now U.S. Commerce Secretary, Gina Raimondo said at the time of the Virtual Career Center's announcement.
Wisconsin will also use Google Cloud technology to help the state's residents access an array of training resources, job market data, and career counseling. In its own $2.9-million project, Wisconsin's virtual career center is designed to support economic recovery by reskilling residents for jobs that match current economic landscape and employer requirements.7
In Illinois, Google Cloud helped the state's Department of Employment Security use AI to rapidly deploy virtual agents to help more than 1 million residents file unemployment claims.8
In about a month, Google Cloud and its partners in the Illinois Department of Innovation and Technology had a system running that allows for virtual agents to handle as many as 140,000 emails and calls per day. 
"We not only faced very tight timelines to launch the Contact Center AI virtual agents, but we also had to integrate with legacy technology while helping our employees as they transitioned to working from home," said Brandon Ragle, Chief of Enterprise Applications for the Illinois Department of Innovation and Technology.
The Illinois initiative has been nominated for a 2021 StateScoop 50 award, recognizing intra-agency technology that embraces innovation at the state level9.
Confronted by crisis, the public sector in Canada proved it can respond quickly and effectively to meet the needs of the citizens who rely on vital services for health, education, well-being, and the continued operation of commerce. Google Cloud has been a proud partner of many projects that helped governments maintain continuity during difficult times.
As we look ahead to recovery and adjustment to the "next normal," Google Cloud is dedicated to partnering with governments maintaining momentum and building a more responsive, transparent, and people-centric public sector. If last year taught us anything, it's to expect the unexpected. The future will bring complex challenges. Google Cloud is your partner to help solve them.
Resources:
1GC Talent Reserve, Government of Canada
2Information for Government of Canada employees: Coronavirus disease (COVID-19), Government of Canada
3Ontario Onwards: Action Plan, 2020, Government of Ontario
4Embracing digital: is COVID-19 the catalyst for lasting change?, 2021, Ernst & Young Global Limited
5Public Sector Summit Event, Google Cloud
6Rhode Island to Launch Virtual Career Center Powered by Google Cloud as Part of 'Back to Work RI' Initiative, Google Cloud
7Wisconsin to Launch Virtual Career Center Built on Google Cloud, 2021, Department of Workforce Development
8State of Illinois: Using AI to help residents impacted by COVID-19 receive unemployment benefits, Google Cloud
9StateScoop 50 Awards 2021, StateScoop
Franco Amalfi
Franco Amalfi is Strategic Business Executive for the Public Sector, Google Cloud Canada.
Related posts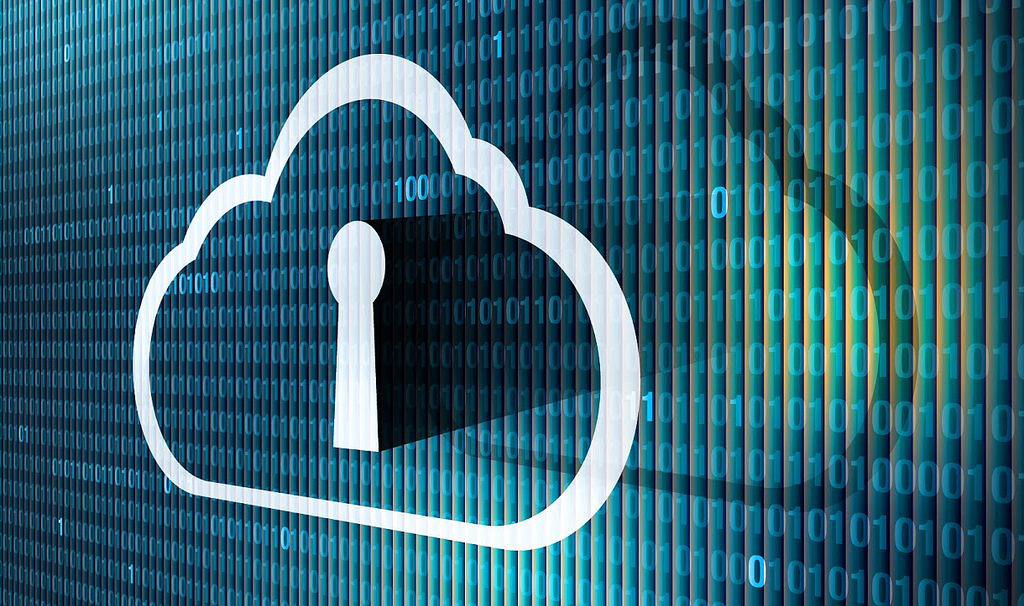 Reforms, Election and Cyberspace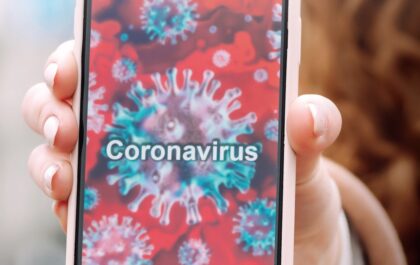 Immunity passports, a looming election, digitizing, and diversity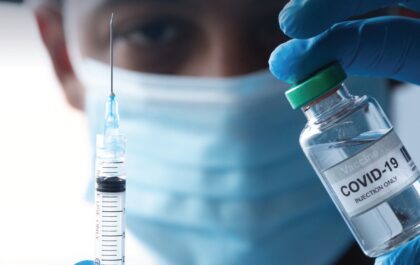 Leadership, Strategy and COVID-19 vaccines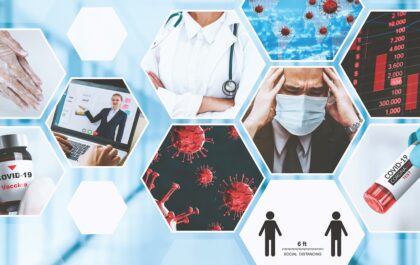 Public trust and infodemics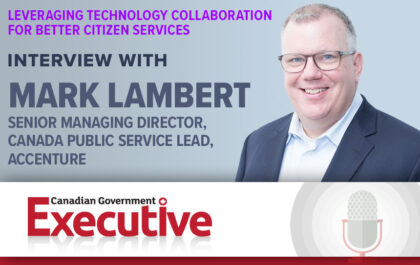 Leveraging Technology Collaboration for Better Citizen Services
In this episode of CGE Radio, host J. Richard Jones sits down with Mark Lambert, Senior Managing Director, Canada Public…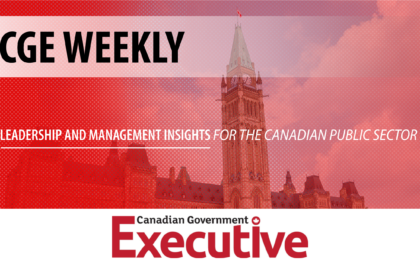 CGE Weekly – episode 11
The CGE Leadership Series Host, J. Richard Jones and CGE editor-in-chief, Dr. Lori Turnbull, once again weigh in on the…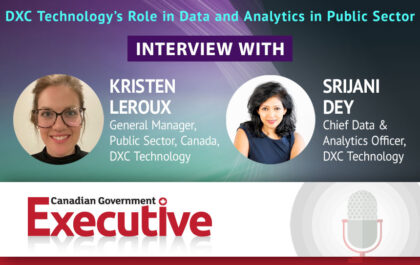 DXC Technology's Role in Data and Analytics in Public Sector
Welcome back to another episode of CGE Radio with host, J. Richard Jones. This week we talk to Kristen Leroux,…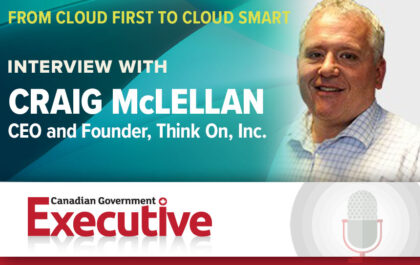 From Cloud First to Cloud Smart
Join host J. Richard Jones for the latest episode of CGE Radio. He speaks with Craig McLellan, Chief Executive Officer…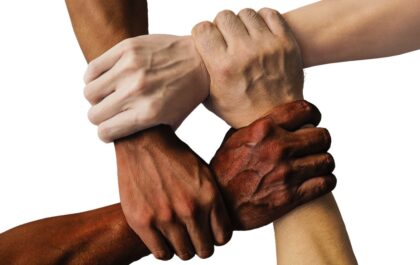 Build relationships, not regimes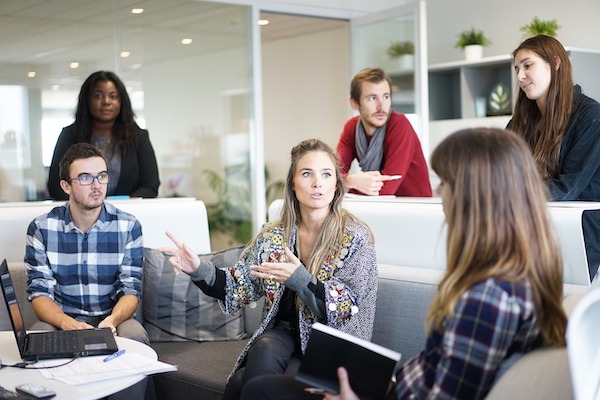 Diversity and inclusion in the federal government: a double-edged sword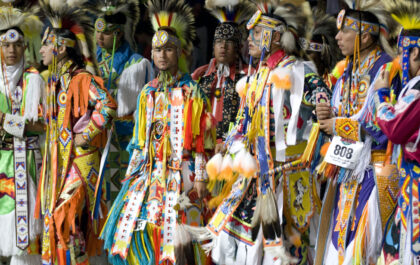 Learning diversity and inclusion from Indigenous leadership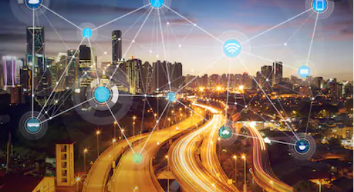 Reshaping digitized public service delivery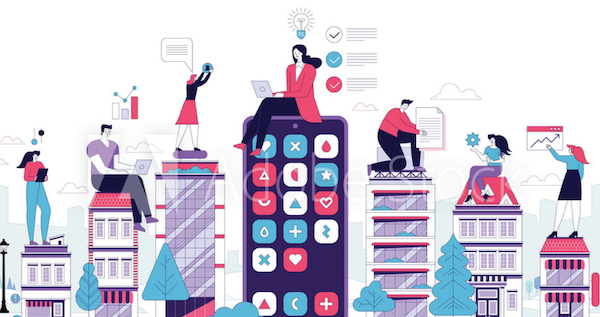 COVID-19: Uprooting and Transforming Work in Canada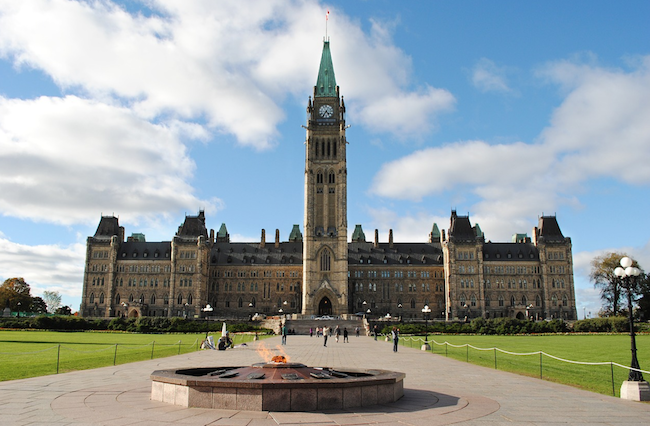 Inter- and Intrastate Politics and Governance in Canada