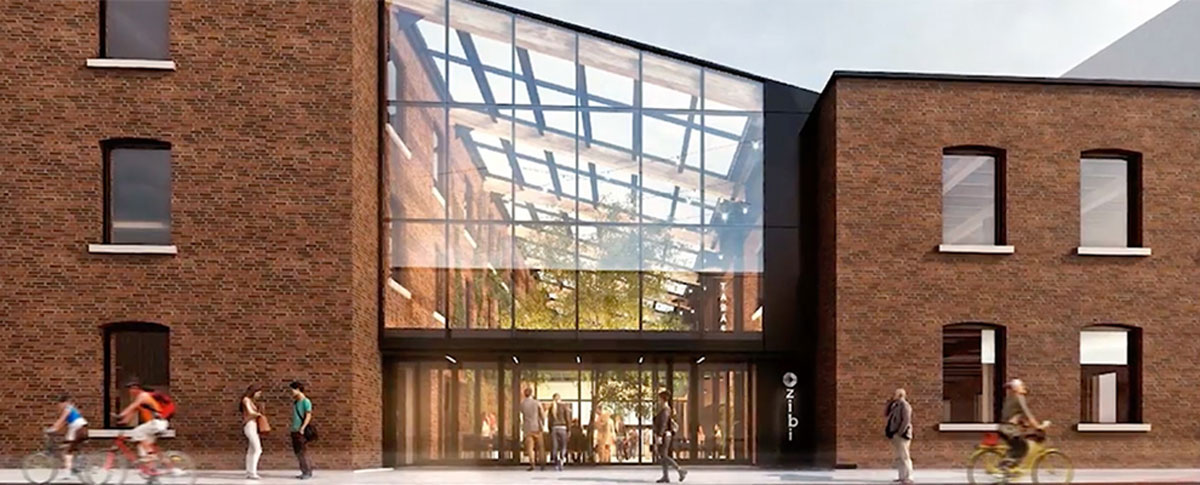 Across Canada, government departments are accelerating their drive to IT modernization to accommodate the rapid shift to remote work and virtual citizen services. Public sector IT leaders are piloting a cloud-first approach to IT modernization to achieve new levels of speed, security, scalability, and resiliency.
However, the in-house skills needed to build a comprehensive hybrid multicloud environment are in short supply in the post-pandemic world. Faced with a critical shortage of internal talent, many government departments are looking for help to navigate their journey to cloud modernization.
At the newly launched the Client Innovation Centre (CIC) Quebec for Cloud Modernization Gatineau, our people are experts at delivering cloud and AI technology and services to government clients. Offering services in both official languages, our consultants are highly skilled, security-cleared cloud and AI specialists who deliver services in support of cloud modernization while ensuring the sovereignty of Canadian data.
Through the CIC, IBM – in collaboration LGS, a wholly-owned subsidiary of IBM – uses its delivery models to provide end-to-end integration, blending business strategies, industry-specific platforms, design, and technology methodologies and more, in a symbiotic and dynamic approach to achieve technology targets.
Our experts work with clients in an agile, collaborative and enterprising environment to deploy their know-how across a range of technology specialties such as application development, testing, software support, and analytics.
Now, as part of IBM's ongoing commitment to growing our talent and capabilities, the CIC Quebec, Gatineau expanding its reach with the recent announcement of 50+ new job openings.
A growing centre of cloud expertise
CIC consultants play an integral part in a variety of exciting projects across a range of government sectors. Projects vary in size, location, and length. Some will be completely new initiatives; others will be part of an existing program – but each comes with its own unique working environment enabling our consultants to build up their network as well as their skills.
Government leaders are applauding the growth of the CIC Quebec for Cloud Modernization in Gatineau. Jim Watson, Mayor of Ottawa calls IBM's investment in a local centre of expertise and the creation of 50 new high-skilled jobs a "testament to the incredible talent that exists on both sides of the Ottawa River." Similarly, Maxime Pedneaud-Jobin, Mayor of Gatineau says, "We are excited about having IBM Canada expanding its investment locally by establishing a centre of cloud expertise."
Fuelled by the talent and expertise of our people, the Client Innovation Centre Quebec for Cloud Modernization, Gatineau is ready to tackle the cloud migration and modernization needs of our government clients.
Read: IBM Cloud Modernization Centre helps governments accelerate digital transformation
Interested in a career with the IBM CIC? Email: recrutement-lgs@ca.ibm.com
Related posts