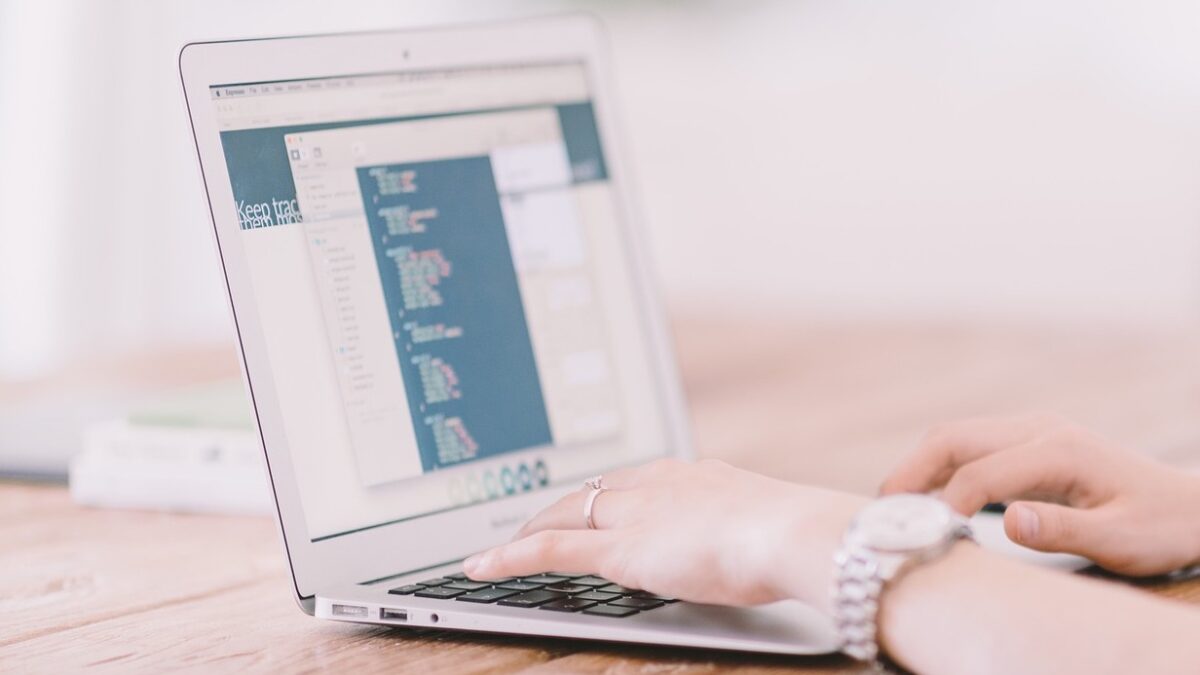 A digital future for government sounds exciting, doesn't it?
For public servants, digital transformation means a complete rethink of tradition, work processes, and existing human resource models. But as governments migrate further from the infrastructure of earlier centuries, how do we know we're on the right path forward?
I guess that begs the question: 'What is right, anyway?' I'm going to suggest we really drill down here.
The etymology of the word 'right' dates back to the Old English word 'riht'. Go back a bit further, and you discover its roots in the Latin verb 'regere', meaning 'to lead straight'. So when we talk about getting this or that change in government 'right', we really do mean charting new territory in a way that achieves intended objectives. In this article, I want to propose three ways public servants can enable governments to get digital transformation right.
Make evidence-based decisions
In practice, digital government doesn't necessarily mean a complete transformation. While it can mean introducing new programmes, it can also mean simply modifying what already exists.
Take, for example, systems that assess and consolidate existing public programmes to reduce duplication, or avoid confusion for delivery partners. Embedding accountability into digital government means we should always evaluate public programmes, such as support for businesses and social services, on their individual merit.
To do this, we need to agree on the goals of these programmes, establish performance benchmarks, as well as incentives for delivery partners to achieve intended outcomes.
Overall, this approach can allow for strategic, evidence-based decision-making to guide how governments allocate resources and incentivise delivery partners.
Frequently monitoring and evaluating programme outcomes is critical if accountability is to be upheld under digital government
An example of this would be the state of Maryland in the US, which assesses programmes against certain criteria every two weeks. Benchmarks vary by state agency, but they often include publicly-available indicators. These indicators are used by governors and heads of agencies to refine a programme's objectives. "What gets measured gets done", as they say.
Frequently monitoring and evaluating programme outcomes is critical if accountability is to be upheld under digital government. Tracking progress can also be made part of payment agreements with delivery partners, as well as public sector budgeting processes. If we don't track the progress of these programmes, public servants will miss the opportunity to improve and incentivise behaviours conducive to positive results. And that will mean we'll have failed to get digital government right.
Create value-add
'Value-add' is a term that gets used a lot today, so let me explain what I mean by it here. Value-add really describes the quality of outcome of a given task in government — how well it supports a project's overarching objective. In the case of digital government, a value-add outcome means providing long-term effective and efficient services for people.
As public servants, let's make sure that as we turn the page of history to a new chapter in which digital government takes shape, that we stay accountable for what happens next
Take, for example, the Ontario Digital Service's work to enhance webforms so that they are accessible to the broader public. As a response to user feedback on accessibility issues with Ontario.ca webforms, the team audited different webforms — some manually and some with automated tools — to propose different solutions.
Using a diverse network of user testers, the team came up with a solution from the technology sector, which had recently encountered a similar issue.
This service is a good example of how evidence-based decision-making is used to engage users and apply their feedback. It also means reflecting on whether government forms are always required. Where they are, it requires reflecting again on whether they can be condensed.
Ensuring government services offer citizens value-for-money is as important to accountability as ensuring those services are delivered correctly and on time. These concerns should inform the core activities of government, and even the culture within government departments. If we as public servants don't proceed towards digital government with this in mind, we'll miss the opportunity to do value-add work. And this means we'll have failed to get it right.
Focus on talent
Finally, digital government can only be delivered correctly by people within government. To make digital government a success, government departments need to recruit and retain talented people who actually want to enhance public programmes and internal state processes.
Recruitment to government is becoming increasingly important, especially in public sectors with aging workforces. Here, the public sector should apply best practices for finding new talent, such as those from the Behavioural Insights Team at the University of California, Berkeley.
Researchers have found that using active language, simplifying processes, and sending email reminders to job candidates all enhance the civil service selection process. Providing information about the biggest challenges of a job, such as the need to solve wicked problems, has been found to triple the likelihood of a candidate submitting their application.
Attracting people who are passionate about making a difference to society and are eager to solve tough problems is vital for governments to continue working for the people they serve.
Retaining new talent, meanwhile, must involve evaluating the performance of individuals and teams, along with creating incentives for top achievers. Again, if we fail to get ahead on this now, we'll miss the opportunity to win over those who can build the foundations for government accountability in the digital age. And this means we'll have failed to get it right.
We're witnessing a decisive wave of change within government. As public servants, let's make sure that as we turn the page of history to a new chapter in which digital government takes shape, we stay accountable for what happens next. In short, let's make sure we get it right.
This piece originally appeared on Apolitical, the global network for public servants. You can find the original here. For more like this, see Apolitical's government innovation newsfeed.
Erica Lavecchia
This article is written by Erica Lavecchia, team lead at Ontario's Treasury Board Secretariat.
Related posts