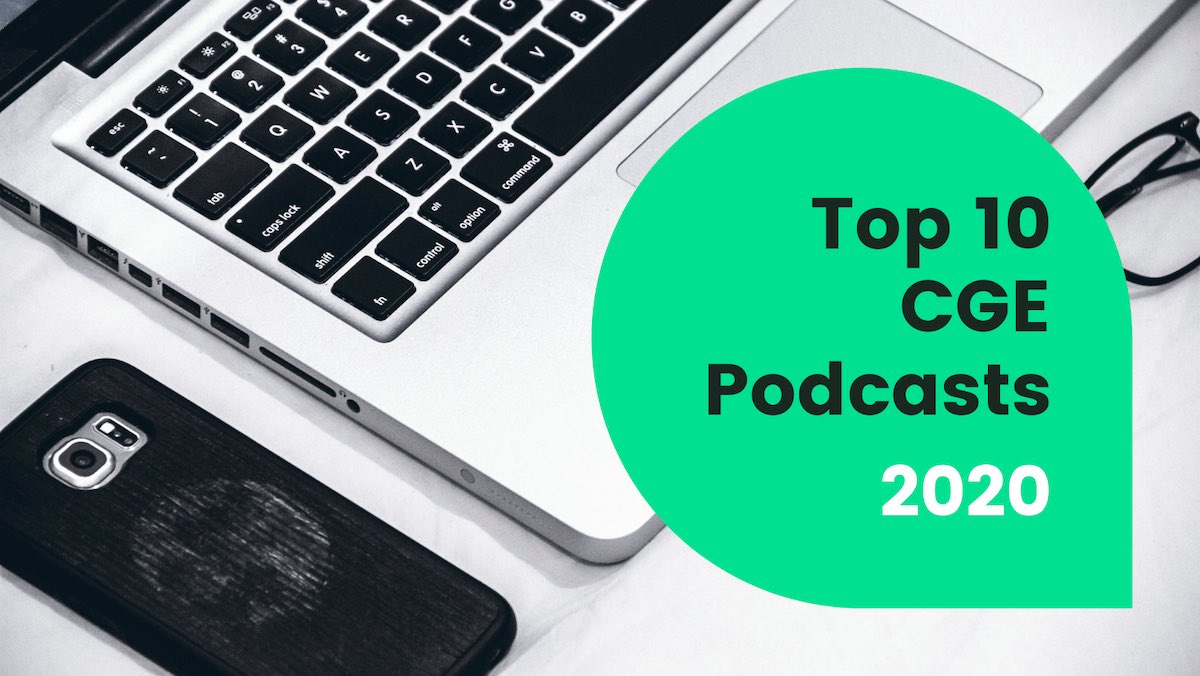 The year 2020 was a difficult one for us all. During this time, the CGE team worked to bring you content to fit within the rapidly changing environment of how we work and staying safe during the pandemic. 
During the year we published about 30 new podcasts. Here is our list of the Top 10 podcasts based on downloads for 2020. Take a listen.
No. 10 – Business Continuity and Employee Safety During a Crisis
No. 9 – Mitigating the risks of working remotely
No. 8 – Supporting IT modernization in government
No. 7 – Update on digital strategies for public sector
No. 6 – Technology in The Workplace
No. 5 – Accelerating digital citizen services safely and securely
No. 4 – Working Remotely: Motivation and Security
No. 3 – AI prosperity in Canada
No. 2 – Operationalizing analytics within public sector
No. 1 – Michael Wernick on Canada's response to COVID-19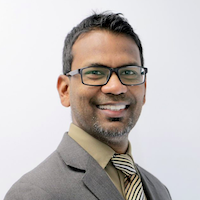 Marcello Sukhdeo
Marcello is the managing editor of Canadian Government Executive. He has extensive experience in content development, marketing and SEO strategy.
Related posts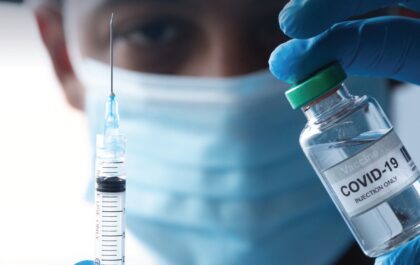 Leadership, Strategy and COVID-19 vaccines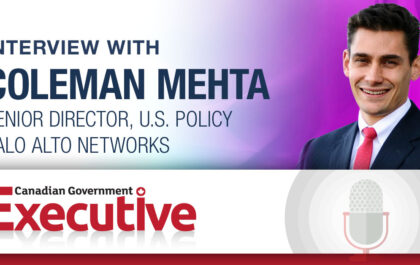 Supply chain attacks
Supply chain attacks are not common, and the SolarWinds Supply-Chain Attack is one of the most potentially damaging attacks we've…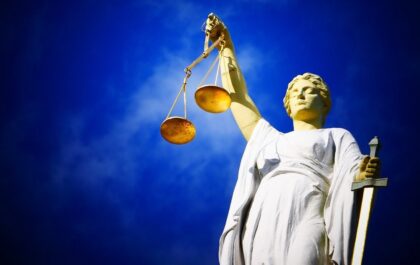 Think twice before acting: The Legal Aid dilemma
There is no Justice without access to Justice.   ̶ BEVERLEY MCLACHLIN (2011), FORMER CHIEF JUSTICE OF THE SUPREME COURT OF CANADA Tim Hortons, hockey, igloos, and the long-awaited NBA championship……....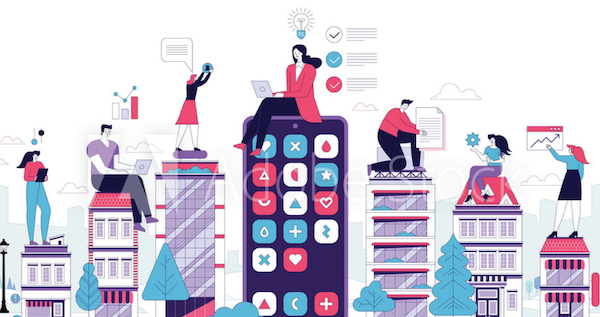 COVID-19: Uprooting and Transforming Work in Canada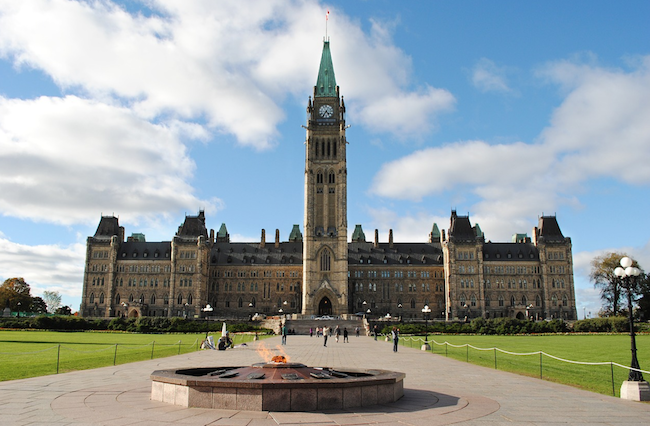 Inter- and Intrastate Politics and Governance in Canada