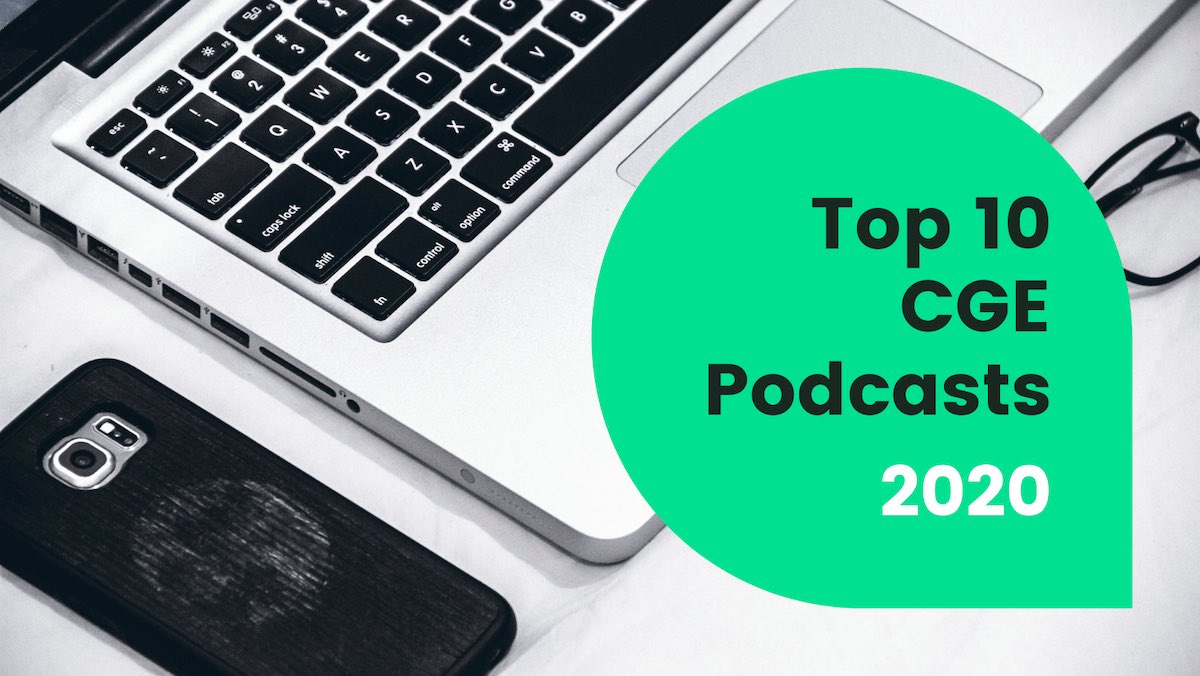 The year 2020 was a difficult one for us all. During this time, the CGE team worked to bring you content to fit within the rapidly changing environment of how we work and staying safe during the pandemic. 
During the year we published about 30 new podcasts. Here is our list of the Top 10 podcasts based on downloads for 2020. Take a listen.
No. 10 – Business Continuity and Employee Safety During a Crisis
No. 9 – Mitigating the risks of working remotely
No. 8 – Supporting IT modernization in government
No. 7 – Update on digital strategies for public sector
No. 6 – Technology in The Workplace
No. 5 – Accelerating digital citizen services safely and securely
No. 4 – Working Remotely: Motivation and Security
No. 3 – AI prosperity in Canada
No. 2 – Operationalizing analytics within public sector
No. 1 – Michael Wernick on Canada's response to COVID-19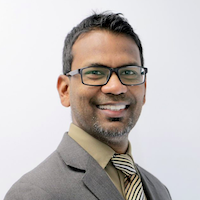 Marcello Sukhdeo
Marcello is the managing editor of Canadian Government Executive. He has extensive experience in content development, marketing and SEO strategy.
Related posts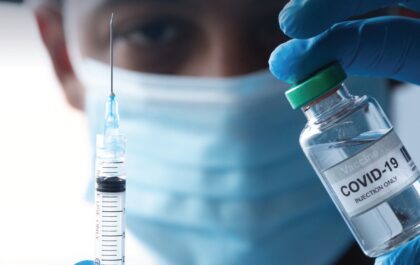 Leadership, Strategy and COVID-19 vaccines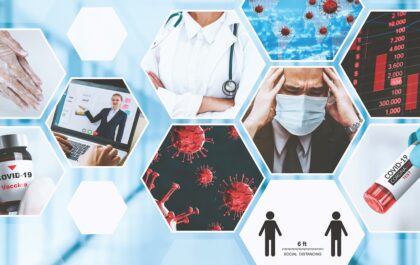 Public trust and infodemics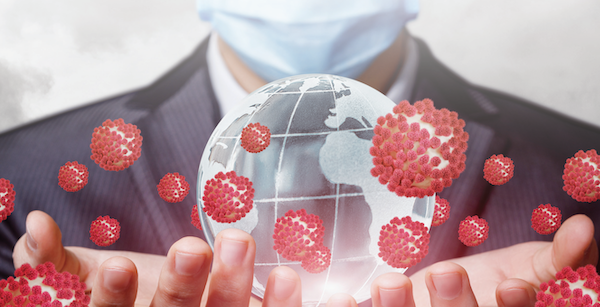 Post-COVID-19 and the Future of Work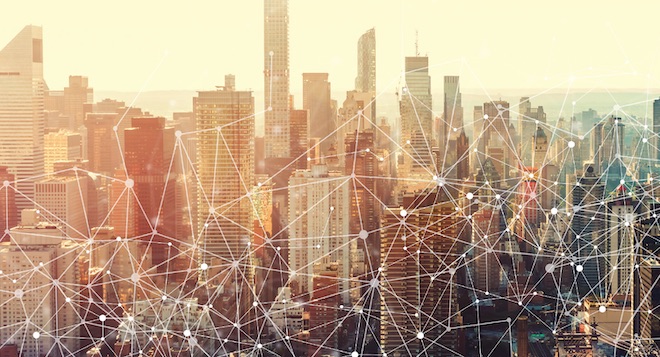 Operating in the digital environment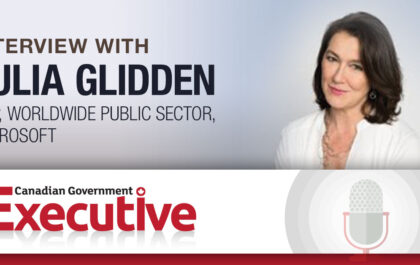 Data-driven government implementation
Full data-driven government implementation has been an ongoing goal for many years. But human obstacles, the unwillingness to collaborate, cybersecurity…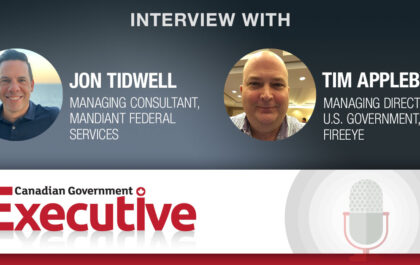 Deploying critical assets to the cloud
In this episode, J. Richard Jones talks with two experts from FireEye about cloud. FireEye is the intelligence-led security company….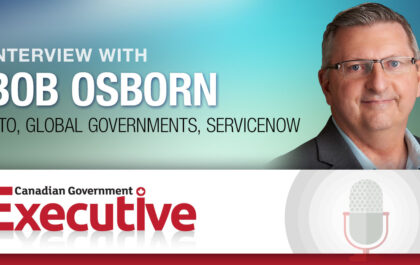 Meeting new demands and citizens expectations
The year 2020 will be remembered as a time when the world as we knew came to a halt. But…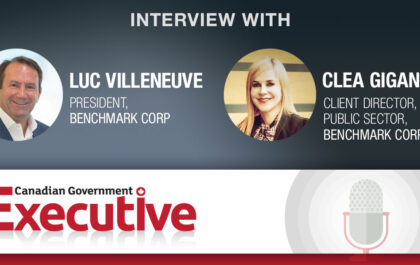 Benchmark shares how they are helping government accelerate their digital transformation
In this episode, hear about an organization – Benchmark Corp – and how they can help government accelerate their digital…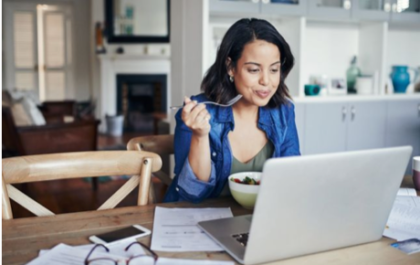 Right to disconnect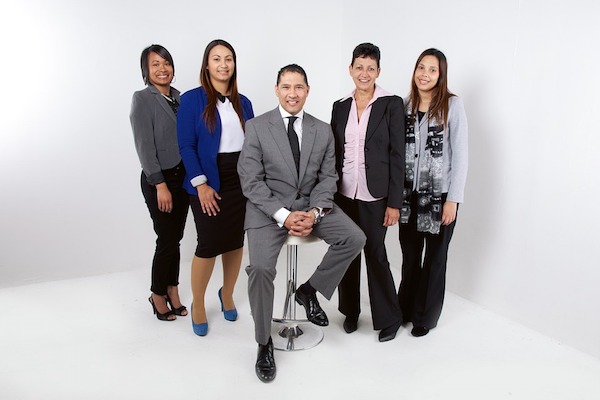 Actions speak louder than words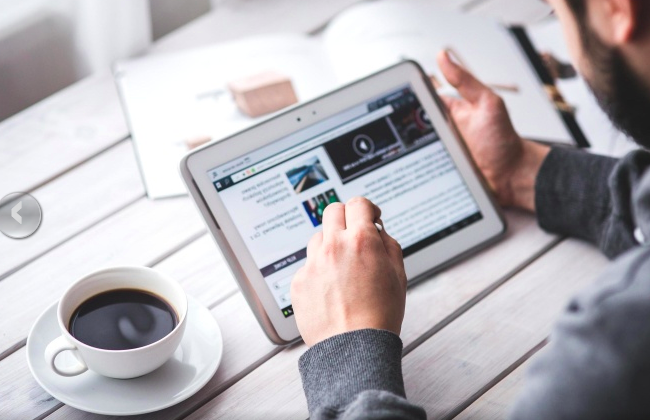 Mastering the art of remote management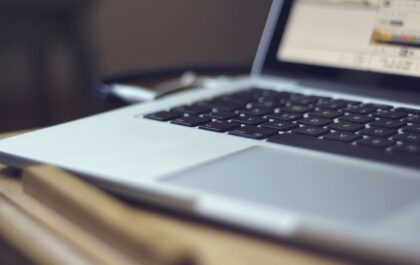 Going the extra mile, remotely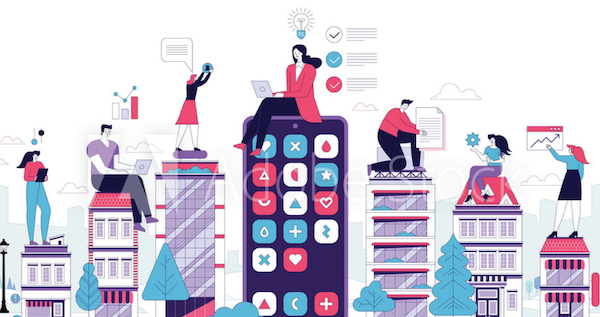 COVID-19: Uprooting and Transforming Work in Canada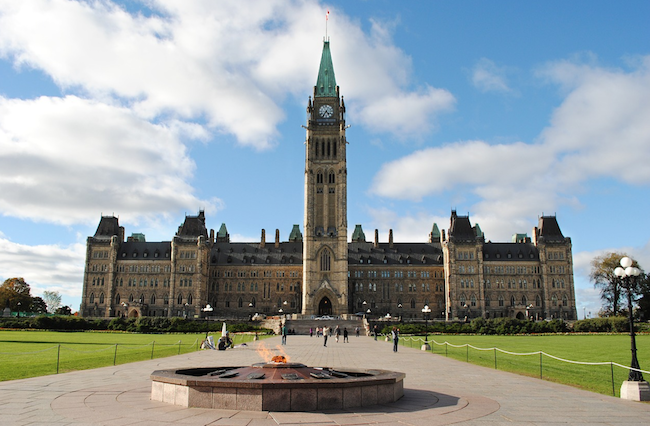 Inter- and Intrastate Politics and Governance in Canada