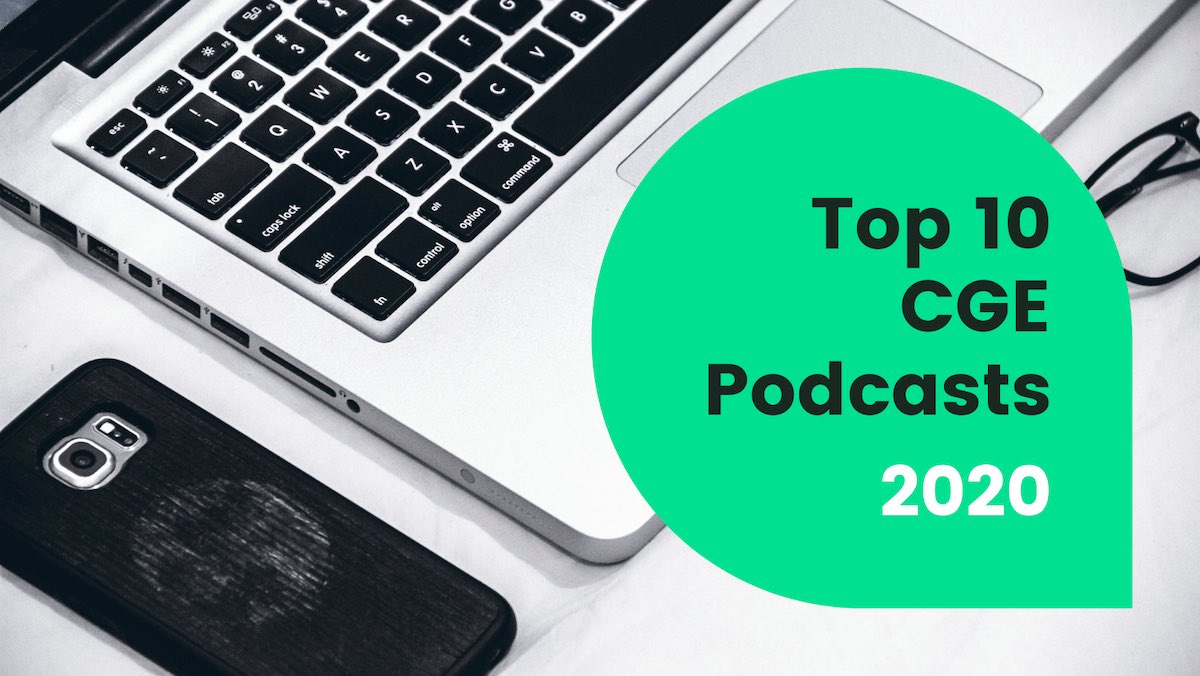 The year 2020 was a difficult one for us all. During this time, the CGE team worked to bring you content to fit within the rapidly changing environment of how we work and staying safe during the pandemic. 
During the year we published about 30 new podcasts. Here is our list of the Top 10 podcasts based on downloads for 2020. Take a listen.
No. 10 – Business Continuity and Employee Safety During a Crisis
No. 9 – Mitigating the risks of working remotely
No. 8 – Supporting IT modernization in government
No. 7 – Update on digital strategies for public sector
No. 6 – Technology in The Workplace
No. 5 – Accelerating digital citizen services safely and securely
No. 4 – Working Remotely: Motivation and Security
No. 3 – AI prosperity in Canada
No. 2 – Operationalizing analytics within public sector
No. 1 – Michael Wernick on Canada's response to COVID-19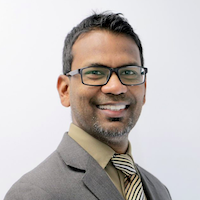 Marcello Sukhdeo
Marcello is the managing editor of Canadian Government Executive. He has extensive experience in content development, marketing and SEO strategy.
Related posts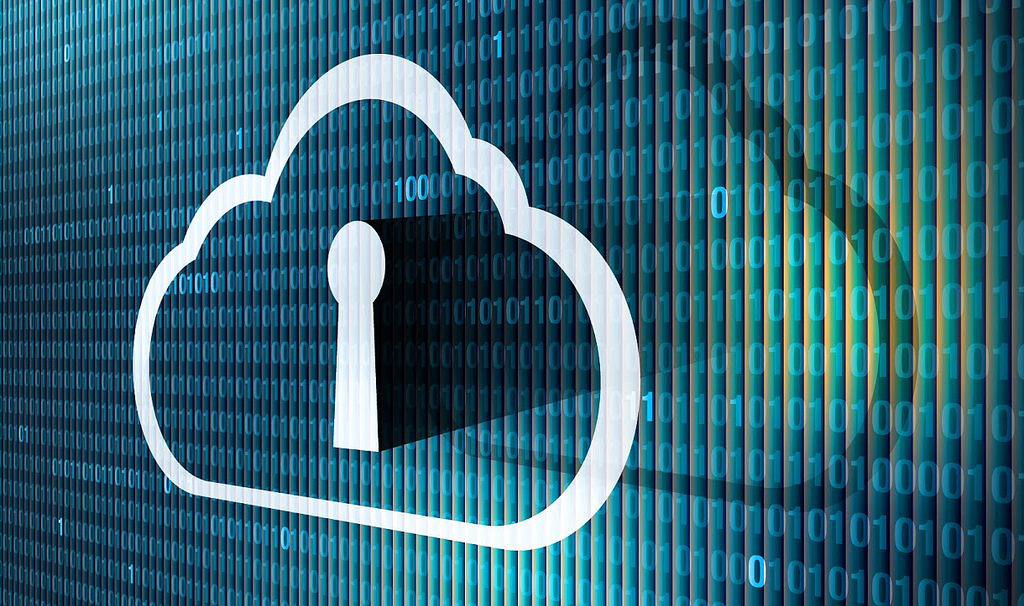 Reforms, Election and Cyberspace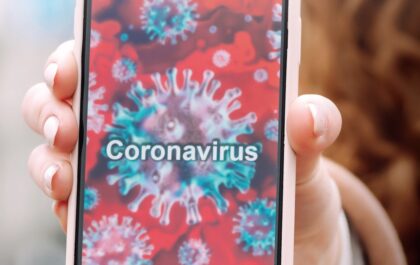 Immunity passports, a looming election, digitizing, and diversity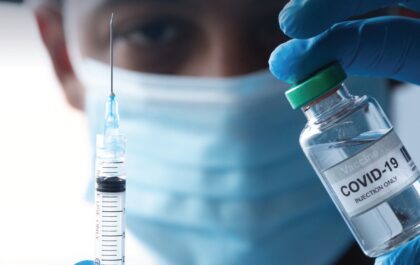 Leadership, Strategy and COVID-19 vaccines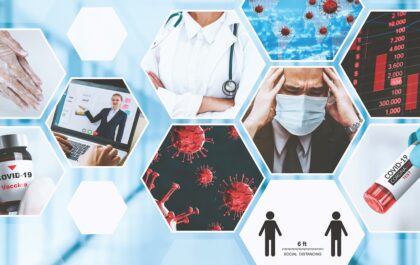 Public trust and infodemics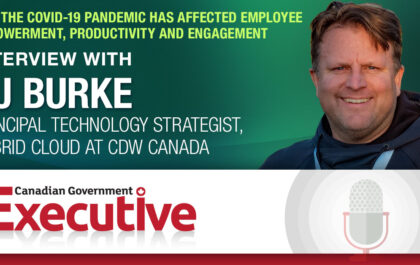 How the COVID-19 pandemic has affected employee empowerment, productivity and engagement
In this episode of CGE Radio, host J. Richard Jones and CGE Deputy Editor Dr. Lori Turnbull explore how the…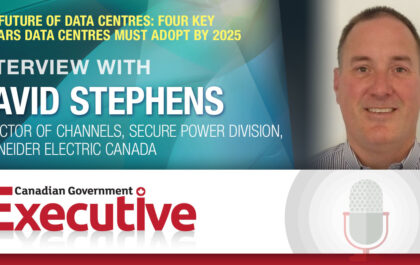 The Future of Data Centres: Four Key Pillars Data Centres Must Adopt by 2025
In this episode, we talk about the growing demand placed on data centres worldwide. Leveraging the sponsored content article, "The…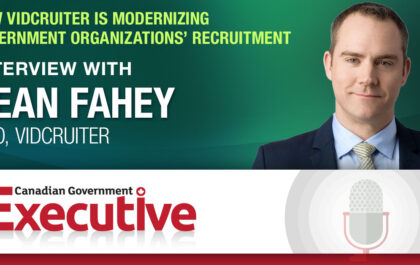 How VidCruiter is Modernizing Government Organizations' Recruitment
In this episode of CGE Radio, we look at how government organizations can use technology to automate their hiring process….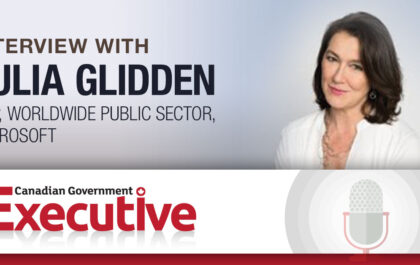 Data-driven government implementation
Full data-driven government implementation has been an ongoing goal for many years. But human obstacles, the unwillingness to collaborate, cybersecurity…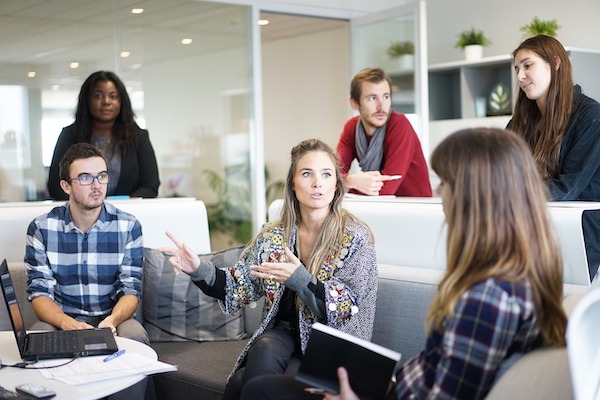 Diversity and inclusion in the federal government: a double-edged sword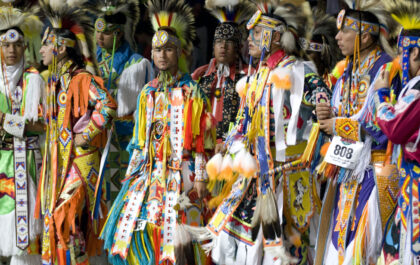 Learning diversity and inclusion from Indigenous leadership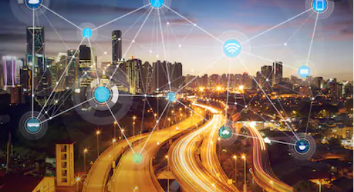 Reshaping digitized public service delivery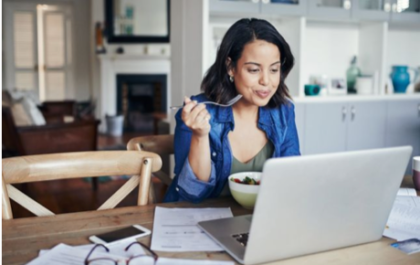 Right to disconnect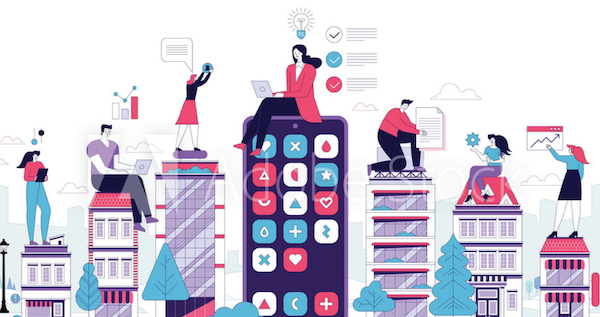 COVID-19: Uprooting and Transforming Work in Canada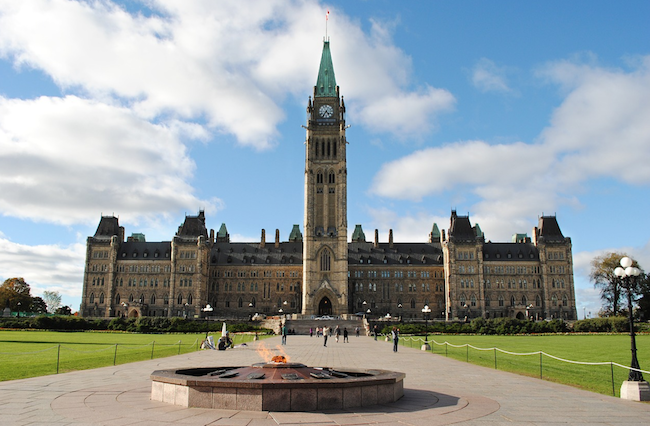 Inter- and Intrastate Politics and Governance in Canada