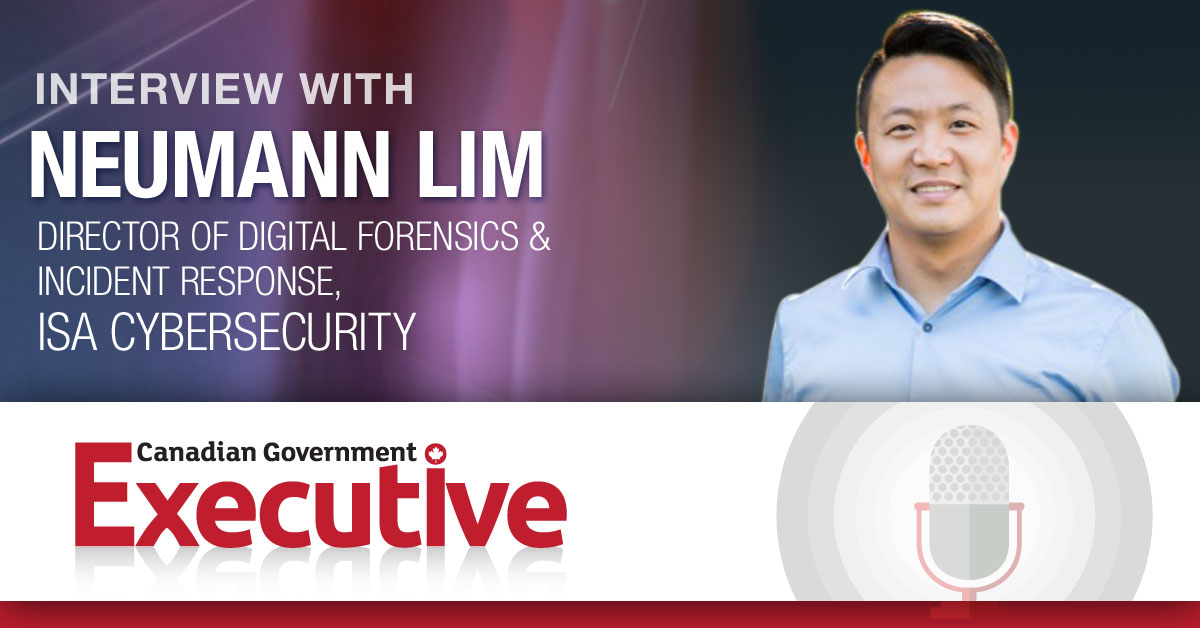 Cybersecurity, especially in this time is critical to ensure that systems, data and private information are kept safe. In this podcast, we will hear from Neumann Lim, Director of Digital Forensics and Incident Response at ISA Cybersecurity about challenges, ransomware, threat actors and the next big thing in cybersecurity.
Neumann leads the development of the services, strategies and methodologies on cybersecurity and incident response for his company. Prior to this role, Neumann spent several years working with large enterprises and governments specializing in incident response.
With more than 14 years of infosec experience, Neumann enjoys analyzing malware, reverse-engineering and vulnerability research.
Hear about the top challenges in the cybersecurity field, should a company or organization ever pay an actual ransomware demand, how the COVID-19 pandemic has changed cybersecurity, both from an offensive and defensive perspective, strategies that private and public sector can implement to defend themselves and where should they spend their cybersecurity budget, security tips organizations can employ and the next big thing in the cybersecurity field and what should forward-looking businesses and governments be preparing for today.
Related posts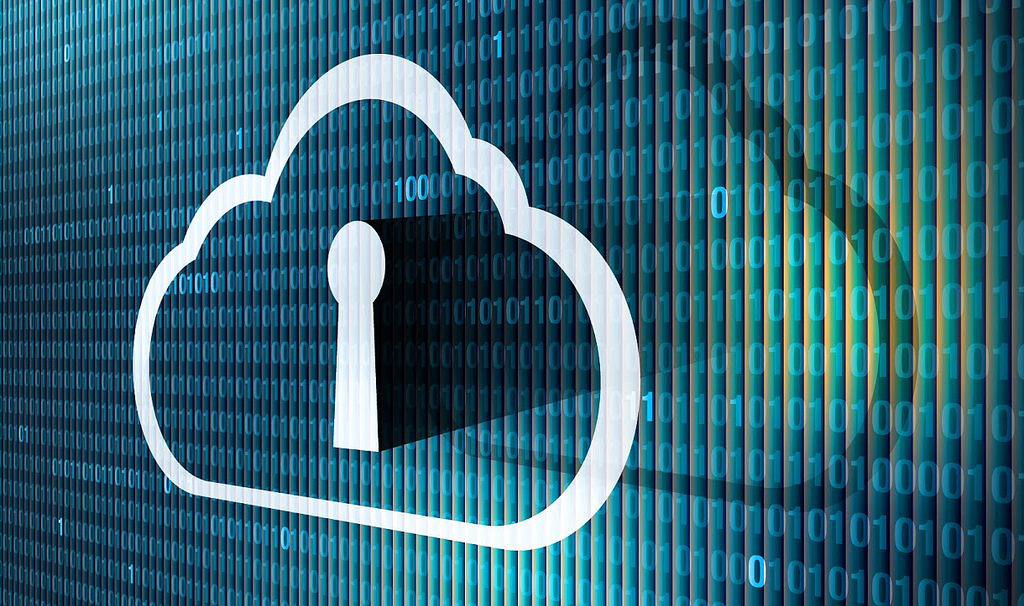 Reforms, Election and Cyberspace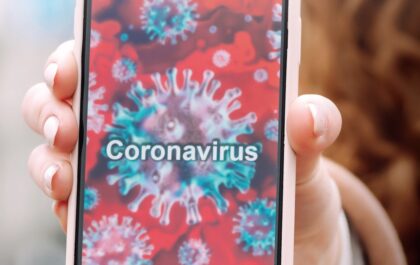 Immunity passports, a looming election, digitizing, and diversity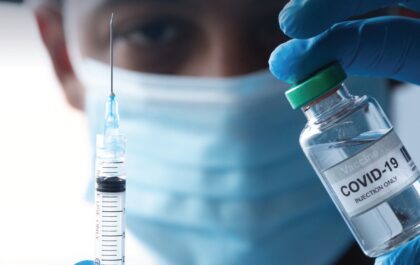 Leadership, Strategy and COVID-19 vaccines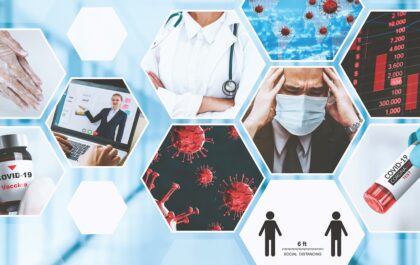 Public trust and infodemics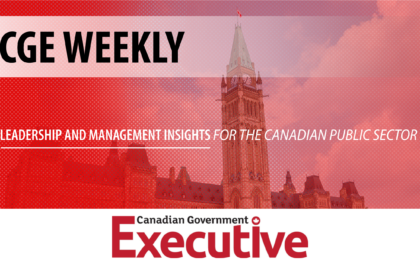 CGE Weekly – episode 11
The CGE Leadership Series Host, J. Richard Jones and CGE editor-in-chief, Dr. Lori Turnbull, once again weigh in on the…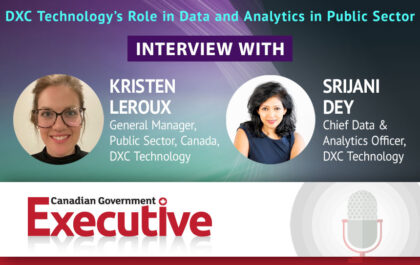 DXC Technology's Role in Data and Analytics in Public Sector
Welcome back to another episode of CGE Radio with host, J. Richard Jones. This week we talk to Kristen Leroux,…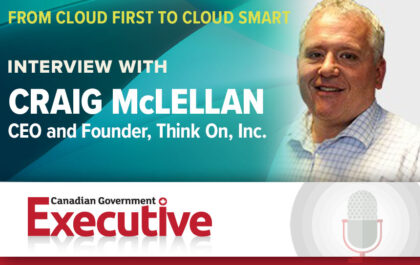 From Cloud First to Cloud Smart
Join host J. Richard Jones for the latest episode of CGE Radio. He speaks with Craig McLellan, Chief Executive Officer…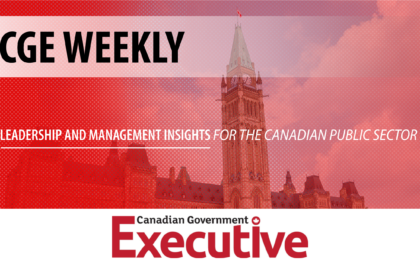 CGE Weekly – episode 10:
The Canadian Budget Welcome back to another episode of CGE Weekly with host, J. Richard Jones. This week, CGE editor-in-chief,…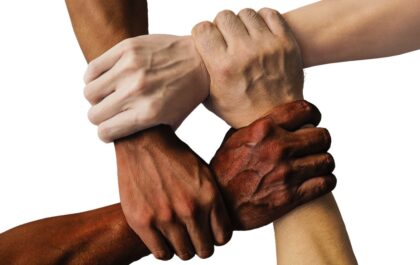 Build relationships, not regimes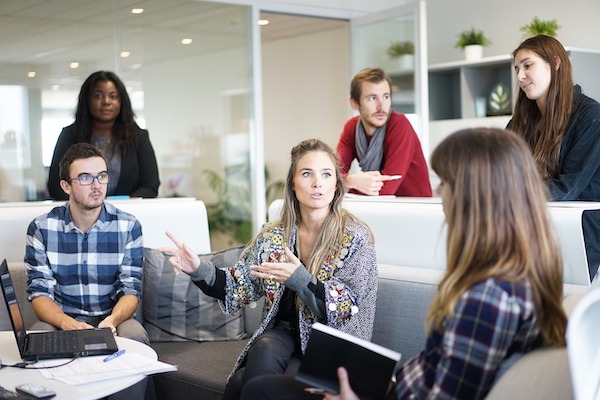 Diversity and inclusion in the federal government: a double-edged sword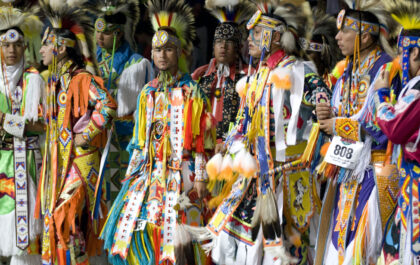 Learning diversity and inclusion from Indigenous leadership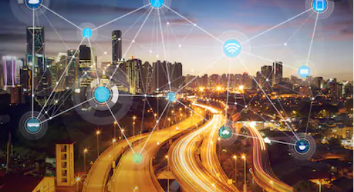 Reshaping digitized public service delivery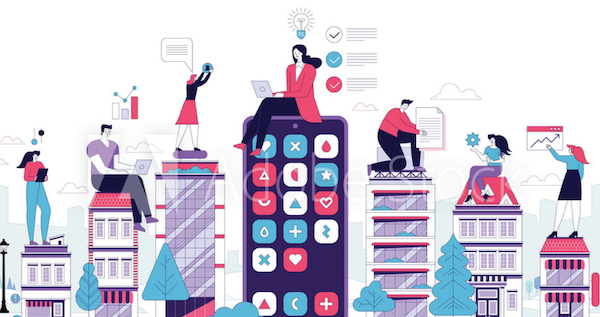 COVID-19: Uprooting and Transforming Work in Canada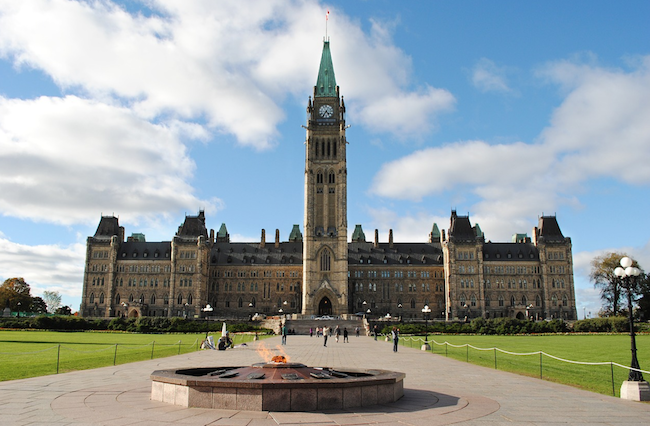 Inter- and Intrastate Politics and Governance in Canada