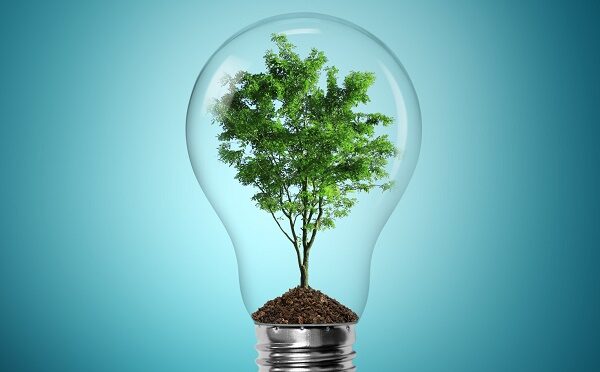 When you get the option to choose between going to the beach or going to your local government office to get a specific certificate or an appointment with a case worker, most would probably choose the first alternative.
In other words, accessing government services is rarely seen as fun, and public services are not usually perceived as exciting. But, on the other hand, there's no reason it should be such a source of friction that it sometimes is. One way to reduce that friction for both citizens and public servants is to experiment with new ways of designing, accessing and evaluating public services. One of the best ways to do experiments involving both citizens and public servants alike is to set up a living lab.
A living lab is a "setting or environment for open innovation, which offers a collaborative platform for research, development, and experimentation in real-life contexts," implemented through innovation projects and activities that involve citizens as "co-creators" and embed experiments in everyday world settings. In contrast to a traditional public sector innovation lab, it operates in a real everyday context with an approach focused on citizens and businesses.
The living lab environment is characterised by a high degree of contact between citizens and public servants as they go about their daily routines. The point is not just to develop and test solutions with citizens but also to test them in the real context and environment of a public service
A living lab can be established in any central, regional or local government public service, for example a tax office, a land registry office or even a municipal public service.
For hosting our living lab, we recently occupied a Citizen Shop — a one-stop-shop where multiple public and private organisations are gathered in one place, providing citizens and businesses with more integrated services, more convenient schedules and more comfortable facilities.
The goal was to set up a living lab in this public service in order to test new ways of delivering both face-to-face and digital services. The living lab was intended as a space to find experimental solutions that were developed in a three-way collaboration between citizens, public entities and scientific experts.
Why a living lab?
Picture this. A citizen enters the Citizen Shop and goes to the queue managing machine: the ticket interface, which guides her on which counter she needs to go to. It used to be riddled with bureaucratic lingo, but is now organised by order of the services she needs help with.
We would like to think that she'd still be unaware of the changes, if she hadn't been approached by two researchers afterwards, asking her about her experience of interacting with the ticketing machine.
At the same time, another citizen leaves the counter where he has received help from a public servant and, on his way out, meets a researcher that asks him for a little of his time. There had recently been installed new features to enhance the citizen's sense of privacy, and the researcher is interested in whether they had a positive effect. Those are the kind of interactions that happened every day in the Citizen Shop during the whole month period the lab was active between June and July last year.
Setting up a living laboratory within a public sector organisation and taking advantage of the diversity of citizens who visit it, allows us to create a safe space to give a voice to all citizens, regardless of social strata, nationality or any other criteria
The living lab environment is characterised by a high degree of contact between citizens and public servants as they go about their daily routines. The point is not just to develop and test solutions with citizens, which is quite relevant in itself of course, but also to test them in the real context and environment of a public service (as opposed to "pure" laboratory conditions), where the experts are also present. Furthermore, you can combine it with other prototyping methods, underscoring that there are many ways to experiment with any given challenge, such as the organisation of an ignition session open to "contestants" from the scientific community.
The solutions developed in this context provide robust results and reduce uncertainty because they are validated by citizens and public servants in the process of iterating and refining solutions under circumstances as similar as possible to their future uses.
Setting up a living lab in government
There are different aspects to take into consideration when setting up a living lab in a public service space, from the obvious — selecting where to set it up — to designing the work plan, and bringing partners on board and involving them in the process.
Choosing the physical space
The first decision you have to make is where to set up the lab. This is of critical importance, as the space must enable experimentation and provide a suitable environment to test the solutions.
You can help yourself by doing some work ahead of time such as going on exploratory visits to a possible lab site or hosting alignment meetings between the public organisations responsible for the public space and the other stakeholders of the project.
Identifying and involving partners and experts
After selecting the space and organising the activities to test and develop the solutions at stake, the next step is to identify the partners and experts that you want to involve.
When you are choosing which experts to involve, it's important to consider the end goal of the solutions that will be tested in the living lab and the type of the solution you are experimenting with. Different stages of the solutions' evolution or the specificity of the solutions to be developed, technological or not, require different expertises.
Planning the activities
It's crucial that all stakeholders are committed to the process to ensure that the initiative doesn't fizzle out. To ensure this commitment, it's important that your initiative is aligned with the goals and needs of your stakeholders.
The living lab was also an opportunity to introduce diversity and inclusion to public innovation
The public institutions that take part must be actively involved in shaping the process, have the willingness to go into the field, or to hold meetings with other relevant institutions. The idea is to engage them in this collaborative process, not to take them as targets for being questioned. Their knowledge of the space, the services and its dynamics is an added value, and can help you ensure that the experiment isn't bogged down by constraints once you go out into the field, as well as helping you establish goals and metrics for later evaluation.
Our results
During our experimental programme, we focused on four prototypes for traditional face-to-face services and one digital service. In the living lab, these were improved with contributions from citizens and public servants, and simultaneously subject to monitoring and evaluation. For these rounds of tests, we used this array of prototypes:
1. Separator panel prototypes
We noticed in previous research in other projects about the Citizen Shops that citizens often felt uncomfortable sharing private information since they felt a lack of privacy due to the short distance between service stations.
We tested separator panels, which not only limited what could be heard from the booth next door, but also incorporated design elements from both citizens and public servants (e.g. a small back entrance that enables public servants exchange paperwork behind the desks).
2. Delimiting strips
This solution is also related to the perceived lack of privacy, but in this case the issue was that citizens who were waiting in line stood very close to the citizens who were being served.
To further enhance the privacy of citizens, we created a reserved service area by applying a strip on the floor near the service desks, prompting citizens to keep a respectful distance through this visual and tactile nudge.
3. An orientation system
During the research phase we noticed that citizens entering the store were unsure where to go to get the help they were looking for, which leads to requests for help from public servants and other citizens.
To ensure citizens could find their way inside the Citizen Shop and reduce the friction and barriers at the beginning of their journey, we tested a new orientation system, using input from citizens and public servants
4. A new interface for the queue management machine
The current queue management machine poses barriers and difficulties for citizens due to the way in which information is presented.
Instead of presenting items by subject or theme, citizens are faced with unclear bureaucratic lingo, which leads to a large volume of incorrect tickets and yet more insistent requests for clarification from public servants. We developed two versions of this prototype: one version where the interface is organised by categories where the services related with a specific category like "Household", "Citizen" (as individual), "Business" and "Vehicle", and another version where it was organised by services.
In the second version, the five services most sought after by citizens were placed under their common name and logo, since citizens seek those services and not necessarily the entities responsible for them.
5. The Autenticação.gov.pt portal
The previous portal needed to be improved and adapted to meet the needs of citizens and business.
The portal allows the citizens to create their Digital Mobile Key, which allows them to log in safely to the portals and websites of different public entities and associated private entities. We tested the new version of the portal in the living lab space before public launch, giving developers the chance to introduce final corrections and enabling them to evaluate its accessibility with good results.
The prototypes were tested in the real-life setting of the Citizen Shop, in constant interaction with public servants and citizens, involving them through interviews, questionnaires and ethnographic observation, to name a few of the techniques, with constant evaluation and improvements introduced by experts. With the improvements and enhancements resulting from the experimentation program, the prototypes resulted in insights that now can be used for further developments.
The living lab was also an opportunity to introduce diversity and inclusion to public innovation. When testing the new version of the online portal, we recruited several volunteers at the Citizen Shop to participate in accessibility and usability tests. But we have also conducted tests with citizens who had physical and mental limitations, who brought their specific experiences and challenges to help us better evaluate the portal and promote its accessibility.
What we learned
Throughout this experiment we have accumulated many insights that we believe other teams and other public entities might be able to apply and "hack" for their own purposes:
Living labs gives citizens and public servants a say in developing solutions, as these important stakeholders participate, constantly and inclusively, in the (re)design process;
It is possible to set up a living laboratory in almost any public service, provided that you ensure citizen engagement by taking accessibility, accountability, privacy and other requirements into account. Moreover, it is adaptable to the conditions and dynamics of the different spaces where public services are provided, given that you engaged in collaboration with public servants and their respective organisations early on;
Living labs can reduce the distance and enhance the connection and collaboration between the various actors involved in the innovation ecosystem. Since citizens and public servants are on placed on the same level as experts who design and evaluate the prototypes, you can also bring more fluidity and openness to those exchanges;
Notwithstanding, bringing partners who are experts in designing solutions and developing prototypes into the problem space enables and empowers, putting it in the way to materialise solutions beyond motivational discourses. From the outset, having these partners on board increases your technical capacity to identify and introduce rapid improvements;
The solutions tested have created new-found institutional capacity, providing indispensable clues for improvements of both face-to-face and digital services.
Setting up a living laboratory within a public sector organisation and taking advantage of the diversity of citizens who visit it, allows us to create a safe space to give a voice to all citizens, regardless of social strata, nationality or any other criteria, including citizens with special needs. No one is left behind, and everyone can contribute and influence decisions on the solutions that will affect them when putting into service. It is a space par excellence for social inclusion and citizen participation.
The project team consisted of the Experimentation Lab for Public Administration (LabX), a team from the Administrative Modernisation Agency, worked together with the ProjectLab, the Fraunhofer / AICOS Portugal and the Design Factory Aveiro to establish such an experimental space directly in a Portuguese public service. A larger and more detailed report is available here. 
This piece originally appeared on Apolitical, the global network for public servants. You can find the original here. For more like this, see Apolitical's government innovation newsfeed.
Rui Martinho and Bruno Monteiro
This article is written by Rui Martinho and Bruno Monteiro, Public Service Expert and Coordinator (Experimentation Lab for Public Administration, Portugal).
Related posts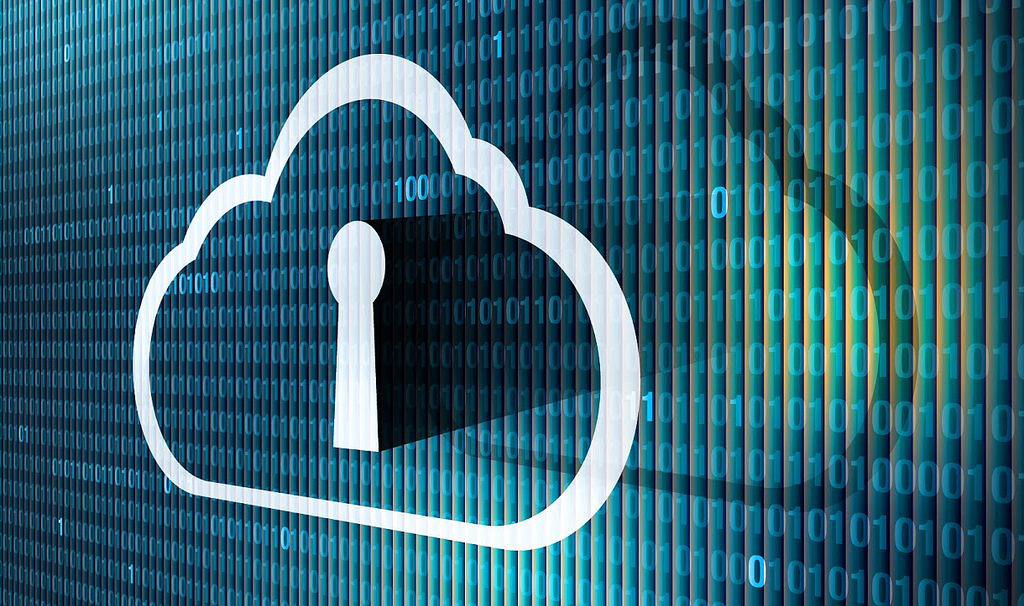 Reforms, Election and Cyberspace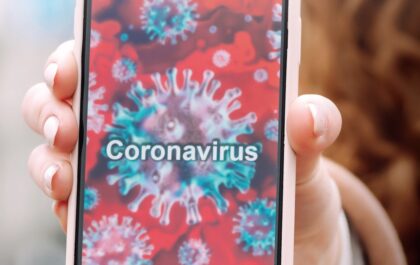 Immunity passports, a looming election, digitizing, and diversity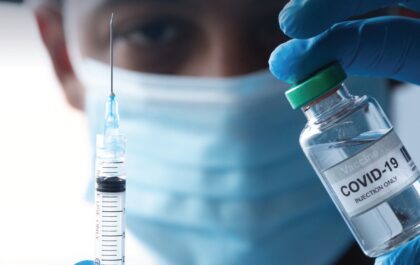 Leadership, Strategy and COVID-19 vaccines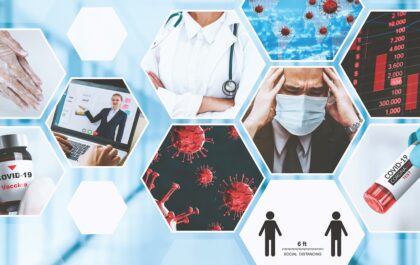 Public trust and infodemics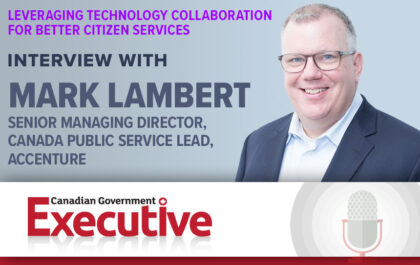 Leveraging Technology Collaboration for Better Citizen Services
In this episode of CGE Radio, host J. Richard Jones sits down with Mark Lambert, Senior Managing Director, Canada Public…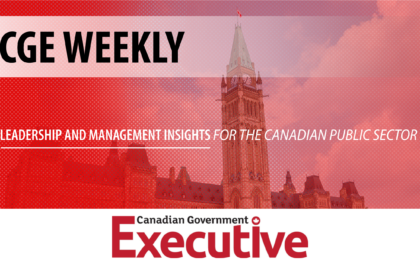 CGE Weekly – episode 11
The CGE Leadership Series Host, J. Richard Jones and CGE editor-in-chief, Dr. Lori Turnbull, once again weigh in on the…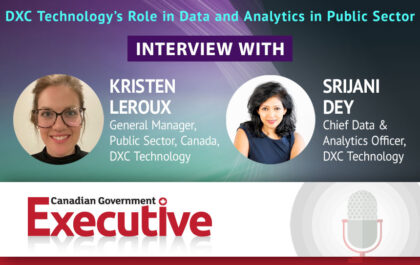 DXC Technology's Role in Data and Analytics in Public Sector
Welcome back to another episode of CGE Radio with host, J. Richard Jones. This week we talk to Kristen Leroux,…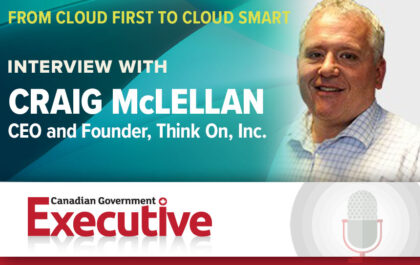 From Cloud First to Cloud Smart
Join host J. Richard Jones for the latest episode of CGE Radio. He speaks with Craig McLellan, Chief Executive Officer…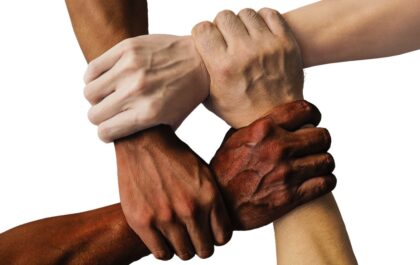 Build relationships, not regimes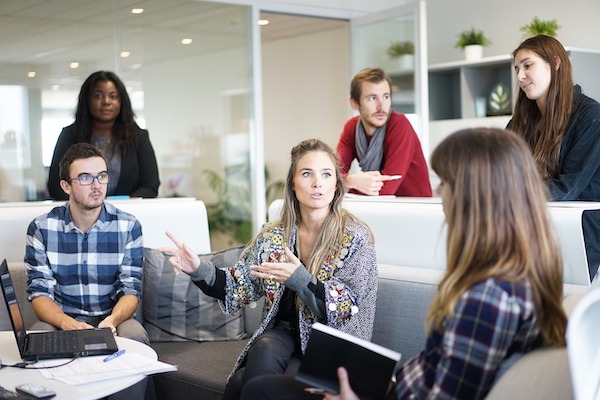 Diversity and inclusion in the federal government: a double-edged sword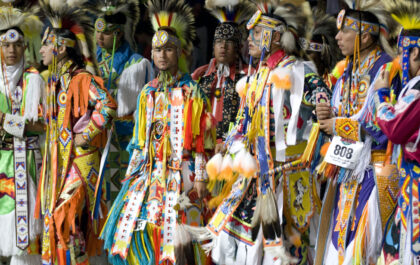 Learning diversity and inclusion from Indigenous leadership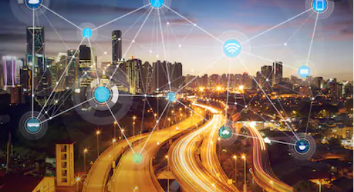 Reshaping digitized public service delivery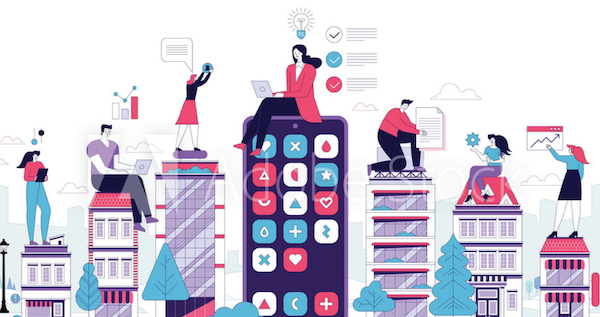 COVID-19: Uprooting and Transforming Work in Canada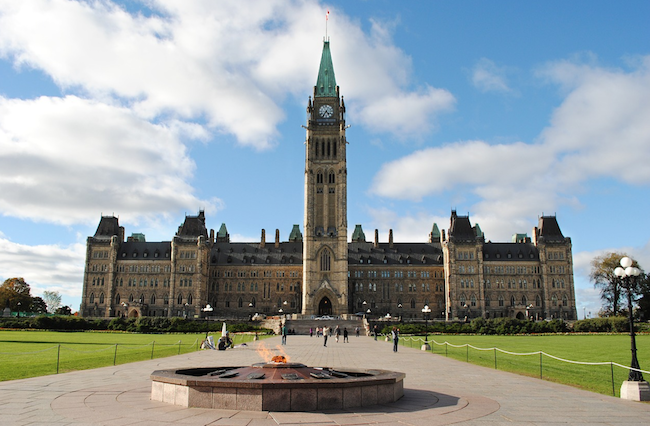 Inter- and Intrastate Politics and Governance in Canada