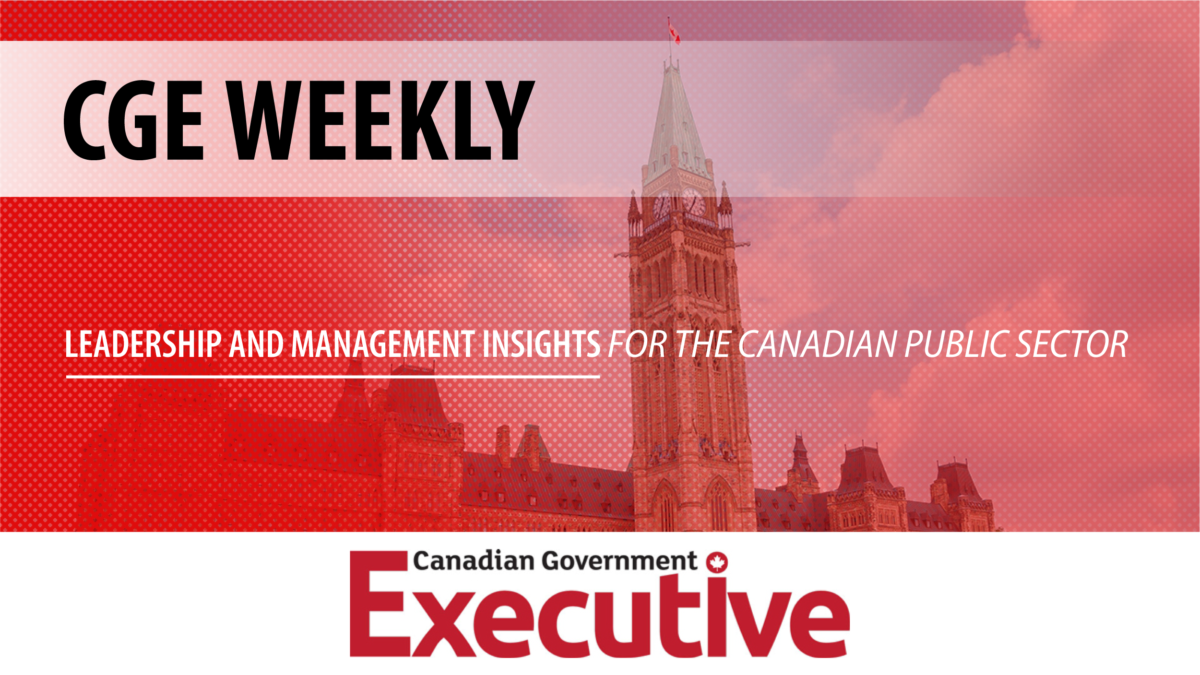 Tune in to the CGE Weekly podcast. (CWP) Hosted by J. Richard Jones, CWP provides public sector executives with the latest insights and information on leadership, management, and technology. Each week, J. Richard Jones and Deputy Editor, Lori Turnbull discuss news, opinion as well as topics designed to help public sector executives to do their jobs better. In addition, special industry guests and so much more!
In this episode, Lori Turnbull and J. Richard Jones discuss:
The Prime Ministers emergency meeting
Challenges of the office
Communication & the convoy protest
A shift in the conservative party
Contenders for the leadership race provincially speaking
To submit topics and ideas, write to us at: editorialteam@promotivemedia.ca
For advertising inquiries contact: Mr. David Blondeau: david@promotivemedia.ca
Follow us on: LinkedIn and Twitter
The views, information or opinions expressed during the Vanguard weekly podcast series, CGE weekly podcast series, Vanguard Radio podcast, CGE Radio podcast, video series are solely those of the individuals involved and do not represent those of Vanguard or any affiliated media products, their employees, or owners. Vanguard magazine, Canadian Government Executive magazine and its affiliates are not responsible for and do not verify for accuracy any of the information contained in this podcast series. This podcast may not be copied or distributed without express written approval of Promotive Communications Inc. ("PCI"). You may not edit, modify or redistribute this podcast without consent from PCI. PCI assumes no liability for activities in connection with this podcast or for use of this podcast with any other website site, computer or playing devise.
Related posts