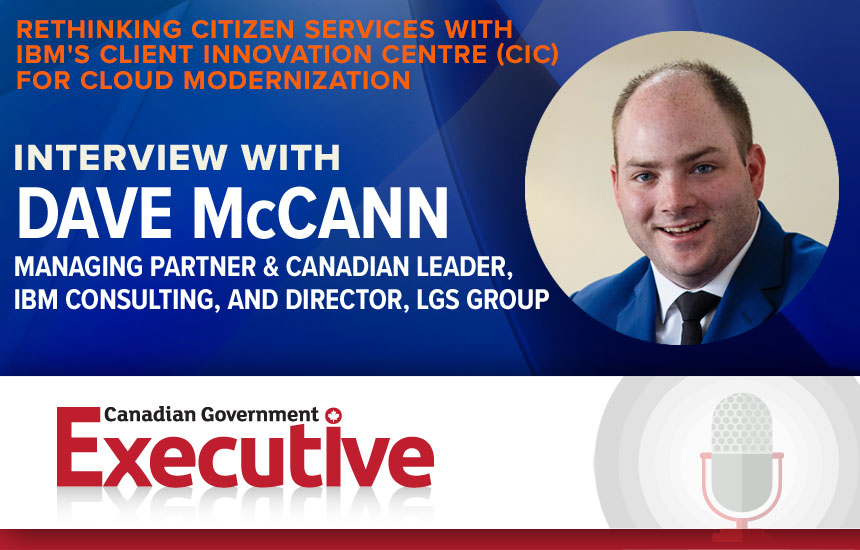 In this episode of CGE Radio, J. Richard Jones and guest host deputy editor Lori Turnball chat with Dave McCann, Managing Partner and Canadian Leader, IBM Consulting, and Director, LGS Group about the Client Innovation Centre for Cloud Modernization. Organizations across public sector are making the journey to the cloud. Tune in as they discuss why cloud is so important and what Canadians have come to expect from the government when it comes to delivering digital services.
CIOs are under pressure to meet all these expectations, but they often find that a step forward in one area results in a step backward in another. Public cloud services will provide several benefits including service performance, security, innovation, agility, and elasticity.
Learn more as CGE Radio discusses IBM's Cloud Modernization Centre and why the urgency? As well as challenges within the public sector and how the IBM Cloud Modernization center can benefit both public sector as well as citizens.
About:
IBM Consulting is IBM's consulting and global professional services business, with market-leading capabilities in business and technology. With 140,000+ skilled professionals in 150+ countries, the full breadth of IBM Consulting services includes strategy, experience, business process design and operations, data and analytics, systems integration, application modernization, hybrid cloud management and application operations.
Related posts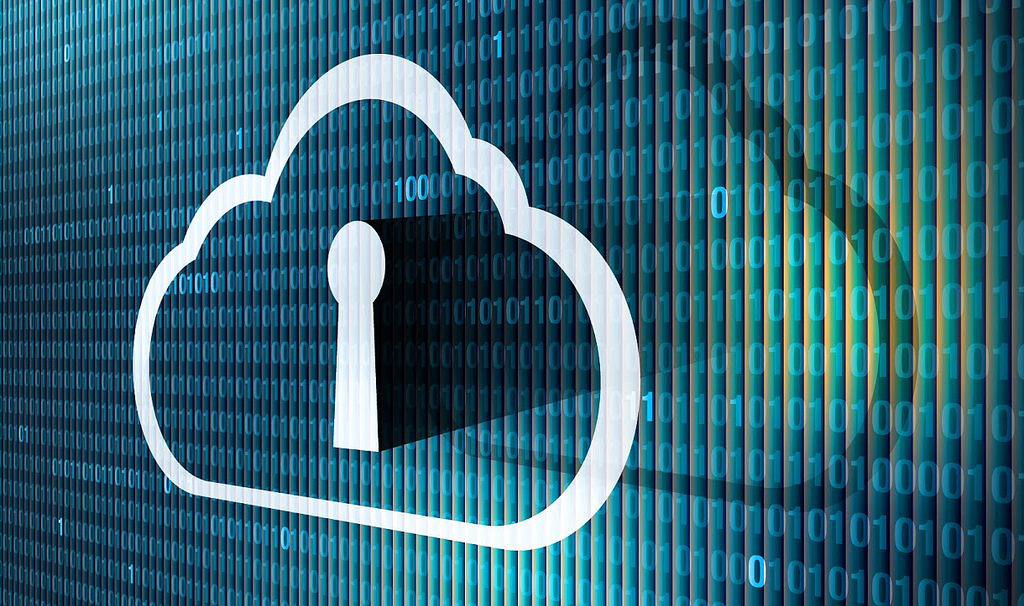 Reforms, Election and Cyberspace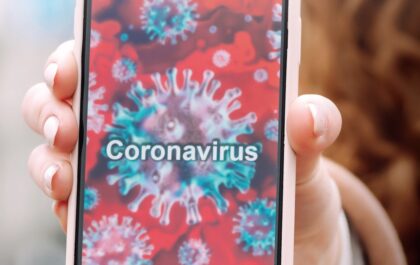 Immunity passports, a looming election, digitizing, and diversity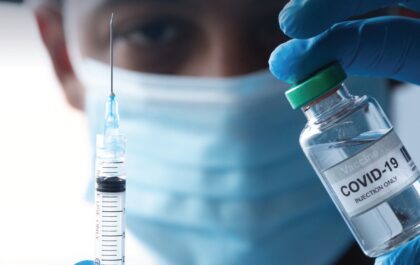 Leadership, Strategy and COVID-19 vaccines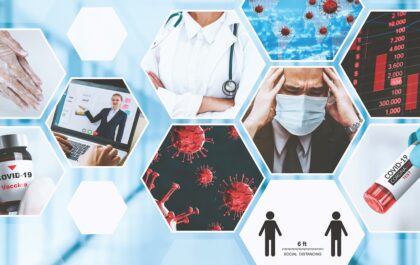 Public trust and infodemics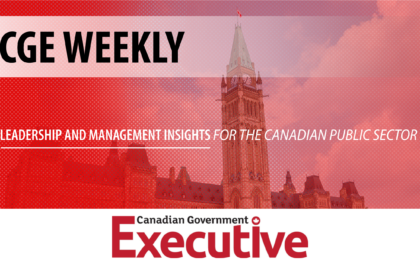 CGE Weekly – episode 11
The CGE Leadership Series Host, J. Richard Jones and CGE editor-in-chief, Dr. Lori Turnbull, once again weigh in on the…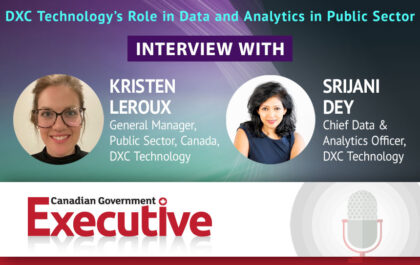 DXC Technology's Role in Data and Analytics in Public Sector
Welcome back to another episode of CGE Radio with host, J. Richard Jones. This week we talk to Kristen Leroux,…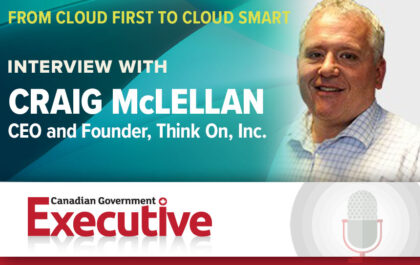 From Cloud First to Cloud Smart
Join host J. Richard Jones for the latest episode of CGE Radio. He speaks with Craig McLellan, Chief Executive Officer…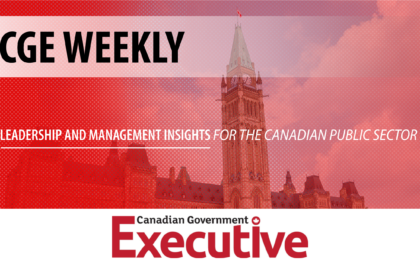 CGE Weekly – episode 10:
The Canadian Budget Welcome back to another episode of CGE Weekly with host, J. Richard Jones. This week, CGE editor-in-chief,…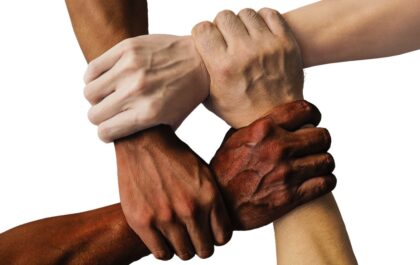 Build relationships, not regimes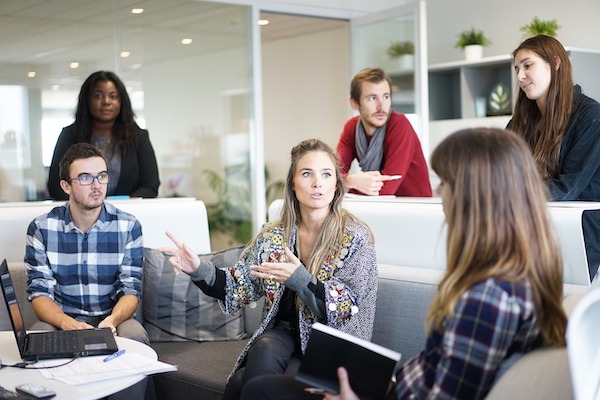 Diversity and inclusion in the federal government: a double-edged sword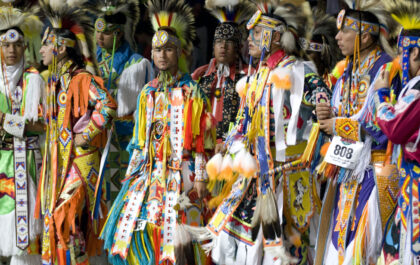 Learning diversity and inclusion from Indigenous leadership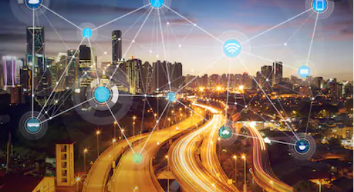 Reshaping digitized public service delivery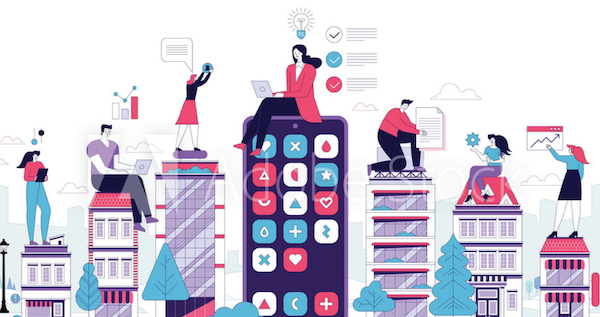 COVID-19: Uprooting and Transforming Work in Canada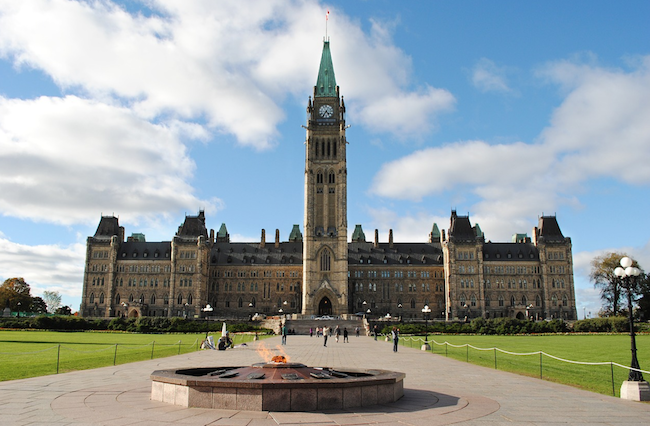 Inter- and Intrastate Politics and Governance in Canada