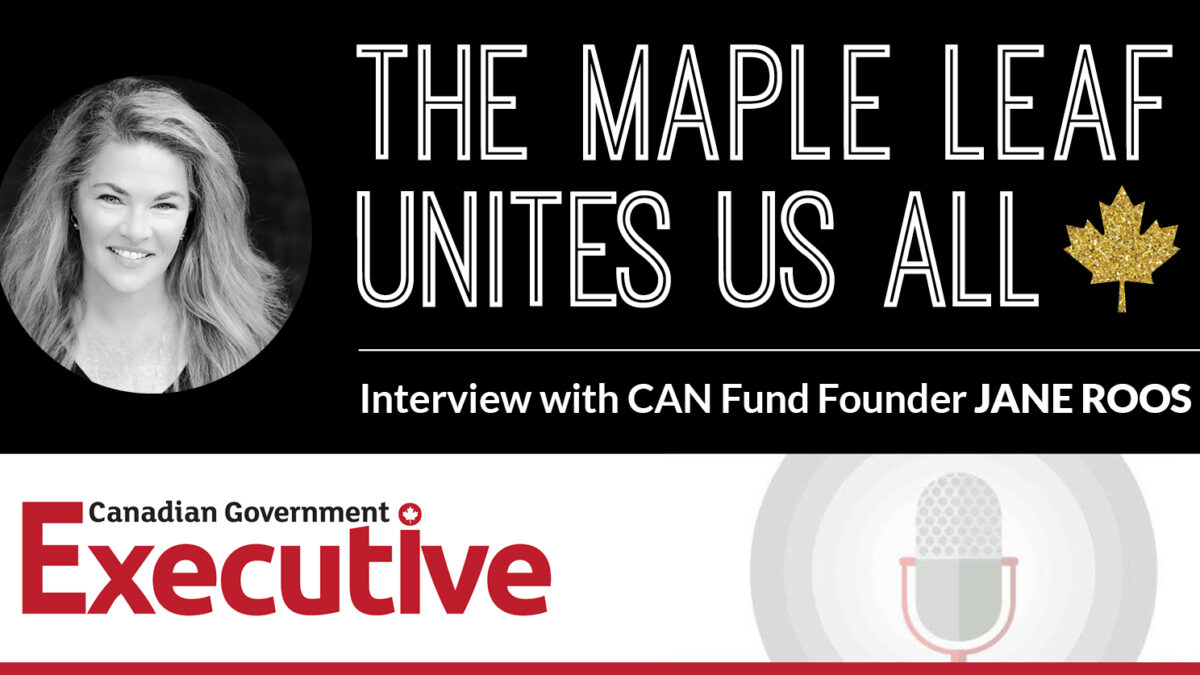 Jane Roos was a promising track athlete before a devastating car accident ended her athletic career at age 19. Jane turned this life lesson into helping Canadian athletes and started the Canadian Athletes Now Fund, a not-for-profit organization. As a former athlete herself, Jane saw a need. In order for Canada's elite athletes to compete on the world stage, they must have money to pay for proper training, coaching, nutrition and living expenses.
At the 2006 Olympic Games, Jane was honored with the Live Olympic Award. This is an international award given to only 20 people. For the past seven years, Jane has been recognized by CAAWS as one of the most Influential Women in Sport. The Globe & Mail selected Jane as one of the Most Influential People in Sport and at the 36th Canadian Sports Awards; Jane was the recipient of the Leadership in Sports Award.
In January 2010, knowing a Gold medal has never been won on Canadian soil, CAN Fund launched the Sprott Gold Metal Celebration. For every GOLD medal won by a Canadian athlete, $100,000 would be donated by Sprott Asset Management and the Sprott Foundation to CAN Fund to support athletes training for London 2012. CAN Fund directly supported 80 per cent of the Canadian athletes who competed in Sochi and has raised over $21 million dollars to date.
Jane is also a very successful artist with "See Jane Paint". Her paintings are sold across Canada and New York, and she has created a number of commission paintings for corporate Canada and charity. Owner of the Jane Roos Gallery, in downtown Toronto, Jane exhibits her paintings and other Canadian artists.
To date, CAN Fund has raised more than $40 million.
Hear the extraordinary story of Jane Roos, the founder of Canadian Athletes Now, an artist, a fundraiser and a leader extraordinaire, and how you can help Canadian athletes compete on the world stage, in this episode of CGE Radio.
Donations made to CAN Fund provide athletes with the means to buy equipment, have proper nutrition, physio, coaching and also pay for training costs. When you donate to CAN Fund you will find out the name of the athlete you are supporting and receive a tax receipt. See below for some of the links you can use to donate today!
Related posts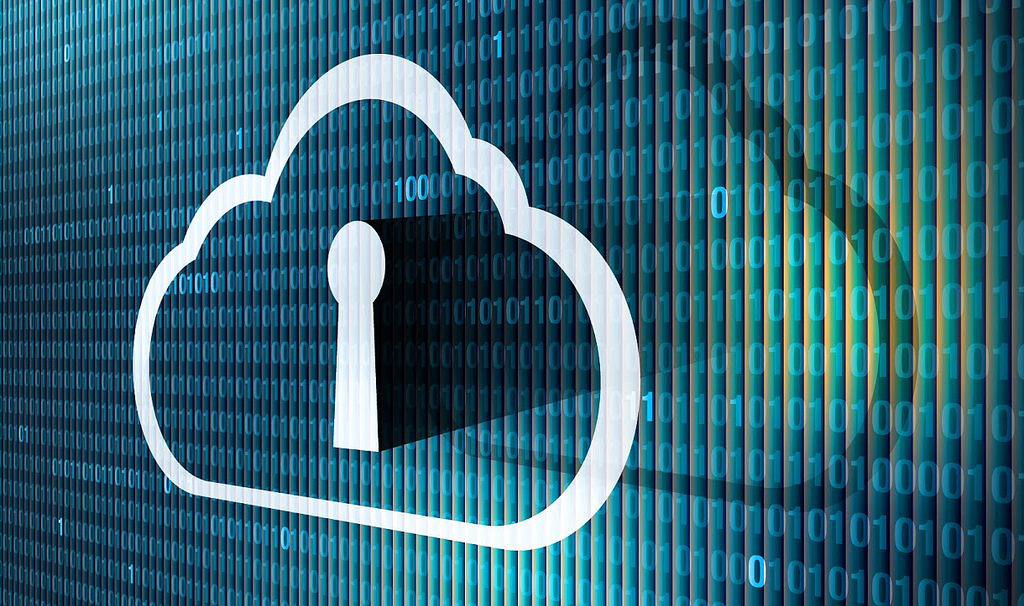 Reforms, Election and Cyberspace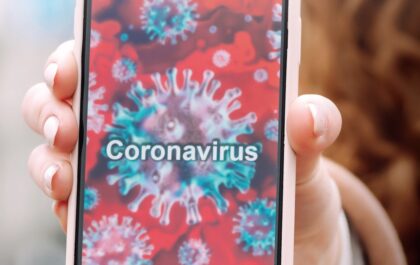 Immunity passports, a looming election, digitizing, and diversity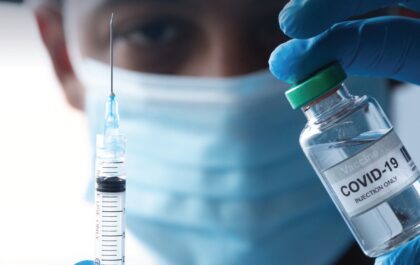 Leadership, Strategy and COVID-19 vaccines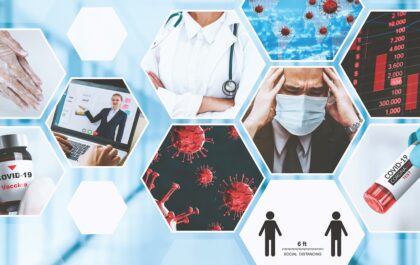 Public trust and infodemics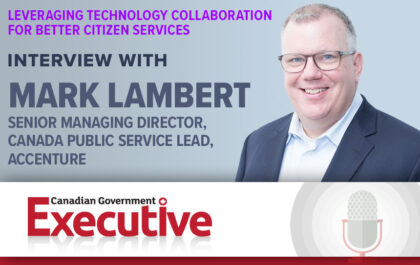 Leveraging Technology Collaboration for Better Citizen Services
In this episode of CGE Radio, host J. Richard Jones sits down with Mark Lambert, Senior Managing Director, Canada Public…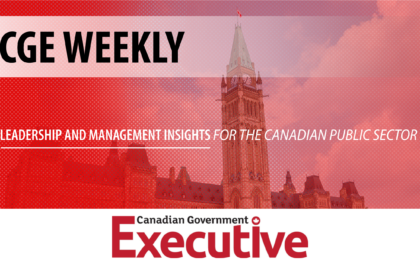 CGE Weekly – episode 11
The CGE Leadership Series Host, J. Richard Jones and CGE editor-in-chief, Dr. Lori Turnbull, once again weigh in on the…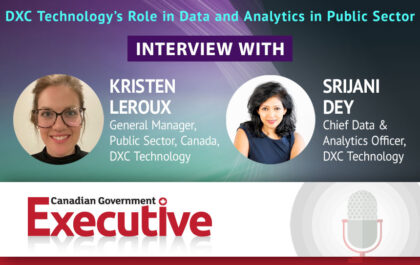 DXC Technology's Role in Data and Analytics in Public Sector
Welcome back to another episode of CGE Radio with host, J. Richard Jones. This week we talk to Kristen Leroux,…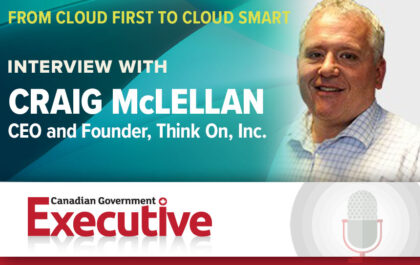 From Cloud First to Cloud Smart
Join host J. Richard Jones for the latest episode of CGE Radio. He speaks with Craig McLellan, Chief Executive Officer…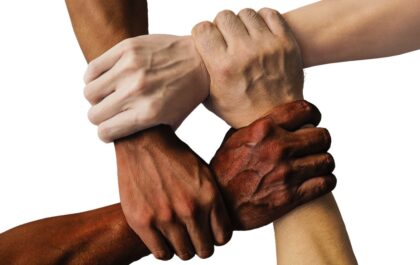 Build relationships, not regimes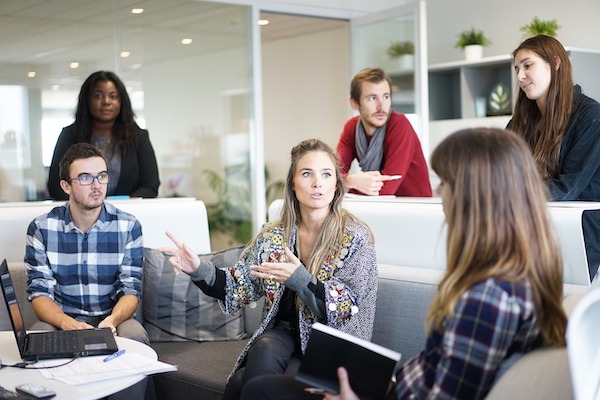 Diversity and inclusion in the federal government: a double-edged sword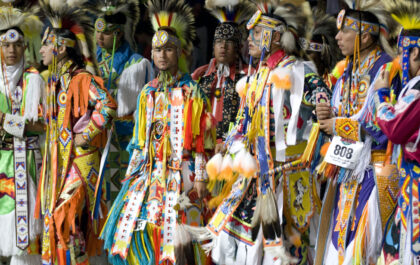 Learning diversity and inclusion from Indigenous leadership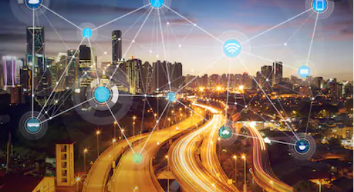 Reshaping digitized public service delivery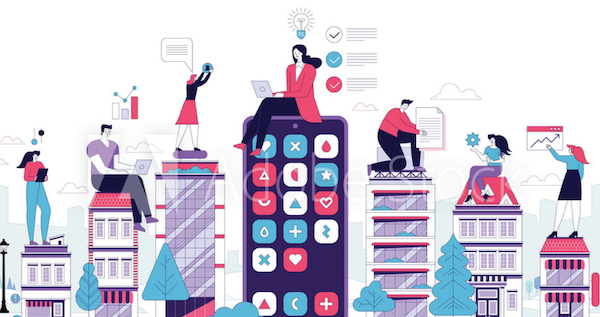 COVID-19: Uprooting and Transforming Work in Canada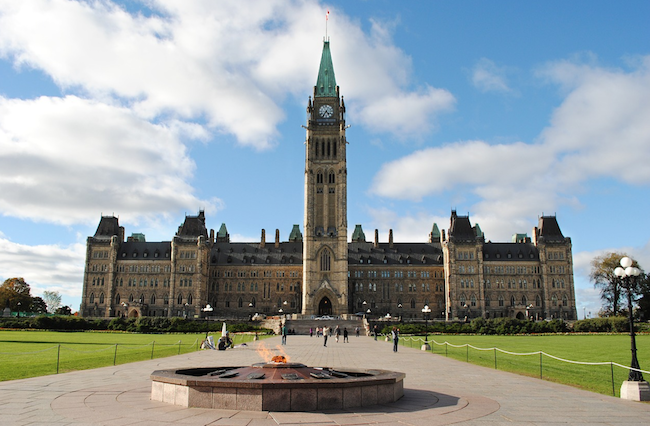 Inter- and Intrastate Politics and Governance in Canada