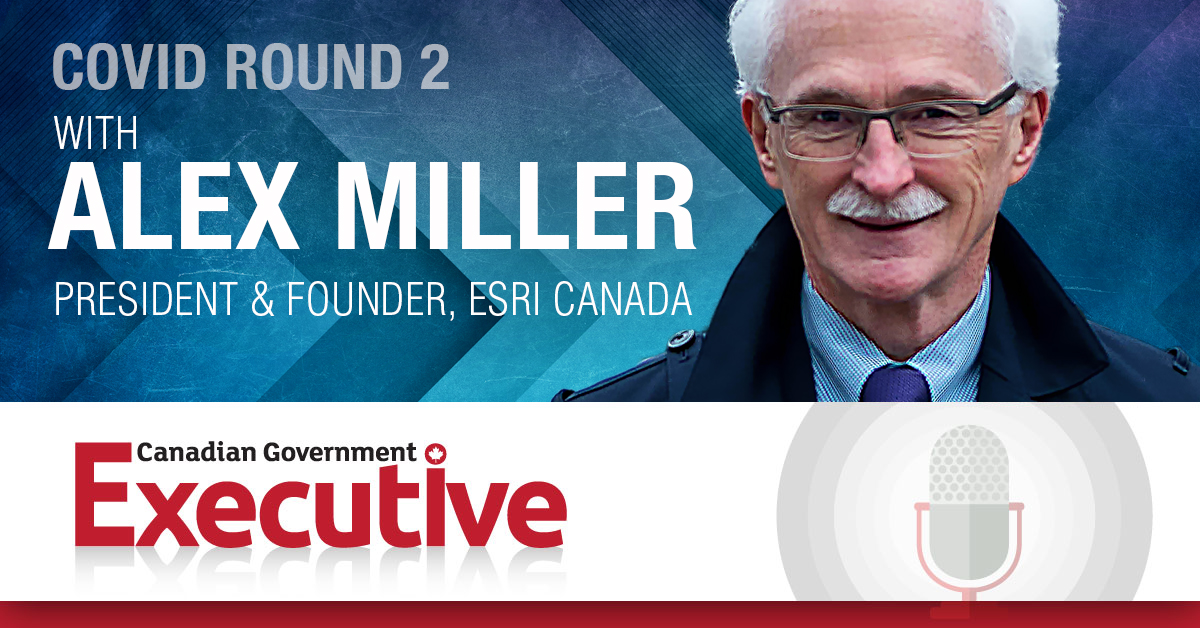 In this episode of CGE Radio, J. Richard Jones talks with Alex Miller from Esri Canada about COVID round two, trust as it relates to vaccines, and the use of data for COVID.
Alex Miller is a pioneer in transforming geography and mapping into a 21st-century digital tool used by millions around the world. His work has helped people see location as a unifying lens through which land and resources are understood. Having successfully guided a software company for so long, Mr. Miller is constantly in demand from tech startups, helping them address the needs of their future market to ensure their long-term business viability.
He has chaired the Geomatics Industry Association of Canada and the Natural Resources Canada Earth Sciences Sector Minister's Advisory Committee and was a member of the Government of Canada's Open Government Advisory Panel.
He launched The Community Map of Canada, a comprehensive, freely available map, constantly updated and from authoritative community sources. He has donated software and expertise so that maps of the longest trail in the world, Canada's Great Trail, are easily accessed by everybody.
Passionate about using technology to promote environmental sustainability, Mr. Miller is Chairman of the Planet in Focus Foundation, which showcases outstanding films on environmental themes, and is a Fellow of the Royal Canadian Geographical Society.
In this podcast, hear about the issue of trust as we near the mass roll-out of vaccines for COVID-19, the logistics of getting people vaccinated, the biggest challenges based on data for vaccinating, the issue of human rights with COVID and immunization certificate, boosters, policy around mandatory vaccination, technology to track one single disease every day, the improvement of virtual technologies, and the transformation of transportation. Also, how long would it take to get the world vaccinated, how to test rapidly for other diseases, and creating the environment for rapid change.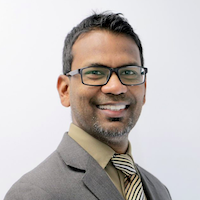 Marcello Sukhdeo
Marcello is the managing editor of Canadian Government Executive. He has extensive experience in content development, marketing and SEO strategy.
Related posts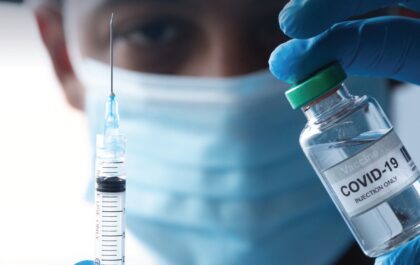 Leadership, Strategy and COVID-19 vaccines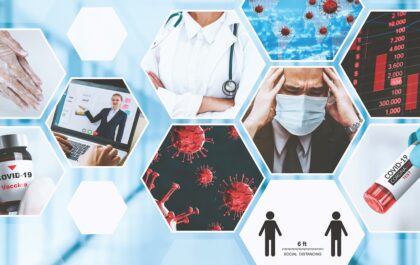 Public trust and infodemics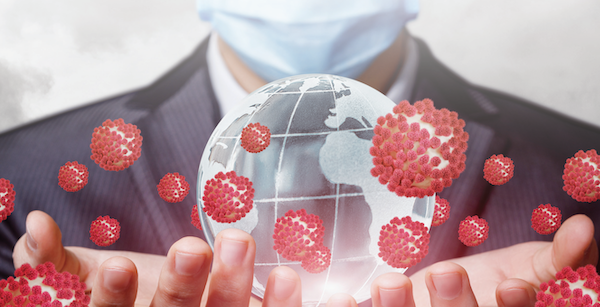 Post-COVID-19 and the Future of Work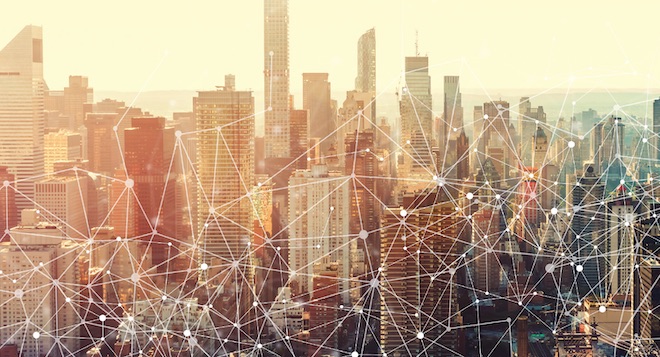 Operating in the digital environment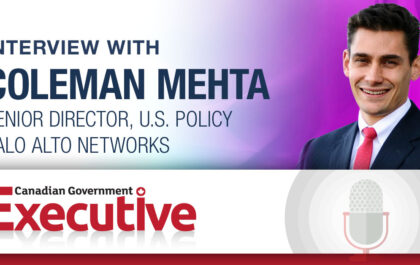 Supply chain attacks
Supply chain attacks are not common, and the SolarWinds Supply-Chain Attack is one of the most potentially damaging attacks we've…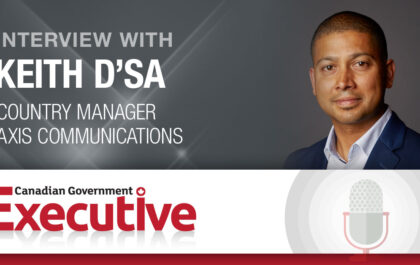 Shaping smarter, more liveable cities
We have been hearing about smart cities for a little while now. Smart cities use data collected through sensors and…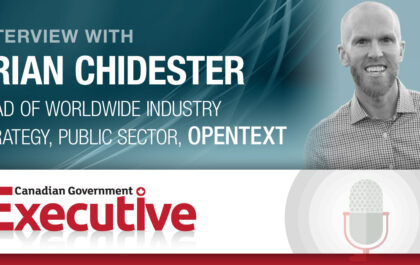 Exploring the potential of Edge computing
As cloud becomes foundational, this year will see an increased focus in edge computing. In 2020, innovations in next-generation communications such…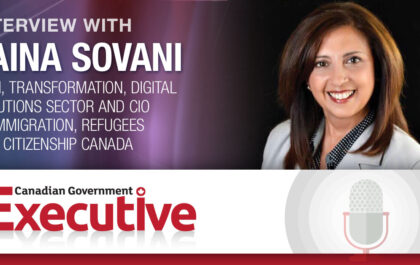 Transforming Canada's immigration environment – A key to our economic recovery
Immigration isn't something that is top of mind in the day to day of most Canadians, but it's a fundamental…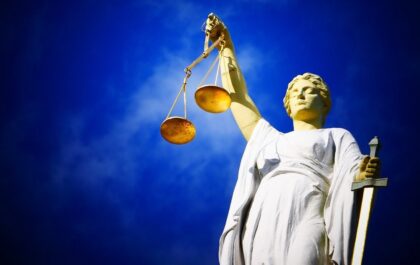 Think twice before acting: The Legal Aid dilemma
There is no Justice without access to Justice.   ̶ BEVERLEY MCLACHLIN (2011), FORMER CHIEF JUSTICE OF THE SUPREME COURT OF CANADA Tim Hortons, hockey, igloos, and the long-awaited NBA championship……....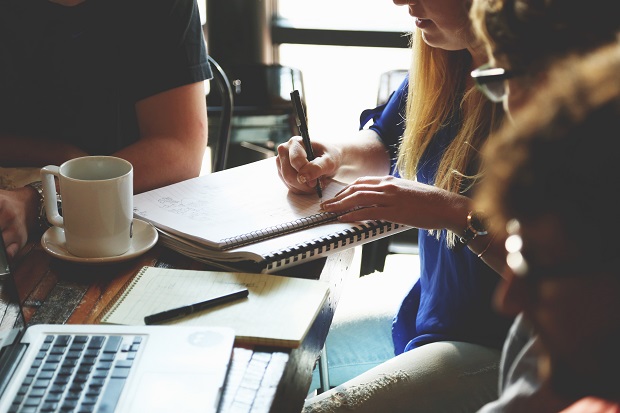 Frameworks … does one size fit all?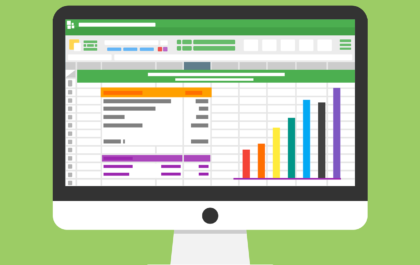 Analytics is a shared service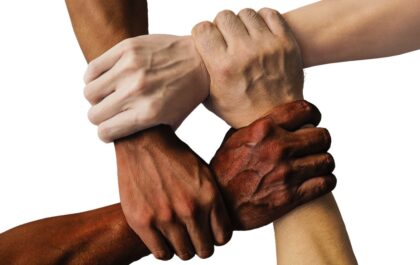 Leading inclusion and diversity in the OPS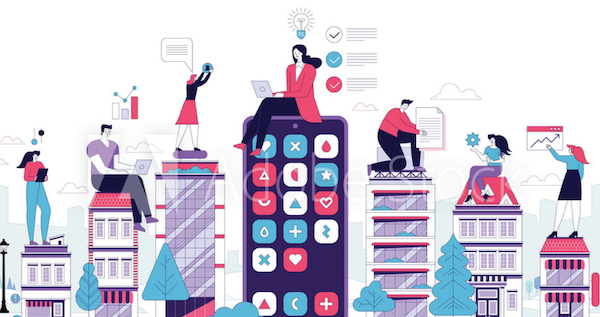 COVID-19: Uprooting and Transforming Work in Canada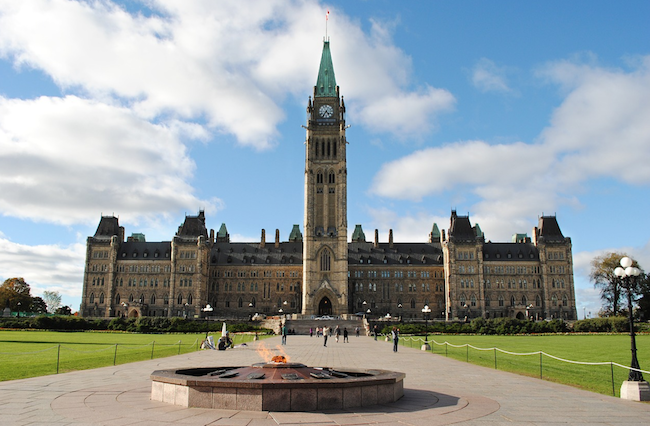 Inter- and Intrastate Politics and Governance in Canada