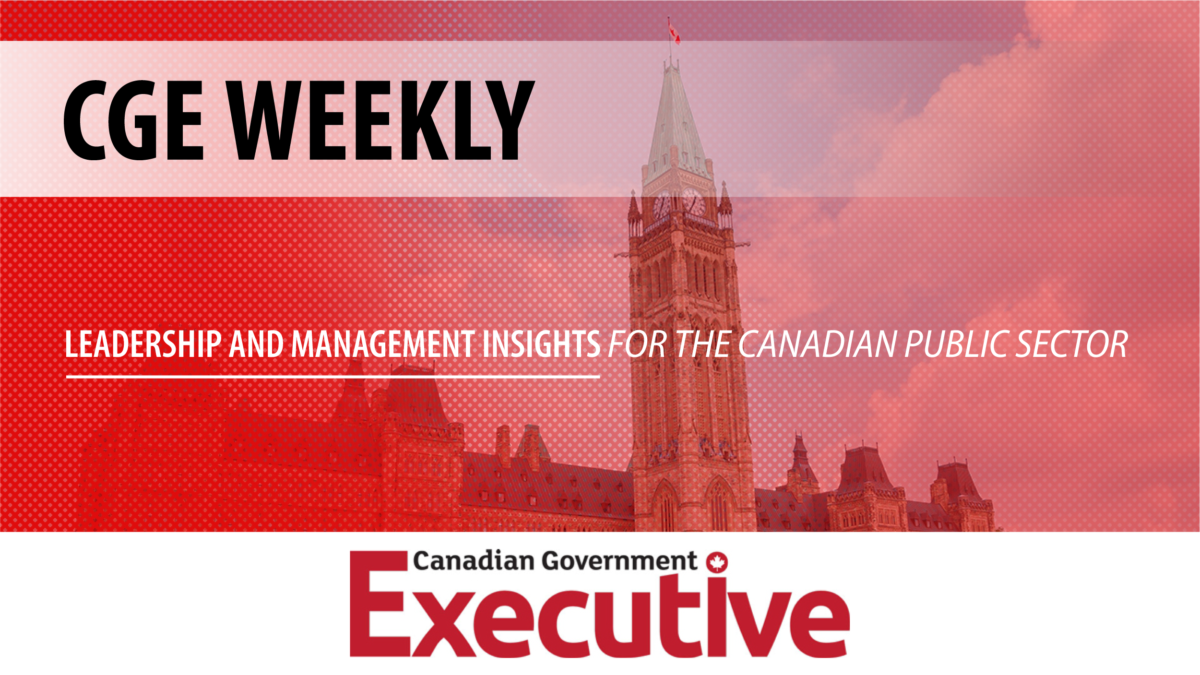 The summer is quickly coming to a close and the host J. Richard Jones is back with a new episode of CGE Weekly. He spends some time catching of up with CGE Editor-in-Chief, Lori Turnbull. Their conversation dives right into the issue of the Conservative Party leadership, election dates, and potential future leadership candidates for the Liberal Party.
Also in this episode:
The pros and cons of Pierre Poilievre
What does the shifting Conservative leadership mean?
Does Pierre Poilievre have what takes, or limited growth appeal?
Who is appealing more to the working class, Conservatives or NDP?
Where are the Liberals with social programs like childcare, PharmaCare, dental care?
Is the Trudeau leadership getting long in the tooth?
Who's on deck to lead the Liberals?
And much more!
Related posts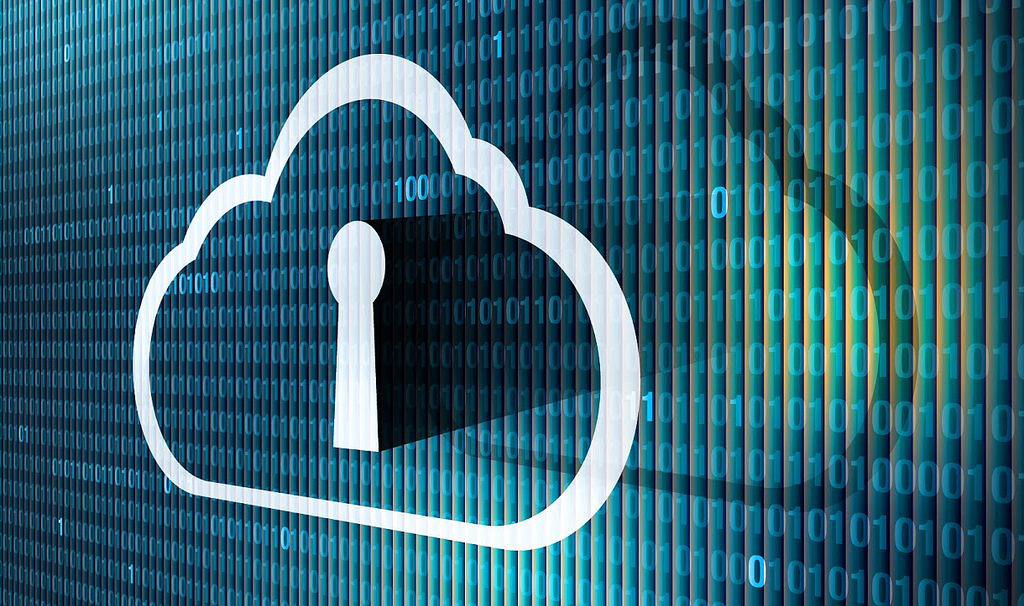 Reforms, Election and Cyberspace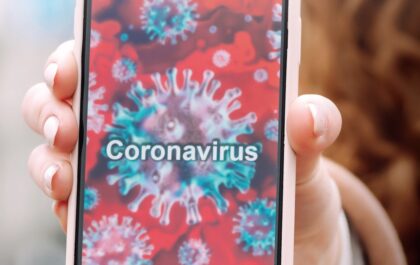 Immunity passports, a looming election, digitizing, and diversity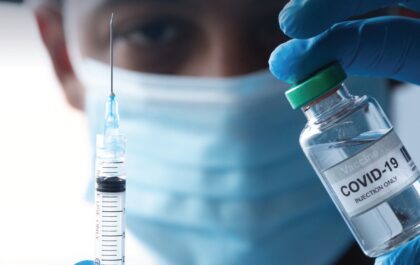 Leadership, Strategy and COVID-19 vaccines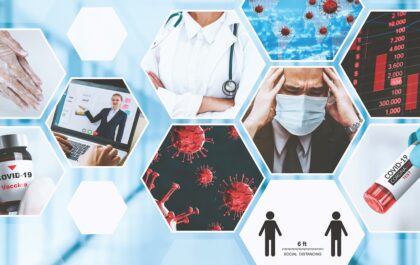 Public trust and infodemics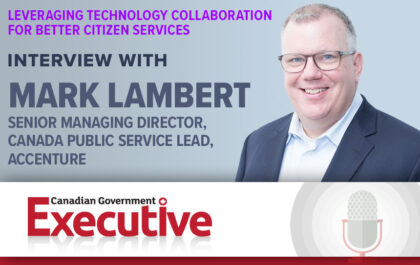 Leveraging Technology Collaboration for Better Citizen Services
In this episode of CGE Radio, host J. Richard Jones sits down with Mark Lambert, Senior Managing Director, Canada Public…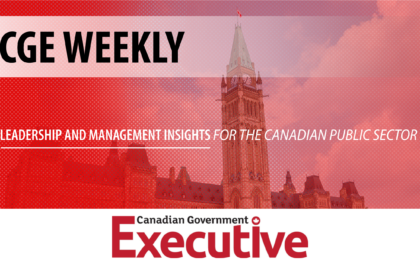 CGE Weekly – episode 11
The CGE Leadership Series Host, J. Richard Jones and CGE editor-in-chief, Dr. Lori Turnbull, once again weigh in on the…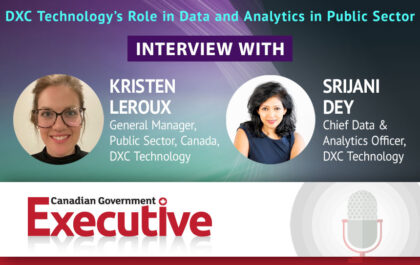 DXC Technology's Role in Data and Analytics in Public Sector
Welcome back to another episode of CGE Radio with host, J. Richard Jones. This week we talk to Kristen Leroux,…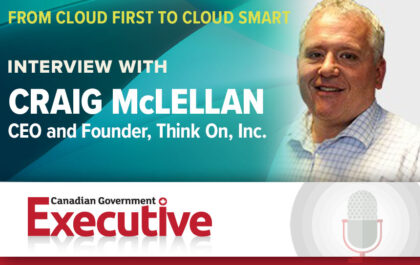 From Cloud First to Cloud Smart
Join host J. Richard Jones for the latest episode of CGE Radio. He speaks with Craig McLellan, Chief Executive Officer…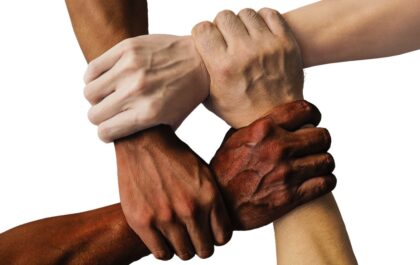 Build relationships, not regimes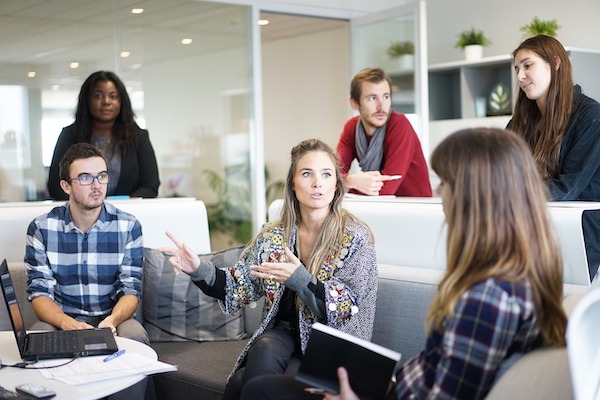 Diversity and inclusion in the federal government: a double-edged sword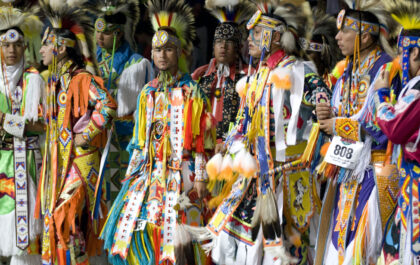 Learning diversity and inclusion from Indigenous leadership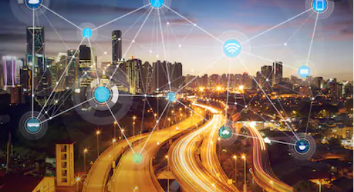 Reshaping digitized public service delivery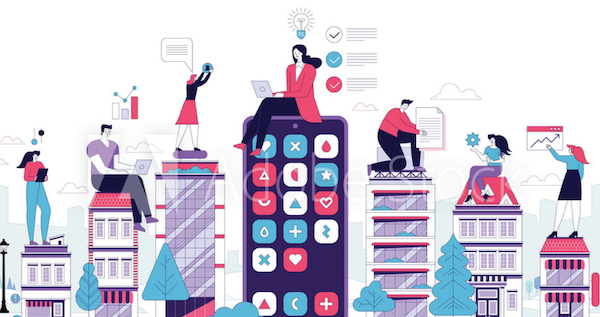 COVID-19: Uprooting and Transforming Work in Canada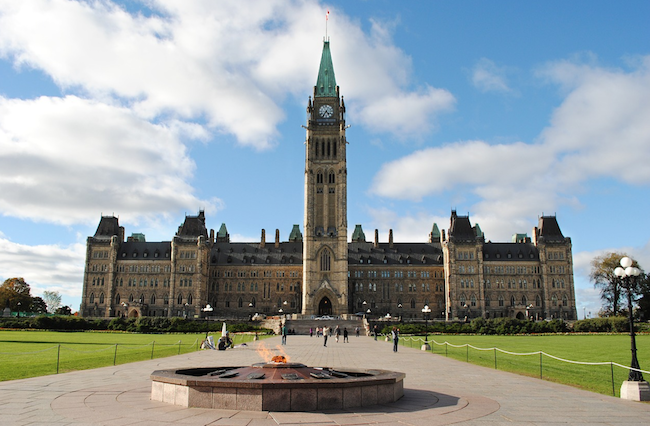 Inter- and Intrastate Politics and Governance in Canada