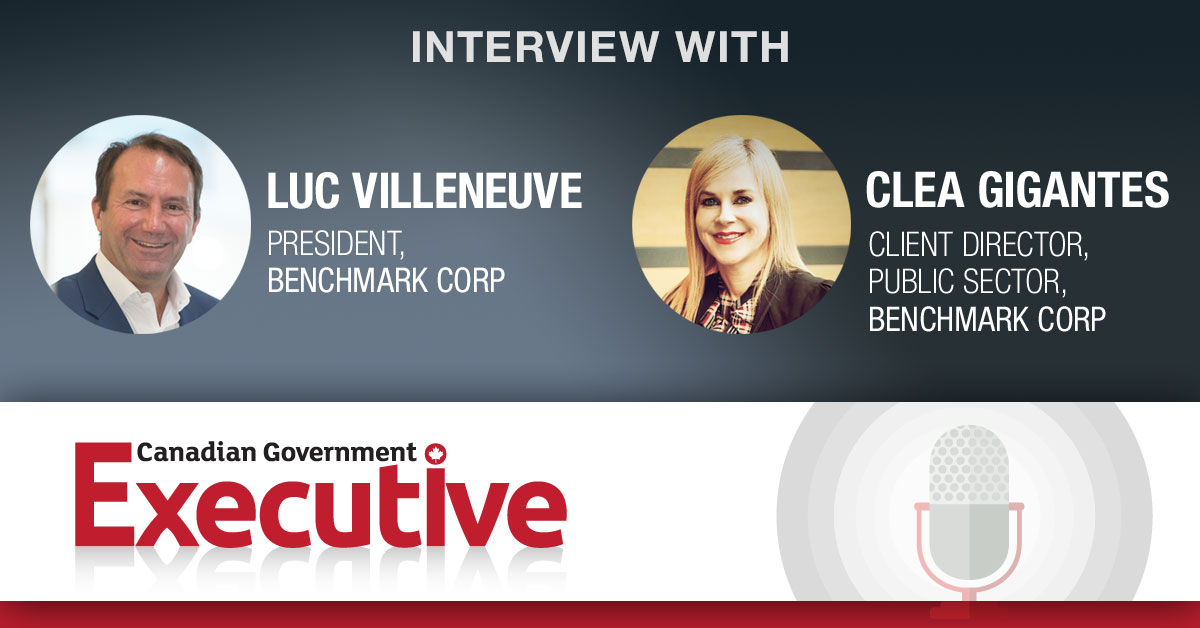 In this episode, hear about an organization – Benchmark Corp – and how they can help government accelerate their digital transformation.
Benchmark has been on the leading edge of digital transformation for almost 20 years and has experienced tremendous growth, expanding across Canada in all major cities. Benchmark has been transforming to a software solution provider with a bias towards Open-Source Technology with a strong specialization in DevSecOps and Zero Trust security. Infrastructure is still critical to their success and legacy.
Joining J. Richard Jones, publisher of CGE and Lori Turnbull, deputy editor of CGE are Luc Villeneuve, president of Benchmark and Clea Gigantes, Client Director for Benchmark to talk about how they can help government accelerate their digital transformation, gender diversity and driving concrete change, supporting organizations during the pandemic and their participation at DX Summit, taking place on May 27-28.
Register today to attend.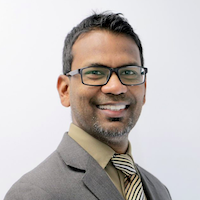 Marcello Sukhdeo
Marcello is the managing editor of Canadian Government Executive. He has extensive experience in content development, marketing and SEO strategy.
Related posts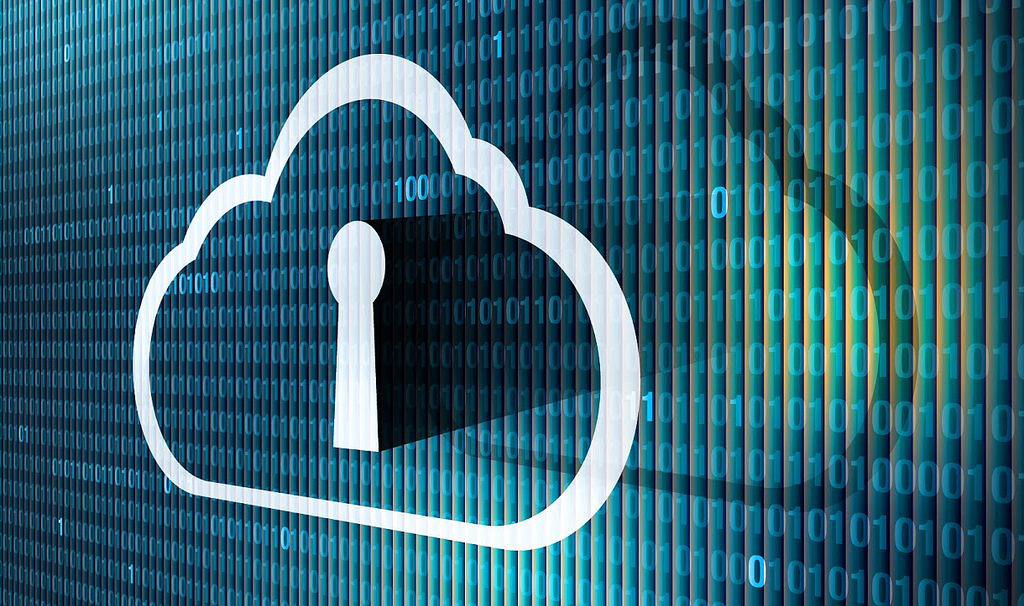 Reforms, Election and Cyberspace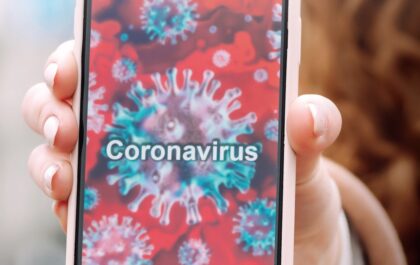 Immunity passports, a looming election, digitizing, and diversity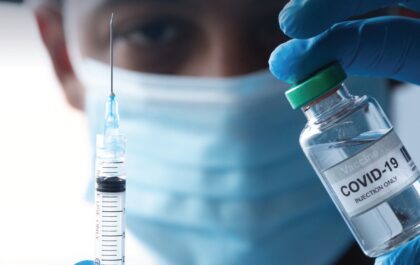 Leadership, Strategy and COVID-19 vaccines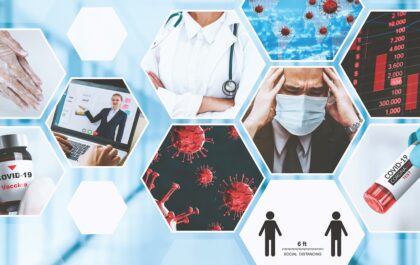 Public trust and infodemics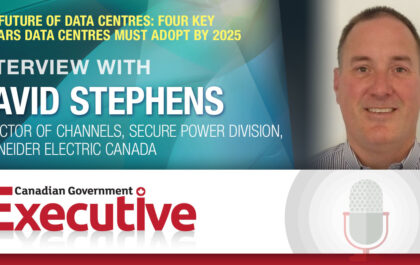 The Future of Data Centres: Four Key Pillars Data Centres Must Adopt by 2025
In this episode, we talk about the growing demand placed on data centres worldwide. Leveraging the sponsored content article, "The…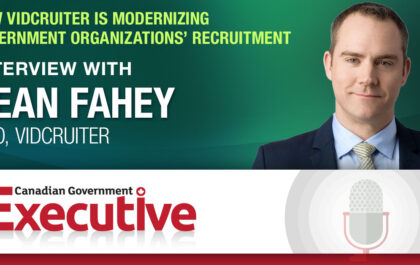 How VidCruiter is Modernizing Government Organizations' Recruitment
In this episode of CGE Radio, we look at how government organizations can use technology to automate their hiring process….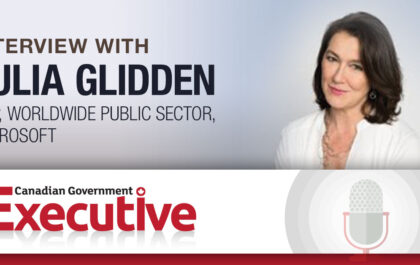 Data-driven government implementation
Full data-driven government implementation has been an ongoing goal for many years. But human obstacles, the unwillingness to collaborate, cybersecurity…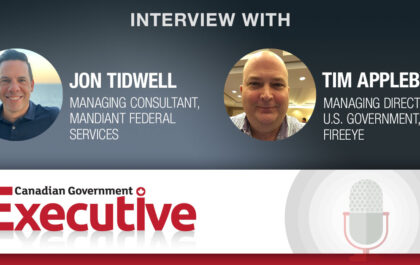 Deploying critical assets to the cloud
In this episode, J. Richard Jones talks with two experts from FireEye about cloud. FireEye is the intelligence-led security company….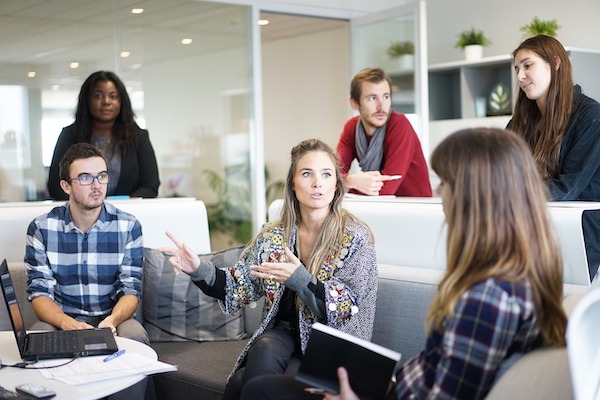 Diversity and inclusion in the federal government: a double-edged sword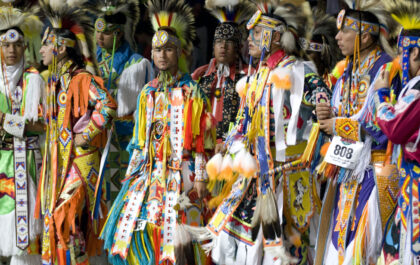 Learning diversity and inclusion from Indigenous leadership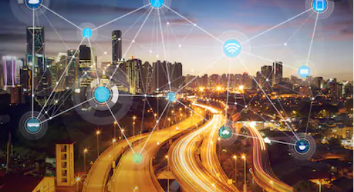 Reshaping digitized public service delivery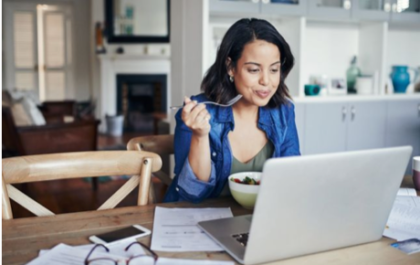 Right to disconnect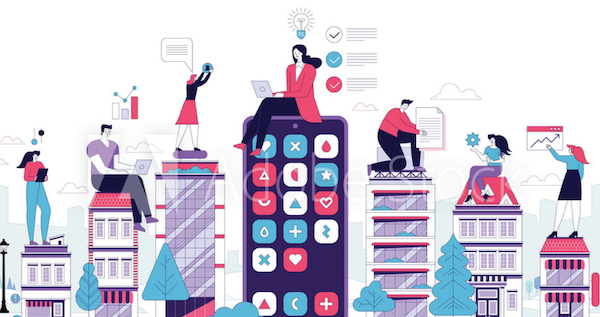 COVID-19: Uprooting and Transforming Work in Canada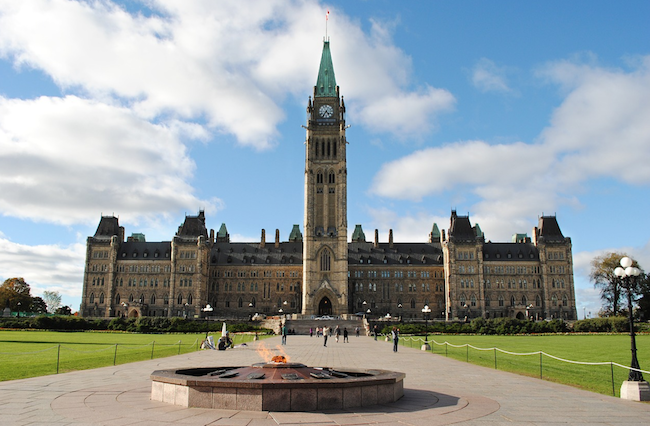 Inter- and Intrastate Politics and Governance in Canada