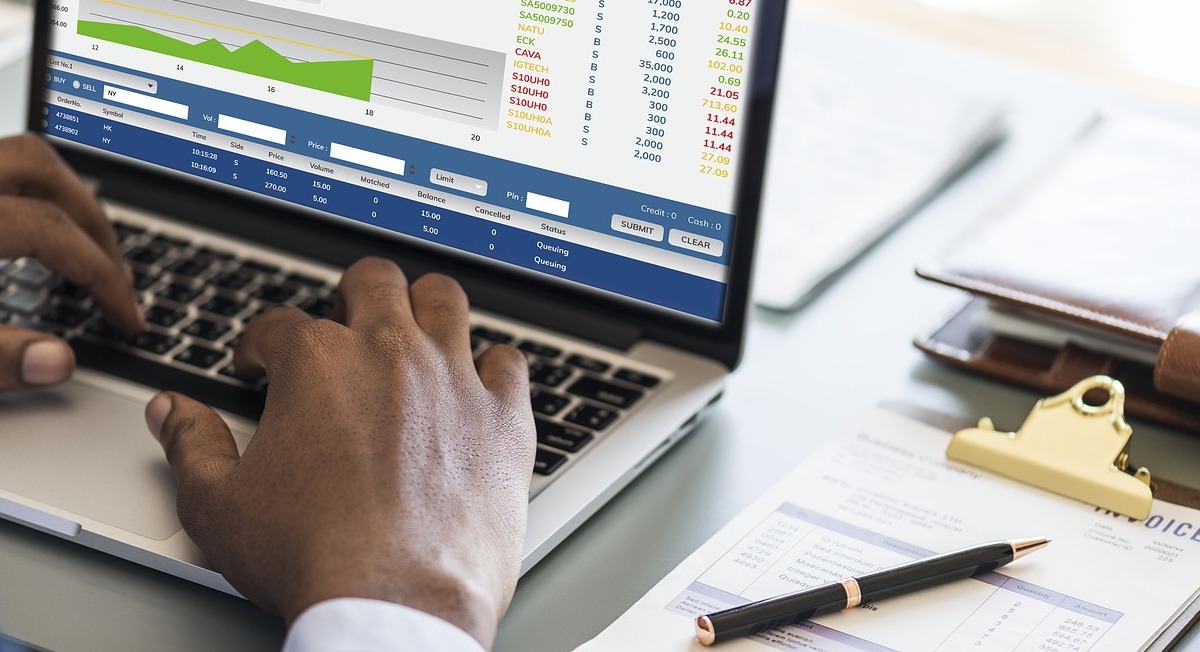 One of the most iconic memories of the first lockdown of the pandemic is the sound of applause echoing across our cities and towns each week as the people of Britain said thank you to the NHS and all key workers doing essential work in challenging times. That "clap for carers" reveals a lot about how we value the work done by ourselves and others. Work is not just something we do to put food on the table. It does – or at least can – mean much more than that.
Work provides many things over and above the monthly pay cheque: status and identity, community and social connection, doing tasks that we find stimulating, and the opportunity to make a positive contribution to society. All of these things make work feel meaningful.
My research explores how paid work is experienced as meaningful compared to the other activities people do in their everyday lives. I also identify the types of job in which people experience the most meaningfulness and explore how these results can be explained by the particular qualities of different occupations.
The research uses the American Time Use Survey, which collects data on how people in the US spend their time. The survey asks people not only to report what activities they did in a given day, but how meaningful they felt these activities were on a scale of 0-6.
For the average American, work is not the most meaningful thing they do in their everyday lives. In fact, it is significantly less meaningful than many other activities classified in the survey, including caring for family members and others, volunteering, sport and exercise, and religious and spiritual activities. However, work is significantly more meaningful than shopping, housework and leisure activities.
What jobs are the most meaningful?
This picture changes when we take into account the type of paid work that people do. People in community and social service occupations (which includes social workers, counsellors and clergy) experience the most meaningfulness in their work.
The other top-ranking occupations are: healthcare practitioner and technical occupations; education, training and library occupations; and, perhaps surprisingly to some, legal occupations. More broadly, people working in the non-profit sector and self-employed people report significantly more meaningfulness in their work than those employed in private sector for-profit firms.
These results suggest that jobs where people have more control over their work tend to be more meaningful. However, the type of good you produce also matters. Jobs where the main output is helping others with important aspects of their lives (for example, their health, education or legal problems) are also the most meaningful.
For the rest of the article, go here.
This piece originally appeared on Apolitical, the global network for public servants. You can find the original here. For more like this, see Apolitical's government innovation newsfeed.
Andrew Bryce
This article is written by Andrew Bryce, researcher and teacher at the University of Sheffield, UK.
Related posts