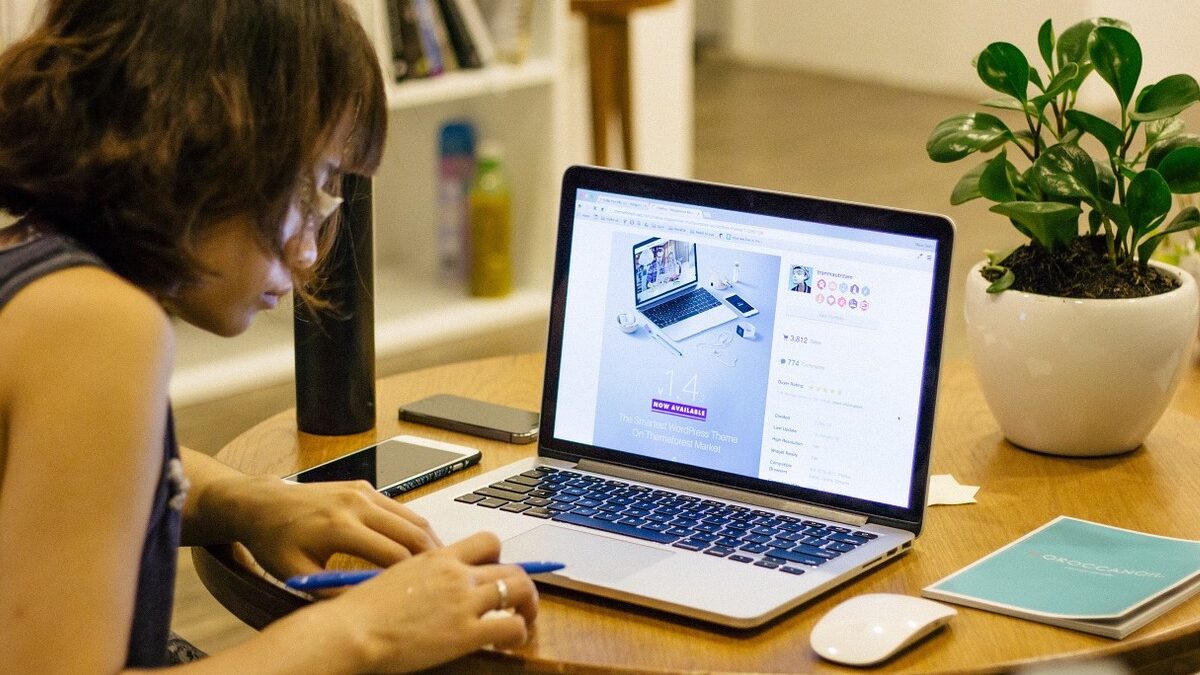 Workplaces across public sector are undergoing dramatic transitions. From how work gets done, to where work takes place, and even what technologies and infrastructure are needed. It is about how data is created and shared, and how all are applied in developing a cohesive culture to achieve intended results.
Canadian Government Executive and Vanguard are teaming up to bring you DX Summit. "This two-day virtual event is all about how to become digitally enabled," said Terri Pavelic, Editor-in-Chief of Vanguard.
"This conference will offer peer-to-peer interaction and dialog with experts on the issues of organizational change, digital transformation, governance, and cybersecurity. Addressing these core issues will provide the solutions that can take us forward," said Lori Turnbull, Deputy Editor, Canadian Government Executive.
Why Attend?
Senior executives will want to attend because the business of government is being transformed into a living and working in a digital world. Innovations in the nature of work, data collection, service delivery, policy-making, cybersecurity, and inclusive growth, all depend on the successful use of digital technology. Leaders across government, defence sector, academia, and digital-enabled companies are keen to build capacity and expertise throughout their organizations in order to be prepared for the challenges of the future.
Who Should Attend?
C-Suite (President, VP, Partner)
Executive-level management (DM, ADM, Director General, Director)
Mid-Manager (CIO, CTO, Project Manager)
When Will DX Summit Be Held?
May 27-28, 2021
08:00-17:00 EST
Where Will DX Summit Be Held
It will be a virtual event.
What's the Theme?
Organizational Change Through Digital Transformation
Where Can I Register to Attend?
This event is free for public sector attendees. For those who are not working in public sector, you can register for a minimal fee.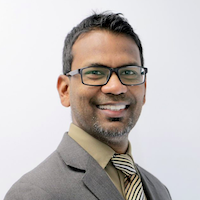 Marcello Sukhdeo
Marcello is the managing editor of Canadian Government Executive. He has extensive experience in content development, marketing and SEO strategy.
Related posts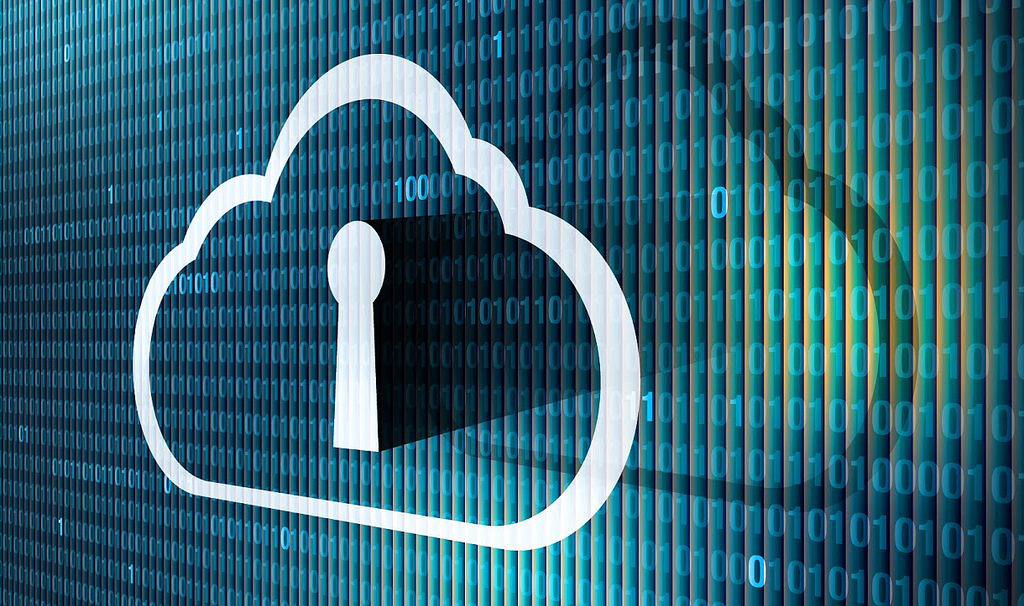 Reforms, Election and Cyberspace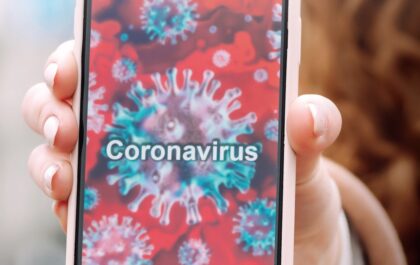 Immunity passports, a looming election, digitizing, and diversity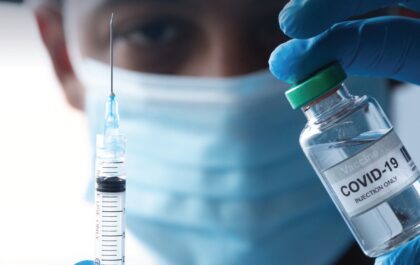 Leadership, Strategy and COVID-19 vaccines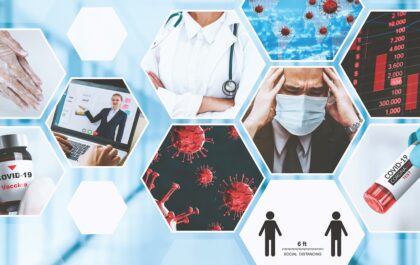 Public trust and infodemics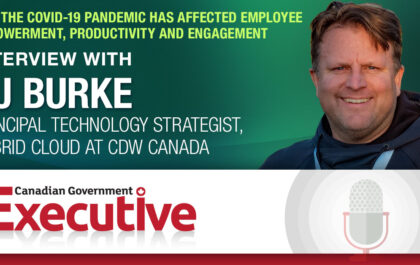 How the COVID-19 pandemic has affected employee empowerment, productivity and engagement
In this episode of CGE Radio, host J. Richard Jones and CGE Deputy Editor Dr. Lori Turnbull explore how the…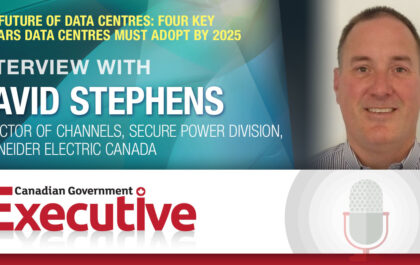 The Future of Data Centres: Four Key Pillars Data Centres Must Adopt by 2025
In this episode, we talk about the growing demand placed on data centres worldwide. Leveraging the sponsored content article, "The…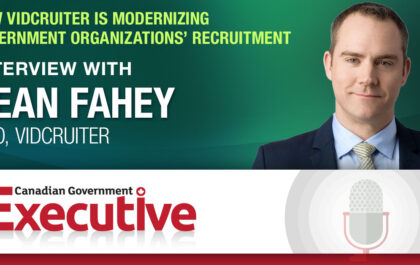 How VidCruiter is Modernizing Government Organizations' Recruitment
In this episode of CGE Radio, we look at how government organizations can use technology to automate their hiring process….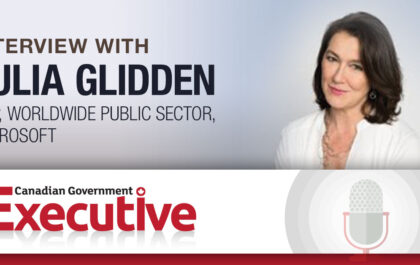 Data-driven government implementation
Full data-driven government implementation has been an ongoing goal for many years. But human obstacles, the unwillingness to collaborate, cybersecurity…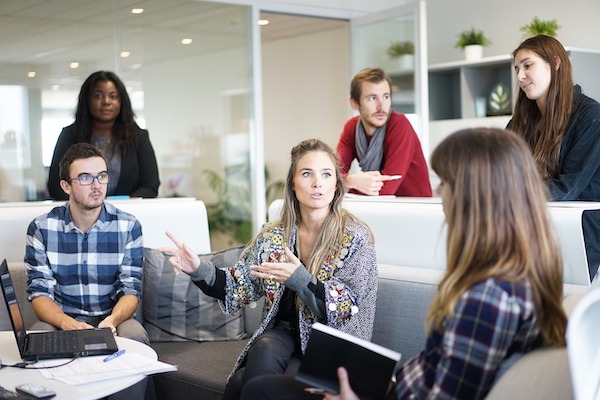 Diversity and inclusion in the federal government: a double-edged sword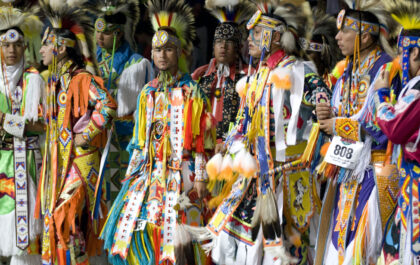 Learning diversity and inclusion from Indigenous leadership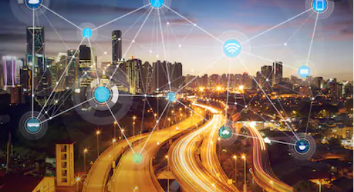 Reshaping digitized public service delivery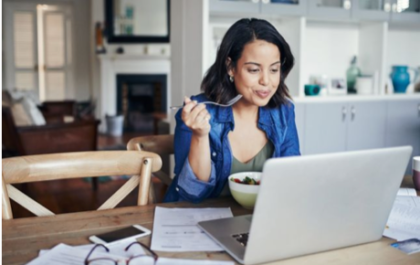 Right to disconnect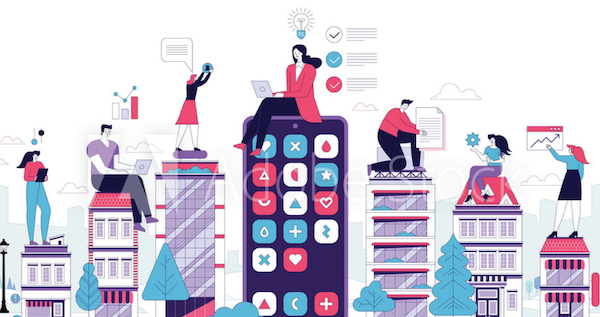 COVID-19: Uprooting and Transforming Work in Canada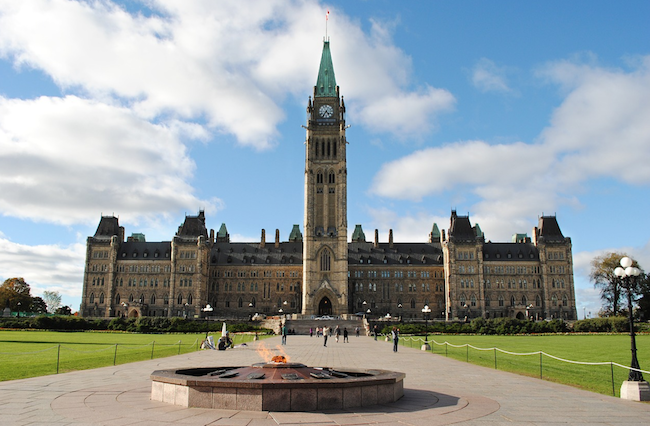 Inter- and Intrastate Politics and Governance in Canada