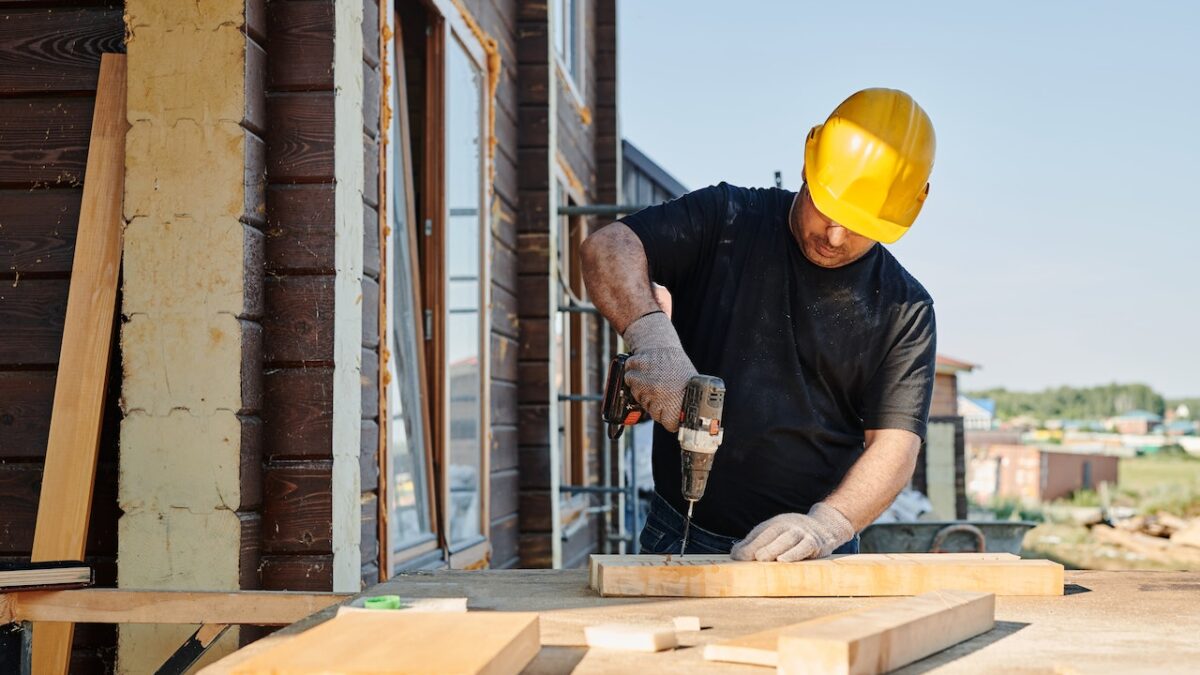 Canada is facing a significant challenge and opportunity simultaneously – the need for more skilled trades workers. Demographic shifts and high retirement rates are fueling a demand that requires the recruitment and training of thousands more Canadians for rewarding careers in the skilled trades. Recognizing this pressing issue, the Minister of Employment, Workforce Development, and Official Languages, Randy Boissonnault, recently announced a new awareness campaign to highlight the value of a career in the skilled trades. This initiative aims to bridge the skills gap and secure a prosperous future for the nation.
For the first time, a series of experiential marketing events will be featured across Canada. This nationwide campaign will make stops in Ottawa, Montréal, Fredericton, Saint John, Toronto, and Vancouver, aiming to provide a comprehensive understanding of the skilled trades and their pivotal role in the Canadian economy. At the heart of this campaign is an interactive and dynamic exhibit that offers individuals the opportunity to explore different skilled trades careers, identify in-demand trades in their province or territory, and discover the steps required to become a skilled trades worker. This initiative emphasizes creating an in-person and immersive experience to engage potential future tradespeople.
In Ontario, the construction industry stands out as the second-fastest-growing industry, with a remarkable growth rate of 9.2% from 2019 to 2022. This sector comprises a significant portion of employment for Red Seal trades in Canada. The Ottawa region, in particular, boasts several Red Seal trades with solid employment outlooks over the 2022–2024 period. These trades include cabinetmakers, carpenters, cooks, industrial mechanics (millwrights), tower crane operators, gasfitters (Class A and B), refrigeration and air conditioning mechanics, heavy-duty equipment technicians, industrial electricians, and landscape horticulturists.
The new campaign is aligned with the Government of Canada's Canadian Apprenticeship Strategy, which seeks to nurture a skilled, inclusive, certified, and productive trades workforce. As part of this strategy, the government invests nearly $1 billion annually in grants, loans, tax credits, Employment Insurance benefits during in-school training, projects, and support for the Red Seal Program. These measures include direct financial support to apprentices in the Red Seal trades.
Some notable initiatives and grants include:
1. Apprenticeship Incentive Grant: A taxable cash grant of $1,000 per year or level, with a lifetime maximum amount of $2,000 per person.
2. Apprenticeship Completion Grant: A one-time taxable cash grant of a lifetime amount of $2,000 per person for registered apprentices who complete their apprenticeship training and obtain their journeyperson certification.
3. Canada Apprentice Loan: Providing up to $4,000 in interest-free loans per period of technical training, which can be used to cover tuition, tools, equipment, living expenses, forgone wages, or to support the apprentice's family.
Furthermore, the government extends support to employers looking to hire new first-year apprentices, as well as union-led training through targeted calls for proposals. Currently, the 2023 Canadian Apprenticeship Strategy – Investment in Training Equipment call for proposals is open until September 21, 2023.
The Canadian Apprenticeship Forum estimates that between 2022 and 2026, over 122,000 new journeypersons will be required to sustain workforce certification across Red Seal trades in Canada. Among them, more than 92,000 journeypersons will be concentrated in the top 15 national in-demand Red Seal trades, which include cooks, industrial electricians, painters and decorators, and welders.
Additionally, according to BuildForce Canada, the construction industry is facing a need to recruit 299,200 new workers over the next decade, by 2032. This demand is primarily driven by the expected retirement of 245,100 workers, constituting 20% of the 2022 labor force.
In conclusion, Canada's skilled trades campaign is not only addressing the imminent workforce shortage but also paving the way for a brighter future for individuals seeking fulfilling careers in the trades. With substantial government support and a growing demand for skilled tradespeople, there has never been a better time for Canadians to explore and embark on rewarding journeys in the world of skilled trades. The exhibits and initiatives offered by this campaign are an invitation to seize this opportunity and play a vital role in building a strong, prosperous future for the nation.
Related posts