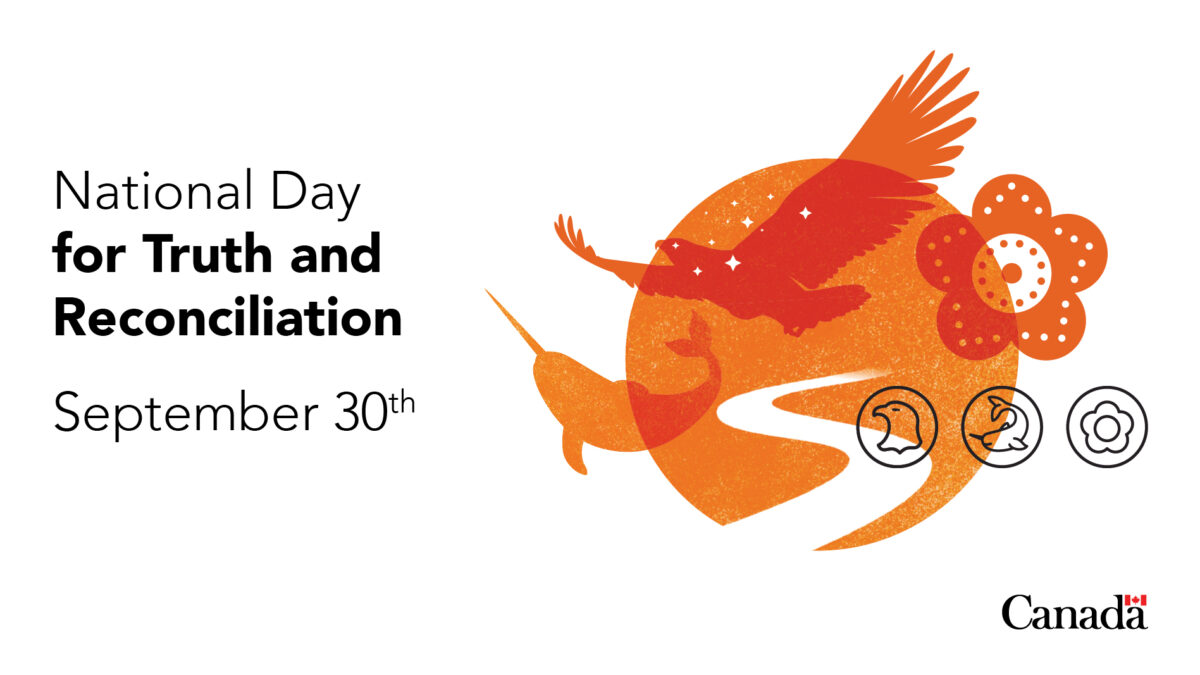 Saturday will mark the third annual Canadian National Day for Truth and Reconciliation. Many of us will don orange shirts, attend commemorations, or spend quiet moments of contemplation to honour Survivors. And many of us will return to our regular day-to-day routines soon after.
Reconciliation with Indigenous peoples should be more than a seasonal activity, and certainly more than a single day each year. Reconciliation is a journey — a path we carve together toward accountability, mutual respect, and recognition of past wrongs and ongoing trauma.
The Truth and Reconciliation Commission of Canada (TRC) issued 94 Calls to Action in 2015, which included recommendations for governments, organizations, and individuals to support the process of Reconciliation. Members of the Federal Public Service and others who conduct business on behalf of the Government of Canada or the Crown have a unique responsibility toward Reconciliation with Indigenous peoples. When people interact with Government, it is seldom directly with institutions; people interact with and form relationships with other people. The Public Service is the human face of the Government of Canada. Regardless of department, role, or mandate, Canadian public servants have a responsibility to implement the Calls to Action in their work, and to promote healing and understanding between Indigenous and non-Indigenous peoples.
As representatives of the Government and Crown, public servants are integral to fostering just, equal relationships with Indigenous peoples. Engaging in meaningful collaboration begins with understanding the history, organization, and leadership of Indigenous communities. Too often in our past, relationships between Indigenous peoples and the Government of Canada were predicated on subjugation, racism, and paternalism. On September 30 and every day, we must acknowledge this history and work with intention to dismantle its lasting inequity.
Reconciliation is a commitment that requires a whole-of-government and whole-of-Canada approach. One day and an orange shirt is only the beginning; we must challenge ourselves to commit to making Reconciliation a year-round responsibility.
First steps along the path
Create space for Reconciliation
To achieve Reconciliation, we must begin by understanding and rectifying how we contribute to the status quo. Reconciliation begins with truth, which involves bearing witness to Indigenous peoples' experiences of surviving cultural genocide. Speaking of past traumas is difficult and requires non-threatening, supportive spaces. One action toward Reconciliation is to create safe environments for Survivors to share their experiences. For many Indigenous nations, culture is passed through oral traditions and teachings; honour this by spending more time actively listening to Indigenous voices.
Reflect on misconceptions and the harm they cause
The status quo is maintained through myths and stereotypes about Indigenous people. Be reflective; think about how these ideas influence what we say and do. Challenge the propagation of harmful stereotypes and commit to removing language that perpetuates these stereotypes from our vocabularies.
Avoid assumptions
Ask people what they would like to be called and, if necessary, practice the pronunciation. Respecting names is an essential first step in self-determination and supporting Indigenous identities. The Residential School system sought to strip children of their Indigenous identity by taking away their names. Indigenous relationships with the Government of Canada have previously been about subjugation, racism and paternalism; acknowledge the complexity of structures, identities and relationships.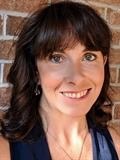 Sarah Currie
Sarah Currie is a Senior Manager with MNP Digital Advisory Services. She helps her clients adapt to changing social and digital landscapes so that they can better meet the needs of public they serve.
Related posts