Today's Canadian Public Sector Quality Association (CPSQA) meeting in Ottawa featured a workshop by Craig Szelestowski, president of Lean Agility, on building buy-in and execution in quality improvement projects.
Szelestowski stressed the importance of three key elements needed to acquire results from an idea: quality of idea, desire or buy-in of necessary stakeholders, and ability of organizations to execute the idea.
"It's easier to say what to do than how to do it," he said, emphasizing that all good ideas must have a detailed plan of execution.
Among his other tips, he suggested that managers be more receptive to the opinions of middle managers, who will actually be doing the work of execution, and learn how to communicate an idea to others in a way that they will understand.
For example, he asked one attendee to demonstrate how he would explain the concept of a GPS to Samuel de Champlain, using language that Champlain would understand.
Szelestowski's presentation today was a prelude to a more detailed workshop, which he will be conducting at the Lean Government Summit on October 23rd, 2013.
---

Amy Allen is a staff writer with Canadian Government Executive magazine. You can connect with her at amya@netgov.ca.
Related posts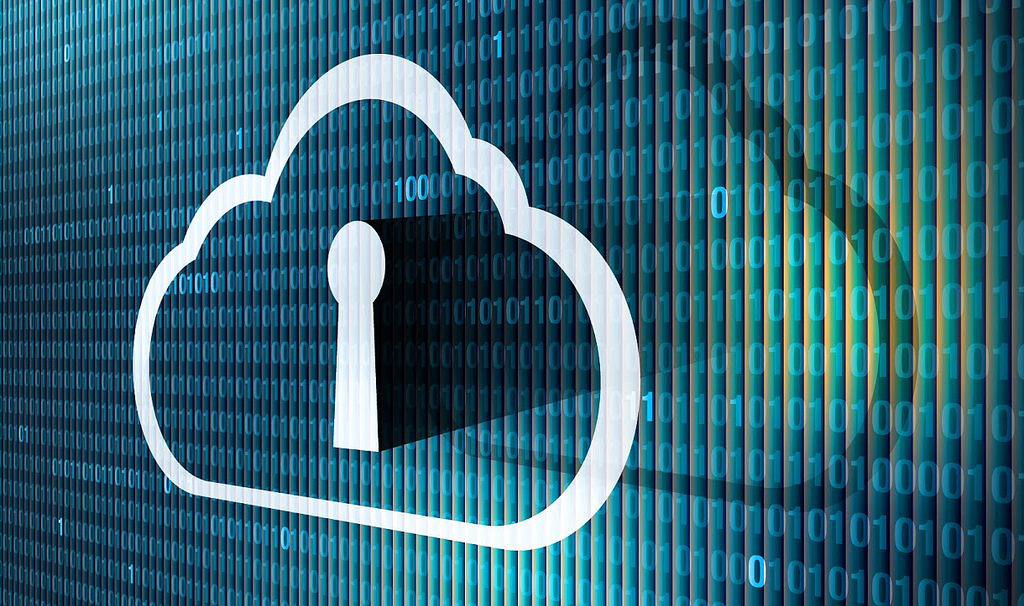 Reforms, Election and Cyberspace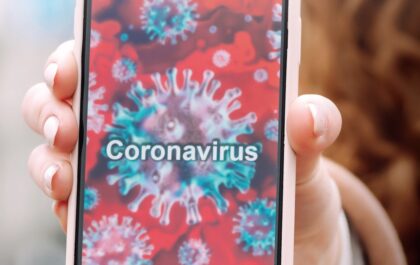 Immunity passports, a looming election, digitizing, and diversity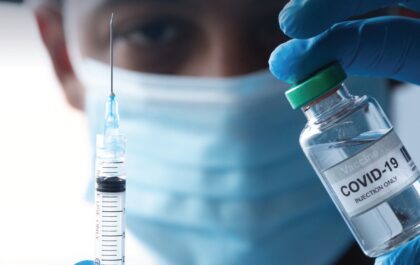 Leadership, Strategy and COVID-19 vaccines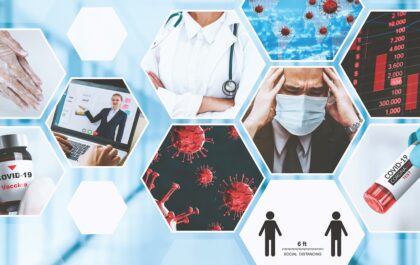 Public trust and infodemics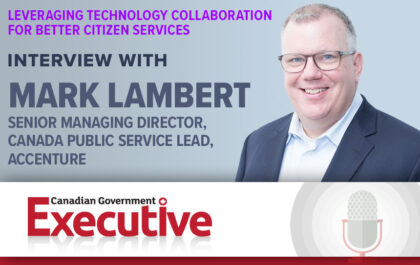 Leveraging Technology Collaboration for Better Citizen Services
In this episode of CGE Radio, host J. Richard Jones sits down with Mark Lambert, Senior Managing Director, Canada Public…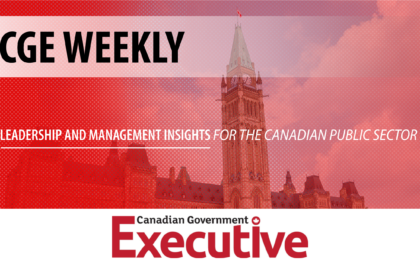 CGE Weekly – episode 11
The CGE Leadership Series Host, J. Richard Jones and CGE editor-in-chief, Dr. Lori Turnbull, once again weigh in on the…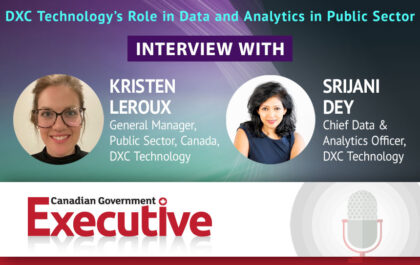 DXC Technology's Role in Data and Analytics in Public Sector
Welcome back to another episode of CGE Radio with host, J. Richard Jones. This week we talk to Kristen Leroux,…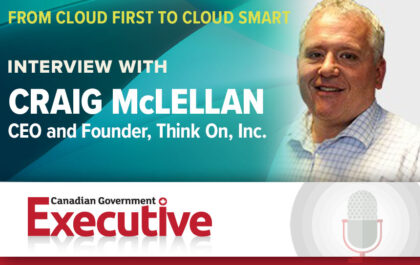 From Cloud First to Cloud Smart
Join host J. Richard Jones for the latest episode of CGE Radio. He speaks with Craig McLellan, Chief Executive Officer…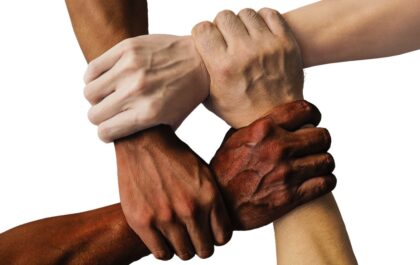 Build relationships, not regimes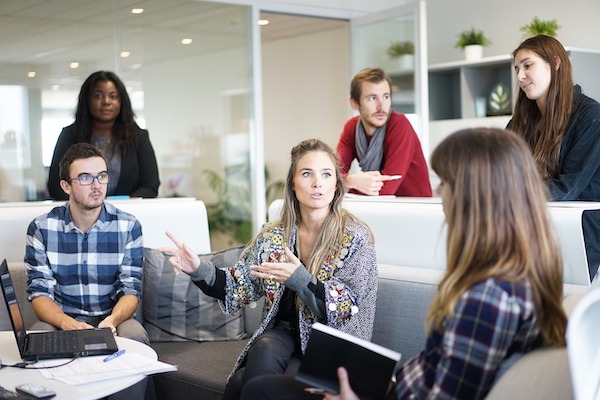 Diversity and inclusion in the federal government: a double-edged sword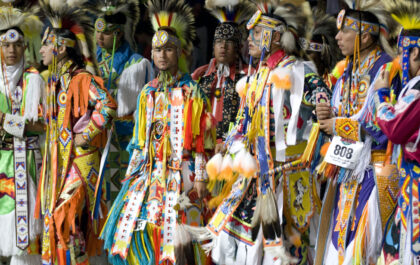 Learning diversity and inclusion from Indigenous leadership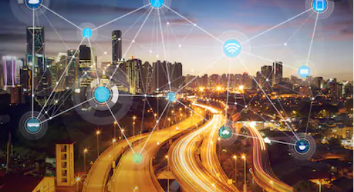 Reshaping digitized public service delivery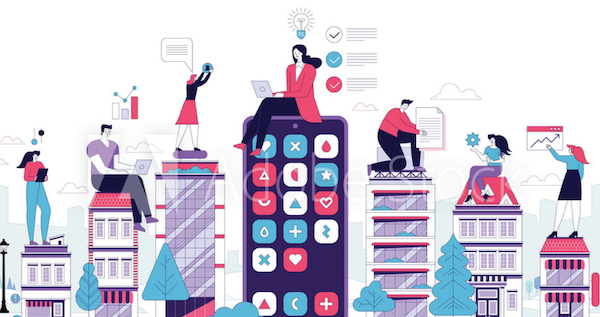 COVID-19: Uprooting and Transforming Work in Canada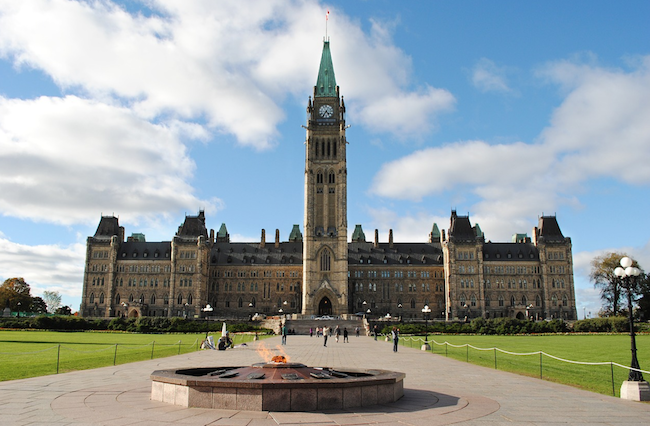 Inter- and Intrastate Politics and Governance in Canada