In February 2011, the U.S. Federal Cloud Computing Strategy (Cloud First Policy) estimated that up to 25% ($20 billion) of US federal government IT spending could be was a target for cloud computing. To accelerate adoption, they introduced FedRAMP, pre-certifying cloud service providers (CSPs) who could be used by all agencies.
The U.K. government published its Cloud First strategy in March 2011, setting a target of 50% of new government IT spending for cloud-based services by 2015. To further speed adoption, they introduced G-Cloud framework agreements with suppliers and an online CloudStore, where public sector bodies could search over 1,200 (by 2014) approved G-Cloud suppliers and services.
The Australian National Cloud Computing Strategy, released in May 2013, goes beyond government use, viewing cloud computing as a significant economic development opportunity "promoting Australia as a trusted hub for data storage and processing" and including three overall goals:
Australian government becoming a leader in use of cloud services;
Promoting cloud computing to small businesses, not-for-profits and consumers, while ensuring that they have the protection and tools to acquire cloud services with confidence;
Support a vibrant cloud services sector, including regulatory settings that support growth, foster innovation and protect users.
The European Union announced the European Cloud Partnership (ECP) in July 2013. In November 2013, it launched its Cloud-for-Europe (C4E) initiative to boost public sector uptake of cloud services, defining "safe and fair contract terms and conditions" and a model contract for procurement of cloud services.
In some ways, the government of Canada was early off the mark. In 2010, Treasury Board developed a cloud computing roadmap, since updated continuously to include a robust architecture defining the government's approach to cloud services. In 2013, Corinne Charette, Government of Canada CIO, described creation of a Cloud First Directive as "the last key element of our future IT policy suite renewal." She goes on to say: "We want departments to seriously consider cloud based solutions for new or renewed applications." However, relatively little information is available on the government's actual implementation of cloud-based services – other than the 2013 email outsourcing contract.
Provincially and municipally, there have been a few examples of adoption of cloud services. Ontario has moved its government website to Amazon servers and some leading municipalities have adopted cloud-based email or offices suites – e.g. gMail/Google Docs (Edmonton; Office 365 (York Region). Elsewhere, CRM and GIS seem likely to provide the next wave of municipal cloud-based applications – excluding niche applications (e.g. Long Term Care) for which cloud-based solutions are becoming the only option.
Notwithstanding these examples, cloud computing is not yet mainstream in Canadian governments at any level. The government of Canada has yet to follow other countries in a national strategy for cloud computing, despite perceptions that Canada may have competitive advantages in this area. In particular, Canada's long awaited digital strategy, "Digital Canada 150", released in April 2014 contains no mention of the cloud. Perhaps recognizing this omission, federal Industry Minister, Tony Clement, has since invited Canadian cloud industry leaders and provincial governments to engage in a discussion of made-in-Canada approaches to cloud computing.
From the private sector, the Canadian Advanced Technology Alliance (CATA) has launched a G-Cloud First for Canada advocacy campaign, which would require public sector organizations to consider and fully evaluate Cloud solutions first, before considering other options. CATA argues that such regulations could stimulate the growth of a Canadian cloud industry.
In March 2014, Jerry Mechling, Gartner Research Vice President, argued that "cloud computing is revolutionizing the world" and that "for governments to realize the benefits, they must take much of the work they have been doing for themselves and outsource it." Mechling provides three recommendations:
Local governments need to move to the cloud while simultaneously collaborating (standardizing their demands and aggregating their buying power);
Regional and state governments need to extend cloud-based production to serve local jurisdictions in their realms;
•National governments need to provide seed money and experiments with a view to standardizing at the scale required for the cloud.
It remains to be seen whether recommendations such as these will be adopted in Canada.
---

Roy Wiseman is currently Executive Director and was a founding member of MISA/ASIM Canada. He is a Board Member and Past President of the Institute for Citizen Centred Service, Past President of MISA Ontario, former municipal Co-Chair of the Service Mapping Subcommittee and Project Director for the Municipal Reference Model (MRMv2) project.
Related posts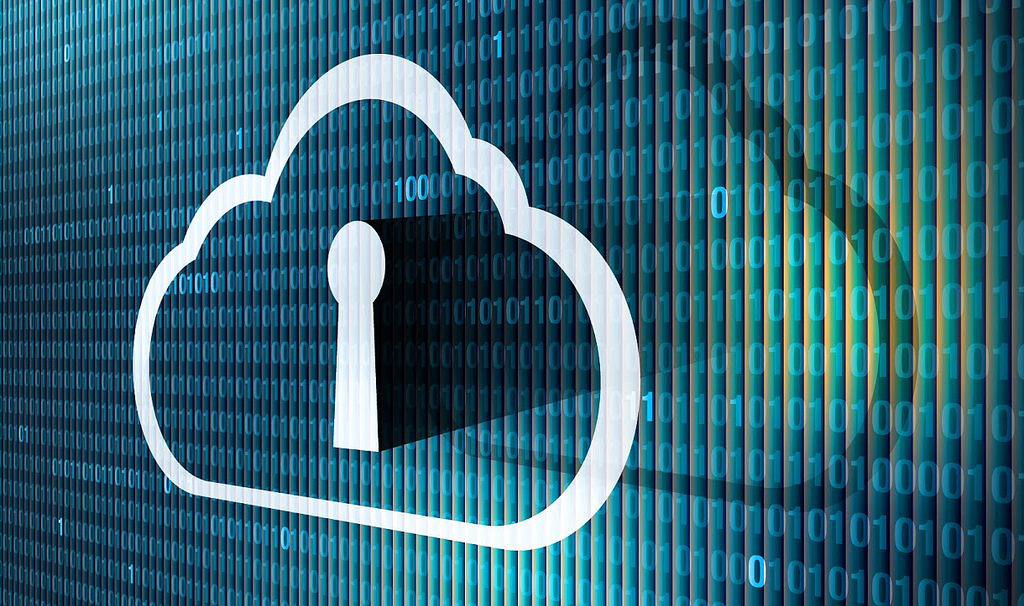 Reforms, Election and Cyberspace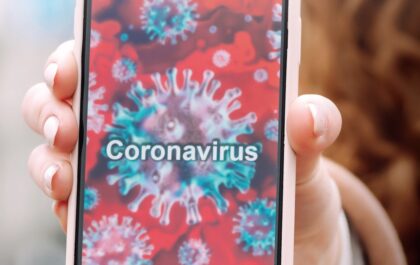 Immunity passports, a looming election, digitizing, and diversity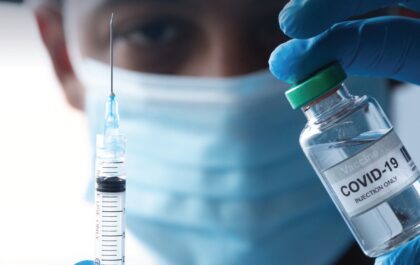 Leadership, Strategy and COVID-19 vaccines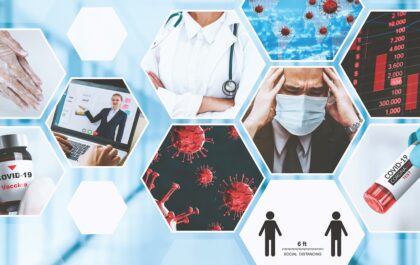 Public trust and infodemics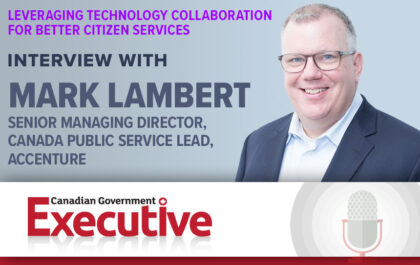 Leveraging Technology Collaboration for Better Citizen Services
In this episode of CGE Radio, host J. Richard Jones sits down with Mark Lambert, Senior Managing Director, Canada Public…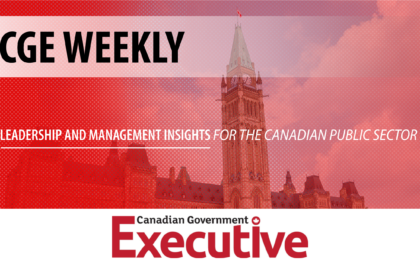 CGE Weekly – episode 11
The CGE Leadership Series Host, J. Richard Jones and CGE editor-in-chief, Dr. Lori Turnbull, once again weigh in on the…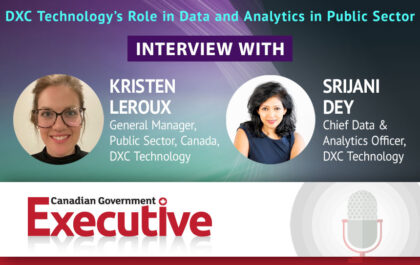 DXC Technology's Role in Data and Analytics in Public Sector
Welcome back to another episode of CGE Radio with host, J. Richard Jones. This week we talk to Kristen Leroux,…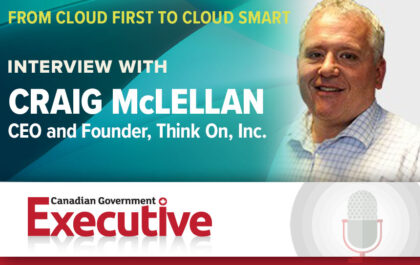 From Cloud First to Cloud Smart
Join host J. Richard Jones for the latest episode of CGE Radio. He speaks with Craig McLellan, Chief Executive Officer…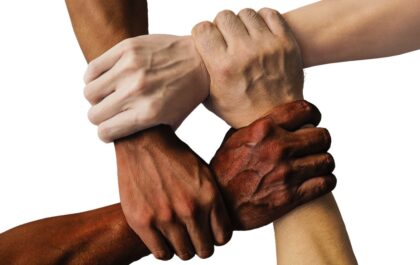 Build relationships, not regimes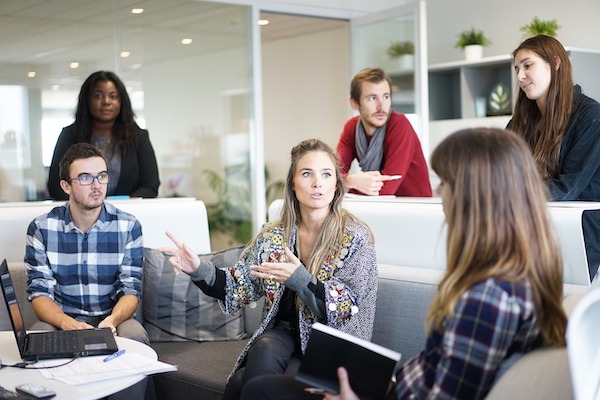 Diversity and inclusion in the federal government: a double-edged sword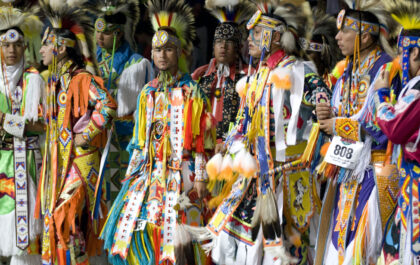 Learning diversity and inclusion from Indigenous leadership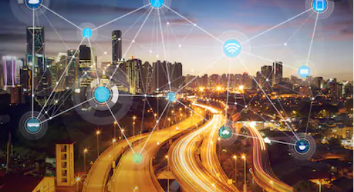 Reshaping digitized public service delivery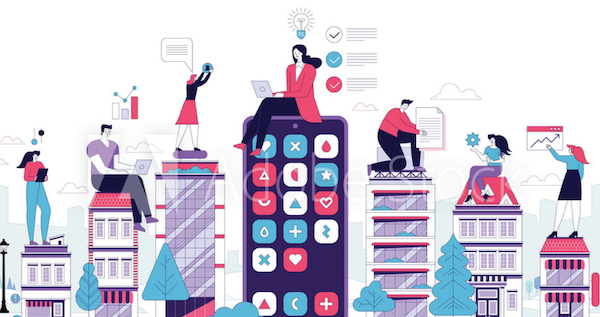 COVID-19: Uprooting and Transforming Work in Canada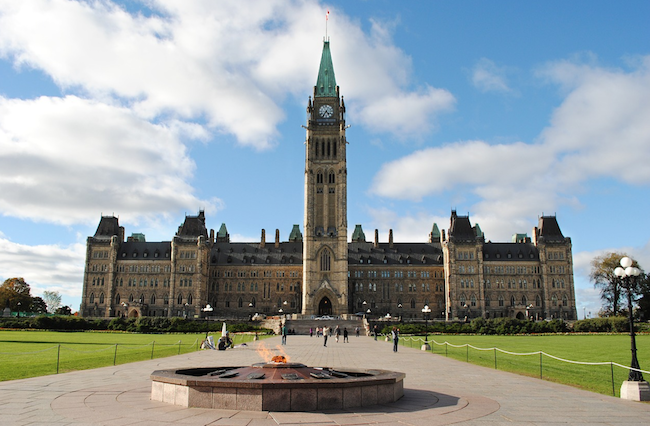 Inter- and Intrastate Politics and Governance in Canada