It is just past mid-year review time. We sit with our boss and/or sit with our employees, and it is important to look at performance so far: what is realistic to achieve by end of the year and what needs course correction, either to aim higher, lower or maybe even left or right of your original intent.
Even if you do not have a boss or employees, it is a critical leadership trait to be able to assess, to adjust or stay the path on your own. It is essential to recognize all behaviour – the good the bad and the ugly – and ensure the appropriate steps are taken to ensure direction is clear and there is a supportive and ethical environment to contribute to our shared goals.
When you do sit down in the next couple weeks, make sure you look at the Individual Learning Plan as well. The Policy Framework for People Management clearly states: "Attracts, recruits and retains talented individuals, and maximizes the potential of its workforce to meet both current and future organizational needs."
Current and future organizational needs.
Step 1. Current: How are we doing against immediate objectives, in year or even in month or in week.
Step 2. Future: How are we preparing, either on the job or with additional study, for future objectives.
The Individual Learning Plan is an important part of the second step and it should be clearly aligned with where bosses and employees see themselves going professionally, but also aligned to where the organization is going.
Will the current paper process be moved online? Better get prepared.
Will the current process be moved to an alternative service arrangement? Better get prepared.
Performance management time is your chance to review and your chance to extrapolate on both the individual and the organizational directions.
Thanks for reading and have a great month.
Craig
Disclaimer: Note that while I work as a public servant, this is entirely my own initiative and what I post here does not necessarily reflect the view of the government, my office or my position there in.
---

Craig Sellars is a passionate Canadian public servant and biologist. Connect with Craig on Twitter @CraigSellars.
Related posts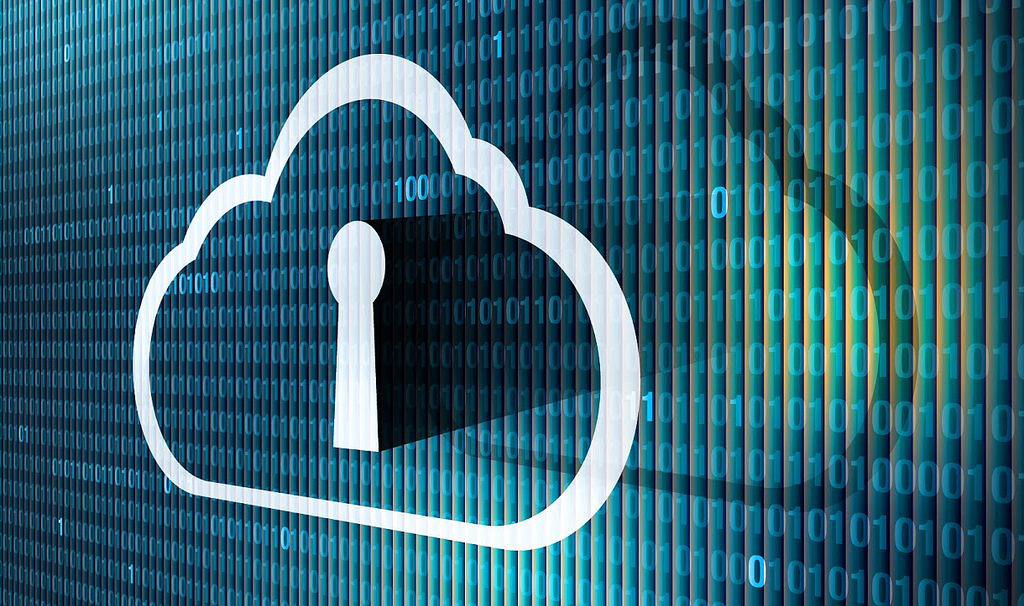 Reforms, Election and Cyberspace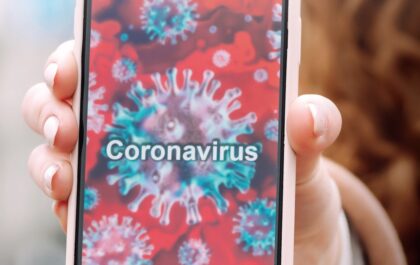 Immunity passports, a looming election, digitizing, and diversity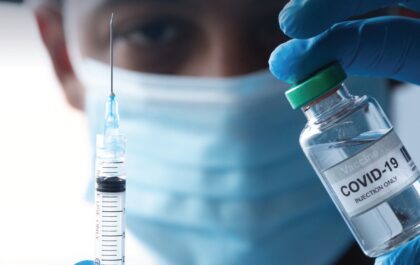 Leadership, Strategy and COVID-19 vaccines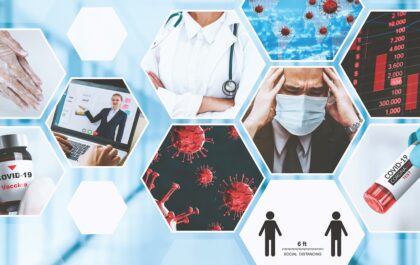 Public trust and infodemics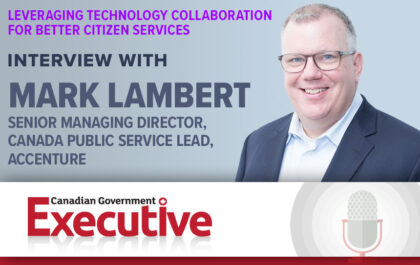 Leveraging Technology Collaboration for Better Citizen Services
In this episode of CGE Radio, host J. Richard Jones sits down with Mark Lambert, Senior Managing Director, Canada Public…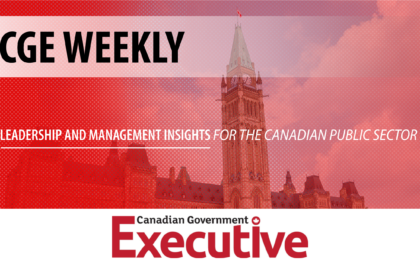 CGE Weekly – episode 11
The CGE Leadership Series Host, J. Richard Jones and CGE editor-in-chief, Dr. Lori Turnbull, once again weigh in on the…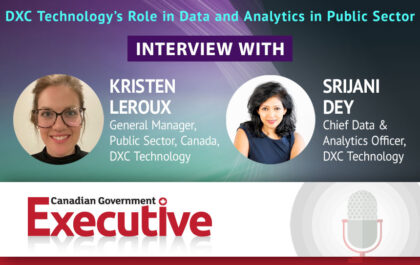 DXC Technology's Role in Data and Analytics in Public Sector
Welcome back to another episode of CGE Radio with host, J. Richard Jones. This week we talk to Kristen Leroux,…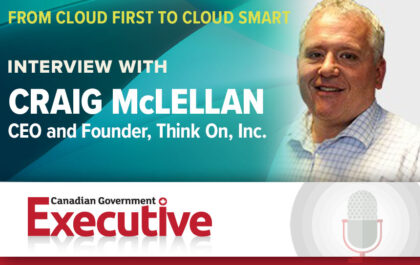 From Cloud First to Cloud Smart
Join host J. Richard Jones for the latest episode of CGE Radio. He speaks with Craig McLellan, Chief Executive Officer…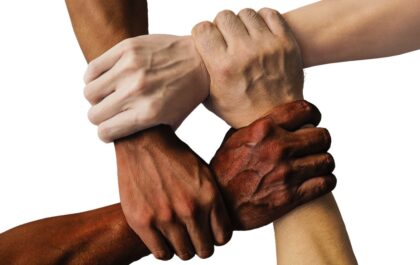 Build relationships, not regimes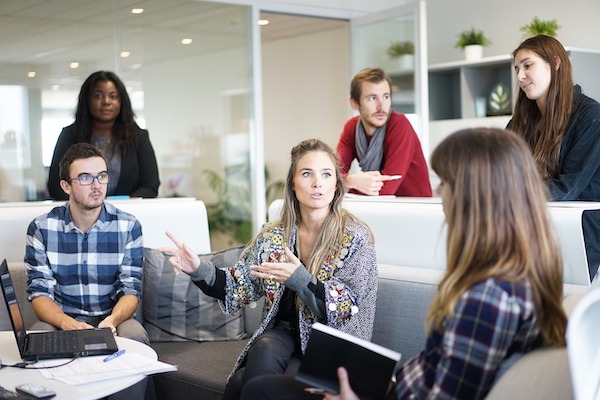 Diversity and inclusion in the federal government: a double-edged sword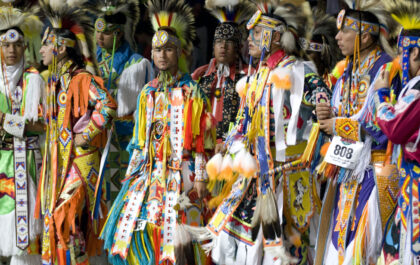 Learning diversity and inclusion from Indigenous leadership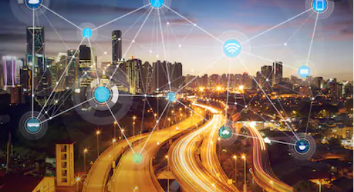 Reshaping digitized public service delivery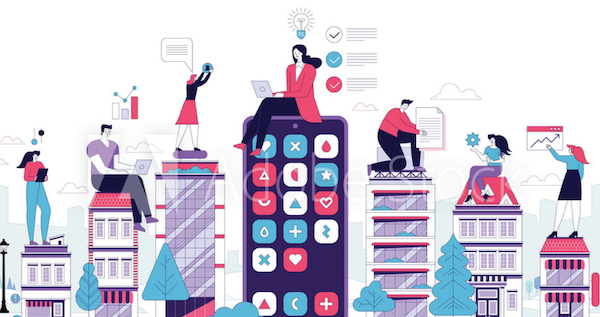 COVID-19: Uprooting and Transforming Work in Canada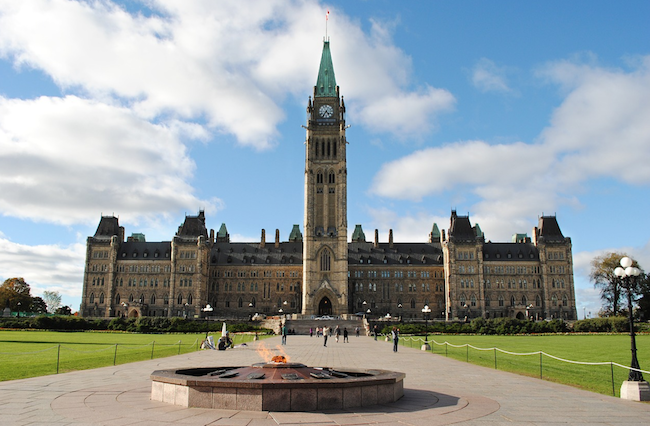 Inter- and Intrastate Politics and Governance in Canada