As next week marks National Public Service Week (NPSW), I have been working diligently as departmental lead planning engaging and fun activities for my colleagues across the country. The theme of NPSW is "Proudly Serving Canadians" which has made me pause for a moment and reflect on my career with the Public Service.
Working for the Government of Canada (GOC) has allowed me to tap into my interests and talents; build relationships from coast to coast to coast; and work collaboratively with the best and the brightest in a world-class organization. I have worked in various departments and divisions in Prince Edward Island and Ottawa and have had the opportunity to contribute to government-wide initiatives with the Federal Youth Network and, most recently, Blueprint 2020. Looking back, regardless of the position I held, I felt my contributions had a positive impact. I've always looked for ways to enhance the public service and ultimately make a difference in the lives of Canadians.
A unique opportunity I had a few years ago was with the Public Service Branding Team. One of the products we created was an e-magazine called "It's MY Day." The issue "Making a Difference in the Lives of Canadians" profiled passionate and dedicated Public Servants, featuring the incredible work they accomplished as part of the Public Service of Canada. Their stories are inspiring.
Another product of the branding team that I am particularly proud of was the "My Canada, My Public Service" video. It tells the story of the Public Service and its complexity and diversity, of who we are and what we do. It celebrates the work carried out by public servants, and showcases the meaningful contribution we make to Canada and Canadians each day.
Last month I had the opportunity to participate as part of Youth@Work's "Career Dating"—a speed-dating style networking event for high school students. The purpose was to educate youth on different types of careers, introduce them to new ones, and help them discover which career path might be right for them. I was grateful to have had the chance to share my passion for the Public Service—and the most amazing thing I discovered was that almost every career choice that the students had in mind, they could do that same work for the GOC. The diversity of jobs and experiences in the public service are limitless.
We as public servants deliver a wide range of programs and services that support the work of government and meet the needs of Canadians in their day-to-day lives. It takes a special kind of dedication to pursue a career in the Public Service. I encourage you all to take the time to celebrate your commitment to serving Canadians as well as recognize the efforts of your colleagues. From one public servant to another, thank you for all that you do each and every day, I am grateful to have you all as my GOC colleagues. Together we are making a difference.
---
Jodi LeBlanc is a Values and Ethics Advisor with Veterans Affairs Canada in Prince Edward Island. She is a collaborator/innovator for numerous public service initiatives and national networks and is a member of CGE's editorial advisory board. You can connect with her via @jodilynne3 or http://ca.linkedin.com/in/jodileblanc
Related posts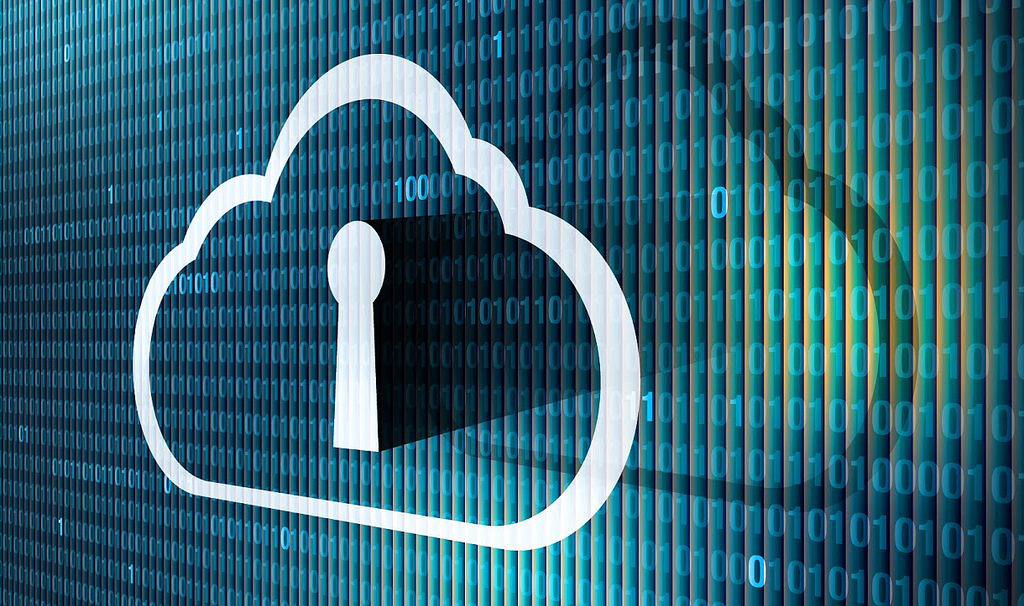 Reforms, Election and Cyberspace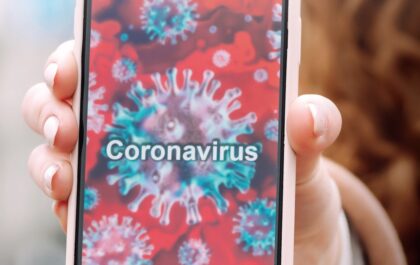 Immunity passports, a looming election, digitizing, and diversity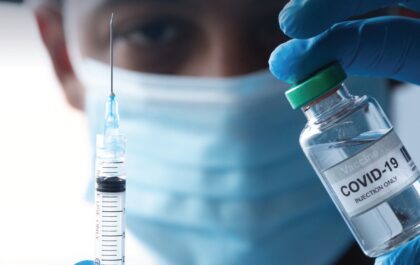 Leadership, Strategy and COVID-19 vaccines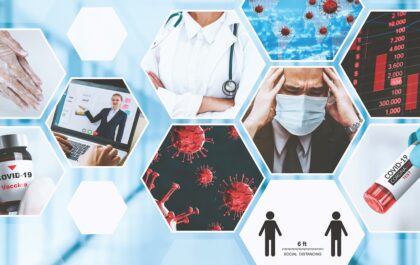 Public trust and infodemics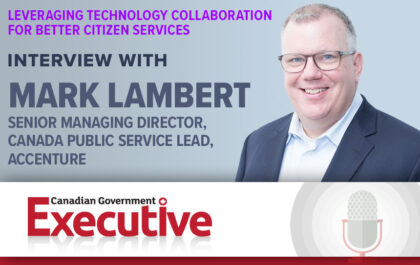 Leveraging Technology Collaboration for Better Citizen Services
In this episode of CGE Radio, host J. Richard Jones sits down with Mark Lambert, Senior Managing Director, Canada Public…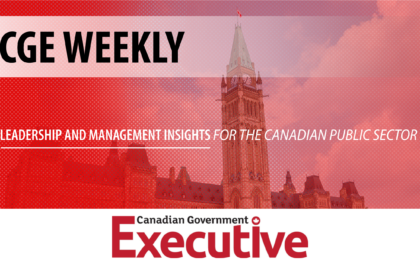 CGE Weekly – episode 11
The CGE Leadership Series Host, J. Richard Jones and CGE editor-in-chief, Dr. Lori Turnbull, once again weigh in on the…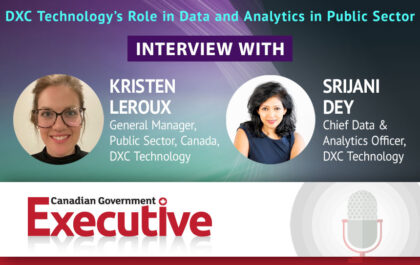 DXC Technology's Role in Data and Analytics in Public Sector
Welcome back to another episode of CGE Radio with host, J. Richard Jones. This week we talk to Kristen Leroux,…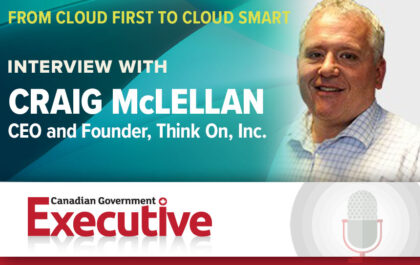 From Cloud First to Cloud Smart
Join host J. Richard Jones for the latest episode of CGE Radio. He speaks with Craig McLellan, Chief Executive Officer…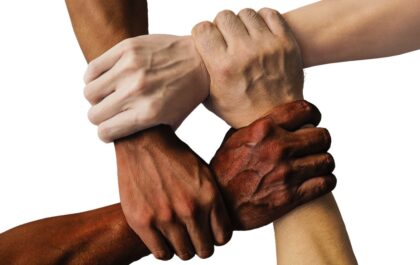 Build relationships, not regimes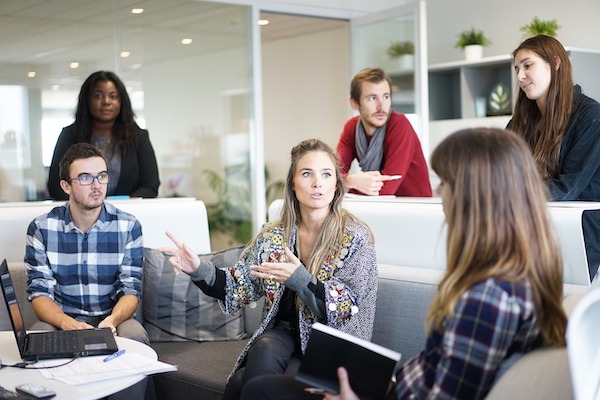 Diversity and inclusion in the federal government: a double-edged sword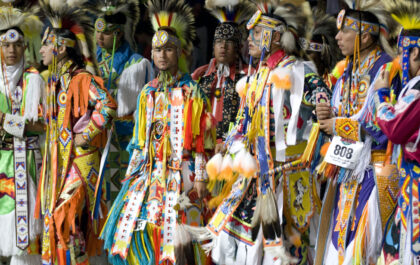 Learning diversity and inclusion from Indigenous leadership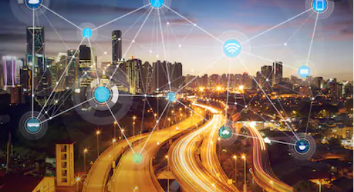 Reshaping digitized public service delivery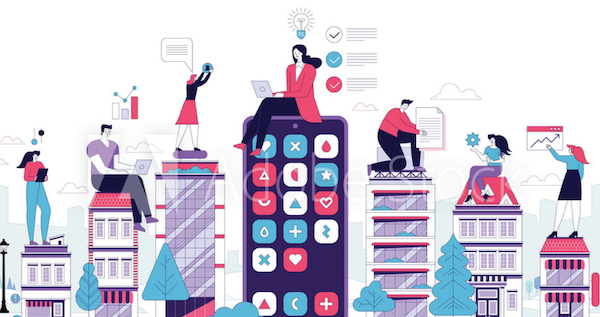 COVID-19: Uprooting and Transforming Work in Canada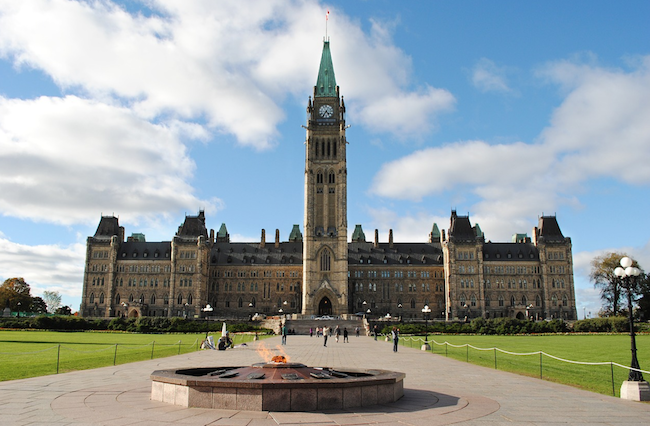 Inter- and Intrastate Politics and Governance in Canada