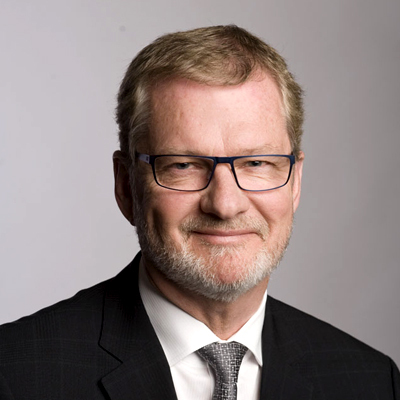 Executives today live and work in a fish bowl. They conduct their business independently while the rest of the world sees them from a magnified and 360 degree angle.
Being an effective leader under this scrutiny can be difficult but Michael Graydon, CEO of British Columbia's Lottery Corporation, thinks building trust through one's character is the key to success in the fish bowl.
"As a CEO, my conduct is something I take seriously as I am someone many people rely on," said Graydon on his blog. "In an instant we can find ourselves under the microscope and put in the unfortunate position where we are the cause of temporary organizational paralysis."
Graydon, who will be a speaker in CGE's Leadership Summit on February 25 in Ottawa, is a believer in leading by example and corporate responsibility.
"Culture and character are two things important to me in any business I've been a part of; BCLC is certainly no exception," said Graydon. "Although my socks are generally pulled up, it's essential for me to stand behind my decisions and live according to my beliefs – professionally and personally."
Graydon also believes continued investment in people and building leadership skills to drive innovation is critical to BCLC's business success. Graydon's passion for innovation lead to the launch of Playnow.com, North America's first regulated internet gambling site.
Graydon will be part of a panel of speakers at the Leadership Summit titled Leading in Challenging Times – A Call to Action along with Vince Molinaro, Managing Director of Leadership Solutions Practice, Janice Baker, City Manager and Chief Administrative Officer of Mississauga, Jean-Rene Halde, President and CEO of BDC, and moderator Margo Hoyt.
Registration for our 2014 Leadership Summit is now open. If you wish to attend the event, please visit our leadership website to register.
---
Jeff Mackey is an intern with Canadian Government Executive, Vanguard and WRLWND magazines. Before joining us, Jeff worked with the Canadian Press in Toronto and Metro News in Regina. Now, back in his native Ottawa, Jeff is excited to cover everything from the public service and the military to today's modern technology.
Related posts