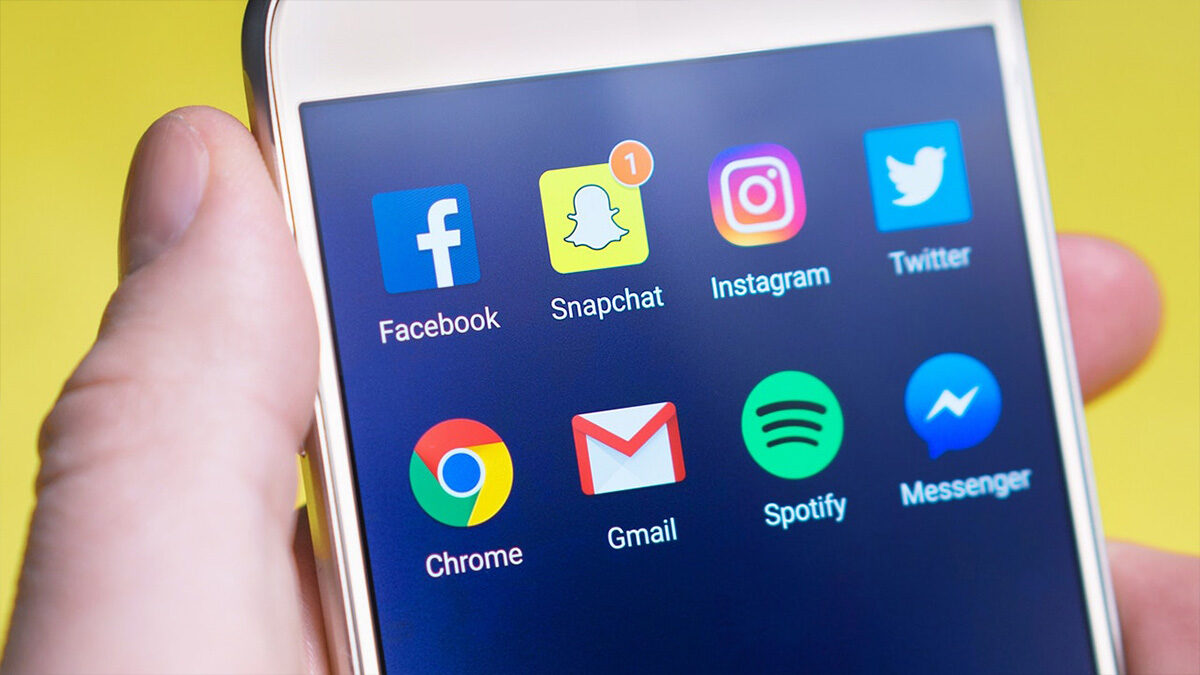 Bill C–11, the Online Streaming Act, was introduced in the House of Commons on November 22, 2021. It will allow the CRTC to regulate online streaming services such as Netflix and YouTube. This bill will affect almost all audio and audiovisual content accessible online in Canada. A new MEI publication warns against the possible economic, cultural, and legal consequences of this bill.
"The goal of Bill C-11 is to correct the current legislation's blind spots and expand the CRTC's empire," commented Samuel Bachand, lawyer at the LIS law firm. "If adopted in its current form, Canadians could see a massive bureaucratization of today's most dynamic spaces for creativity and expression."
The authors of the publication claim that this piece of legislation gives the CRTC significant room to influence online content. They argue that this law could lead to highly regulated environments on streaming platforms and social media.
"Expressive content like podcasts and video clips, which currently enjoy full freedom of expression, could fall under the CRTC's authority and suffer the consequences of CRTC orders targeting the platforms that host them. There is reason to worry about the potentially harmful consequences of imposing a burdensome government mechanism in an area where freedom and the almost total lack of regulation have worked wonders so far," Mr. Bachand continued.
It remains to be seen whether the CRTC will use its powers under the new regulations, or even whether it will use them at all.
"If the government really has no intention to regulate the independent content that Canadian citizens share online, it should amend the law and close this regulatory loophole before it is adopted," said Gabriel Giguère, Public Policy Analyst at the MEI.
Related posts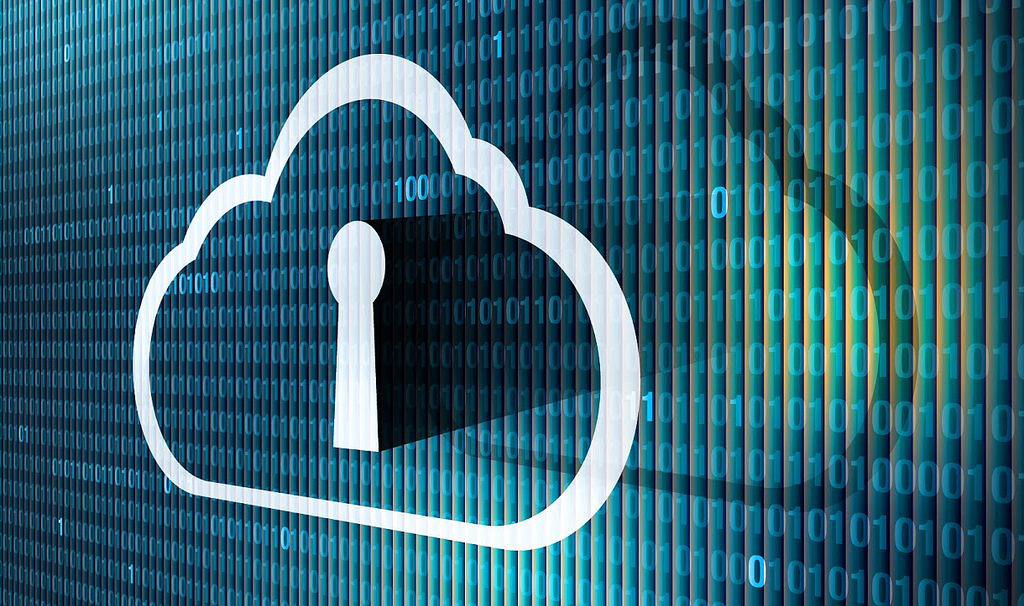 Reforms, Election and Cyberspace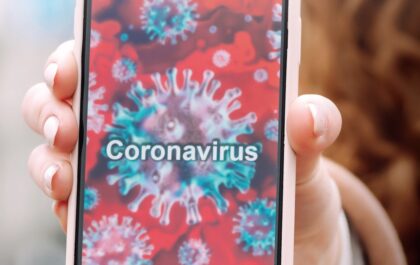 Immunity passports, a looming election, digitizing, and diversity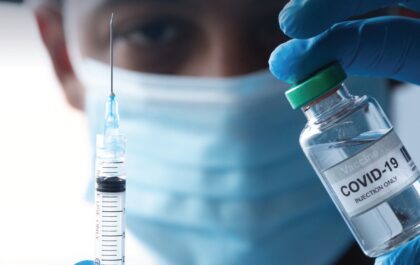 Leadership, Strategy and COVID-19 vaccines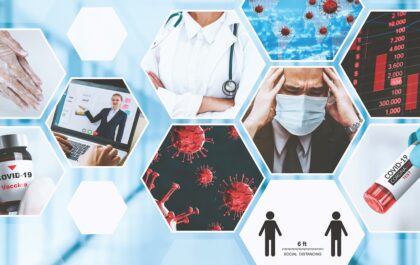 Public trust and infodemics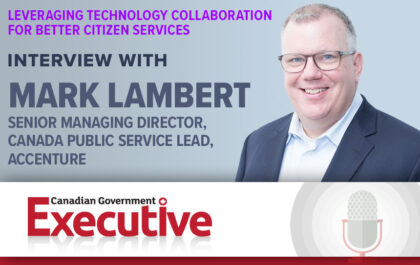 Leveraging Technology Collaboration for Better Citizen Services
In this episode of CGE Radio, host J. Richard Jones sits down with Mark Lambert, Senior Managing Director, Canada Public…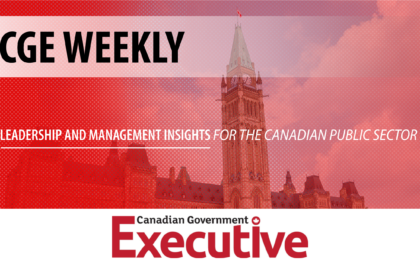 CGE Weekly – episode 11
The CGE Leadership Series Host, J. Richard Jones and CGE editor-in-chief, Dr. Lori Turnbull, once again weigh in on the…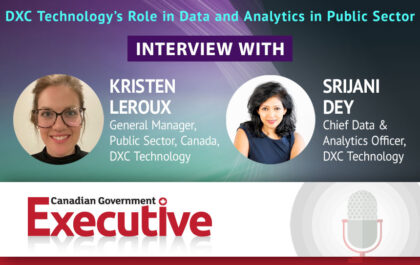 DXC Technology's Role in Data and Analytics in Public Sector
Welcome back to another episode of CGE Radio with host, J. Richard Jones. This week we talk to Kristen Leroux,…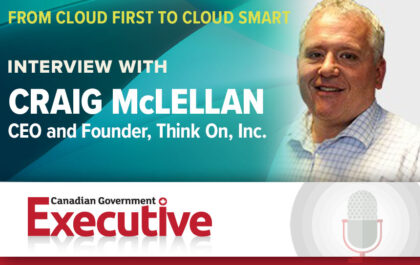 From Cloud First to Cloud Smart
Join host J. Richard Jones for the latest episode of CGE Radio. He speaks with Craig McLellan, Chief Executive Officer…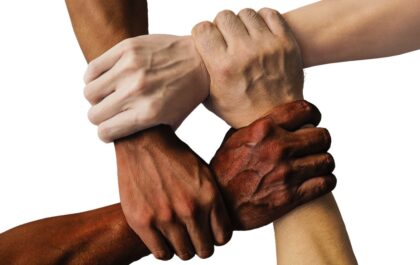 Build relationships, not regimes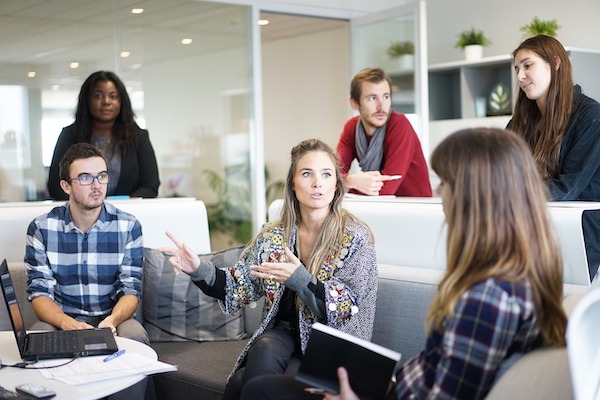 Diversity and inclusion in the federal government: a double-edged sword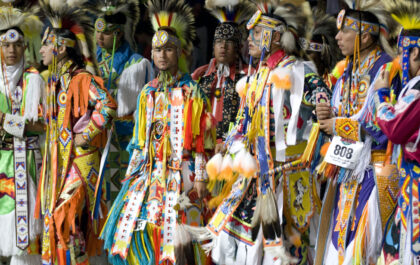 Learning diversity and inclusion from Indigenous leadership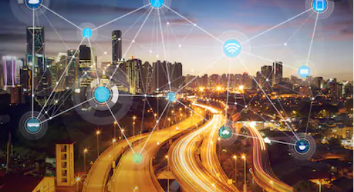 Reshaping digitized public service delivery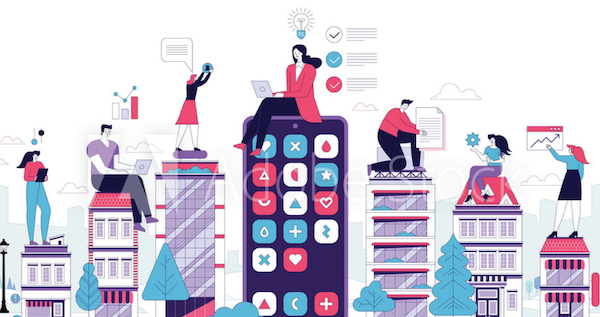 COVID-19: Uprooting and Transforming Work in Canada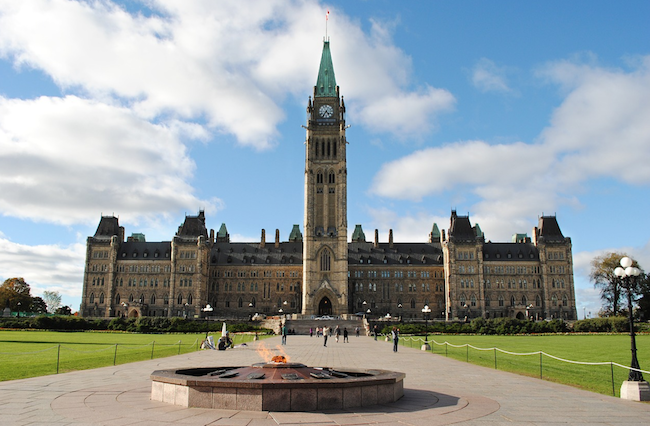 Inter- and Intrastate Politics and Governance in Canada