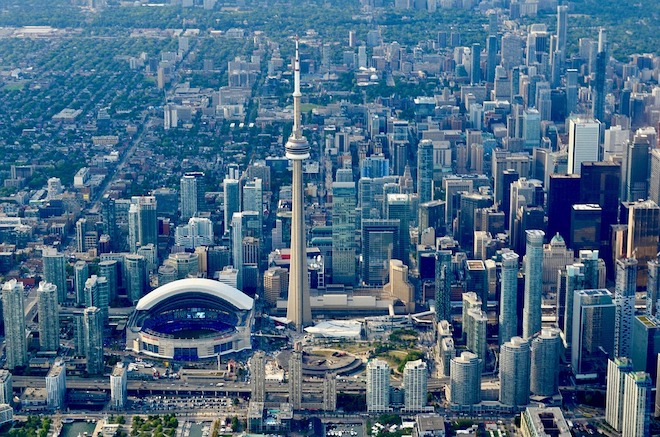 The private sector needs government more than it thinks — here's why
Throughout the history of economic thought, government has long been seen...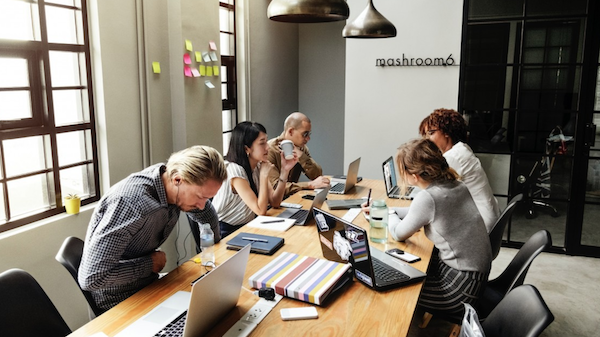 Want to retain staff? Let them leave
The Ontario Public Service (OPS) is at a crossroads. The 2018...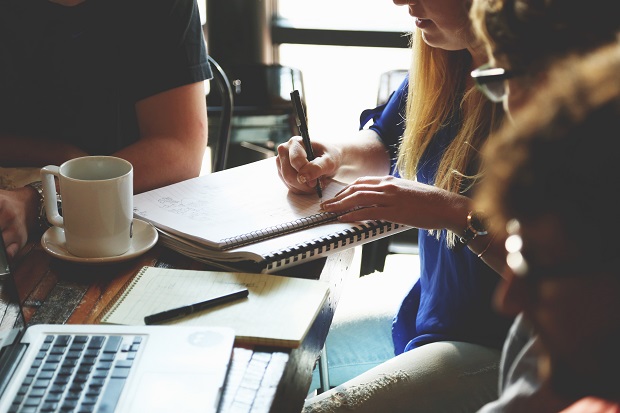 People first, policy second: An introduction to CGE's Millennial Outlook
Since debuting in 2000, Survivor has traversed the world and humanity...
GET INSIGHTS INTO PUBLIC SECTOR MANAGEMENT WEEKLY WITH CGE NEWSLETTER
Bookshelf with Harvey Schachter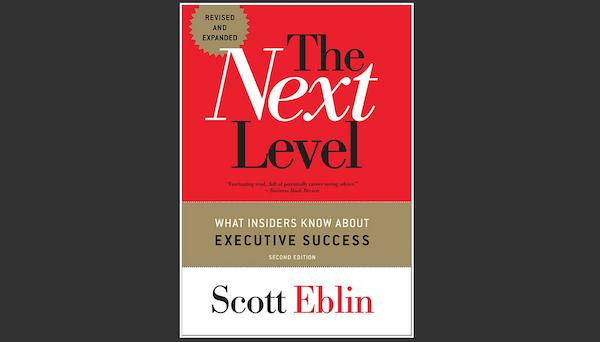 When consultant Scott Eblin started working on
The Next Level
in 2004, he was...
Digital Governance with Jeffrey Roy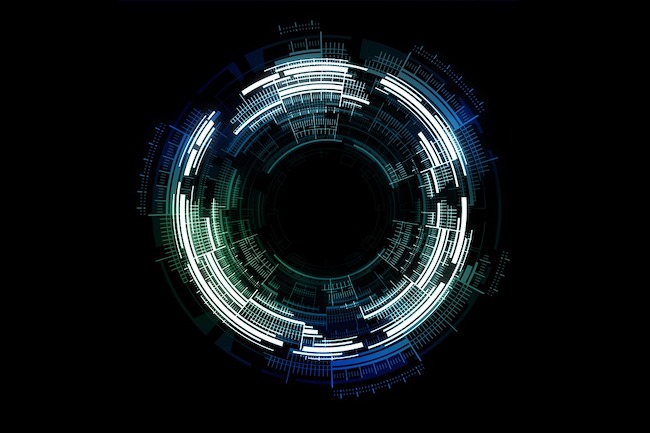 Very soon, two of the world's largest privately-held companies will go...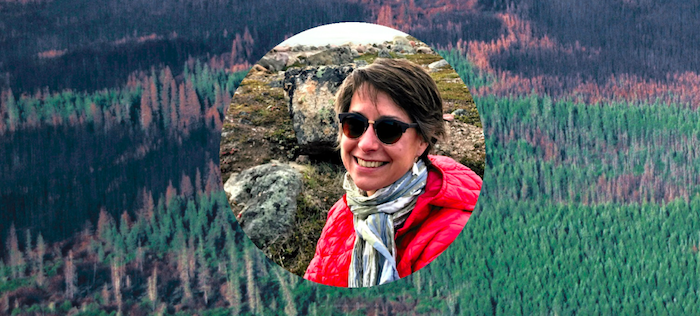 George Ross, editor in chief of Canadian Government Executive spoke with...