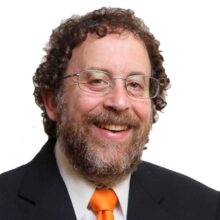 Harvey Schachter
Harvey Schachter is a writer, specializing in management and business issues. He writes three weekly columns for the Globe and Mail and The Leader's Bookshelf column for Canadian Government Executive, and a regular column and features for Kingston Life magazine. Harvey was editor of the 2004 book Memos to the Prime Minister: What Canada Can Be in the 21st Century. He was the ghostwriter on The Three Pillars of Public Management by Ole Ingstrup and Paul Crookall, and editor of Getting Clients, Keeping Clients by Dan Richards. A McGill commerce graduate, Harvey spent more than 15 years in a variety of positions at The Kingston Whig-Standard, including editor and planning and promotions manager. He won two National Newspaper Awards for his writing and a national Owl Award for a marketing program he created at the newspaper.
The consequences of loss of focus
In 1994 psychiatrist Edward Hallowell coined the term "attention deficit trait" to describe a common problem he saw emerging in the workplace: The tendency to hop from task to task in a rush, without proper focus on what people were doing or should be doing.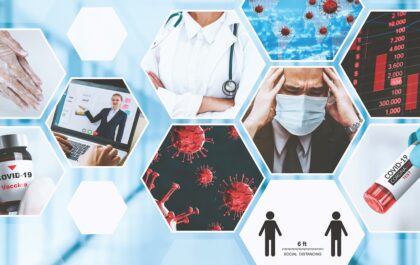 Public trust and infodemics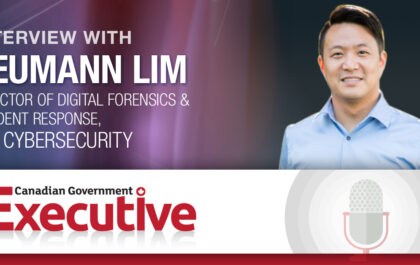 The next big thing in cybersecurity
Cybersecurity, especially in this time is critical to ensure that systems, data and private information are kept safe. In this…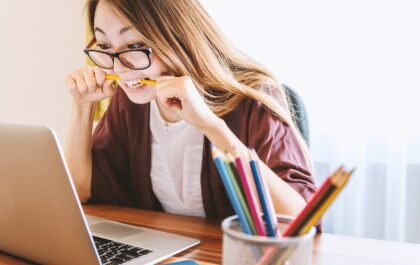 Studying public management in dangerous times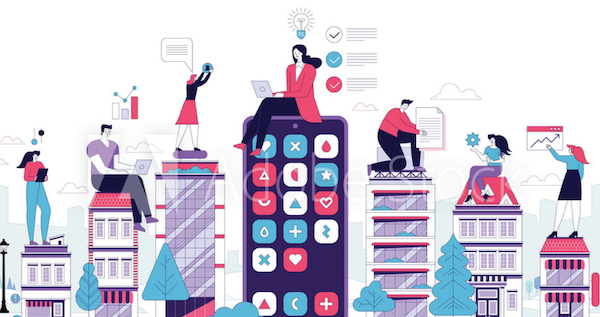 COVID-19: Uprooting and Transforming Work in Canada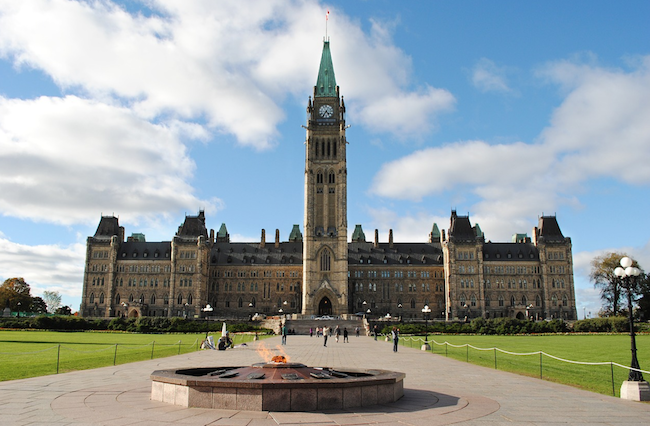 Inter- and Intrastate Politics and Governance in Canada