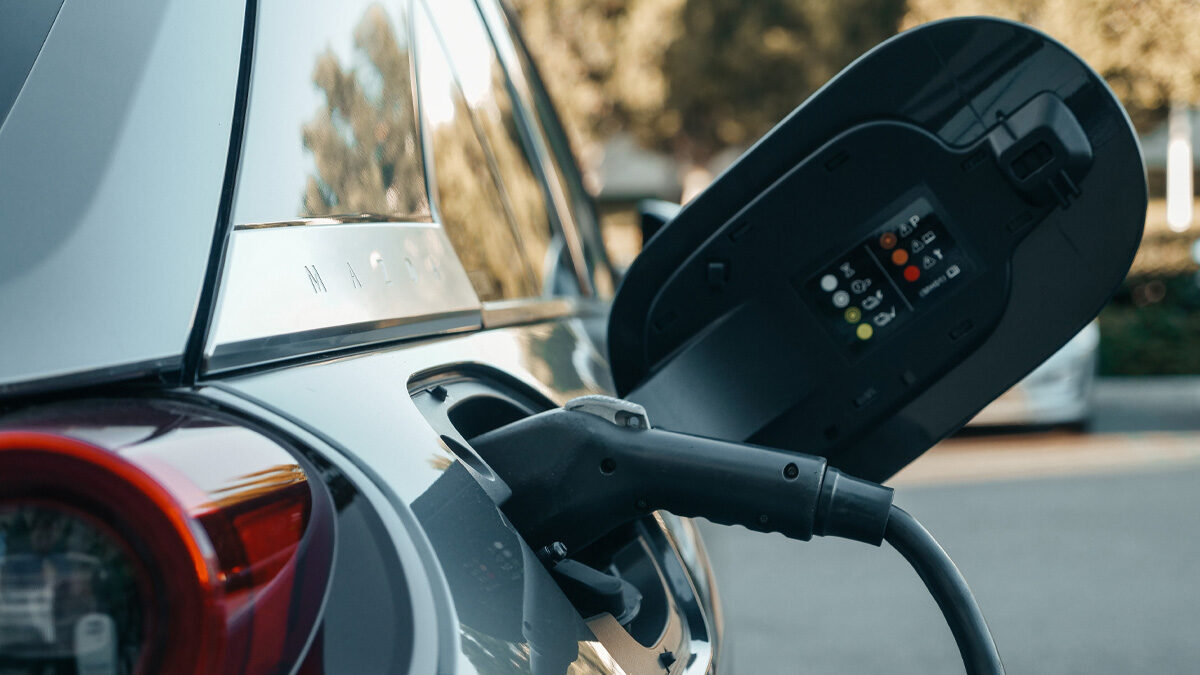 On April 4th, Avalon Advanced Materials Inc., a lithium battery materials developer and producer, signed a binding letter of intent with RenJoules International Ltd., an Essar Company. Avalon will form a strategic partnership and co-developer with the goal of establishing a regional supply chain for lithium battery materials. This will greatly benefit future electric vehicle and battery manufacturers in and out of the province.
The announcement also details Avalon and RenJoules' plan to deliver initial financial and development support for building a lithium refinery in Thunder Bay, Ontario called Avalon Lithium Inc. Essar will be a co-owner of this separate private business. In addition to accepting concentrates from Avalon's Separation Rapids Lithium Project north of Kenora, ON, the refinery will also accept lithium minerals concentrates from other aspiring new producers at many nearby pegmatite deposits in northwestern Ontario.
Next steps have already been put into motion, such as finalizing initial commercial terms and completion of final feasibility studies for both the refinery operations and lithium mineral concentrate production. Taking place at the Separation Rapids site, this will provide the initial feed for the refinery until other new producers also begin operations. Finalizing the exact location for the refinery in Thunder Bay and proceeding with initial site preparation work both at Separation Rapids and the Thunder Bay site are also in the works.
"We truly believe that green energy is 'the future,'" said Kush Singh, CEO, Essar Power Limited. "This initiative of setting up a lithium refinery is a core part of Essar's global strategy of investments in the energy transition towards decarbonisation with a prime focus on Green Hydrogen and Storage. Lithium is a foundational critical mineral for the battery supply chain and with the Ontario government's stellar vision through its Critical Mineral Strategy, we are confident that this is the right location and time for our strategic partnership with Avalon and other stakeholders."
Lithium production in Ontario is expected to increase thanks to the establishment of this refinery. The production capacity will allow for 20,000 tonnes of lithium hydroxide and/or lithium carbonate to be created annually. Required funding for the project – $500 million – will be provided by both companies, along with government programs and private investors including Indigenous businesses in Northern Ontario. Projected to create economic opportunities for First Nations to harvest lithium from their traditional territories, construction is set to begin this year and operations are slated to begin in 2025.
With new electric vehicles and battery manufacturing capacities continuing to be established in North America, the
demand for lithium hydroxide and lithium carbonate is skyrocketing. In response to this, Ontario has created the Critical Minerals Strategy, described by Premier Doug Ford as "the government's blueprint to connect industries, resources and workers in our province's north to the future of manufacturing in the south as we build up home-grown supply chains."
Avalon Lithium Inc. will help Ontario become a global leader in the mineral extraction sector. The province's rich endowment in critical minerals in the North uniquely positions it to create the full supply chains and take advantage of the demand for minerals in the emerging new advanced manufacturing sector of the economy.
"While EV manufacturing and lithium battery materials production can be the initial catalyst for starting critical minerals supply chains in the North, it is just the beginning where innovation of new products and new efficient processing technologies for other critical minerals such as tantalum, cesium, and rare earths, can inspire future growth into other areas of advanced manufacturing including aerospace technology," added Avalon President Don Bubar.
With Essar's roots in Mumbai, India, this partnership is symbolic of the mutual support of clean energy alternatives, interest in foreign investments, and growing economic ties between Canada and India. The agreement was made possible thanks to the Ontario division of Invest-in-Canada, who introduced both companies to each other in 2020.
Related posts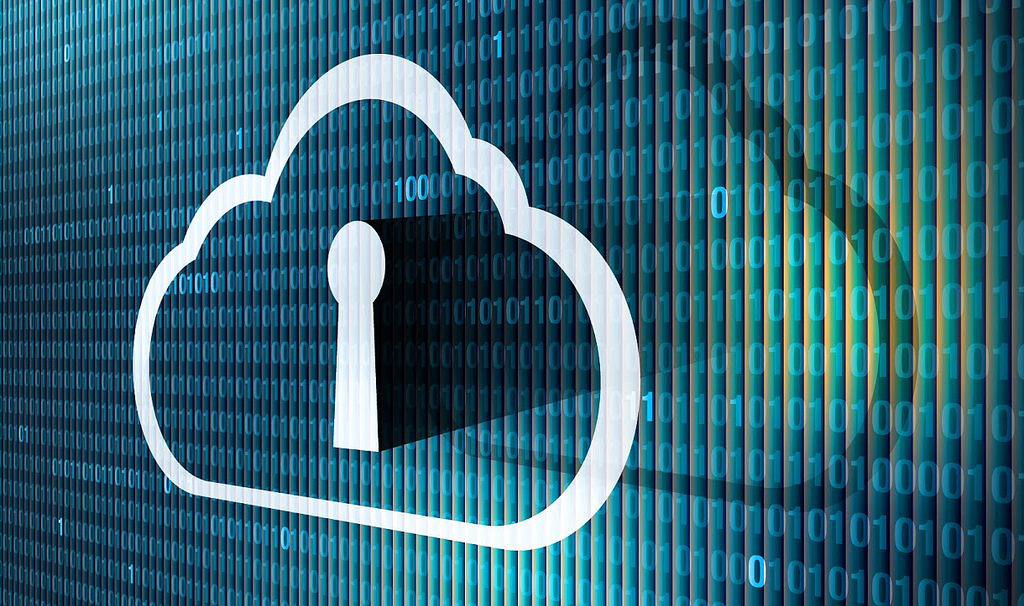 Reforms, Election and Cyberspace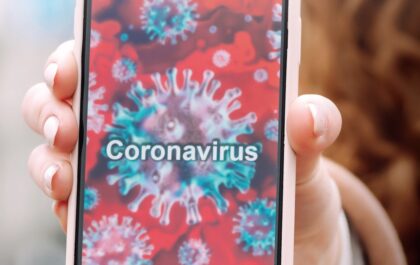 Immunity passports, a looming election, digitizing, and diversity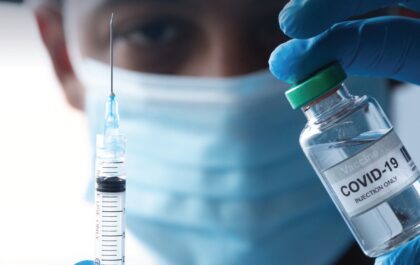 Leadership, Strategy and COVID-19 vaccines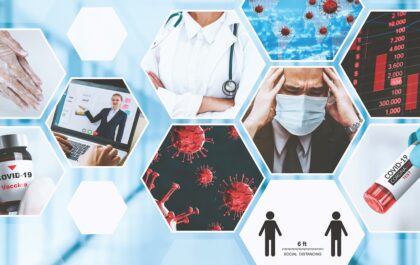 Public trust and infodemics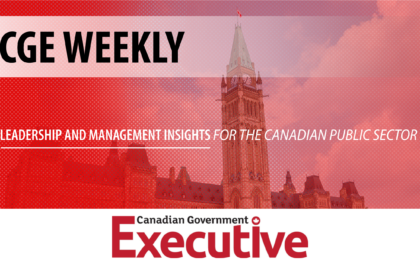 CGE Weekly – episode 11
The CGE Leadership Series Host, J. Richard Jones and CGE editor-in-chief, Dr. Lori Turnbull, once again weigh in on the…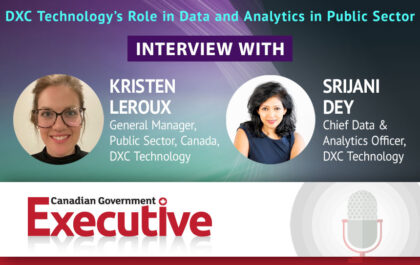 DXC Technology's Role in Data and Analytics in Public Sector
Welcome back to another episode of CGE Radio with host, J. Richard Jones. This week we talk to Kristen Leroux,…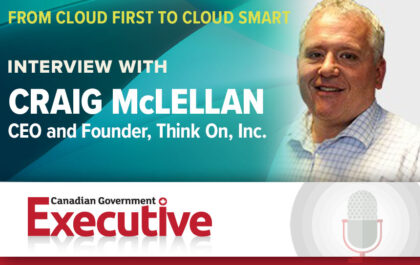 From Cloud First to Cloud Smart
Join host J. Richard Jones for the latest episode of CGE Radio. He speaks with Craig McLellan, Chief Executive Officer…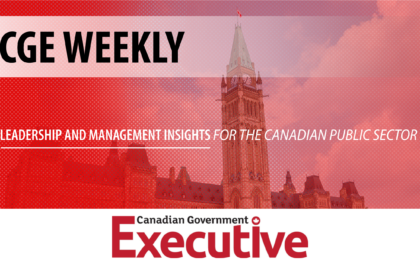 CGE Weekly – episode 10:
The Canadian Budget Welcome back to another episode of CGE Weekly with host, J. Richard Jones. This week, CGE editor-in-chief,…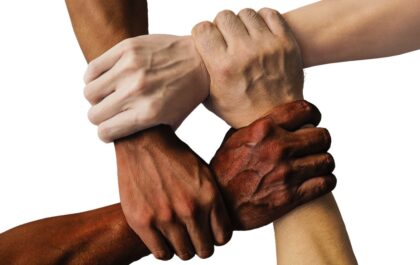 Build relationships, not regimes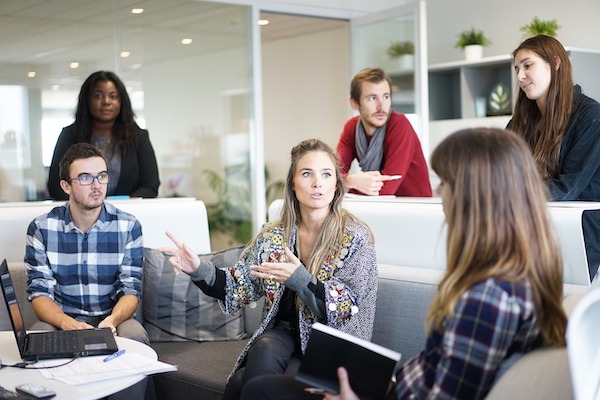 Diversity and inclusion in the federal government: a double-edged sword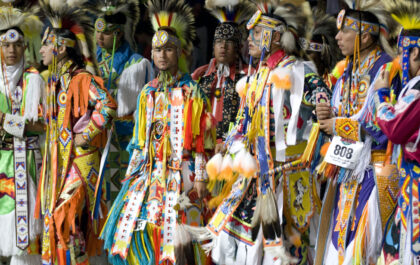 Learning diversity and inclusion from Indigenous leadership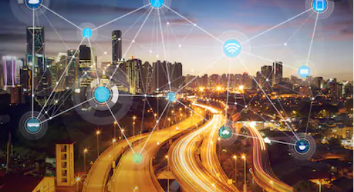 Reshaping digitized public service delivery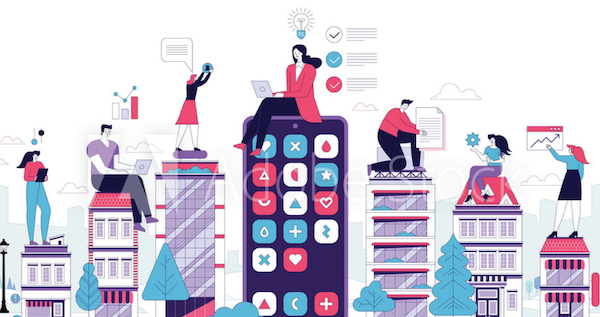 COVID-19: Uprooting and Transforming Work in Canada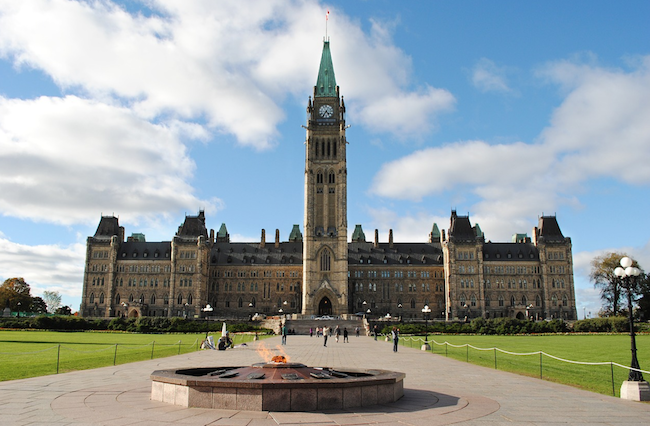 Inter- and Intrastate Politics and Governance in Canada