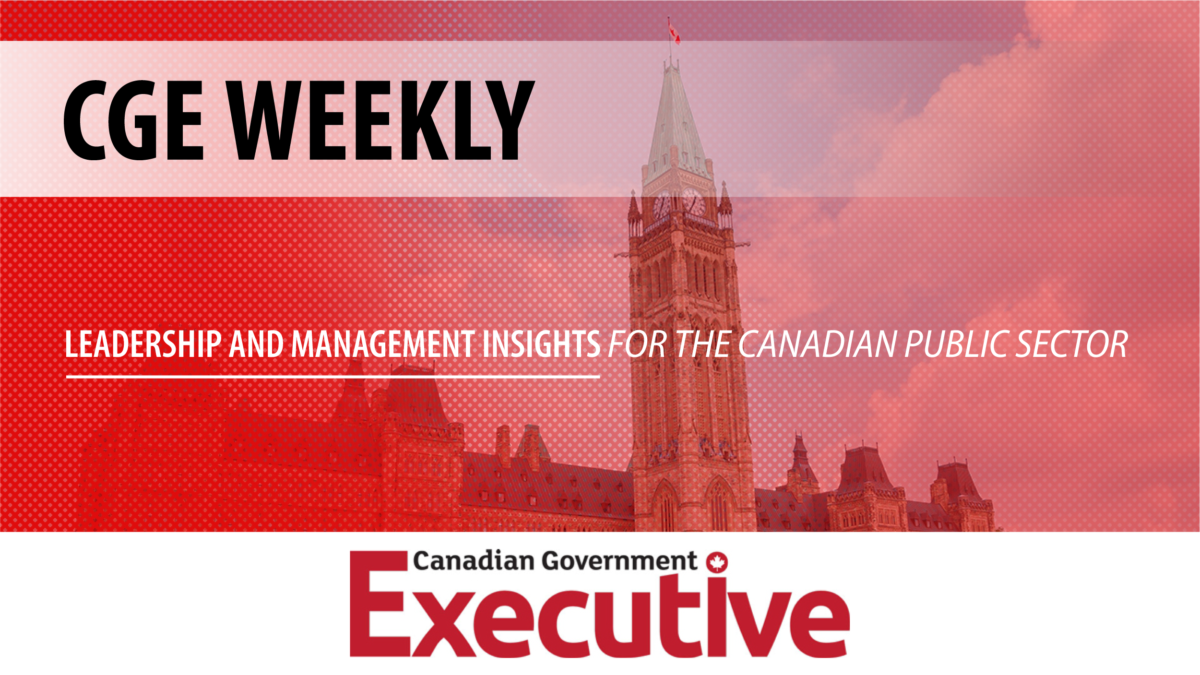 The CGE Leadership Series
Host, J. Richard Jones and CGE editor-in-chief, Dr. Lori Turnbull, once again weigh in on the hot topics of the week concerning Canadian government and the public sector. Plus, get a sneak peek inside the upcoming CGE Leadership Series and the Knowing Canadians series with Environics Analytics and the data they have gathered on attitudes that Canadians hold around policy and values issues, behaviours, pocket book issues, affordability and more.
Also in this episode:
The return of parliament
High season for passing legislation
Katie Telford and the issue of foreign interference in Canadian elections
The CGE Leadership Series with Michael Wernick and Dr. Amanda Clarke
The DX Summit
And much more!
Related posts