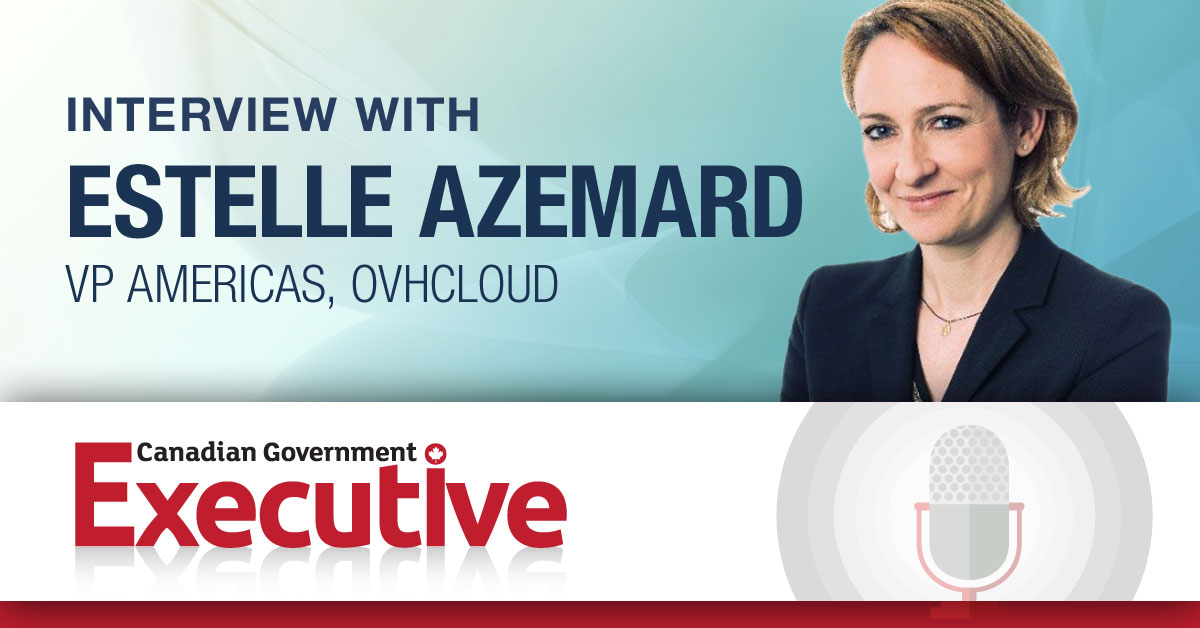 Given the time in which we are living, governments around the world are embracing cloud more and more than ever before. With the necessity to work remotely, we are seeing an uptake in cloud adoption. There are, of course, many cloud providers around the world. What should you look for in selecting a cloud provider, what are some of the benefits you will derive from cloud adoption and where would your data reside?
Today on the show, we will consider these questions by talking with Estelle Azemard, VP Americas at OVHcloud. OVHcloud is a global cloud infrastructure provider, delivering hosted private cloud, public cloud, and dedicated server solutions trusted by over 1.5 million developers. With a presence on five continents, they provide digital, innovative, and secure infrastructures adapted to professionals, startups, small and large companies.
Estelle joined OVHcloud in September 2020 with a mandate to plan and lead the group's strategy in Canada and Latin America. After studying Law, Estelle left France for Quebec in 2005. Since 2010 she has been building a solid experience in management and marketing for companies specializing in IT infrastructure.
Hear about OVHcloud's cloud offering and why it is different from the numerous cloud providers out there, the 5 top things organizations need to consider when looking for a cloud provider, some of the tangible ways that their cloud offering can assist governments to serve citizens better, success stories and some main takeaways, lessons learned from the private sector that can be beneficial to public sector's adoption of cloud, data residency, ownership, and sovereignty of data.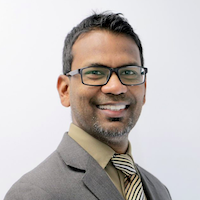 Marcello Sukhdeo
Marcello is the managing editor of Canadian Government Executive. He has extensive experience in content development, marketing and SEO strategy.
Related posts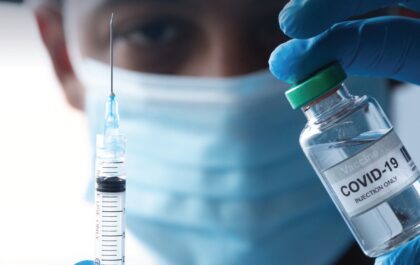 Leadership, Strategy and COVID-19 vaccines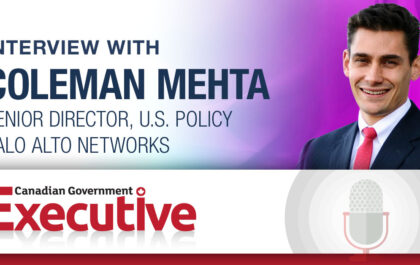 Supply chain attacks
Supply chain attacks are not common, and the SolarWinds Supply-Chain Attack is one of the most potentially damaging attacks we've…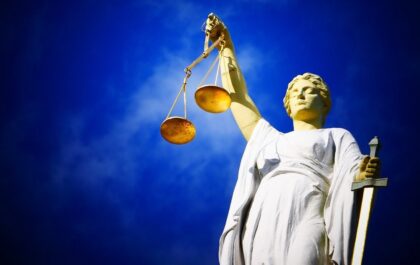 Think twice before acting: The Legal Aid dilemma
There is no Justice without access to Justice.   ̶ BEVERLEY MCLACHLIN (2011), FORMER CHIEF JUSTICE OF THE SUPREME COURT OF CANADA Tim Hortons, hockey, igloos, and the long-awaited NBA championship……....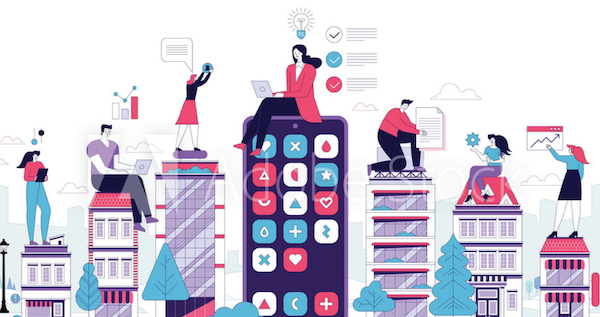 COVID-19: Uprooting and Transforming Work in Canada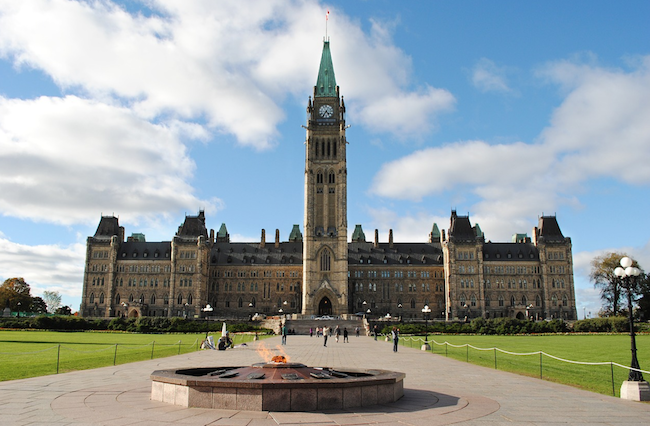 Inter- and Intrastate Politics and Governance in Canada