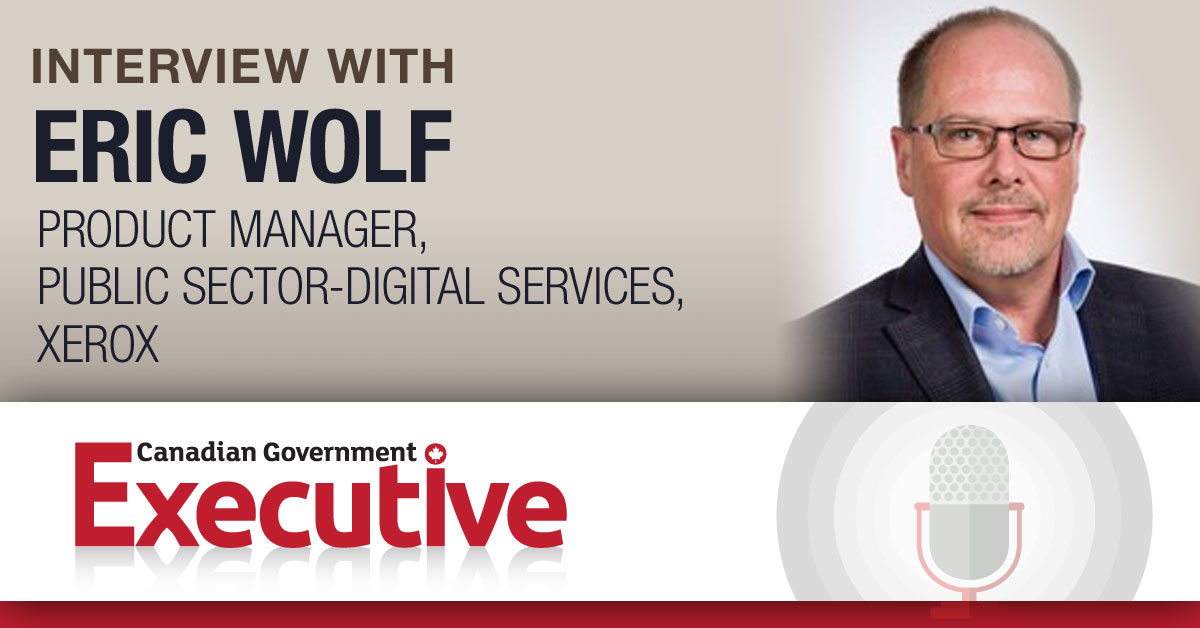 In this episode of CGE Radio, Lori Turnbull talks with Eric Wolf, Product Manager, Public Sector-Digital Services at Xerox.
Eric is responsible for expanding Xerox Public Sector offerings for the Americas, focusing on the full lifecycle management, from offering strategy through launch, identification and client adoption to support. He also served as a Global Offering Manager in Intelligent Workplace Services and established Xerox as the first vendor to become FedRAMP Authorized for Managed Print Services. Eric has held various roles at Xerox over his 13 years as part of the Global Solution Engineering and Advanced Delivery team as well as the Global Offering manager for Xerox Print Services and Xerox Remote Print Services.
Hear about the top opportunities to digitize citizen services, things that departments and agencies can do to prioritize for the largest ROI, examples of the impact of digitization and automation in citizen services, and how Xerox is working with governments to help them to digitize.
To learn more about this topic from Eric Wolf, register for A NEW ERA OF DIGITAL GOVERNMENT, a CGE webinar that will be held on October 20, 2020, at 12:00 PM EST.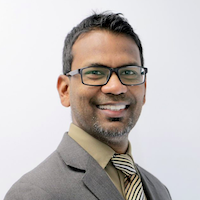 Marcello Sukhdeo
Marcello is the managing editor of Canadian Government Executive. He has extensive experience in content development, marketing and SEO strategy.
Related posts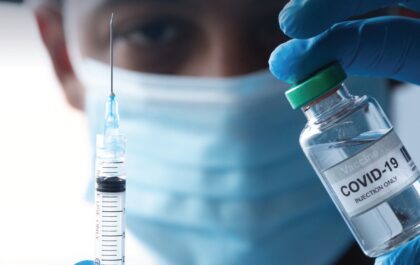 Leadership, Strategy and COVID-19 vaccines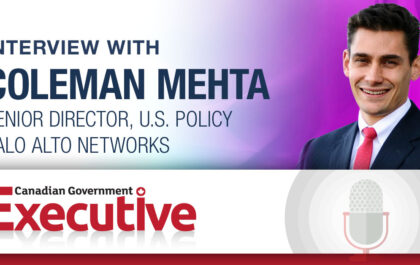 Supply chain attacks
Supply chain attacks are not common, and the SolarWinds Supply-Chain Attack is one of the most potentially damaging attacks we've…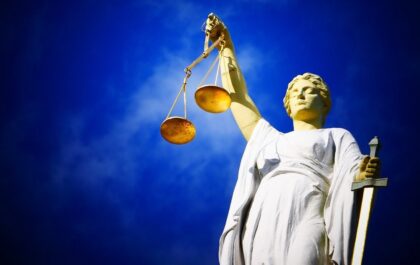 Think twice before acting: The Legal Aid dilemma
There is no Justice without access to Justice.   ̶ BEVERLEY MCLACHLIN (2011), FORMER CHIEF JUSTICE OF THE SUPREME COURT OF CANADA Tim Hortons, hockey, igloos, and the long-awaited NBA championship……....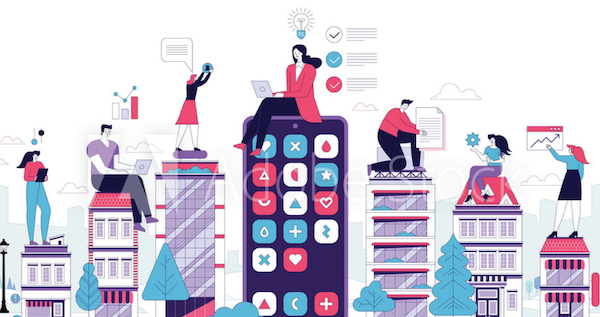 COVID-19: Uprooting and Transforming Work in Canada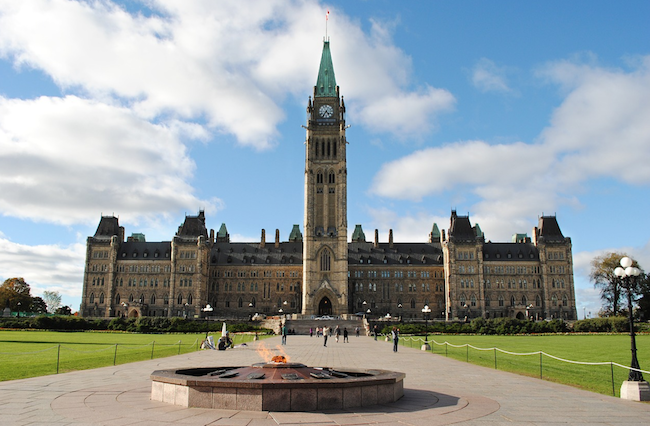 Inter- and Intrastate Politics and Governance in Canada